Are you curious about the potential value of an artwork or art object in your collection? Do you think it might be of value? Are you just eager to know more about its history? Cowley Abbott, Canada's noted art auctioneers and appraisers, regularly travel across Canada and beyond to assist collectors with details, guidance, and valuations related to their collections.
Cowley Abbott's Valuation Day event at the Art Gallery of Hamilton will allow patrons the opportunity to bring up to three works of art for an assessment by a Cowley Abbott specialist. During these sessions, Cowley Abbott's teams will aim to unlock vital information related to the background of an artwork, as well as its potential auction value.
Read more about what to expect in this article from our AGH Magazine, and don't forget to budget time to take in the last day of the AGH Art Sale while you're here in-person!
Registration Fee: $10 per work. Maximum 3 works per person.
To register, email: rsvp@cowleyabbott.ca with "AGH Valuation Day" in the email subject line.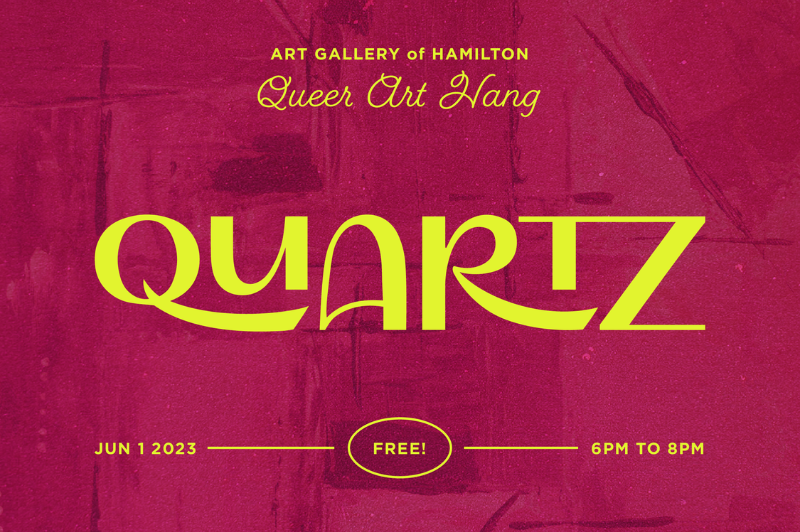 6:00 pm - 8:00 pm
Thursday, June 1, 2023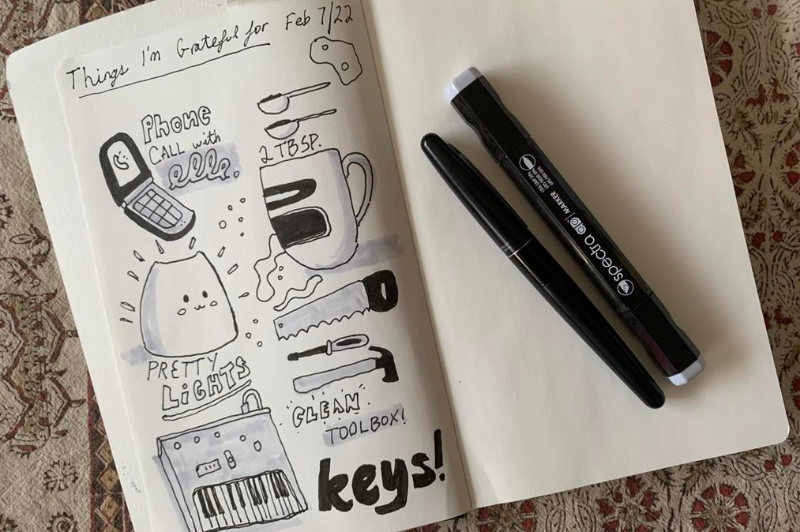 7:00 pm - 8:00 pm
Wednesday, June 7, 2023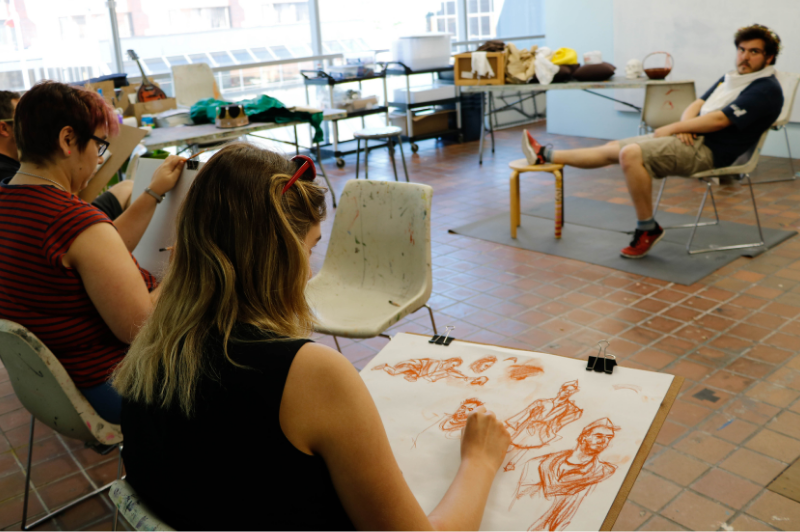 6:30 pm - 8:30 pm
Wednesday, June 7, 2023
From the Canadian Art Collection
Girl under a Tree 1931
Prudence Heward (Canadian 1896-1947)
oil on canvas, Gift of the artist's family, 1961

See This Collection