Creativity Uncorked: Printmaking Holiday Cards with Nancy Benoy
7:00 pm
Thursday, December 14, 2023
Location: Art Gallery of Hamilton
Uncork your creativity with a splash of art and a glass of wine as you experience the magic of printmaking!
Join us for "Creativity Uncorked" with the talented artist Nancy Benoy on Thursday, December 14 in the Fischer Gallery. Nancy will guide you through the technique of printmaking; carve patterns, create bold designs, transferring your creations onto cards.
Each participant will be treated to a personal snack box provided by Scarlett House, a glass of wine and the opportunity to take home 6 cards.
Let the art move you, the wine inspire you, and your imagination take flight!
Admission:
Members: $55
Non-Members: $65
Grab your friends, unleash your inner artist, and sip, swirl, and design your way to an unforgettable evening.
---
Limited spots are available, so book yours now!
This is a 19+ event.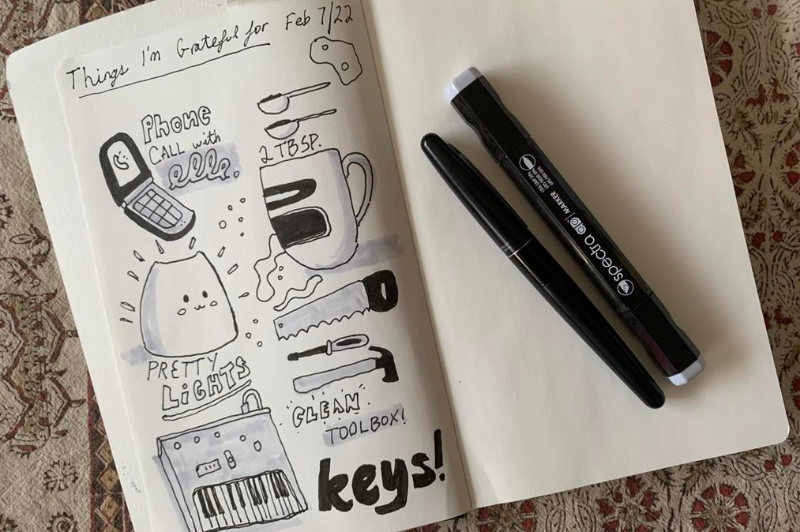 7:00 pm - 8:00 pm
Wednesday, December 6, 2023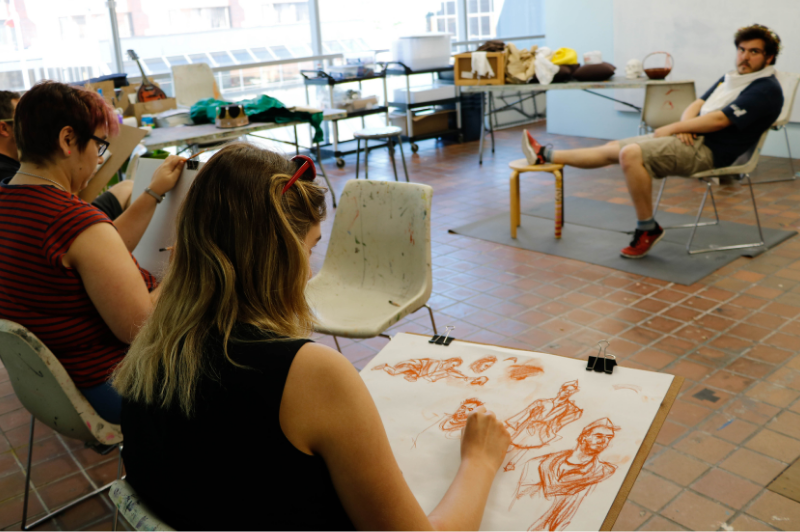 6:30 pm - 8:30 pm
Wednesday, December 6, 2023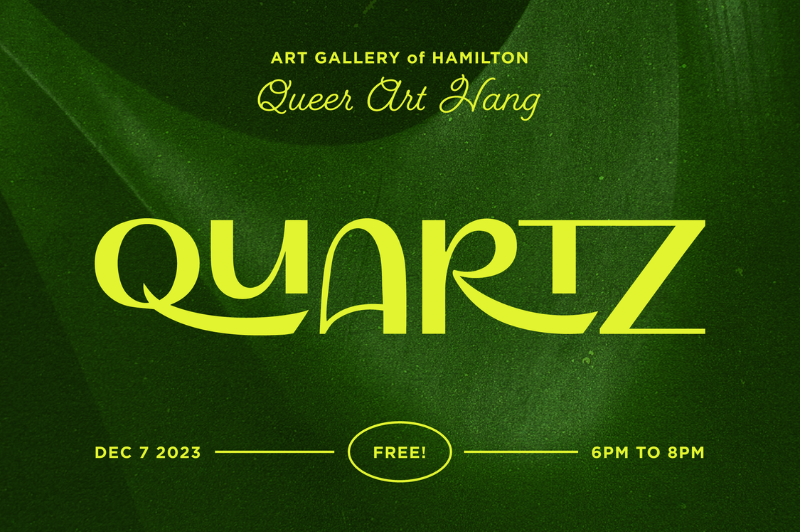 6:00 pm - 8:00 pm
Thursday, December 7, 2023
From the Canadian Art Collection
Logging in Winter, Beaupre 1896
Maurice Cullen (Canadian 1866-1934)
oil on canvas, Gift of the Women's Committee, 1956, dedicated to the memory of Ruth McCuaig, President of the Women's Committee, 1953-1955

See This Collection