Free Thursdays: Esmaa Mohamoud Panel Talk
7:00 pm - 8:00 pm
Thursday, May 20, 2021
Esmaa Mohamoud: To Play in the Face of Certain Defeat repurposes language and inconography from the realms of professional sport in order to highlight the pressure, sacrifices, and burdens black bodies endure within cultural systems.
This panel talk will connect themes from this exhibition to issues and activism unfolding both globally and locally within the Hamilton area.
Artist Esmaa Mohamoud will talk alongside two of Hamilton's most passionate activists: artist, educator, and organizer Sahra Soudi, and School of Social Work Associate Professor at McMaster University Ameil J Joseph, PhD.
---
Image: Esmaa Mohamoud, Heavy Heavy Hoop Dreams, 2016-19, 60 concrete basketballs, black Plexiglas, 10 x 10 ft. Courtesy of Georgia Scherman Projects. © Esmaa Mohamoud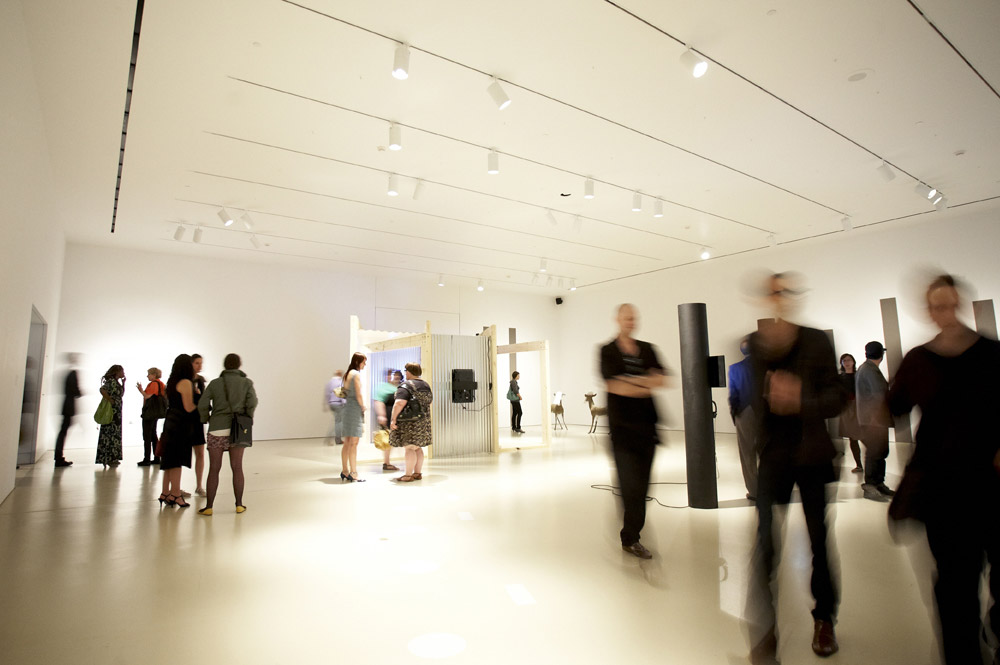 Every Friday at 4:00 pm
Ongoing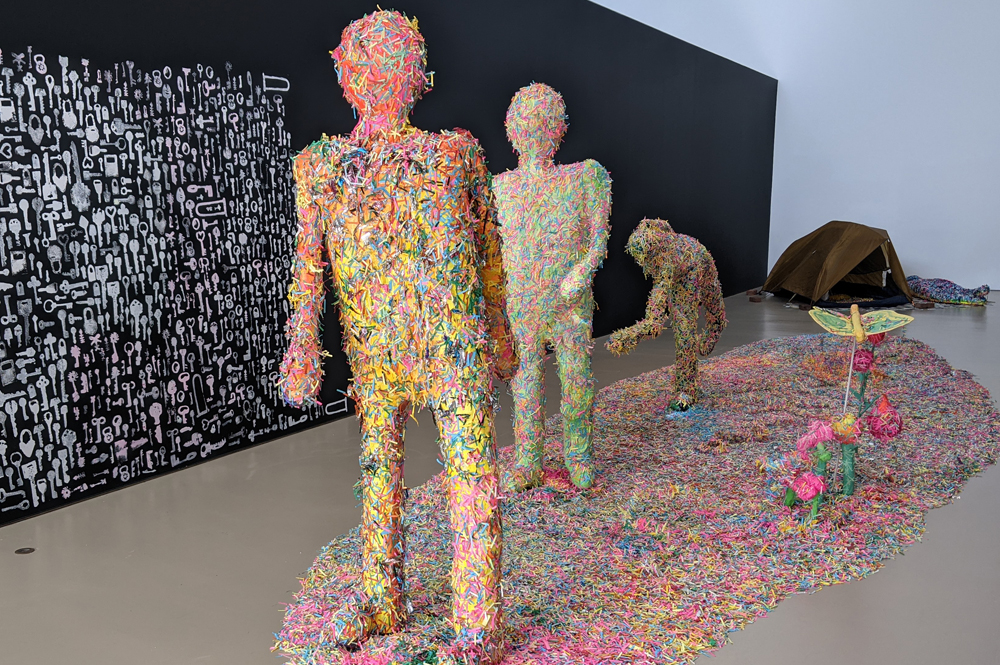 7:00 pm - 8:00 pm
Thursday, June 3, 2021
From the Contemporary Art Collection
Red 1980
Barbara Astman (Canadian b. USA 1950)
colour print, Gift of the Volunteer Committee, 1981
© Courtesy Barbara Astman
See This Collection