"A book must be the axe for the frozen sea inside us." –Franz Kafka
The AGH is pleased to have Paul Lisson, local poet and co-editor of Hamilton Arts & Letters magazine, kick off National Poetry Month.
Poems from Lisson's book The Perfect Archive sparked creative responses from actor Simon Richards, musician and composer Dusty Micale, as well as visual artist Harold Klunder.
This Zoom event will present these response works along with a reading by Lisson himself.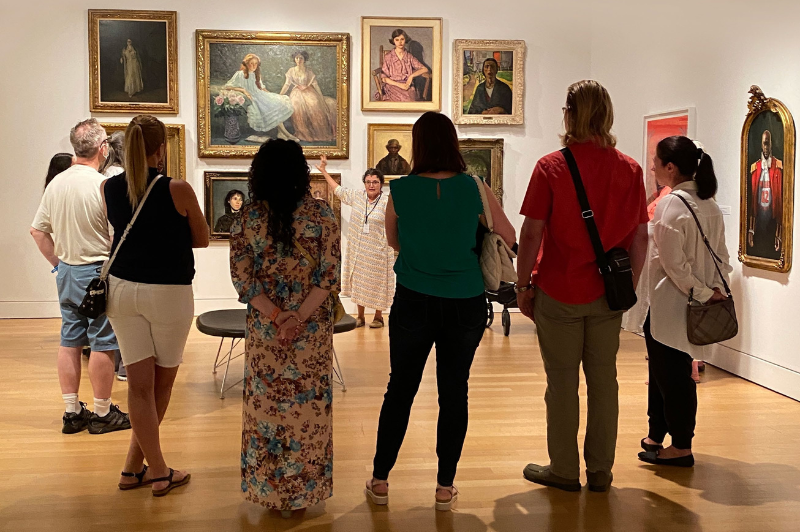 Saturdays & Sundays at 1:00 pm, Thursdays at 6:30 pm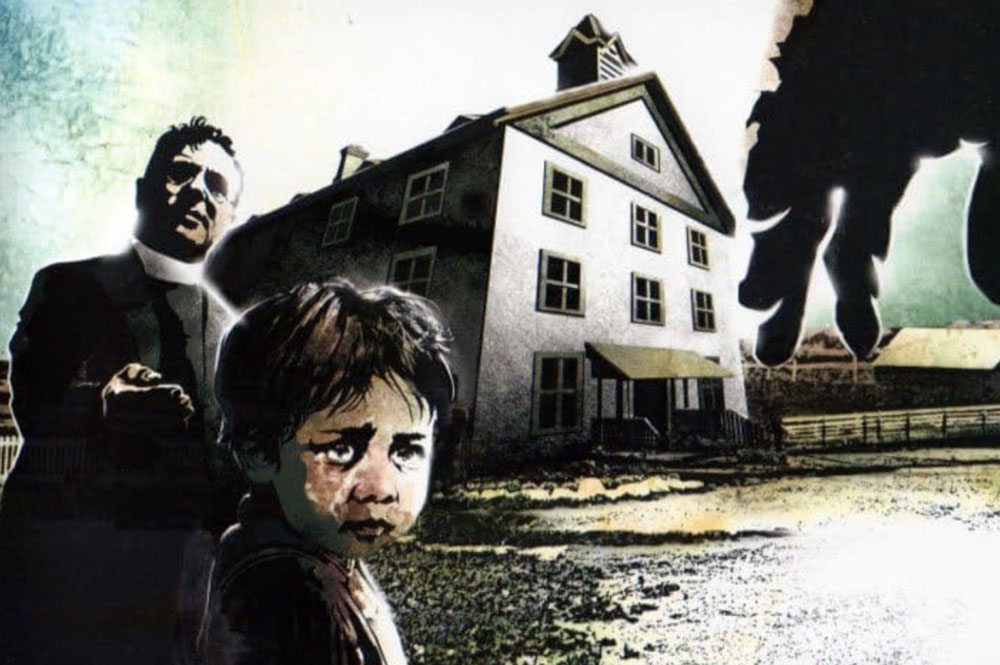 6:30 pm - 9:00 pm
Thursday, September 28, 2023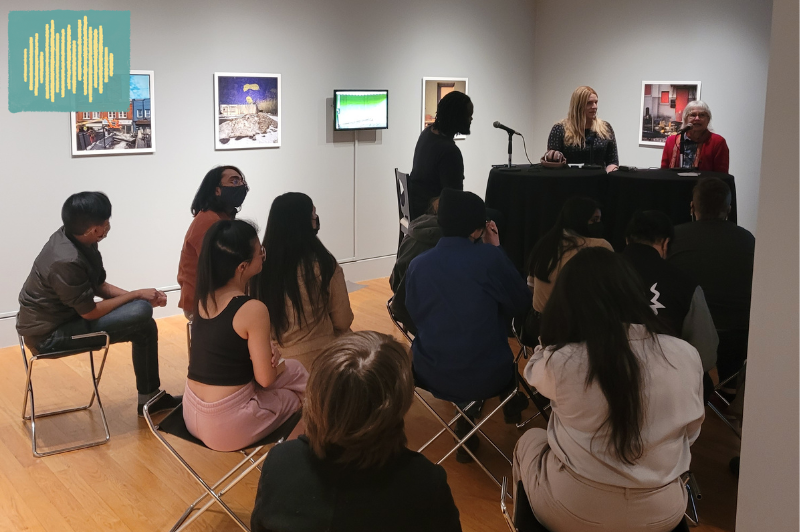 4:00 pm - 6:00 pm
Thursday, October 19, 2023
From the Canadian Art Collection
Girl under a Tree 1931
Prudence Heward (Canadian 1896-1947)
oil on canvas, Gift of the artist's family, 1961

See This Collection