Free Thursdays: Zula Presents Something Else: The Regional Edition
7:00 pm - 8:00 pm
Thursday, June 17, 2021
As part of our ongoing collaboration with Zula Music & Arts Collective Hamilton, organizers of the Something Else! Festival & Music Series and Watch it Burn! Composite Arts Series, this month's edition will focus on creative music emanating from the greater Hamilton region.
Chris Palmer is a truly original improvising guitarist with a keen sense of adventure, humour, fire, curiosity, and mischief, who can easily rock a house party or stun a literary audience, hypnotizing them with his charm and chops. Palmer has been playing guitar for nearly forty years in a variety of contexts. For over a decade before moving to Canada from New Zealand, he was actively involved in the Wellington improvised and avant-rock music scene. He has appeared on a number of albums including Leila Adu's debut album Dig a Hole and was largely to blame for the Elephant Men release Let You Entertain Me. He's a fair third of the incendiary Hamilton free jazz unit Lee/Palmer/Bennett, with bassist David Lee and reeds player Connor Bennett. He also featured in a, let's say, 'cult' film by Young Guns II director Geoff Murphy… which he doesn't want to talk about.
While a healthy number of song-based projects have successfully merged the wayward and soulful, Hamiltonian pop surrealists Glasseyelashes make an utterly distinct contribution to the lineage. Grounded by the longtime musical partnership of Sarah Good (guitar and voice) and Annie Shaw (keyboards and voice), the duo more recently expanded to welcome the ubiquitous Becky Katz. Each member is voraciously prolific, contributing to a number of the city's recent most adventurous and peculiar musical acts and community initiatives including Earth, Wind, and Choir, Freaky Boos, Strangewaves, Sourpussy, and Pucumber Sasssquash Family Band, while gathering Hamilton Arts Awards, and appearing at local institutions such as Supercrawl and the HPO's What Next? Festival. Glasseyelashes' music gleefully and irreverently mashes together the ramshackle rock of early Red Krayola or the Raincoats' The Odyshape, with the agile ethereality of artists such as Jane Siberry and Mary Margaret O'Hara.
---
Photo Courtesy of Zula Music & Arts Collective.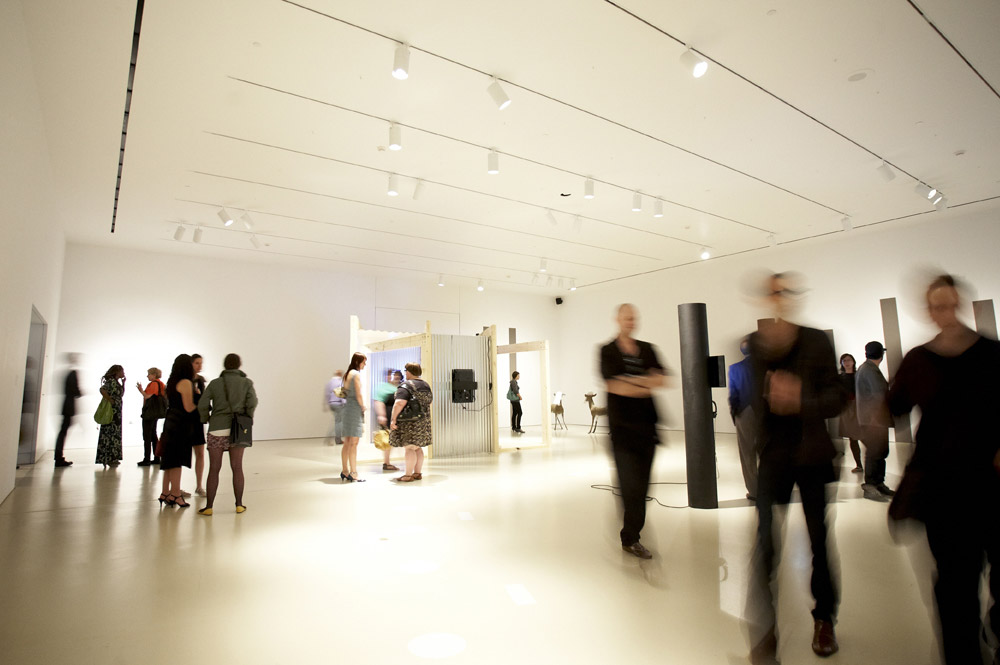 Every Friday at 4:00 pm
Ongoing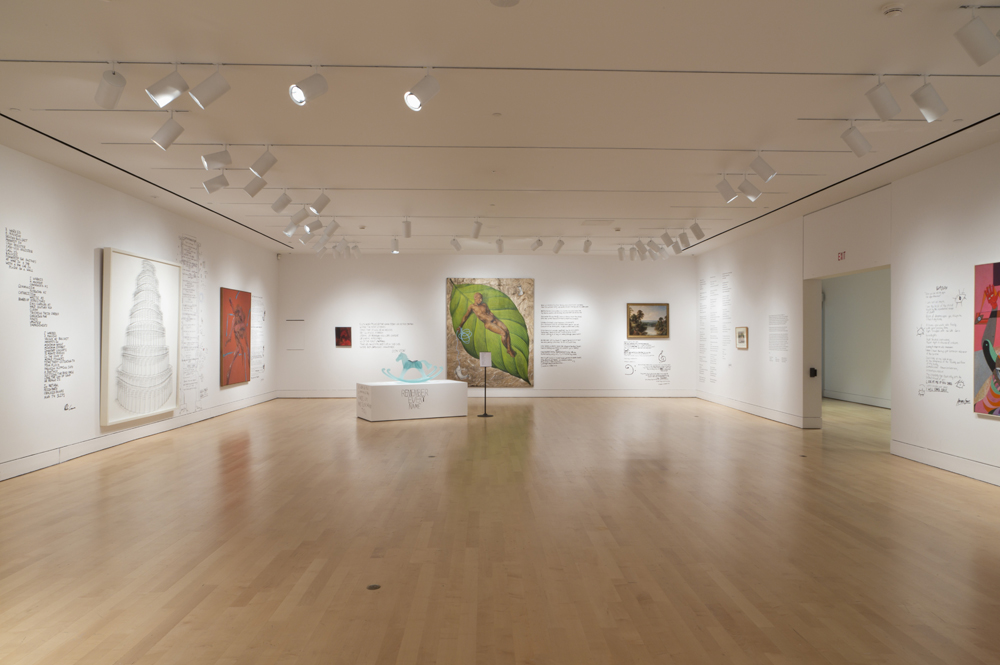 Saturdays at 1:00 pm, Thursdays at 6:00 pm
Thu, Jul 22 - Thu, Dec 30, 2021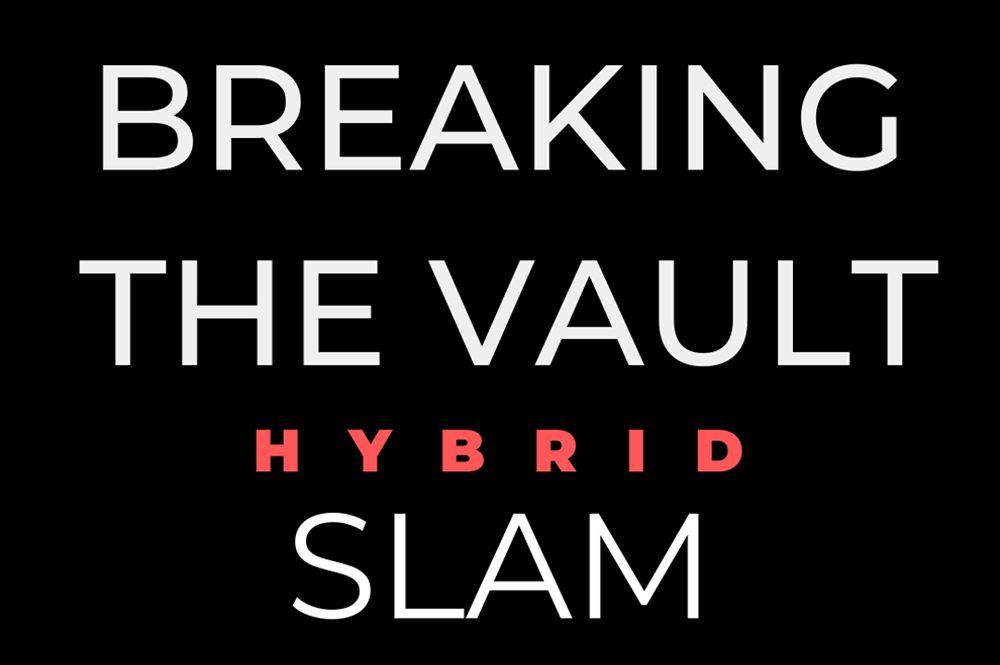 6:00 pm - 8:00 pm
Thursday, September 23, 2021
From the Contemporary Art Collection
Resting with Warriors 2001
Shelley Niro (Mohawk b. 1954)
series of 4 woodcuts on wove paper, Purchase, Permanent Collection Fund, 2016
© Courtesy Shelley Niro
See This Collection