We are pleased to present FUNHOUSE, a group exhibition of intimately scaled works at the Art Gallery of Hamilton. Guest curated by RBC Artist In Residence: Nathan Eugene Carson and facilitated by AGH Art Sales + Services, FUNHOUSE will be installed salon style, and all pieces will be available for purchase in person and online.
The works will be on display from November 3, 2022 – December 11, 2022 in the Art Sales + Services gallery at the back of the Shop at AGH.
CHECK OUT THE COLLECTION! Become a Member
---
Graphic courtesy of the artist.
Artist in Residence Program presented by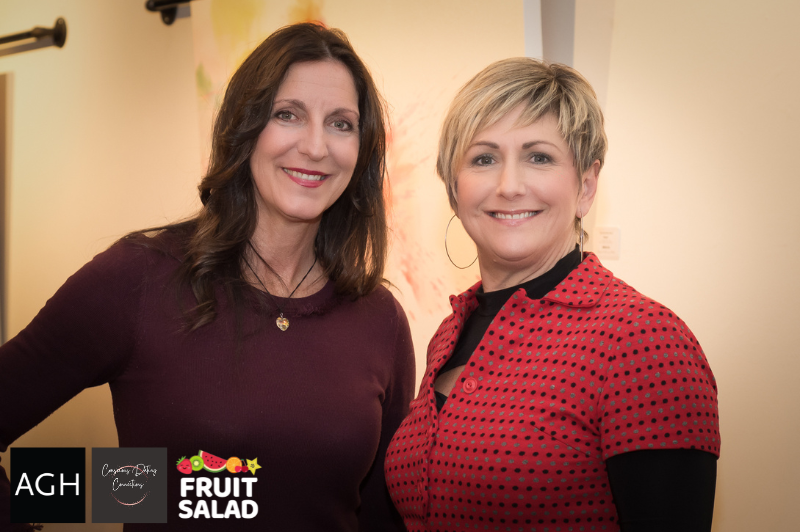 7:00 pm - 10:00 pm
Friday, June 23, 2023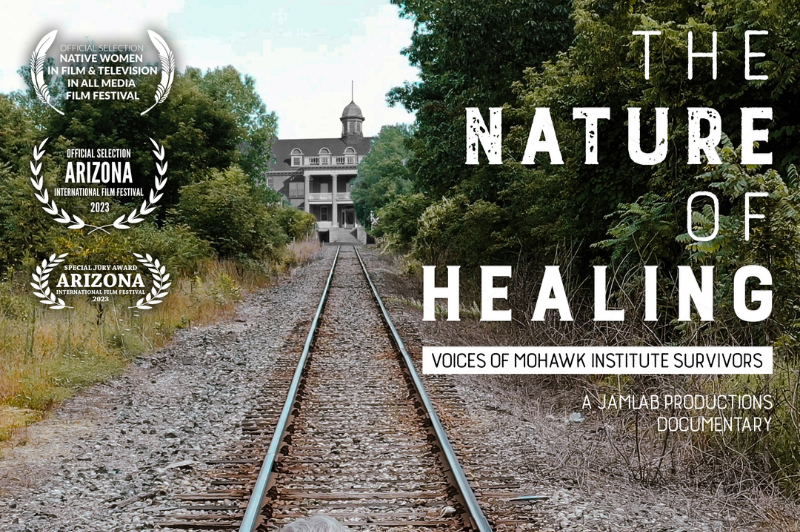 2:30 pm - 4:30 pm
Friday, June 23, 2023
7:00 pm - 9:00 pm
Thursday, June 29, 2023
From the Canadian Art Collection
The Victorian Dress c.1914
Helen McNicoll (Canadian 1879-1915)
oil on canvas, Gift of A. Sidney Dawes, Esq., M.C., 1958

See This Collection