Gerontological Nursing Talk with Laurie Kilgour-Walsh
7:00 pm - 9:00 pm
Thursday, September 28, 2023
Location: Art Gallery of Hamilton
Contemporary Gerontological Nursing: Shifting to a Model of Well-being Focused on Meaningful Social Engagement to Promote Healthy Aging Talk with: Laurie Kilgour-Walsh, Interim Head of Wellness and Education, AGH; Janis Humphrey and Maureen Montemuro, both retired RN & volunteer docents with Artful Moments.
Join us for an evening of Artful Moments, a program designed to make art more accessible, experiential, and enjoyable for older persons with a range of abilities including people living with dementia. Hear how the program was developed and evaluated, our future plans, and learn how gerontological nurses and health care workers can promote this program with clients.
You will have an opportunity to engage in art appreciation and art making, the two key components of the program.
Admission is free, light refreshments will be served.
RSVP is requested via email to: artfulmoments@artgalleryofhamilton.com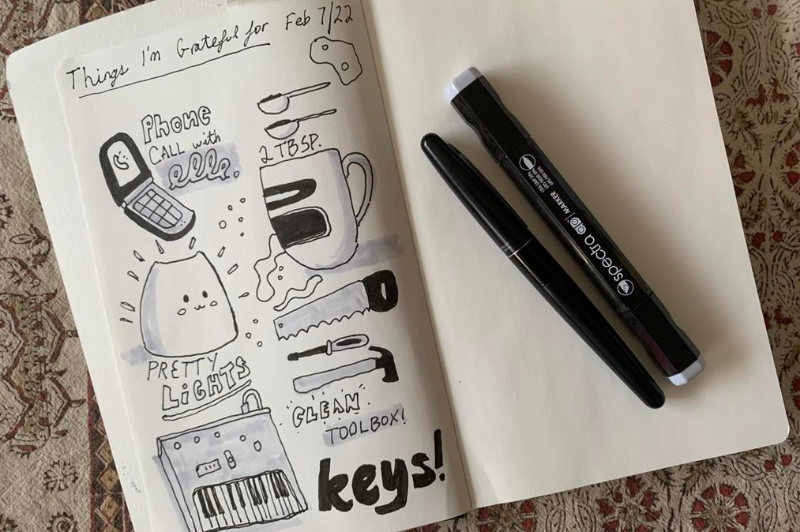 7:00 pm - 8:00 pm
Wednesday, October 4, 2023
From the Canadian Art Collection
Logging in Winter, Beaupre 1896
Maurice Cullen (Canadian 1866-1934)
oil on canvas, Gift of the Women's Committee, 1956, dedicated to the memory of Ruth McCuaig, President of the Women's Committee, 1953-1955

See This Collection