Heartists: William Blair Bruce and Carolina Benedicks
1:00 pm - 2:30 pm
Thursday, March 31, 2022
Location: Art Gallery of Hamilton
Johanna Pietikäinen's recent biography chronicles the love and artistic passions of Swedish sculptor Carolina Benedicks and Hamilton-born Canadian painter William Blair Bruce, from their initial meeting at the artist colony in Grez-sur-Loing in France, their participation in the Paris Salons of late 19th and early 20th Centuries, to their eventual relocation to the Swedish island of Gotland in their home studio named Brucebo.
A short film of the Brucebo home will precede a reading from Johanna Pietikäinen (joining us virtually from Sweden) and a short conversation with AGH Senior Curator Tobi Bruce.
Register for the Book Launch in-person here, or register for the online launch via Zoom here.
Purchase Heartists: The Life and Work of an Artist Couple, William Blair Bruce & Carolina Benedicks-Bruce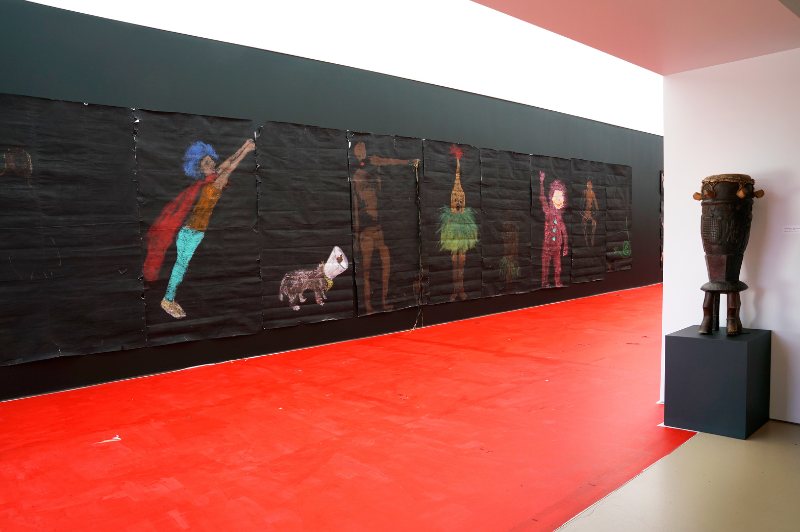 Saturdays & Sundays at 1:00 pm, Thursdays at 6:30 pm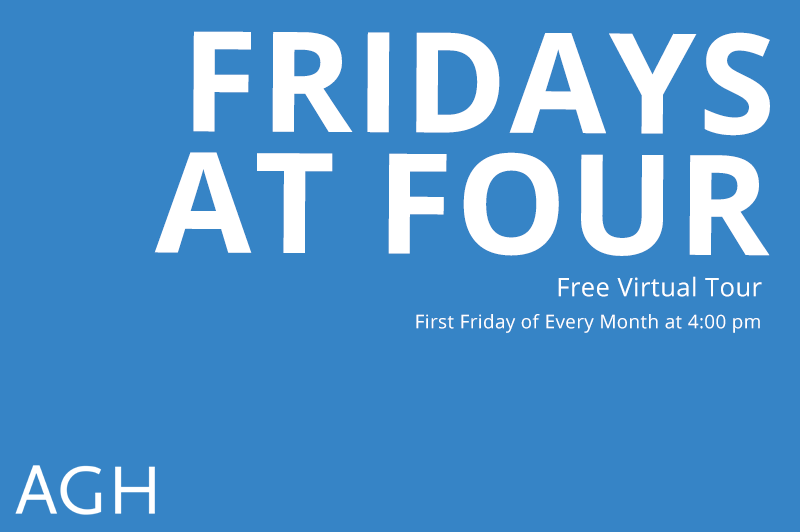 4:00 pm - 5:00 pm
First Friday of Every Month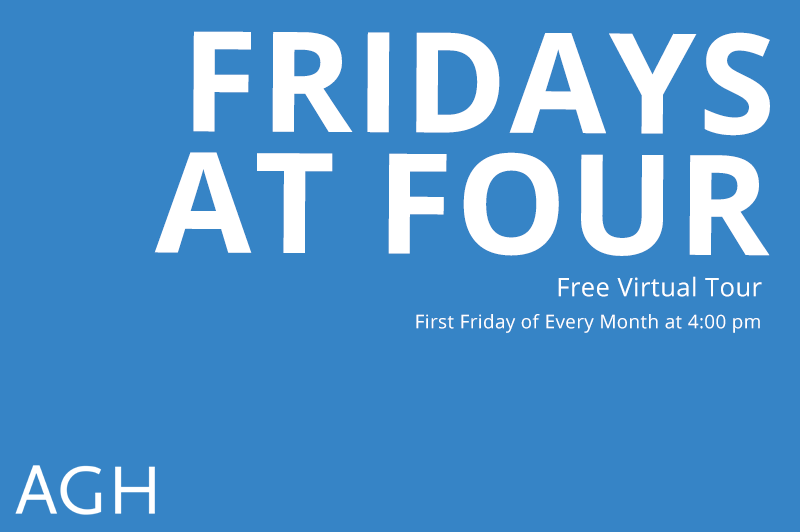 4:00 pm - 5:00 pm
First Friday of Every Month
From the Contemporary Art Collection
Redifice 1986
Michael Snow (Canadian b. 1929)
mixed media installation, Gift of Mr. and Mrs. David Birkenshaw, 1995

See This Collection