Join us as we extend the AGH Film Series from our screens to yours! From June 12 to 26, Marona's Fantastic Tale, the award-winning French-Romanian animated feature, from the comfort of your own home.
---
The poetic and touching film from director Anca Damian follows an optimistic stray dog named Marona as she looks back on the human companions she has loved throughout her life. Delivered alongside dazzlingly colorful, sweeping designs produced in part by acclaimed artist Brecht Evens, Marona's Fantastic Tale is a life-affirming tale told with the patient, boundless love of a dog, and reminds us that happiness is a small thing.
---
Click WATCH to enjoy!
For any troubleshooting issues, contact film@artgalleryofhamilton.com
---
Anca Damian, France, Romania, 2019, French and Romanian with English subtitles, 92 minutes, G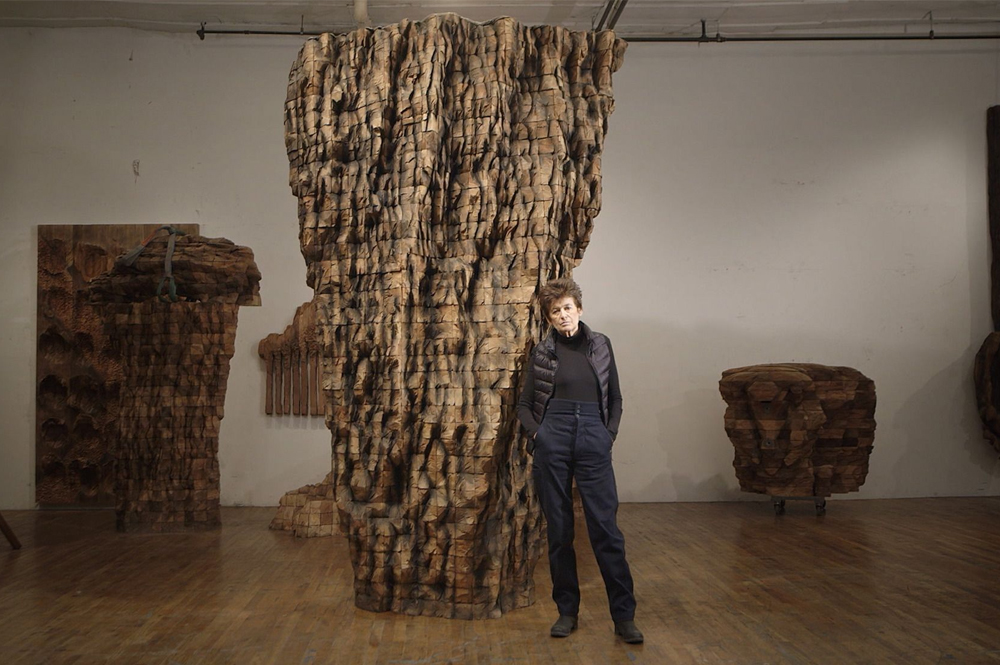 Available for one week!
Fri, Jul 3 - Fri, Jul 10, 2020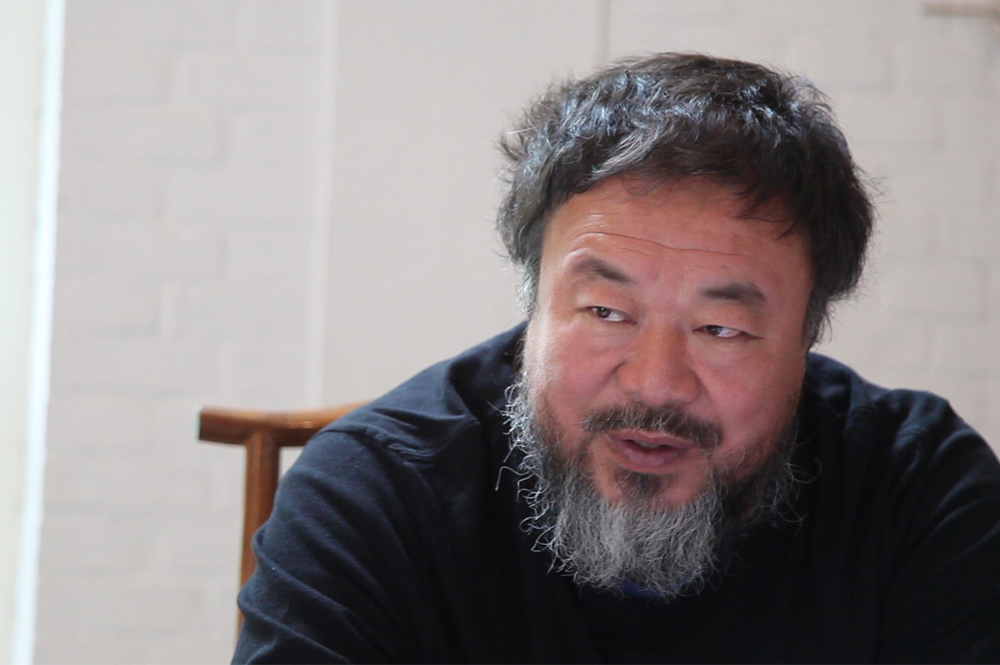 Available for one week!
Fri, Jul 10 - Fri, Jul 17, 2020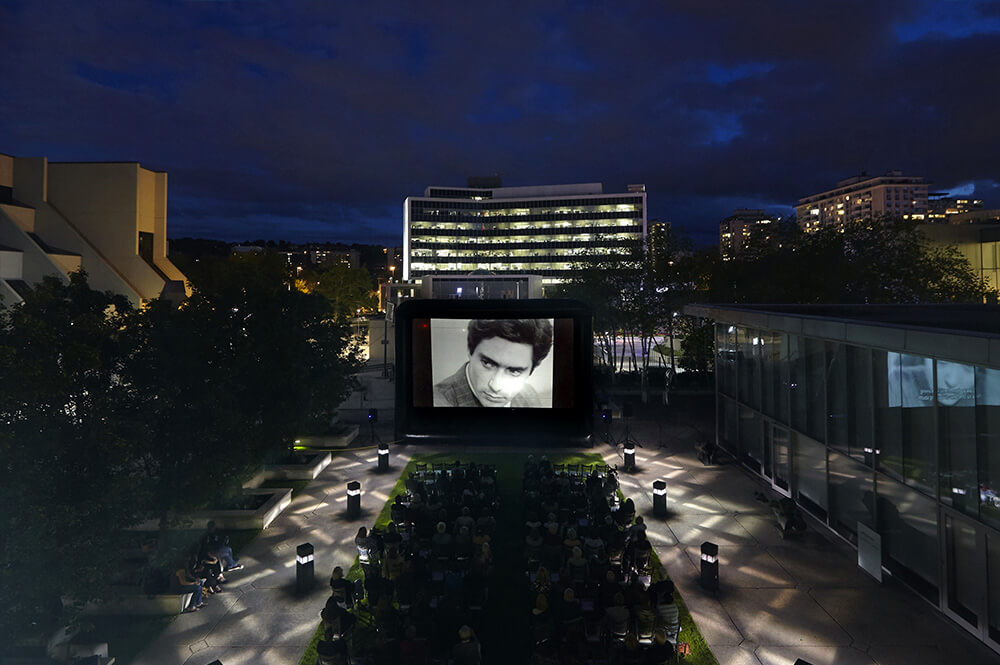 Three days of experimental film!
Fri, Aug 7 - Sun, Aug 9, 2020
From the Canadian Art Collection
Femmes de Caughnawaga 1924
Marc-Aurèle de Foy Suzor-Coté (Canadian 1869-1937)
bronze, Gift of the Women's Committee, 1956

See This Collection