Join this program for people living with dementia to explore the collection and stories of the AGH exhibitions and collections. Through conversation and hands-on activities, you'll share experiences and social connections.
No art experience is needed!
There are two program choices in-person at the AGH and through Zoom – choose one or attend both.
In-person at AGH: May 2, 16, 30.
Virtual(zoom): May 9, 23.
Please contact Laurie at AGH to RSVP and for more information.
Laurie Kilgour-Walsh
905-527-6610 x272
laurie@artgalleryofhamilton.com
Email to Register Become a Member
---
This tour will take place throughout the Gallery, please meet us in the Lobby near Visitor Services.
Need help? Call us at 289-799-6435!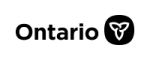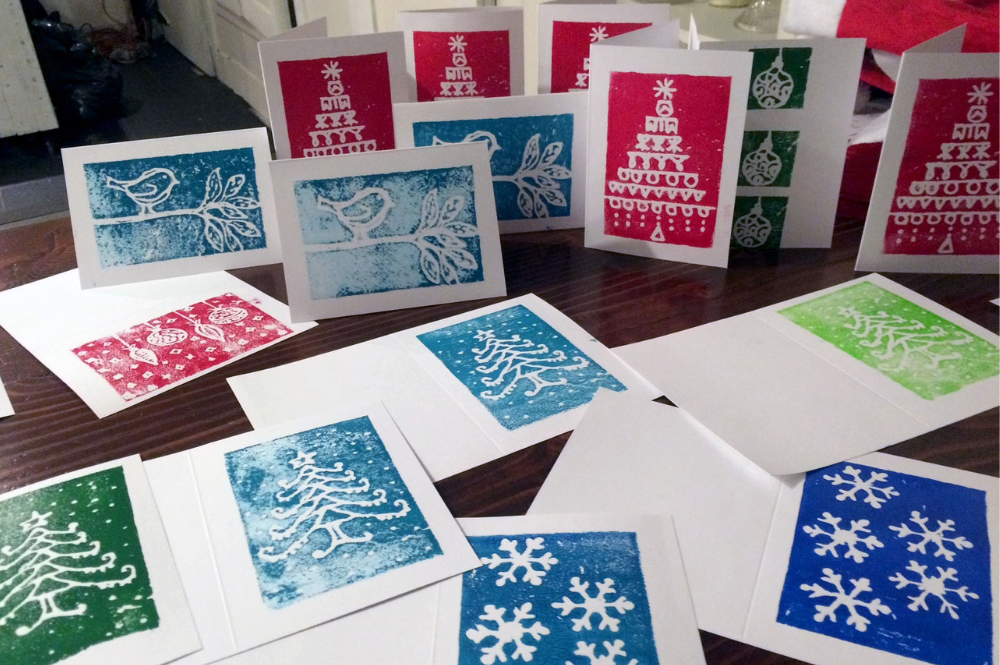 7:00 pm
Thursday, December 14, 2023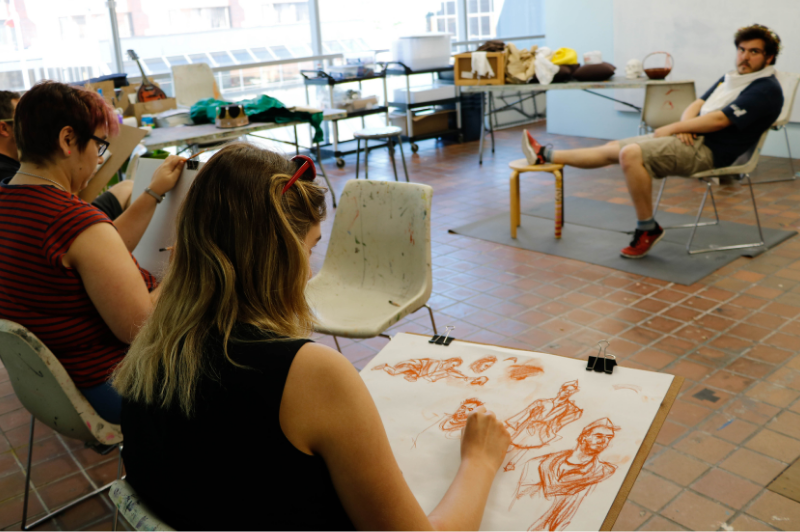 6:30 pm - 8:30 pm
Wednesday, January 17, 2024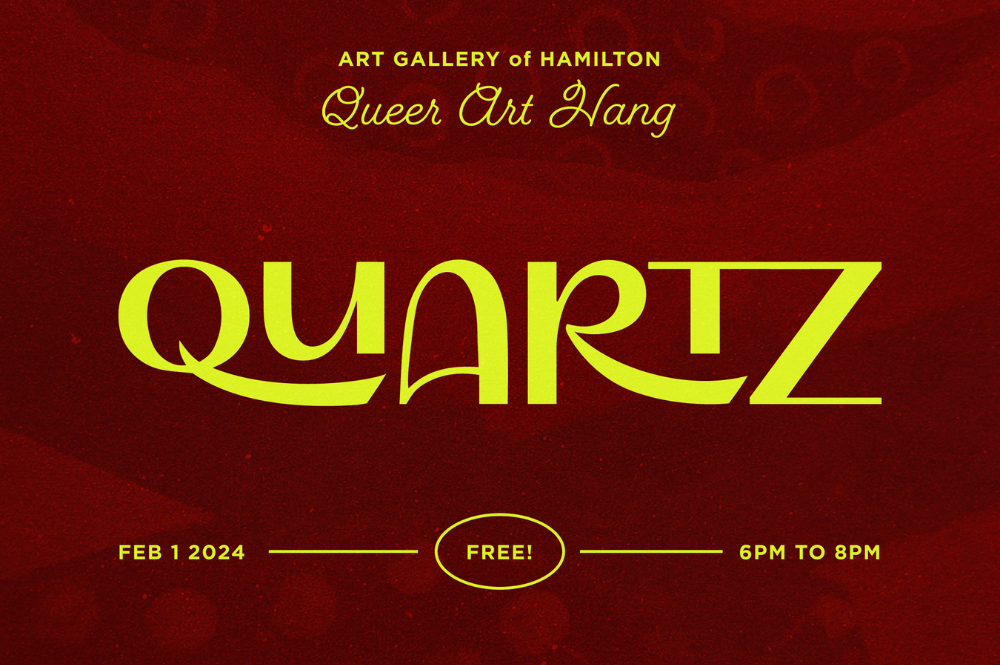 6:00 pm - 8:00 pm
Thursday, February 1, 2024
From the International Art Collection
Portrait of a Man
Jan Baptist Weenix (Dutch 1621-1663)
oil on canvas, Gift of the Women's Committee, 1968

See This Collection