Artful Moments is about social connection with a creative twist. Designed to support the changing abilities of people living with early stages of dementia. Participate in lively conversations about art from the AGH Collection and try some hands-on art-making too.
No experience is needed and all supplies are provided. Participants are welcome to include a family or friend in the program.
This program is offered in two formats on alternate weeks.
In-person at AGH (Sept. 26, Oct. 10, 24, Nov. 7, 24, Dec. 5) and over Zoom (Oct. 3, 17, 31, Nov. 14, 28, Dec. 12).
Join in-person, online, or both!
Please contact Laurie at AGH to RSVP and for more information.
Laurie Kilgour-Walsh
905-527-6610 x272
laurie@artgalleryofhamilton.com
Email to Register Become a Member
---
This tour will take place throughout the Gallery, please meet us in the Lobby near Visitor Services.
Need help? Call us at 289-799-6435!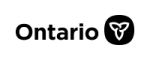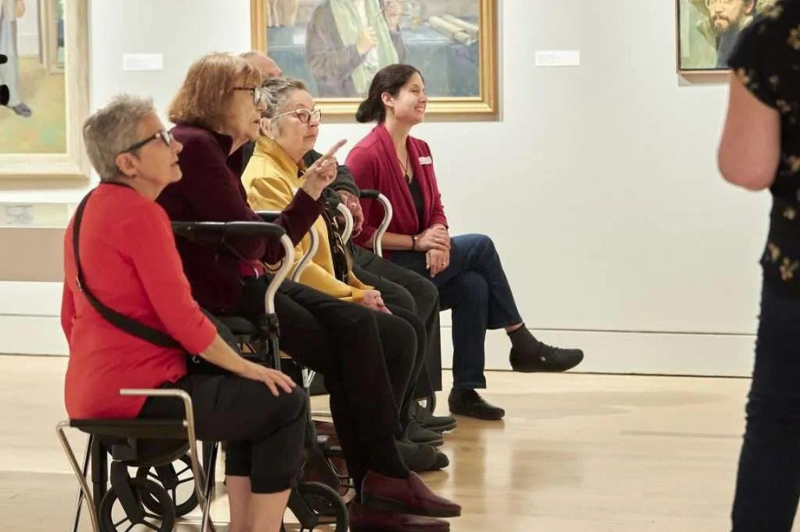 7:00 pm - 9:00 pm
Thursday, September 28, 2023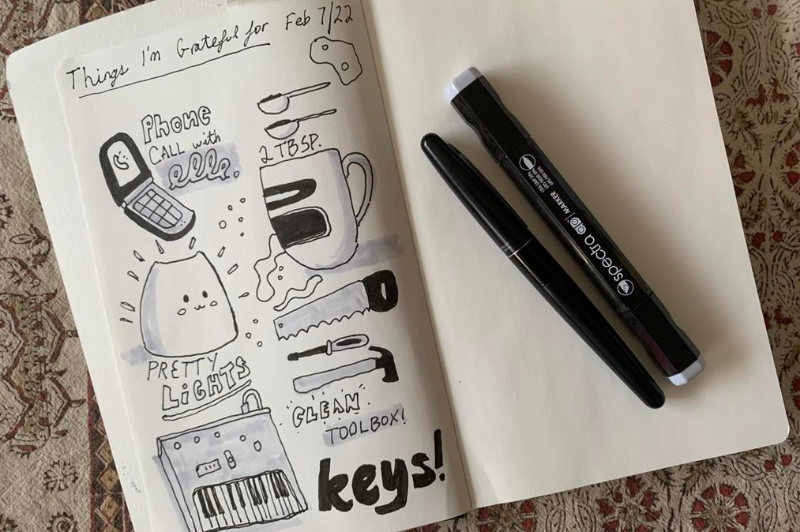 7:00 pm - 8:00 pm
Wednesday, October 4, 2023
From the International Art Collection
The Triumph of Christianity Over Paganism 1868
Gustave Doré (French 1832–1883)
oil on canvas, The Joey and Toby Tanenbaum Collection, 2002

See This Collection