Film Series: Symbolism in French Cinema – Jean Cocteau's Orpheus
7:00 pm - 9:00 pm
Thursday, May 21, 2020
Location: Art Gallery of Hamilton
In line with our efforts to slow the rate of COVID-19, this program is cancelled until further notice.
---
Join AGH Film Curator Ryan Ferguson as he discusses the use of symbolism and the visual language of Jean Cocteau's 1950 film Orpheus. A rare Jean Cocteau sketch of Orpheus from the AGH Permanent Collection will also be on view at the screening. Jean Cocteau's update of the Orpheus myth depicts a famous poet (Jean Marais), scorned by the Left Bank youth, and his love for both his wife, Eurydice (Marie Déa), and a mysterious princess (Maria Casarès). Seeking inspiration, the poet follows the princess from the world of the living to the land of the dead, through Cocteau's famous mirrored portal. Orpheus's peerless visual poetry and dreamlike storytelling represent the legendary Cocteau at the height of his powers.
---
Ryan Ferguson, conservateur en charge de la programmation cinématographique de l'AGH, vous invite à venir parler de symbolisme et du langage visuel de Jean Cocteau dans son film de 1950, Orphée. Une esquisse réalisée par Jean Cocteau et tirée de la collection permanente du musée sera présentée lors de la projection. L'interprétation du mythe d'Orphée par Jean Cocteau explore les sentiments d'un célèbre poète (Jean Marais), épris à la fois de sa femme Eurydice (Marie Déa) et d'une princesse mystérieuse (Maria Casarès). Cherchant l'inspiration, le poète laisse libre court à sa fascination pour cette femme et la suit dans le monde des morts en passant à travers un miroir, portail entre le monde des vivants et celui des morts. La poésie visuelle et la mise en scène onirique d'Orphée incarnent le génie et la maîtrise d'un réalisateur légendaire au sommet de son art.
Tickets available online and at the door!
General | $12
Member | $10
---
Jean Cocteau, France, 1950, 95 minutes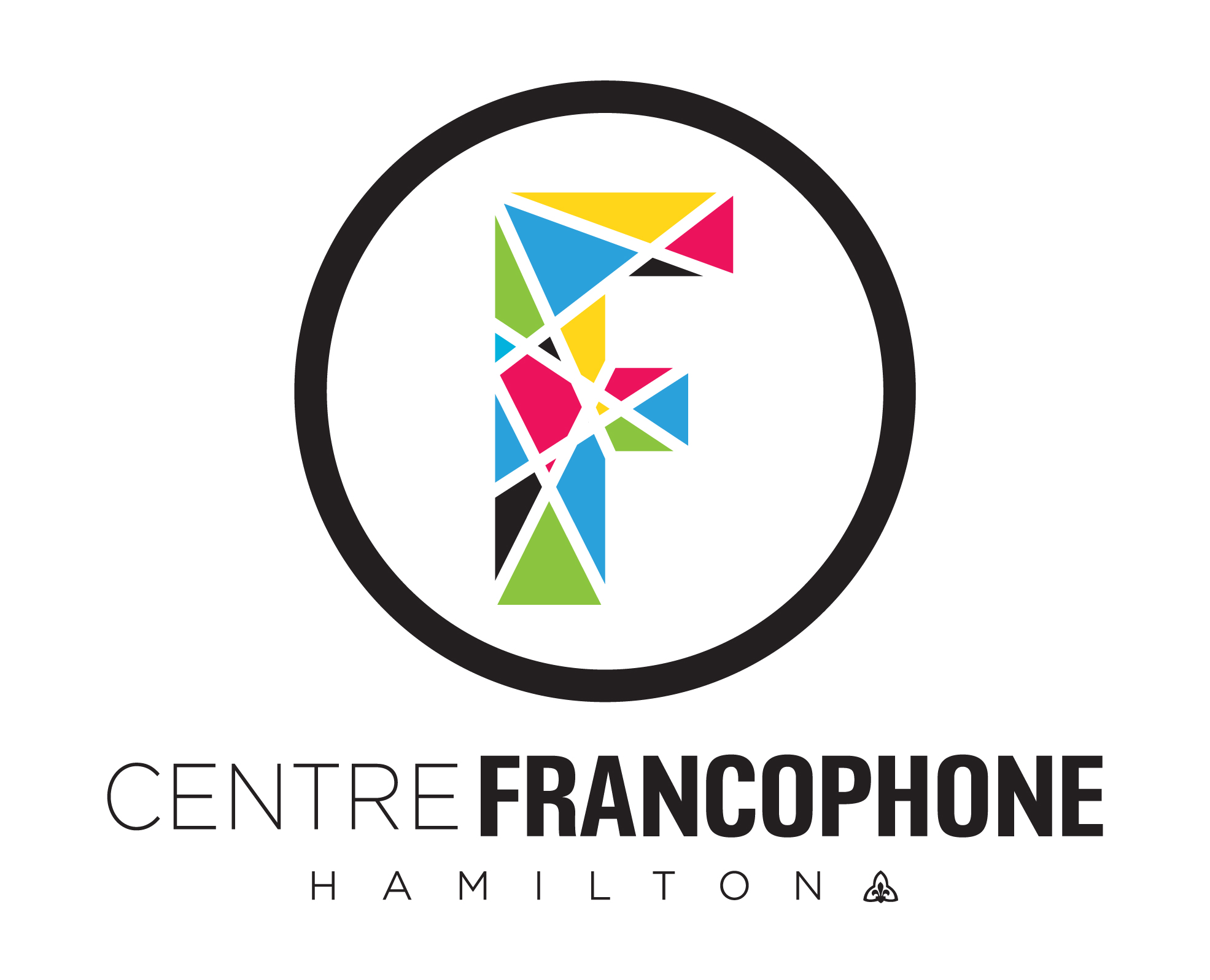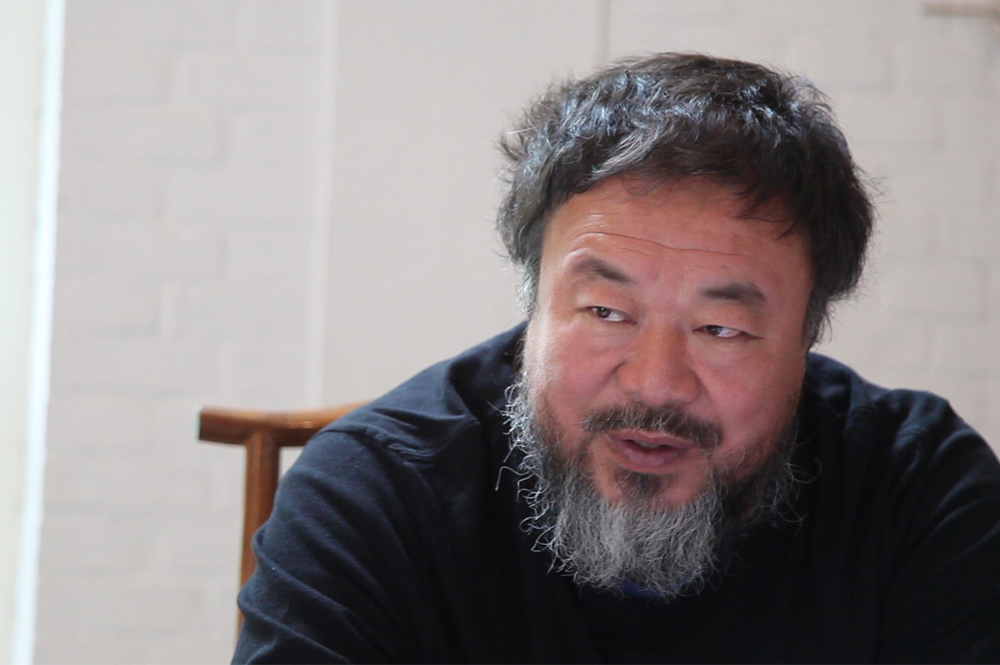 Available for one week!
Fri, Jul 10 - Fri, Jul 17, 2020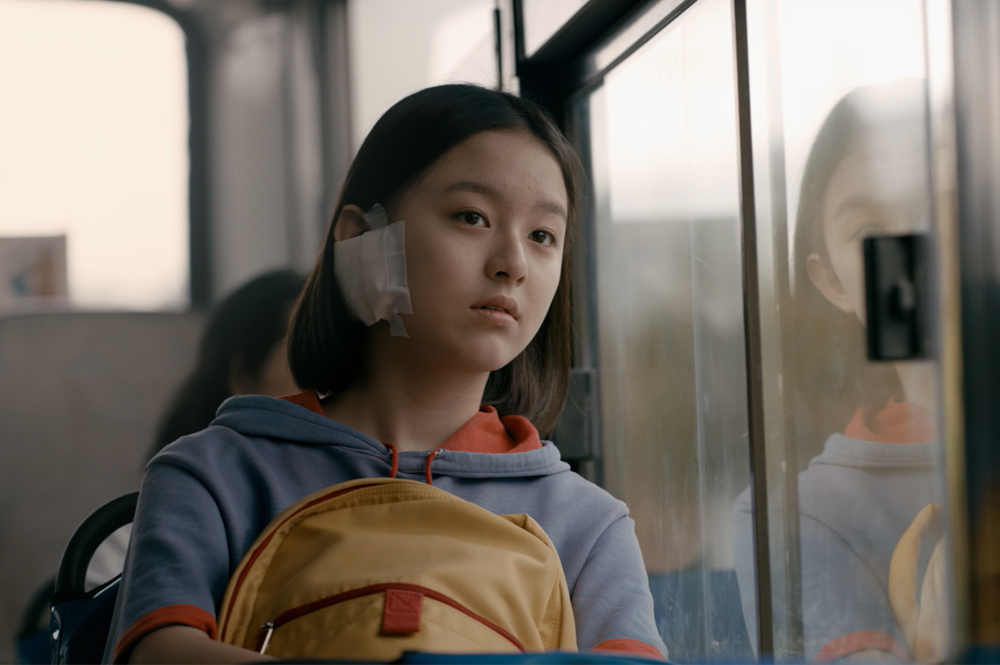 Available for one week!
Fri, Jul 17 - Fri, Jul 24, 2020
Available for one week!
Fri, Jul 24 - Fri, Jul 31, 2020
From the Canadian Art Collection
The Phantom Hunter 1888
William Blair Bruce (Canadian 1859-1906)
oil on canvas, Bruce Memorial, 1914

See This Collection