PROSPECTS: An Evening of Dance and Discussion
7:30 pm - 10:00 pm
Thursday, February 23, 2023
Location: The Gallery Pavilion
The AGH is excited to welcome Contemporary Dance Company Aeris Korper for an evening of Dance and Discussion. PROSPECTS brings together local enthusiasts of art and dance with choreographers for an evening of collaboration, cultivating creativity and community dialogue.
Audience members will witness new and in-progress dance works whose themes will provide the foundation for the evening's dialogue. Each work will be followed by a REVERSE Q&A discussion in which each choreographer will ask the audience questions they are seeking answers to. The audience plays a key role in this event, providing pertinent feedback and further examination of the ideas presented in each artist's work. There will also be an opportunity to provide written feedback.
"This interactive, informal event brings together community members to share ideas, to learn about contemporary dance and to bring life to local arts in our area," said Sid Ryan Eilers, Artistic Director.
Choreographers:
Kaelin Isserlin (Toronto, ON)
Paromita Kar (Hamilton, ON)
Shivani Joshi (Brampton, ON)
Tara Butler (Kitchener, ON)
Doors will open at 7:00pm. Only the first 100 guests to arrive will be able to take part in this event.
---
In Partnership with: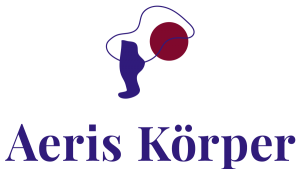 Many thanks to the Canada Council for the Arts, Canadian Heritage, and the City of Hamilton for supporting this series.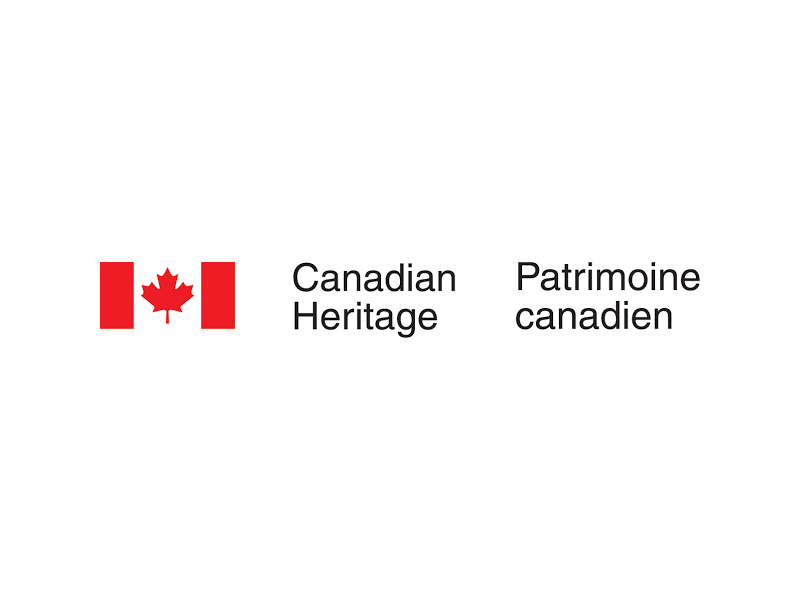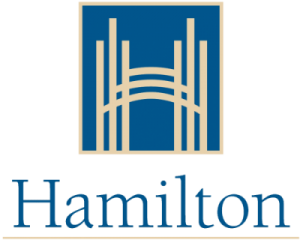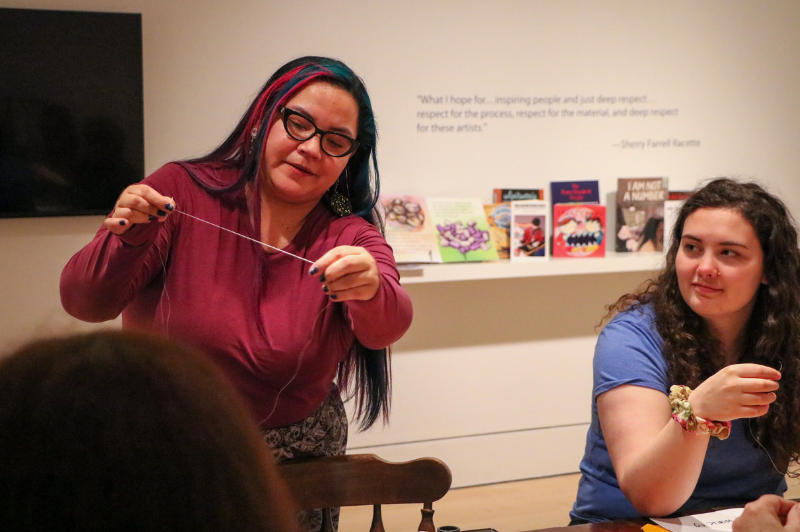 1:00 pm - 4:00 pm
Sunday, March 26, 2023
6:00 pm - 9:00 pm
Monday, March 27, 2023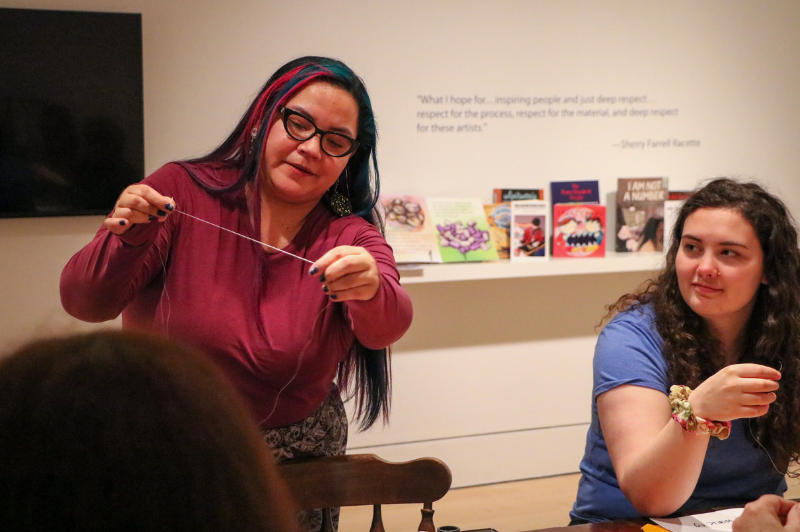 1:30 pm - 3:30 pm
Sunday, April 2, 2023
From the Canadian Art Collection
Forbidden Fruit 1889
George Agnew Reid (Canadian 1860-1947)
oil on canvas, Gift of the Women's Committee, 1960

See This Collection