Quartz at the AGH is a welcoming, accessible space for 2-SLGTBQIA+ community members to let your creativity thrive.
Drop by our casual art-making session any time between 6 – 8 PM.
No experience is required.
Art supplies are provided for inspiration and use, and you are welcome to bring your own.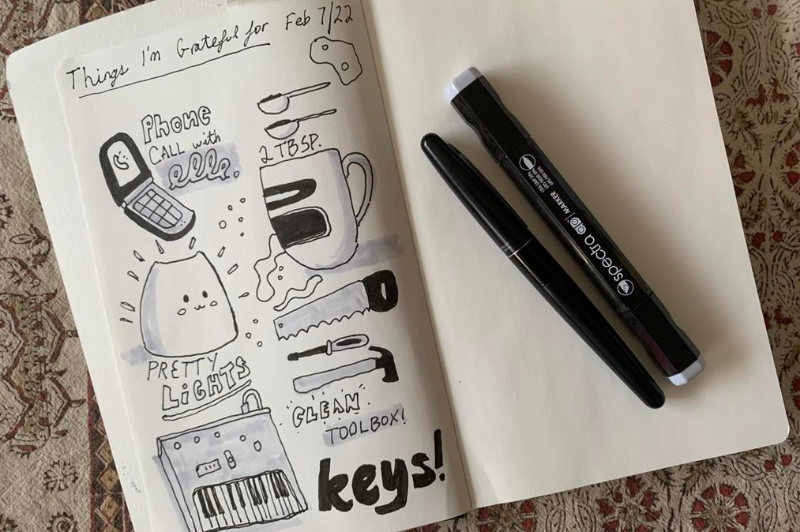 7:00 pm - 8:00 pm
Wednesday, December 6, 2023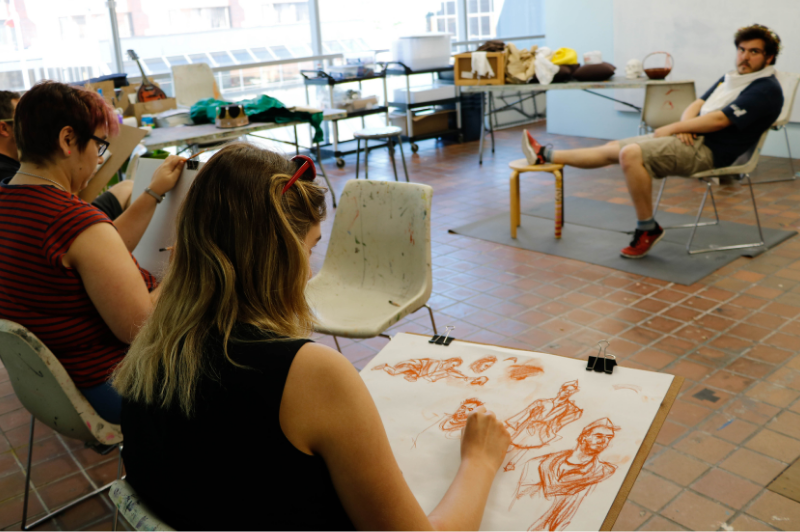 6:30 pm - 8:30 pm
Wednesday, December 6, 2023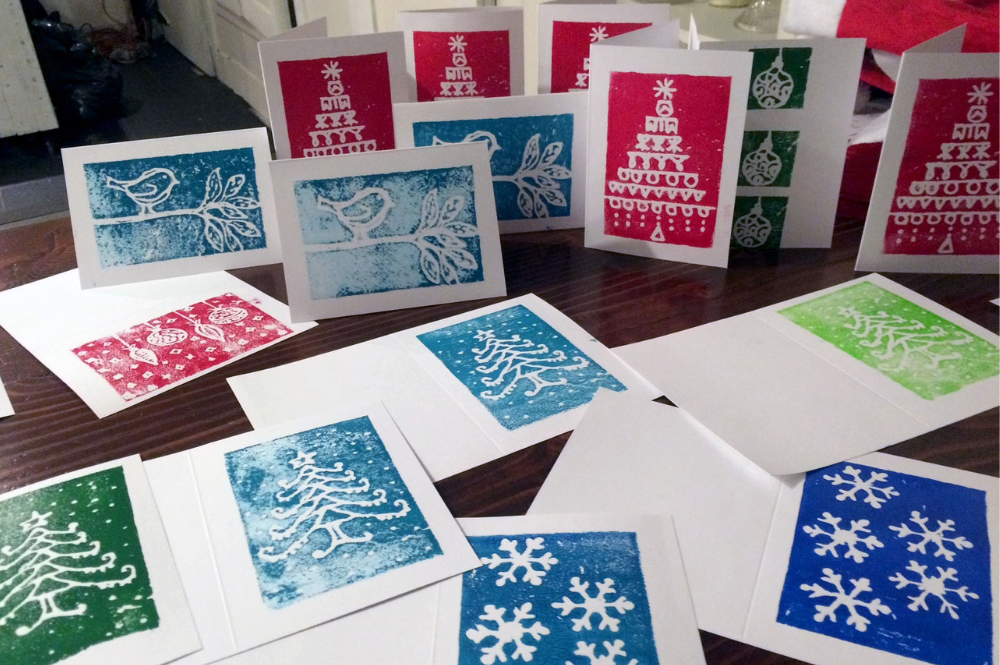 7:00 pm
Thursday, December 14, 2023
From the International Art Collection
The Judgement of Paris c. 1640
Cornelis Van Poelenburgh (Dutch 1586-1667)
oil on copper plate, Anonymous Gift, 1973

See This Collection