Radical Design: An Introduction to Beading Workshop
1:30 pm - 3:30 pm
Sunday, April 2, 2023
Location: Art Gallery of Hamilton
The response has been so great, we're adding a couple more!
Join us on Sunday, April 2nd for An Introduction to Beading Workshop from 1:30 – 3:30 pm with guest beader, Darien Bardy.
Deepen your appreciation for the history and artistry of beading. Learn the basics of beading and create a beadwork piece that you can take home!
Cost: $40
Materials are included.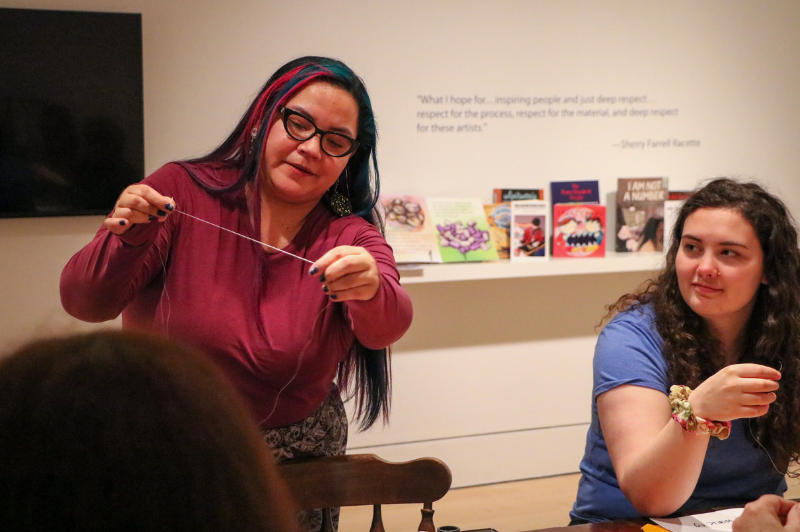 1:00 pm - 4:00 pm
Sunday, March 26, 2023
6:00 pm - 9:00 pm
Monday, March 27, 2023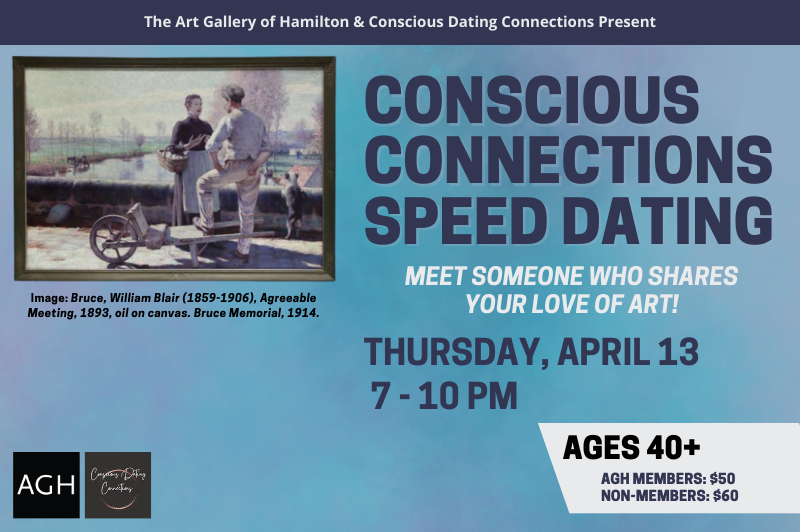 7:00 pm - 10:00 pm
Thursday, April 13, 2023
From the Canadian Art Collection
The Phantom Hunter 1888
William Blair Bruce (Canadian 1859-1906)
oil on canvas, Bruce Memorial, 1914

See This Collection