Artful Moments: Seniors Creativity
10:00 am - 12:00 pm
Tuesday, September 26, 2023
Location: Art Gallery of Hamilton
Using art to spark conversation, reflection and social connection this program, ideally suited for seniors and those with no prior art experience, will encourage you to explore works of art and create one of your own.
Artful Moments is about social connection with a creative twist. Join other seniors in lively conversations about art from the AGH Collection and try some hands-on art-making too. No experience is needed and all supplies are provided.
This program is offered in two formats on alternate weeks. In-person at AGH (Sept. 26, Oct. 10, 24, Nov. 7, 24, Dec. 5) and over the phone (Oct. 3, 17, 31, Nov. 14, 28, Dec. 12). Join in-person, by phone, or both!
Please contact Laurie at AGH to RSVP and for more information.
Laurie Kilgour-Walsh
905-527-6610 x272
laurie@artgalleryofhamilton.com
Email to Register Become a Member
---
This tour will take place throughout the Gallery, please meet us in the Lobby near Visitor Services.
Need help? Call us at 289-799-6435!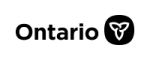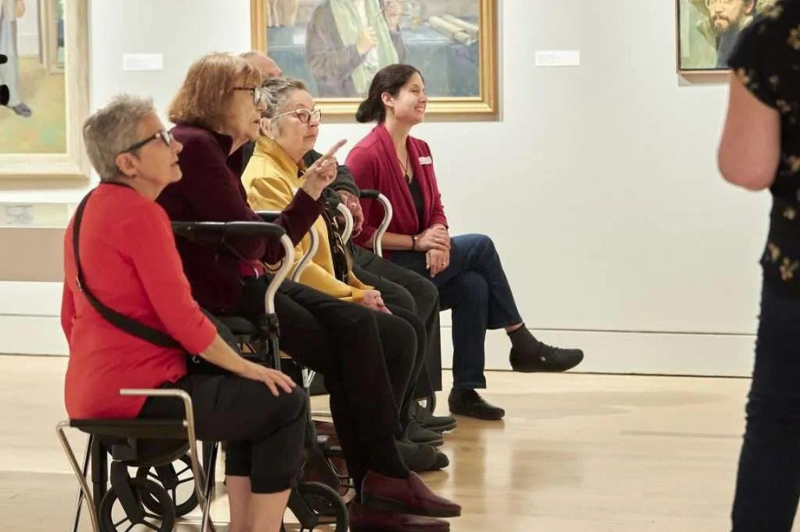 7:00 pm - 9:00 pm
Thursday, September 28, 2023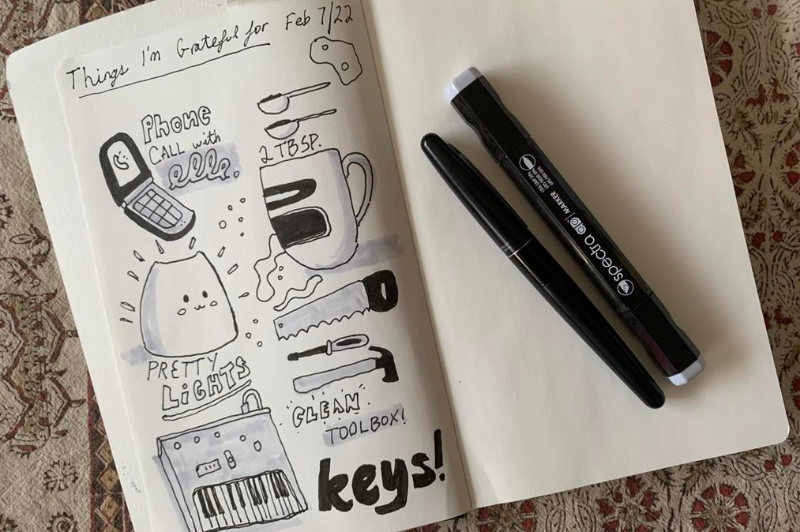 7:00 pm - 8:00 pm
Wednesday, October 4, 2023
From the Canadian Art Collection
Femmes de Caughnawaga 1924
Marc-Aurèle de Foy Suzor-Coté (Canadian 1869-1937)
bronze, Gift of the Women's Committee, 1956

See This Collection