Sketchbook Summer: Use What You Got
2:00 pm - 3:00 pm
Sunday, August 8, 2021
Location: Hamilton Bayfront Park
Rescheduled from our July 11 event, head to Bayfront Park for Sketchbook Summer!
Donna Akrey is an interdisciplinary artist interested in solving problems and exploring spaces – negative spaces, positive spaces, indoor, outdoor, and in-between spaces – with whatever materials may be at hand: water soluble sharpie, mustard, cup of coffee, dirt, can of rootbeer, package of soy sauce, grass… you name it.
Join Donna for this outdoor workshop suitable for all ages, artists and non-artists alike. Bring your own sketchbook, or use ones we are happy to share with you!
Registration is limited, so sign up today.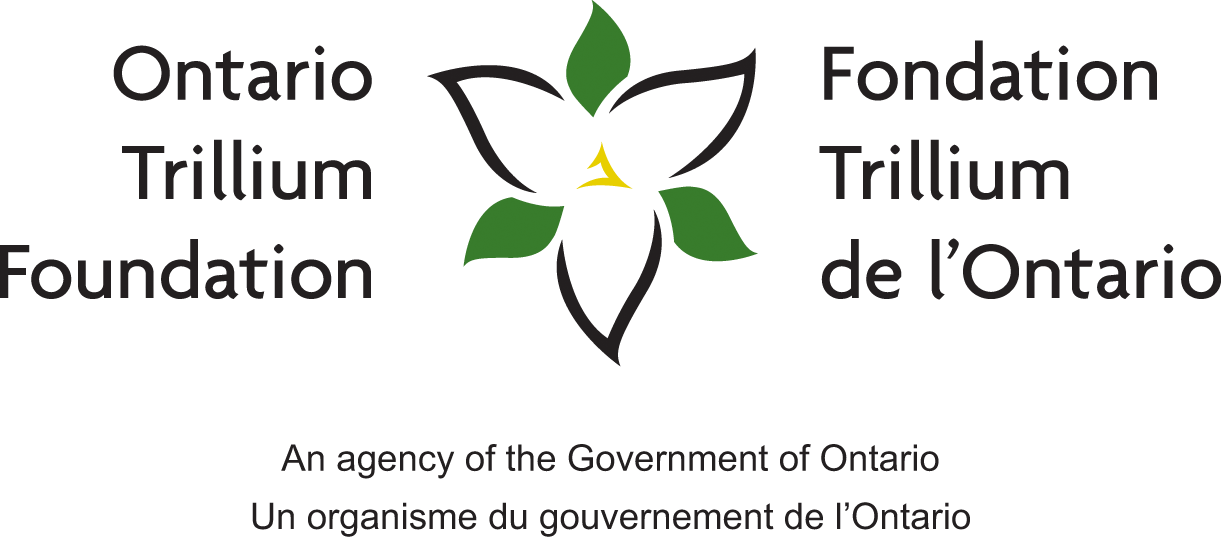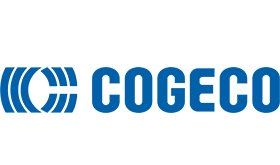 Tuesdays at 7:00 pm
Every Tuesday, October 5 to November 23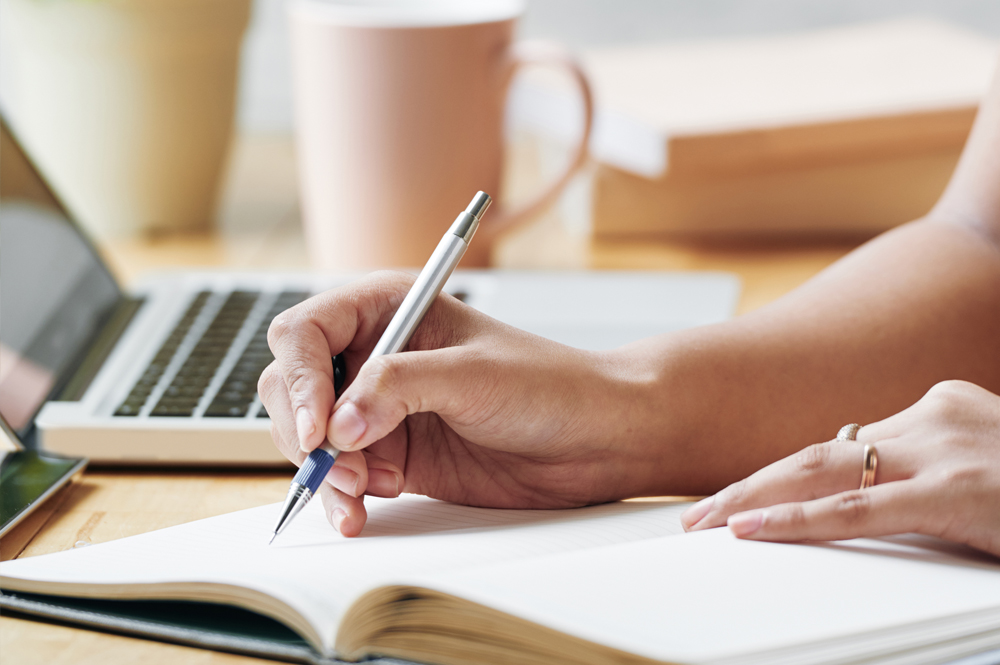 7:00 pm - 8:30 pm
Tuesdays, October 5, 12, 19, 26, November 2, 9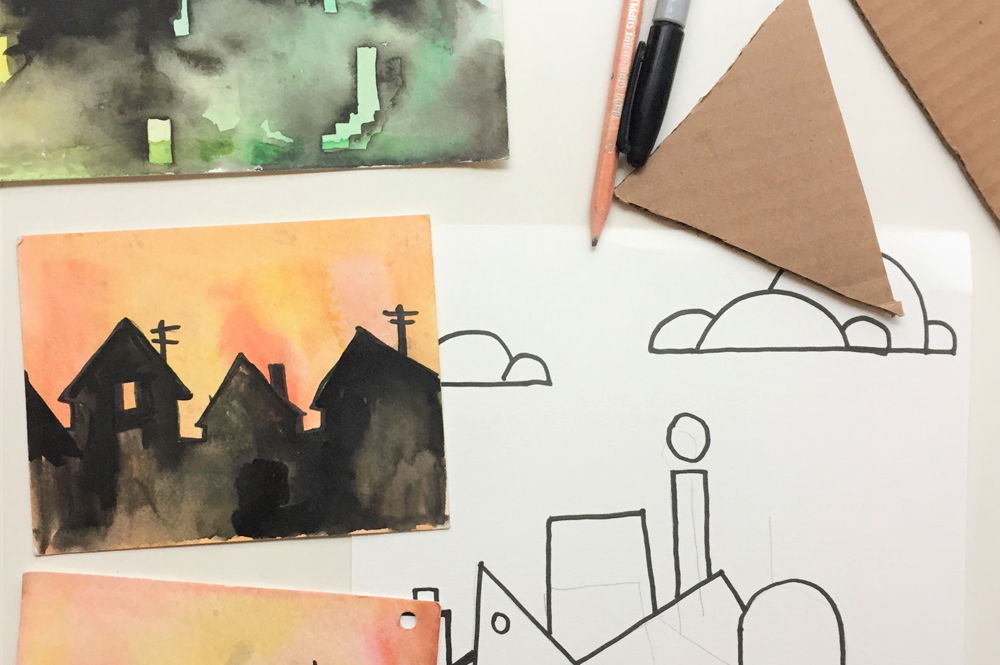 7:00 pm - 8:00 pm
Second Thursday of every month, October 14 to March 10
From the International Art Collection
Toklihili: The Young Indian Princess
Sophie Anderson (French 1823–1903)
oil on canvas, The Joey and Toby Tanenbaum Collection, 2002

See This Collection