Sketchbook Summer: Zine Workshop
7:00 pm - 8:00 pm
Thursday, July 22, 2021
Join us on Zoom for this Thursday edition of Sketchbook Summer!
Sid Drmay is a multifaceted artist whose work frequently marries the highly tactile experience of textiles, screenprinting, and zine making, with content and experiences pulled from the various digital spheres upon which we increasingly rely.
In this online workshop, Drmay will work though strategies to incorporate this range of different media.
This workshop is suitable for all ages, artists and non-artists alike.
This program is available both as an online Zoom stream and an in-person event with limited capacity.
Click here to register for the Zoom stream or click here to purchase tickets.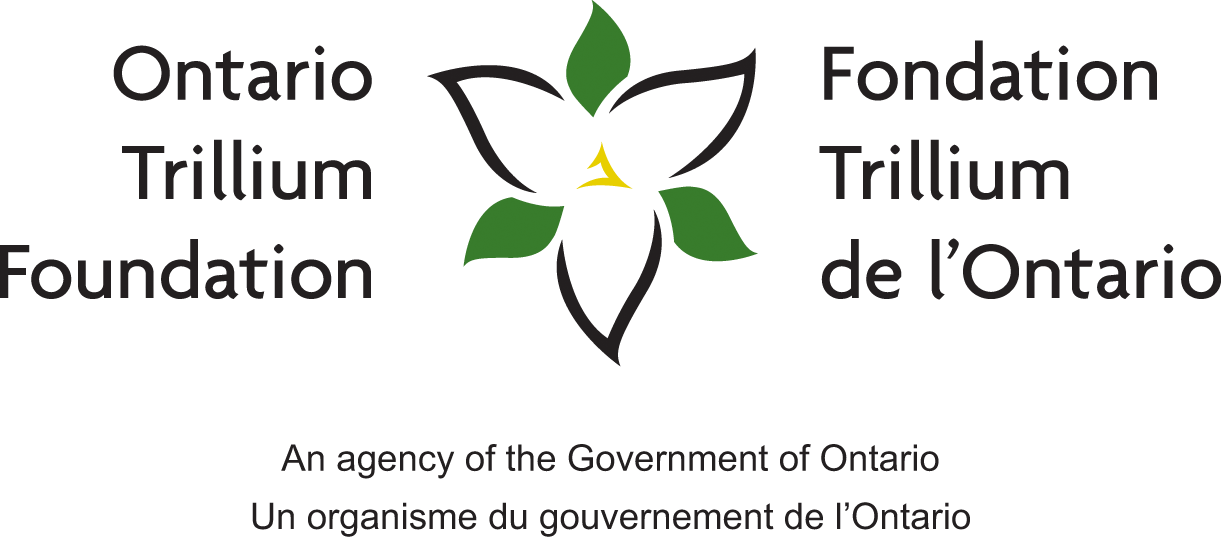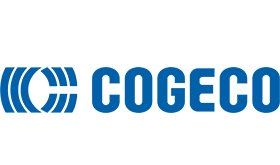 Tuesdays at 7:00 pm
Every Tuesday, October 5 to November 23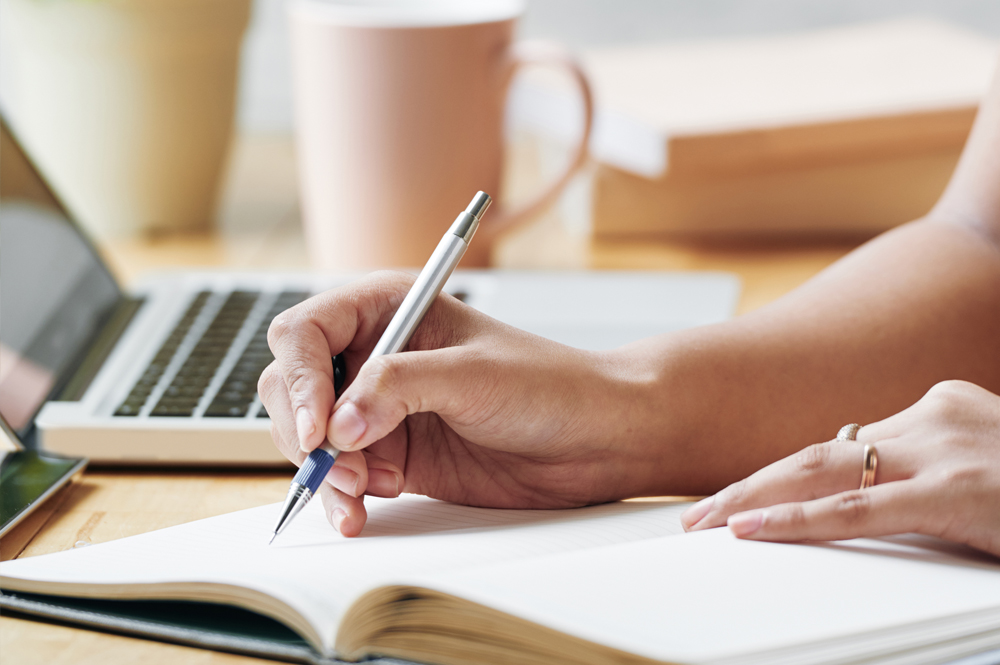 7:00 pm - 8:30 pm
Tuesdays, October 5, 12, 19, 26, November 2, 9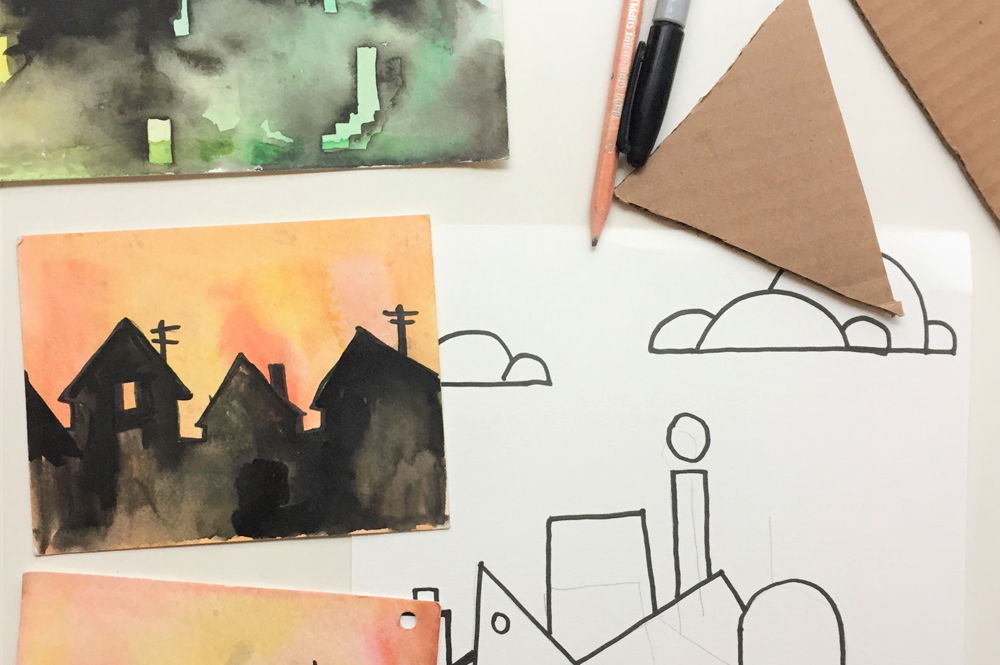 7:00 pm - 8:00 pm
Second Thursday of every month, October 14 to March 10
From the Canadian Art Collection
Horse and Train 1954
Alex Colville (Canadian 1920-2013)
glazed oil on hardboard, Gift of Dominion Foundries and Steel, Ltd. 1957
© Courtesy A.C. Fine Art
See This Collection