The AGH Dream: A Virtual Gala Experience
7:00 pm - 8:00 pm
Saturday, November 28, 2020
Location: At Your Place!
One day we will all look back on 2020 and wonder, "was it all a dream?" Until then, in an effort to keep our community safe and healthy, we are bringing the Art Gallery of Hamilton's Annual Gala to you virtually this year with the AGH Dream: A Virtual Gala Experience. 
Now more than ever, your support of this major annual fundraiser will make a critical impact on the future vibrancy of the Gallery and the communities we support. The AGH Dream: A Virtual Gala Experience is a demonstration of our collective spirit and ability to come together in new ways. As one of the most influential events of the season, we're pleased to welcome you to enjoy behind-the-scenes Gallery footage, video performances by Terra Lightfoot, Logan Staats, and the Hamilton City Ballet, along with access to our ever-popular auction – all celebrated virtually from the comforts of your home. Enhance your experience by adding a specialty, locally sourced culinary package, available by delivery to your home or curbside pickup at the AGH.
Whether you decide to tune in to the AGH Virtual Dream Gala from home during a private evening for two, or you host a small gathering in your home, we will provide everything you need to organize an elegant evening celebrating and supporting the AGH! All proceeds from the AGH Dream: A Virtual Gala Experience go toward building and serving communities through AGH exhibitions and public programs.
What is a Virtual Gala?
A Virtual Gala brings all the entertainment, food and drink, auction, and inspiring remarks that have previously been held at the AGH right to your home! With the AGH Gala going completely virtual this year, this means you will register for tickets, bid on auction items, and take part in the celebration all online.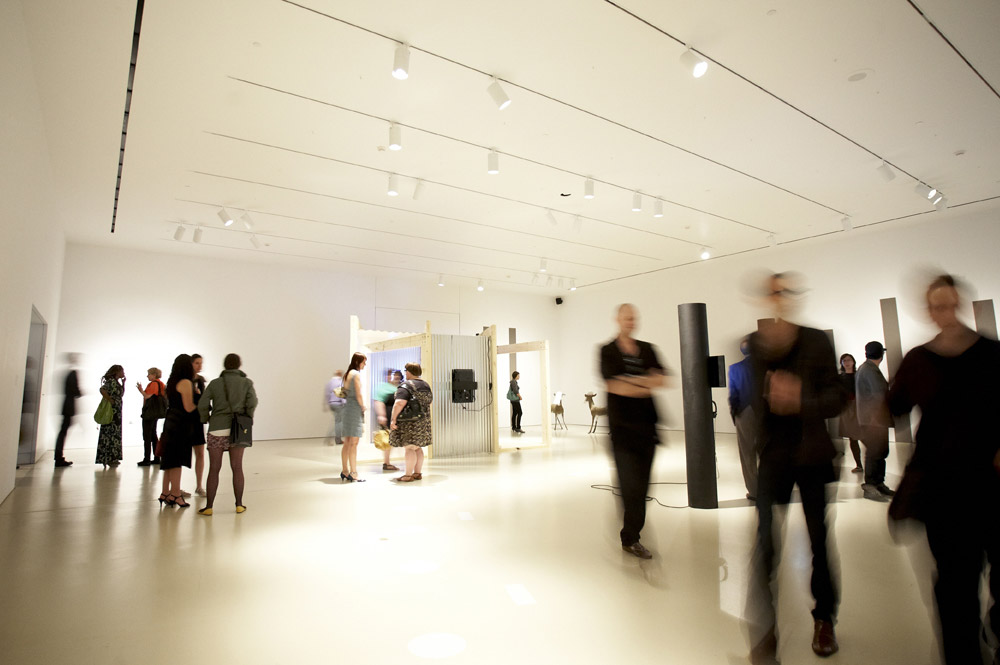 Every Friday at 4:00 pm
Ongoing
Available online 24/7
Sat, Mar 20 - Sun, Aug 15, 2021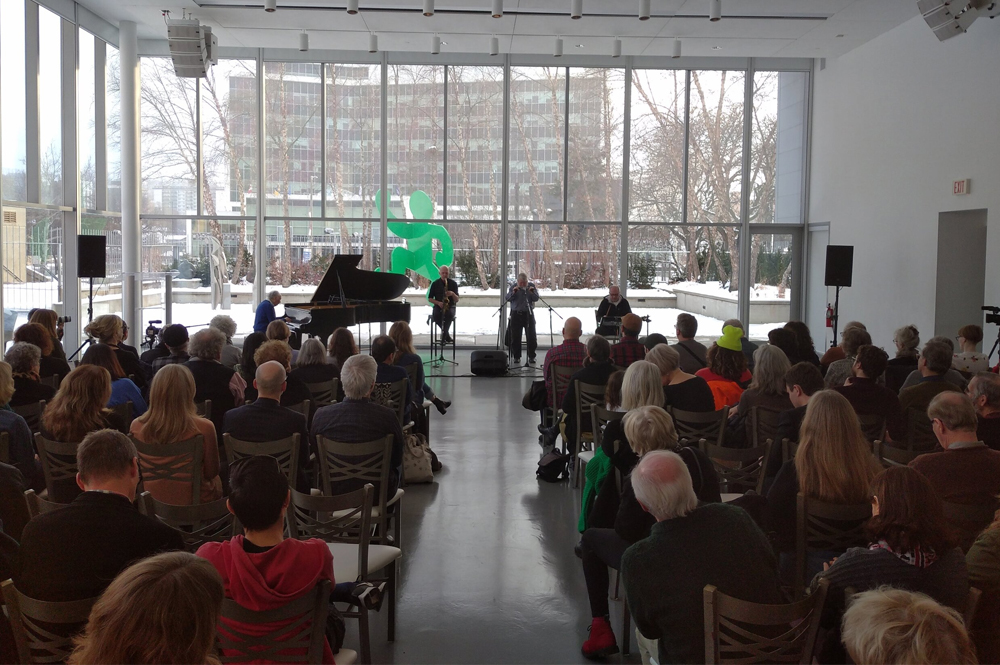 7:00 pm - 8:00 pm
Thursday, June 17, 2021
From the International Art Collection
Toklihili: The Young Indian Princess
Sophie Anderson (French 1823–1903)
oil on canvas, The Joey and Toby Tanenbaum Collection, 2002

See This Collection