AGH Thursdays: Intermission Vinyl Night
7:00 pm - 10:00 pm
Thursday, September 22, 2022
Location: Art Gallery of Hamilton
Nathan Eugene Carson's Intermission Vinyl Night is back with one last garden dance party before we bring the music indoors for the winter. On Thursday, September 22 at 7:00 pm we'll be grooving to disco hits of decades past!
Don't forget to BYOV: Bring Your Own Vinyl to play throughout the night!
This Vinyl Night is sponsored by Fairweather Brewing! Fairweather will be providing samples at this event – don't miss out on experiencing this staple Hamilton brewery's wide range of offerings.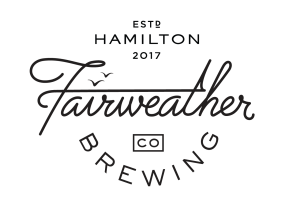 Artist in Residence Program presented by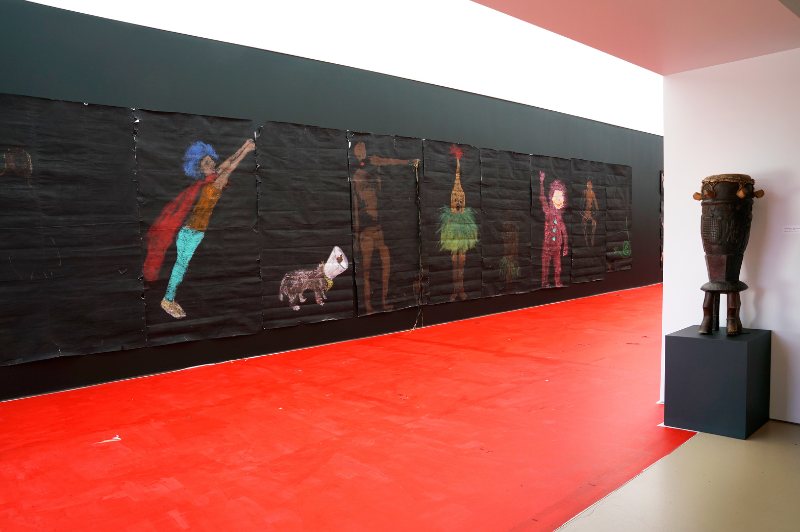 Saturdays & Sundays at 1:00 pm, Thursdays at 6:30 pm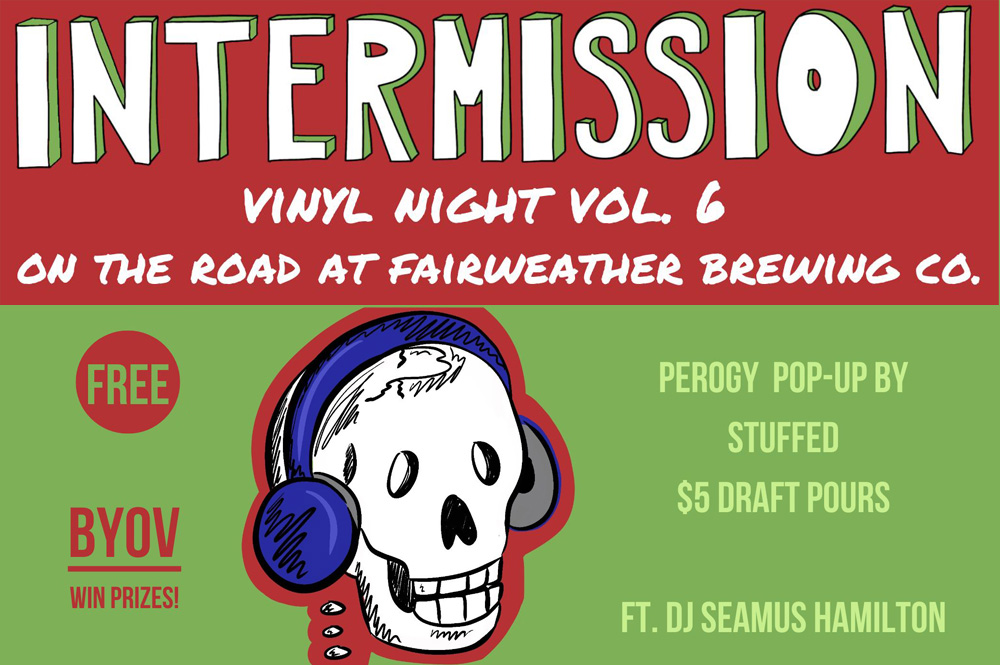 7:00 pm - 11:00 pm
Thursday, December 15, 2022
From the Canadian Art Collection
Icebergs and Mountains, Greenland 1932
Lawren Harris (Canadian 1885-1970)
oil on canvas, Gift of H.S. Southam, Esq., CMG, LL.D, 1953
© Courtesy Stewart Sheppard
See This Collection