Nathan Eugene Carson's year-long residency in the Gallery's Sculpture Atrium is developing the space into a locus for his artwork, but also as a place to lounge, connect and converse. Couches, stereo equipment, and other living room furnishings are intended to be used by visitors as part of their experience of this installation.
Vinyl Night is an invitation to explore some of Nathan's favourite music, or perhaps share vinyl of your own.
---
Image: Nathan Eugene Carson, Black Carnival Audience (detail), 2015-ongoing, mixed media, acrylic on found paper. Courtesy of the artist.
Artist in Residence Program presented by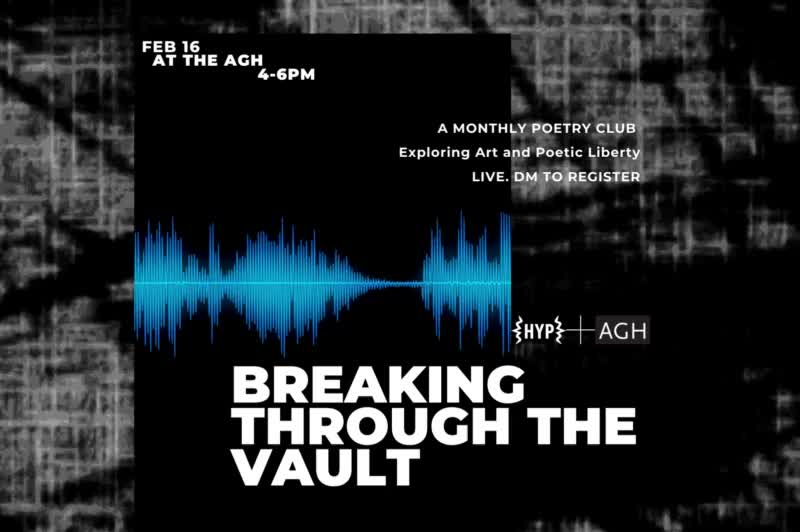 4:00 pm - 6:00 pm
Thursday, February 16, 2023
From the International Art Collection
Portrait of a Woman 1882
Mariya Bashkirtseva (Ukrainian 1858–1884)
oil on canvas, The Joey and Toby Tanenbaum Collection, 2002

See This Collection