Members of the Board of Directors are community leaders committed to the growth of the arts in the City of Hamilton and the greater region. They are elected in accordance with AGH bylaws and play a vital role in the life of the Gallery.
---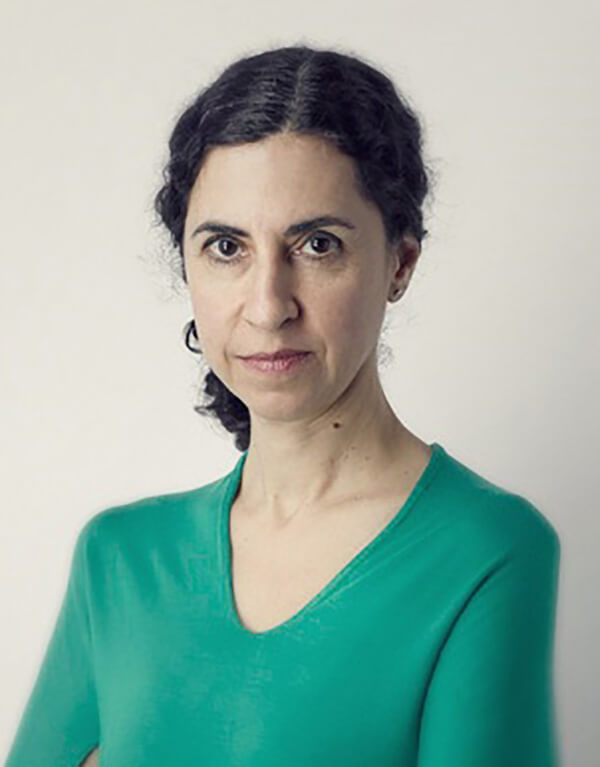 Sara Angelucci
Sara Angelucci is a Toronto-based artist working in photography, video, audio, and installation. Over the years her projects have drawn from a range of personal photographs and films—to anonymous and found images. Based on the history of photography – from vernacular snapshots to professional studio portraiture—the history outside the image frame informs the direction of her research into natural and social histories implicated in the photograph. Photography's material evolution and its shifting social influence provide rich ground for aesthetic interpretation and inspire a range of materials and references that traverse her projects. Sara Angelucci completed her BA at the University of Guelph and her MFA at the Nova Scotia College of Art and Design. She is an Adjunct Professor in Photography at the School of Image Arts Ryerson University and is represented by the Stephen Bulger Gallery, Patrick Mikhail Gallery, and PH Neutro in Italy.
---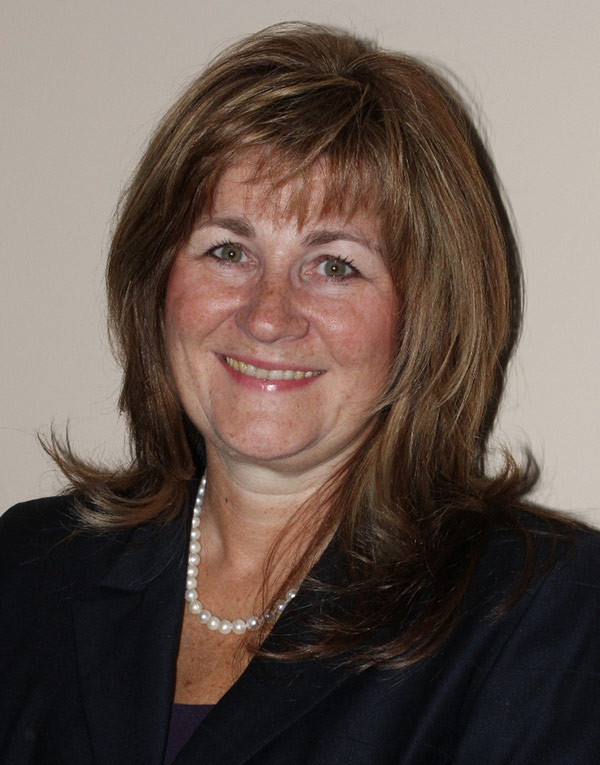 Laurie Davidson
Laurie Davidson is the Regional Vice President for RBC Royal Bank responsible for the delivery of all Personal, Financial Planning and Small Business products and services to clients in the Greater Hamilton market. Over her 35-year career with RBC she has held a variety of positions across Canada and internationally in Hong Kong. Active in the Greater Hamilton community, Laurie also sits on the Mohawk College Welcoming Communities work force. Laurie's commitment to volunteerism includes serving on boards and committees of not-for-profit organizations dedicated to supporting families in the communities where she has lived and worked.
---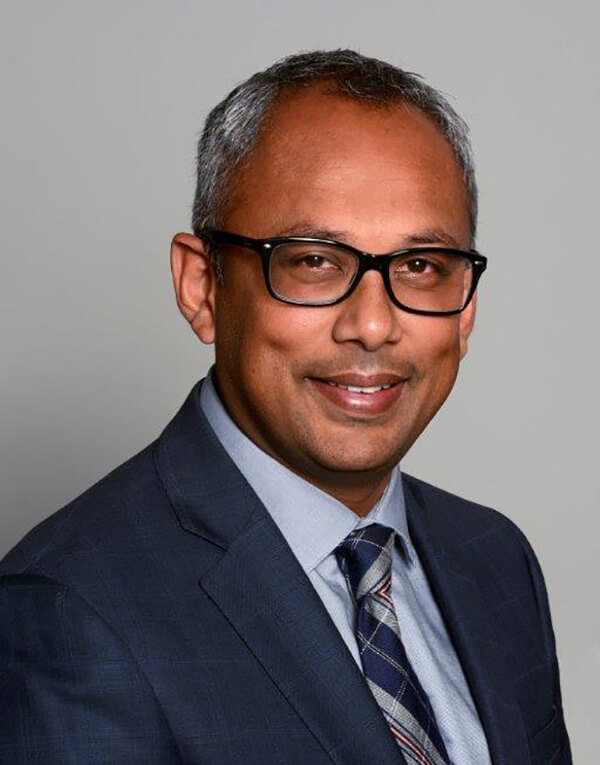 Dilk Dhanapala
Dilk Dhanapala is dedicated to providing highly personalized wealth management services to a select group of individuals, families and corporations. Dilk graduated from Wilfred Laurier University (Waterloo, Canada) with a Bachelor of Arts degree in Economics, and has achieved the CERTIFIED FINANCIAL PLANNER designation. He has been providing financial, investment, insurance, trust and estate planning advice to families, professionals and business owners since 1995. Prior to joining BMO Nesbitt Burns, Dilk helped mentor many successful financial advisors and built a track record of high achievement. Dilk's advisors appreciate his client-focused approach as well as the energy and enthusiasm he brings on a daily basis.
---
Adrian Duyzer
Adrian Duyzer is a partner and the Chief Technology Officer (CTO) at Parallel, located on King William Street in downtown Hamilton. As the leader of Parallel's team of dedicated technical professionals, his roles range from hands-on development and engineering work to project management, strategy development and consulting. He has over 15 years of professional development and project management experience, ranging from large and complex database-driven systems to fun experiments and mobile applications. In addition to his professional roles, Adrian enjoys writing about issues affecting Hamilton such as urban renewal, local politics, technology and transportation. His articles have been published by The Hamilton Spectator, CBC Hamilton, and raisethehammer.org. He lives in downtown Hamilton with his family.
---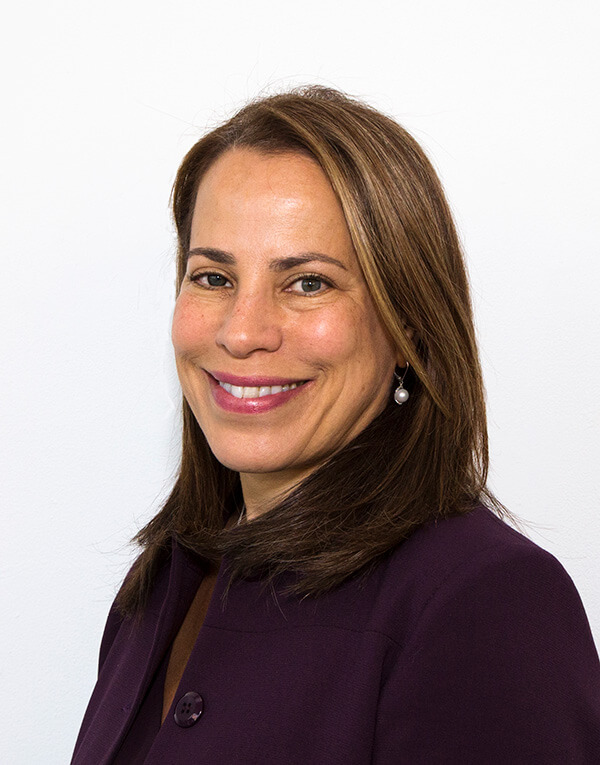 Shelley Falconer
AGH President and CEO
Before joining the AGH, Shelley Falconer was founder and CEO of Cultural Asset Management and Director, Exhibitions/Programs, McMichael Canadian Art Collection. Her 25-year career includes national and international experience as a senior administrator, curator, consultant, fundraiser and educator with a variety of important cultural organizations including Sotheby's (England), Waddington Galleries, (England), the Art Gallery of Hamilton, the government of Canada, the Ontario government, the University of Toronto , the Art Gallery of Ontario and the McMichael Canadian Art Collection. She received undergraduate and graduate degrees in Art History, Museology and Arts Administration from York University, Sotheby's England, Sorbonne, Université de Paris and U of T.
---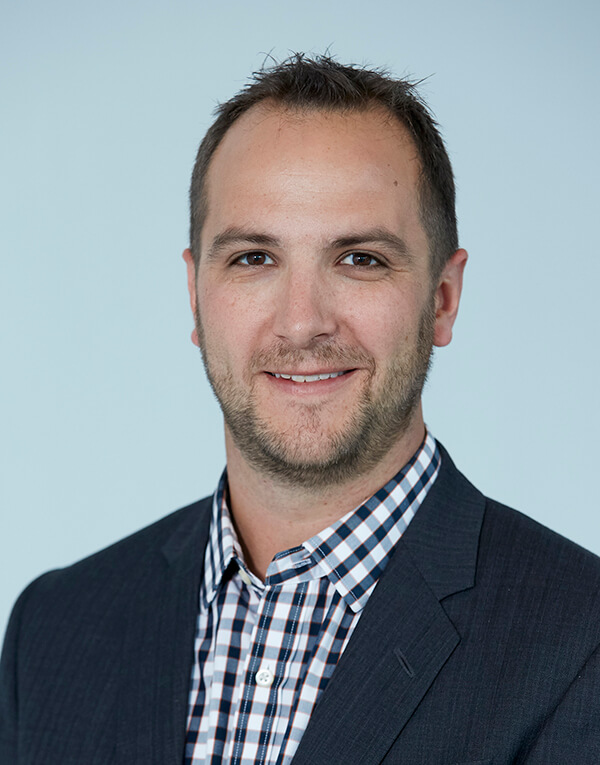 Scott Galbraith
---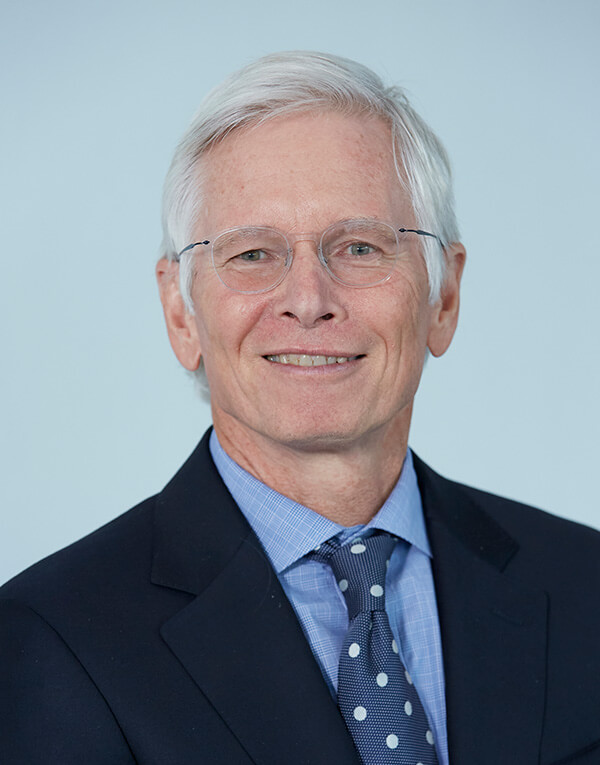 Gary Graham
CHAIR
The founding partner of Gowlings' Hamilton, Gary Graham is a business law lawyer with executive management, and SME-ownership, experience. He has been actively involved, advising clients in the manufacturing, energy and broader public sectors for over 25 years. Gary is a former Sir James Dunn scholar. For five years in the 1990s, Gary served as president of Westinghouse Canada Inc. Outside of his practice, Gary has been actively involved with the Canadian Manufacturers' Association (Chairman 1995), the Hamilton Chamber of Commerce (President 1998-99), Hamilton Utilities Corporation (2000-2004), Burlington Golf & Country Club (Director 2002-2008), Burlington Hydro Inc. (Chairman 2009-2011), McMaster Innovation Park (Chair 2005 -16), McMaster University (Board of Governors 2003 -2014), and Hamilton Club (Director 2014-).
--- Dr. Rick W. Hill
---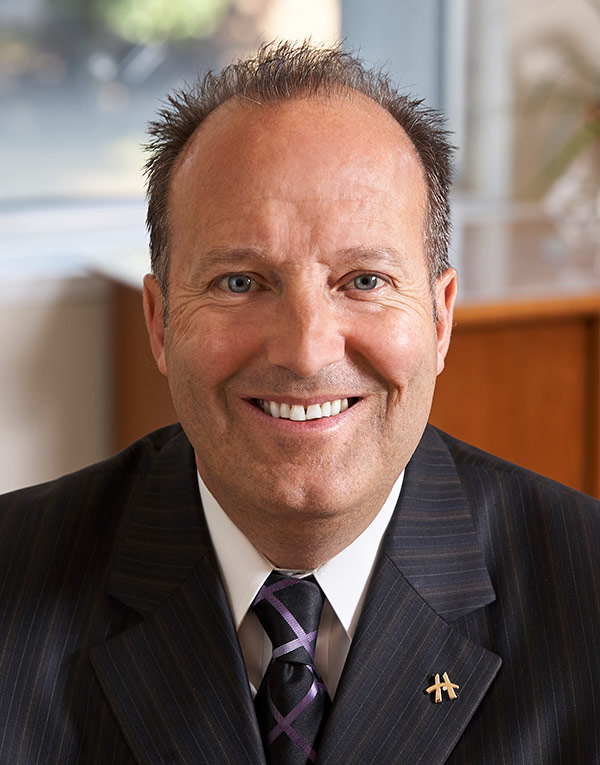 Craig Laviolette
Craig is a Chartered Accountant and Vice President of Finance, Energy at Siemens Canada Limited, a global company specializing in the manufacture and servicing of energy equipment. He has lived and worked abroad and has had responsibility for staff located around the world. His public service includes nine years on the Board of Hamilton Health Sciences where he held positions of Chair of the Audit Committee, Board Treasurer and finally Chair of the Board. He has also served on the Board of the Kidney Foundation and was the chair of the Company Campaign for the United Way. He was actively involved with the Project Business Program with Junior Achievement.
---
James Lefebvre
James Lefebvre joined FirstOntario Credit Union in 2011 to develop a strategy around business banking and cash management. His portfolio now includes Retail Sales, Business Services, Cash Management, Facilities, Member Solutions Center and our state of the art PAT teller machines. James is very proud to have been part of the team that led the strategic partnership negotiations between the Hamilton Tiger Cats and FirstOntario Credit Union in 2017 and also the grand opening of the FirstOntario Business Center in downtown Hamilton in 2015. He was honored as the winner of Hamilton's Top 40 under Forty in 2012. James has volunteered as a mentor for the Canadian Youth Business Foundation, and has been a board member of Theatre Aquarius, Advancing Canadian Entrepreneurs, the Downtown Hamilton BIA as well as the Students in Free Enterprise. He is proud to call the Niagara Region home with his wife Angela after relocating from the Okanagan Valley of British Columbia.
---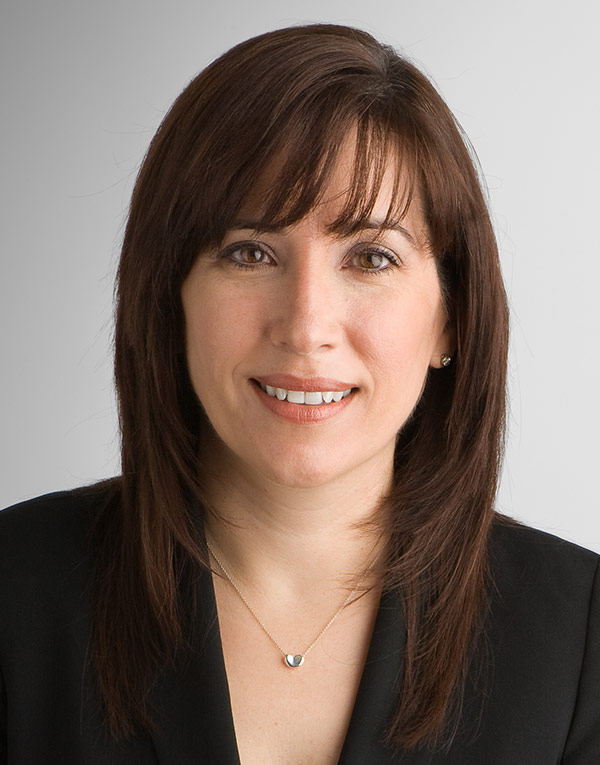 Lisa Marcuzzi
Lisa is the General Counsel and Corporate Secretary of ArcelorMittal Dofasco, the ArcelorMittal Country Counsel, Canada, the ArcelorMittal Legal Entity Governance Regional Coordinator for the Americas, and an ex-officio committee member of ArcelorMittal Dofasco's Corporate Community Investment Fund. Prior to this, Lisa was a partner at an international and national law firm where she was engaged in a broad corporate/commercial and securities law practice with an emphasis in mergers and acquisitions, private equity transactions, infrastructure financing, governance and regulatory compliance. She was previously a contributing editor to the Business Law Reports and to O'Brien's Encyclopedia of Forms. Lisa has served as a director/officer of a number of companies and charities including the Adoption Council of Ontario and Baddest Beatz Inc. Lisa holds a Bachelor of Laws and a Masters of Business and was called to the Ontario Bar in 1998.
---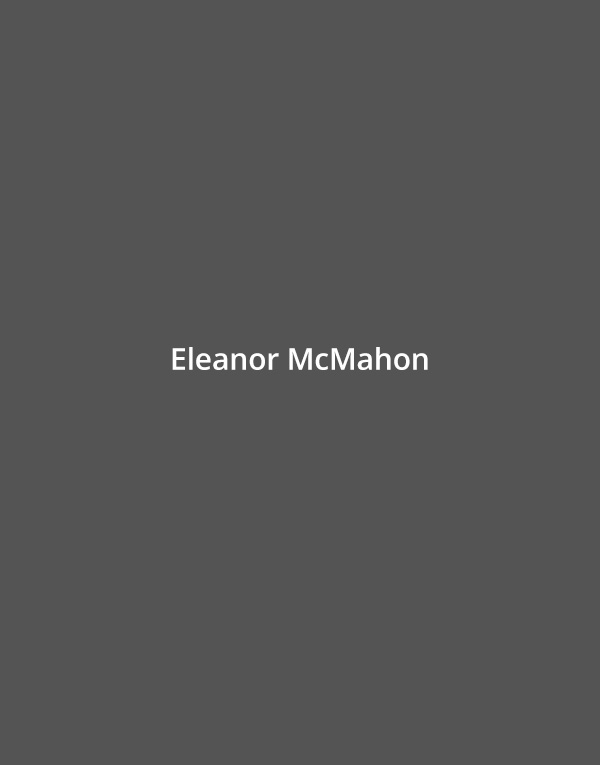 Eleanor McMahon
---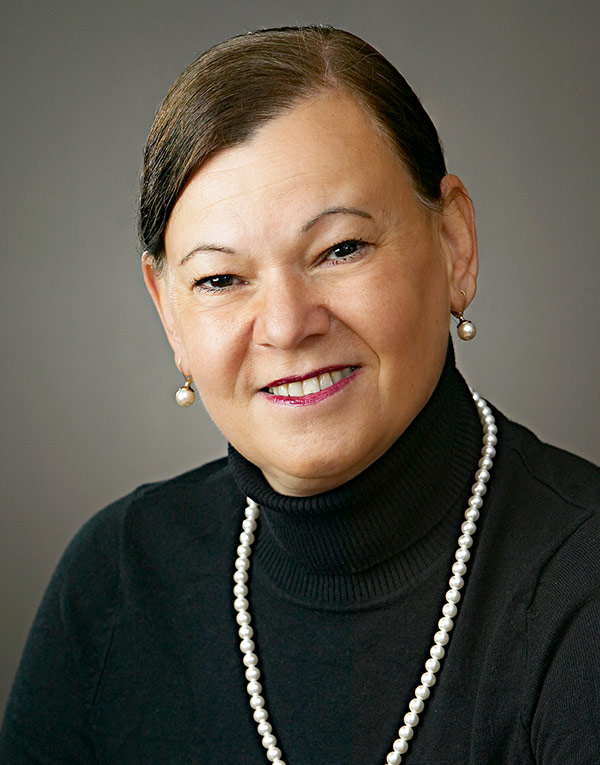 Maria Pearson
Elected for three terms to Stoney Creek Council (Ward 3) beginning in 1991, Maria currently serves the constituents of Ward 10 on Hamilton's City Council. She actively participates on over 20 council boards and committees, including the Airport Implementation Task Force, the Economic Development and Planning Standing Committee, and the Hamilton Public Library Board. She was previously employed as a legal secretary and automobile sales and leasing representative.
---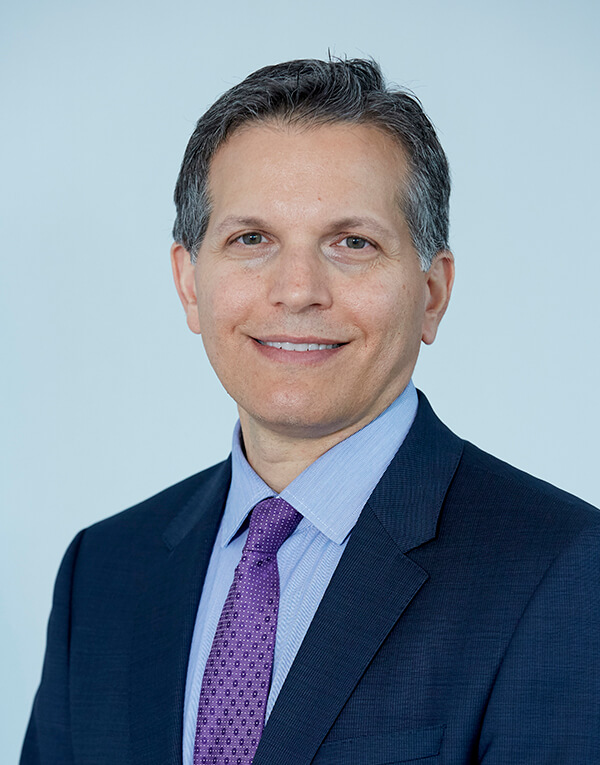 Joe Pietrantonio
Joe Pietrantonio is a Partner and Managing Director with KPMG Corporate Finance Inc. He currently assists his clients with divestiture, mergers and acquisitions and capital advisory strategic advice. Previous to this role,  Joe worked with an investment banking division for a Canadian financier. Joe has been a member of the board and the administrative committee for Rygiel Supports for Community Living. Joe looks forward to working with the Art Gallery on achieving its many strategic goals.
---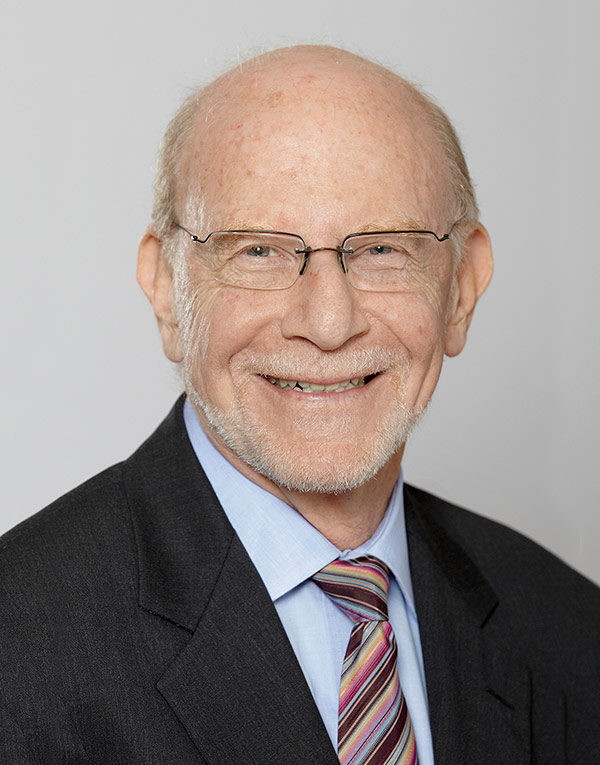 Dr. Leonard Waverman
Leonard Waverman joined McMaster as Dean of the DeGroote School of Business in January 2013. His recent research concentrates on the growth and productivity impacts of the roll-out of the Internet, as well as the services and applications it enables. Professor Waverman is on the Academic Advisory Board of Columbia University's Centre for Tele-Information, the Academic Advisory Board of Georgetown University's McDonough Business School's Business and Public Policy Center, and is a Fellow of the University of California at Berkeley's Fisher IT Center. He is a non-executive board member of BNP-Paribas Canada and a board member of the CD Howe Institute. He was a board member of the Calgary Philharmonic Orchestra from 2009 through 2012. He is a citizen of Canada and France, and has been awarded the honour of Chevalier dans l'Ordre des Palmes Academiques from the Government of France for his distinguished contributions to education. His undergraduate alma mater University College, University of Toronto, honoured him as one of its "Top 100 Alumni of Distinction" in 2012.
---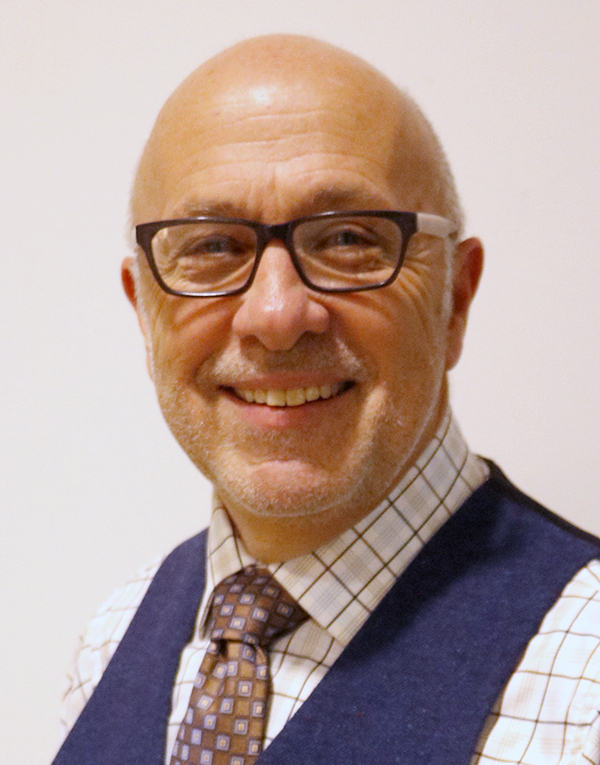 Hanno Weinberger
A Docent at the AGH since 2012, Hanno is chair of the Volunteer Committee Executive. He enjoys conducting tours of temporary exhibitions as well as the AGH permanent collection. Hanno is a retired elementary school teacher. Over the past 10 years, he has served on the governing Councils of two self-regulatory colleges in Ontario. He has just completed his second term as President of the Ontario College of Denturists.
From the Contemporary Art Collection
Red 1980
Barbara Astman (Canadian b. USA 1950)
colour print, Gift of the Volunteer Committee, 1981
© Courtesy Barbara Astman
See This Collection