Members of the Board of Directors are community leaders committed to the growth of the arts in the City of Hamilton and the greater region. They are elected in accordance with AGH bylaws and play a vital role in the life of the Gallery.
---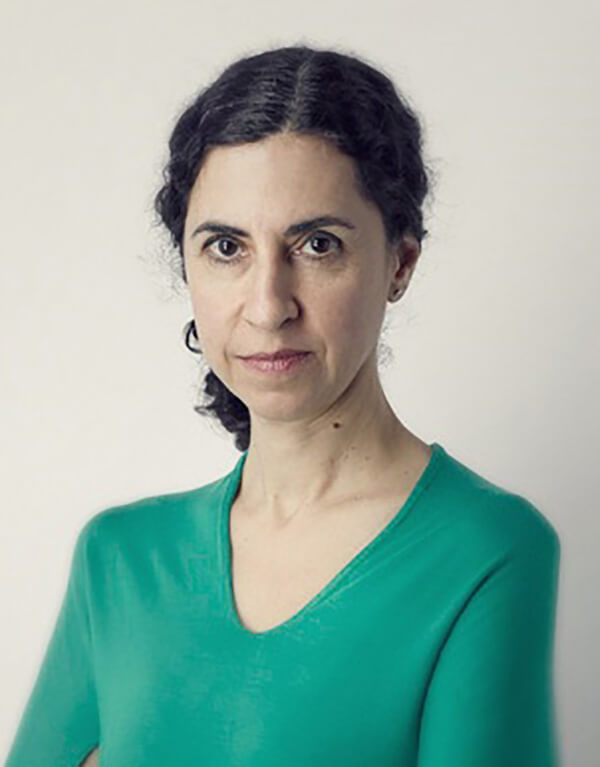 Sara Angelucci
Sara Angelucci is a Toronto-based artist working in photography, video, audio, and installation. Over the years her projects have drawn from a range of personal photographs and films—to anonymous and found images. Based on the history of photography – from vernacular snapshots to professional studio portraiture—the history outside the image frame informs the direction of her research into natural and social histories implicated in the photograph. Photography's material evolution and its shifting social influence provide rich ground for aesthetic interpretation and inspire a range of materials and references that traverse her projects. Sara Angelucci completed her BA at the University of Guelph and her MFA at the Nova Scotia College of Art and Design. She is an Adjunct Professor in Photography at the School of Image Arts Ryerson University and is represented by the Stephen Bulger Gallery, Patrick Mikhail Gallery, and PH Neutro in Italy.
---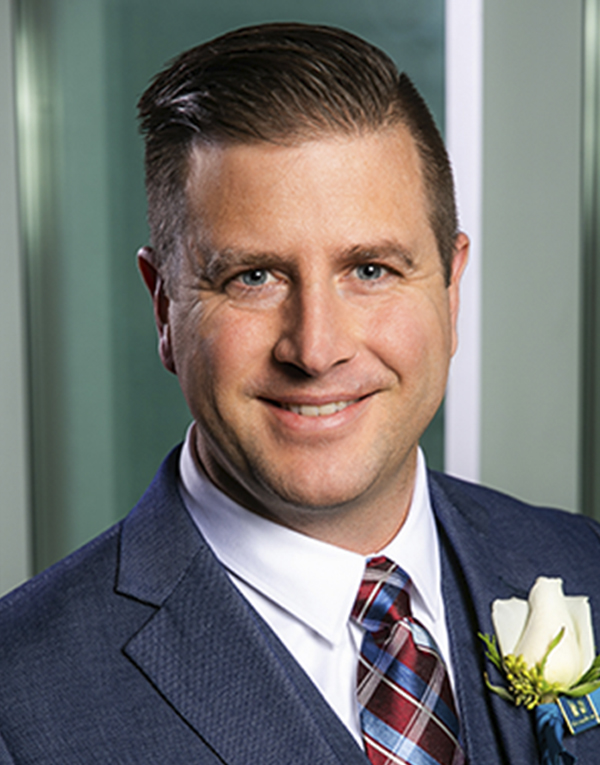 John-Paul Danko
Councillor John-Paul Danko is a graduate of McMaster University with a degree in Civil Engineering.  He is a licensed professional engineer (P. Eng.) with twenty years' private sector experience designing, building and managing the construction of heavy civil public infrastructure projects. He is also a commercial photographer and writer. His work is distributed by Stocksy United and he writes a monthly photography column at DIYphotography.net, one of the world's most popular photography websites. Councillor Danko was elected to Hamilton City Council in October 2018 and began his term on December 3rd, 2018. He lives in Ward 8 with his wife of 16 years, two children and three cats. His wife Dawn Danko is currently Vice Chair of the Hamilton Wentworth District School Board.
---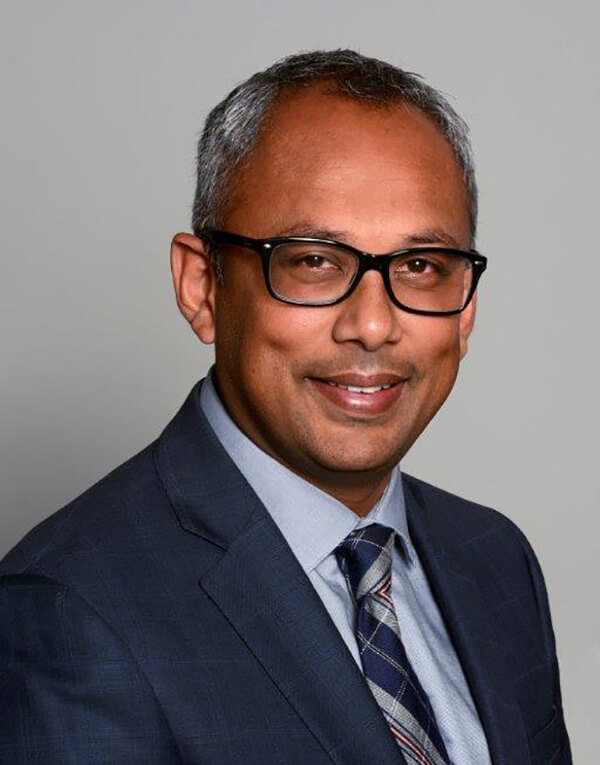 Dilk Dhanapala
Dilk Dhanapala is dedicated to providing highly personalized wealth management services to a select group of individuals, families and corporations. Dilk graduated from Wilfred Laurier University (Waterloo, Canada) with a Bachelor of Arts degree in Economics, and has achieved the CERTIFIED FINANCIAL PLANNER designation. He has been providing financial, investment, insurance, trust and estate planning advice to families, professionals and business owners since 1995. Prior to joining BMO Nesbitt Burns, Dilk helped mentor many successful financial advisors and built a track record of high achievement. Dilk's advisors appreciate his client-focused approach as well as the energy and enthusiasm he brings on a daily basis.
---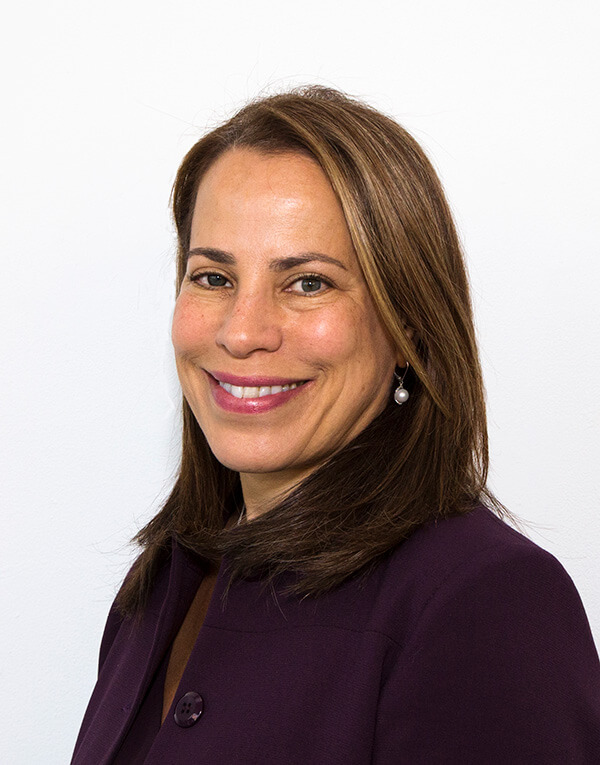 Shelley Falconer
AGH President and CEO
Before joining the AGH, Shelley Falconer was founder and CEO of Cultural Asset Management and Director, Exhibitions/Programs, McMichael Canadian Art Collection. Her 25-year career includes national and international experience as a senior administrator, curator, consultant, fundraiser and educator with a variety of important cultural organizations including Sotheby's (England), Waddington Galleries, (England), the Art Gallery of Hamilton, the government of Canada, the Ontario government, the University of Toronto , the Art Gallery of Ontario and the McMichael Canadian Art Collection. She received undergraduate and graduate degrees in Art History, Museology and Arts Administration from York University, Sotheby's England, Sorbonne, Université de Paris and U of T.
---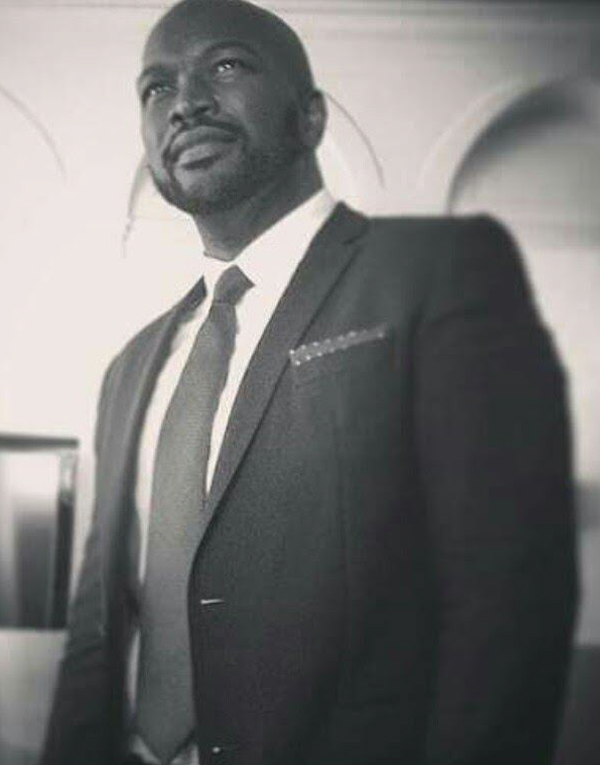 Max Francis
Max Francis is the unofficial face of Hamilton. Seven years ago, he started True Hamiltonian and not only has it been the most successful clothing brand in the city, but has become a full on social movement. He is the host of the Hamilton Tiger-Cats, District 4 TV on Cable 14, and is the Mens CHCH fashion expert. He is also partnered with the Hamilton Bulldogs, MacMaster University, Mohawk College, Tourism Hamilton, Collective Arts Brewery, Centre 3, and many more. Max Francis is a professional actor, host and speaker on topics ranging from small business ownership to self and product branding and social media dominance.
---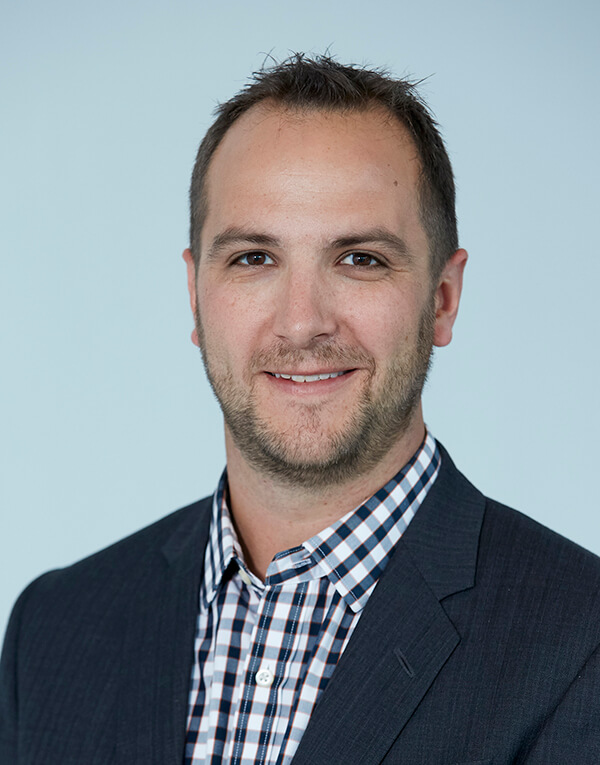 Scott Galbraith
---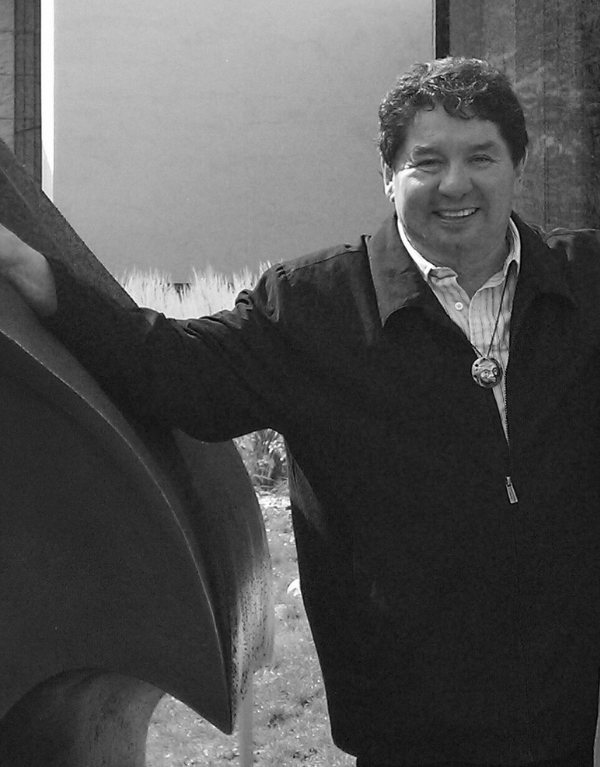 David General
David General, an Oneida/Mohawk Indigenous artist and a member of the Six Nations of the Grand River, is known for blending Indigenous and modernist styles and typically working with stone. Since 1980 he has worked as a full-time sculptor developing a distinctive modernist style in marble and bronze. David's sculptures can be found in the permanent collections of the most notable galleries and museums across Canada. David served several years on the Six Nations Elected Council, first as a Councillor and then as Elected Chief from 2004 to 2007. Prior to his art career David also worked as a Journeyman Bridge and Structural Steel Ironworker, an Elementary School Teacher and an Arts & Culture Officer with the federal government.
---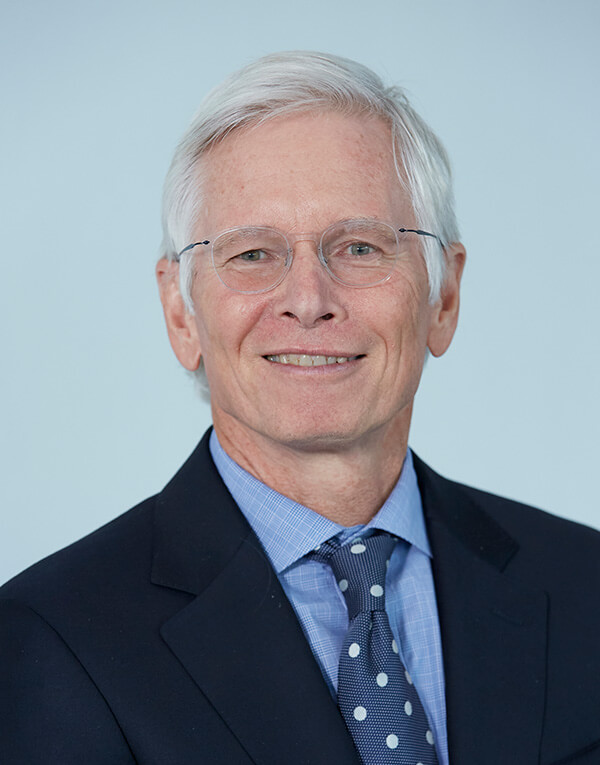 Gary Graham
CHAIR
The founding partner of Gowlings' Hamilton, Gary Graham is a business law lawyer with executive management, and SME-ownership, experience. He has been actively involved, advising clients in the manufacturing, energy and broader public sectors for over 25 years. Gary is a former Sir James Dunn scholar. For five years in the 1990s, Gary served as president of Westinghouse Canada Inc. Outside of his practice, Gary has been actively involved with the Canadian Manufacturers' Association (Chairman 1995), the Hamilton Chamber of Commerce (President 1998-99), Hamilton Utilities Corporation (2000-2004), Burlington Golf & Country Club (Director 2002-2008), Burlington Hydro Inc. (Chairman 2009-2011), McMaster Innovation Park (Chair 2005 -16), McMaster University (Board of Governors 2003 -2014), and Hamilton Club (Director 2014-).
---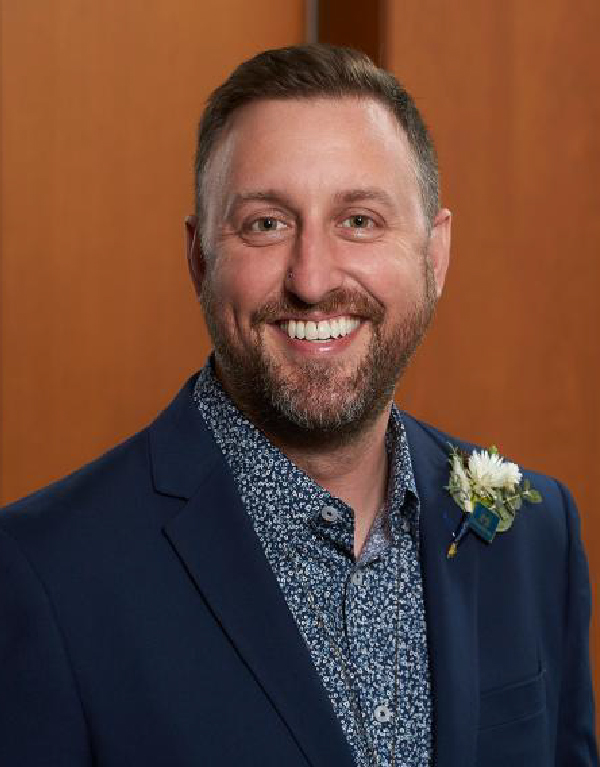 Cameron Kroetsch
Cameron and his partner Derek moved to Hamilton in 2014 and have been huge fans of the Art Gallery of Hamilton ever since. When Cameron was first elected to Council in 2022 as Ward 2 City Councillor, he was delighted to put his name forward to sit on the AGH Board and looks forward to supporting the AGH as it continues to build its capacity to serve the Hamilton community. Cameron comes to this work with a rich education in the arts and humanities (BA, BEd, MA) and hopes to bring his expertise in policy and governance to the Board during this term of Council.
---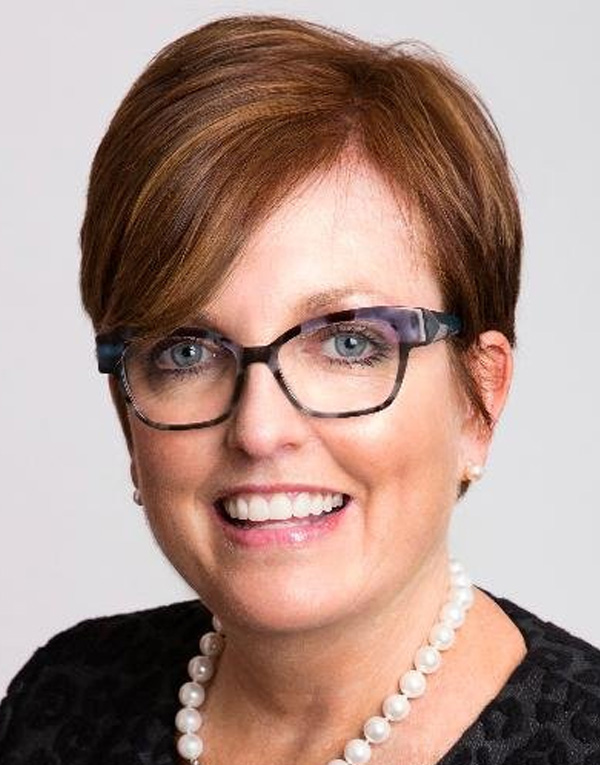 Eleanor McMahon
Eleanor McMahon is a senior executive and former Parliamentarian. Her career has included senior roles in business, government and the not-for-profit sector. She served as MPP for Burlington and in the Ontario Cabinet as Minister for Tourism, Culture and Sport and as President of the Treasury Board and Minister Responsible for Digital Government. She is fluently bilingual.
Ms. McMahon is currently the CEO of the Trans Canada Trail (TCT), the Montreal-based organization that stewards the 27,000 km Great Trail of Canada, the longest recreational trail in the world.
---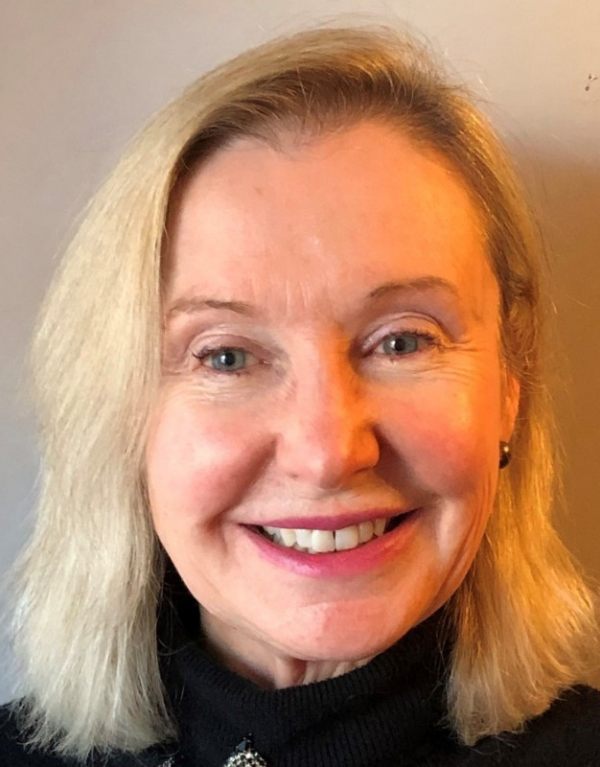 Susan Murray
Susan Murray is the founder and CEO of SA Murray Consulting Inc. (SAMCI), a national, non-partisan Ontario based government relations firm, and is currently Director of Blue Pier Administration Corp. Ms. Murray has contributed extensively to notable volunteer boards. She has served as Director on the Toronto Board of Trade, the MS Scientific Research Foundation board, the Shannon School of Business National Advisory Board at Cape Breton University, the Canadian Opera Company, and as Honorary Director and former Chairman of the Board at the National Ballet School of Canada. She has served on corporate boards including Irwin Toy, Dover Industries, and Marsh Canada Ltd.
---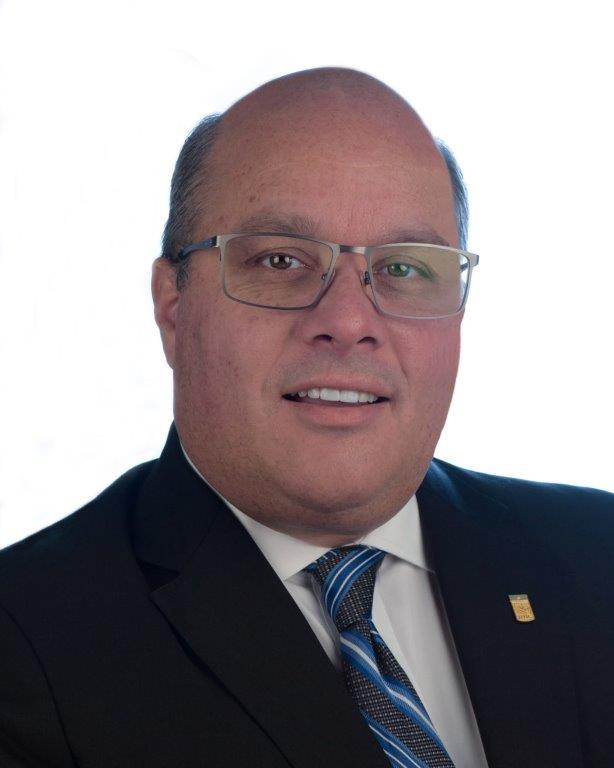 Steve Nixon
RBC Regional Vice President covering Hamilton, Brantford and Norfolk. Steve leads a team of over 200 professionals and is accountable for RBC's retail banking operations for the region. Steve joined RBC in 1990 and has since held a wide range of progressive leadership positions, many of these have given him the opportunity to lead across North America in places like, Northern Ontario, South Western Ontario, Greater Toronto, Eastern Canada and North Carolina. These roles have also provided exposure to their Insurance, Advice Centre, and Personal and Commercial Banking businesses. Throughout his career, Steve has become well known as a dynamic leader with a deep expertise as a mentor and coach who effectively raises the potential of the teams around him. He enables an environment of innovation that consistently drives strong business growth. Steve holds a Master of Business degree from the University of Dalhousie. He grew up in Hamilton and is married with two children.
---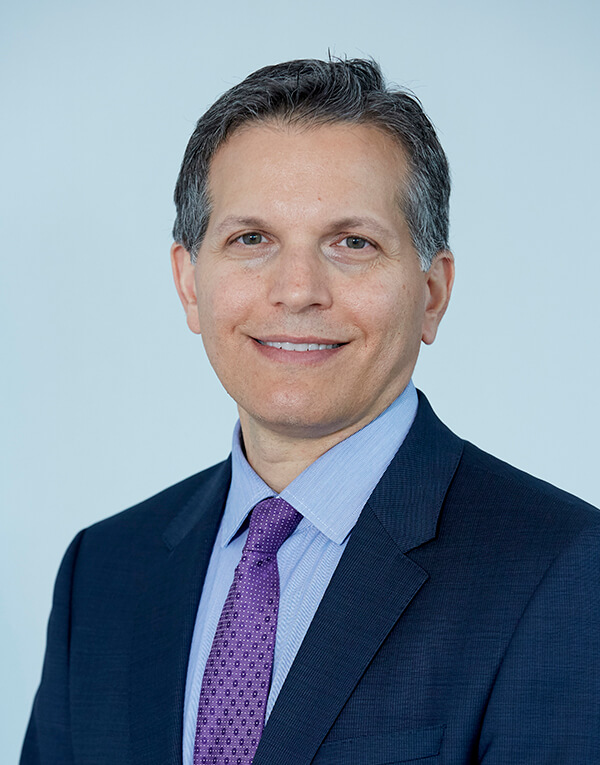 Joe Pietrantonio
Joe Pietrantonio is a Partner and Managing Director with KPMG Corporate Finance Inc. He currently assists his clients with divestiture, mergers and acquisitions and capital advisory strategic advice. Previous to this role,  Joe worked with an investment banking division for a Canadian financier. Joe has been a member of the board and the administrative committee for Rygiel Supports for Community Living. Joe looks forward to working with the Art Gallery on achieving its many strategic goals.
---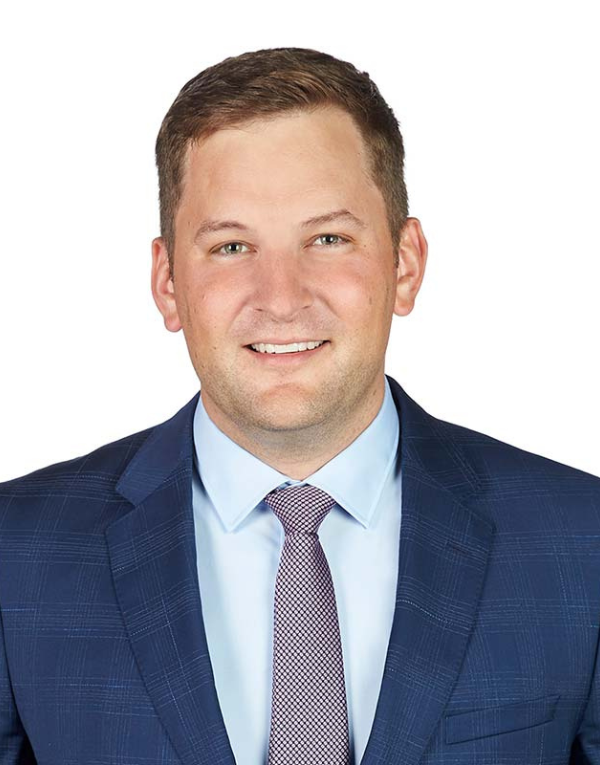 Matthijs Van Gaalen
Matthijs van Gaalen is a partner at Gowling WLG who has built a practice where he works with lenders to cost-effectively and efficiently advance mid-market financing transactions. His practice is unique in that it benefits from the application of a proprietary management system he helped bring to fruition called LendR, which offers clients a unique approach to the automation and management of commercial lending portfolios. Highly engaged in politics, Matthijs is the past vice-president of the Conservative Party of Canada, and is a current member of the Arbitration Committee.
---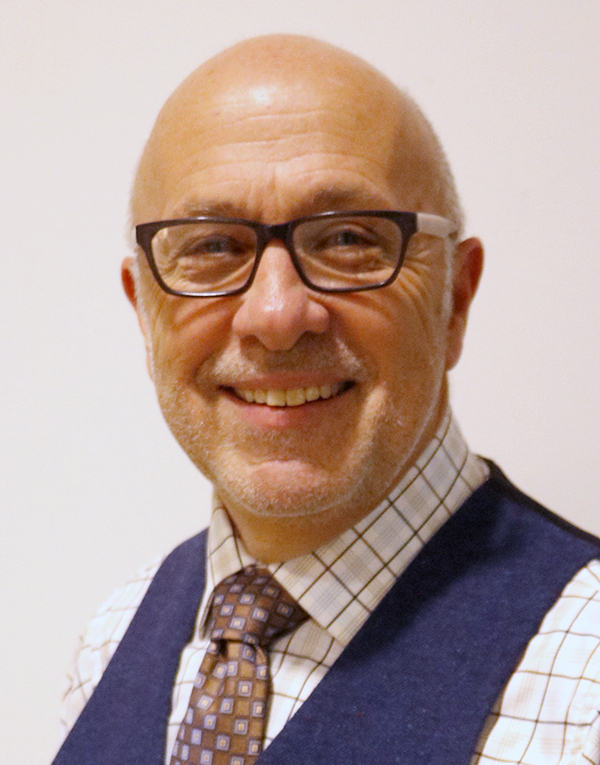 Hanno Weinberger
A Docent at the AGH since 2012, Hanno has just begun his second term as chair of the Volunteer Association Executive. He enjoys conducting tours of temporary exhibitions as well as the AGH permanent collection. Hanno is a retired elementary school teacher. Over the past 17 years, he has served on the Governing Councils of two self-regulatory colleges in Ontario and serves as a public representative for four self-regulatory bodies. Over a period of three months this year, Hanno became a grandfather for the first time to three grandchildren.
---
Tom Wilson
Tom Wilson is a Canadian music legend, famed storyteller, and visual artist. Tom Wilson's extensive career and tireless efforts as a musician has bestowed upon him numerous nominations and awards from the Hamilton Music Awards to the Polaris Prize to the Juno Awards, including certified gold and platinum records. After the success of his show at the Art Gallery of Burlington Beautiful Scars: Mohawk Warriors, Hunters and Chiefs, Wilson's paintings are now on display in various galleries across Canada. His memoir, Beautiful Scars published by Penguin/Random House has become a national bestseller.
From the Contemporary Art Collection
Roulette 1993-2005
Barbara Steinman (Canadian b. 1950)
sound sculpture; brass, etched glass, audio, Gift of the artist, 2010
© Courtesy Barbara Steinman
See This Collection