The AGH Film Festival is Hamilton's largest festival of international, independent, and Canadian film. Over the last 10 years, we have welcomed over 50,000 attendees, screened 300 films and worked with more than 100 community and corporate partners to bring premium cinema to the region.
Every one of the 40+ features and 30+ short films in this year's program will be available for the entire ten days of the festival which means that the festival this year is made to fit your schedule! Being online also means that for the first time ever, the AGH Film Festival will be available to people across the province. Now you can plan movie nights with friends no matter where they are in Ontario! Or maybe you have a cottage and are looking for some entertainment on a cold October evening. If you have access to the internet, then you will have access to the AGH Film Festival.
Visit aghfilmfest.com to view the Festival lineup and buy tickets and passes!
Want to watch all the trailers in one comprehensive location? Visit our Youtube playlist and create your 'to watch' list!
Looking to enjoy a Dinner and a Movie with the AGH Film Festival? Check out our list of restaurant partners offering special discounts to AGH Film Fest fans during the Festival!
VIEW FILMS & BUY TICKETS Become a Member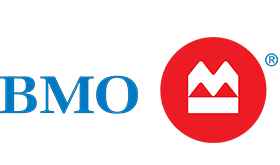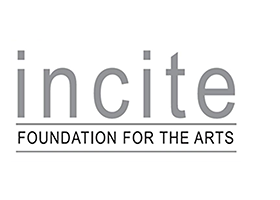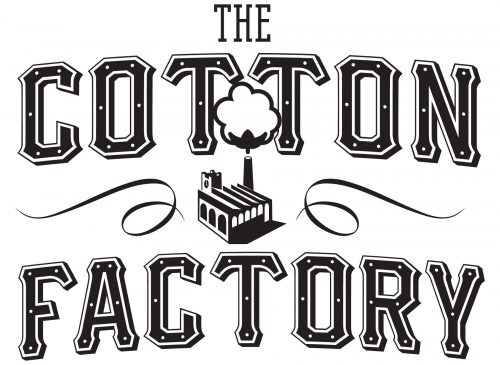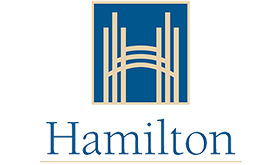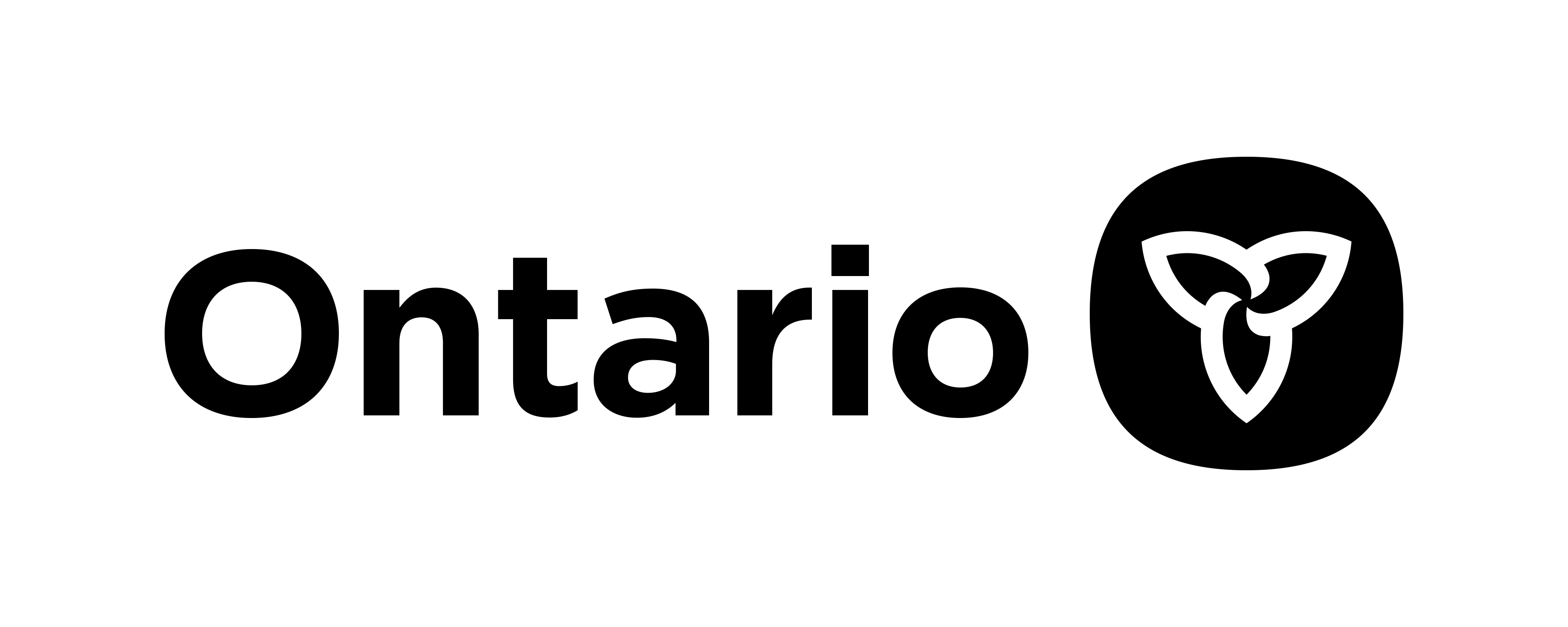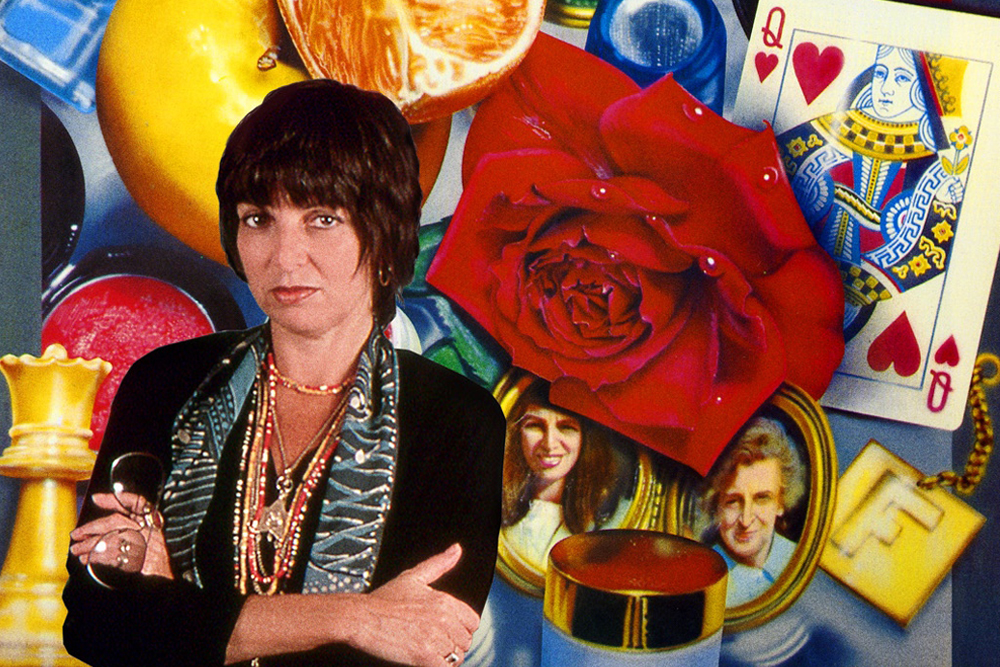 Available for one week!
Fri, Dec 4 - Fri, Dec 11, 2020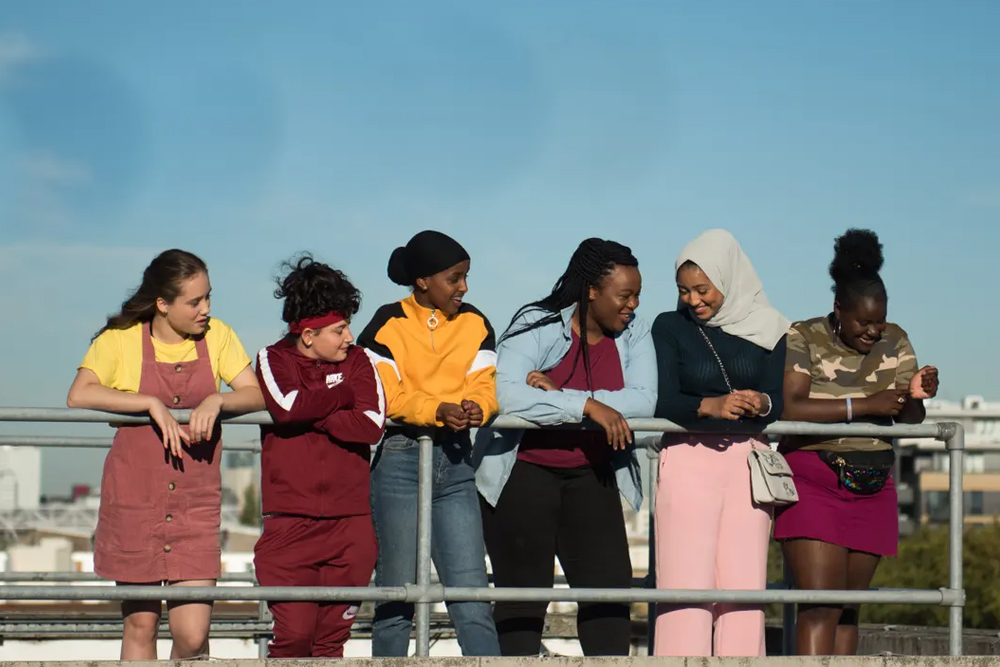 Available for one week!
Fri, Dec 11 - Fri, Dec 18, 2020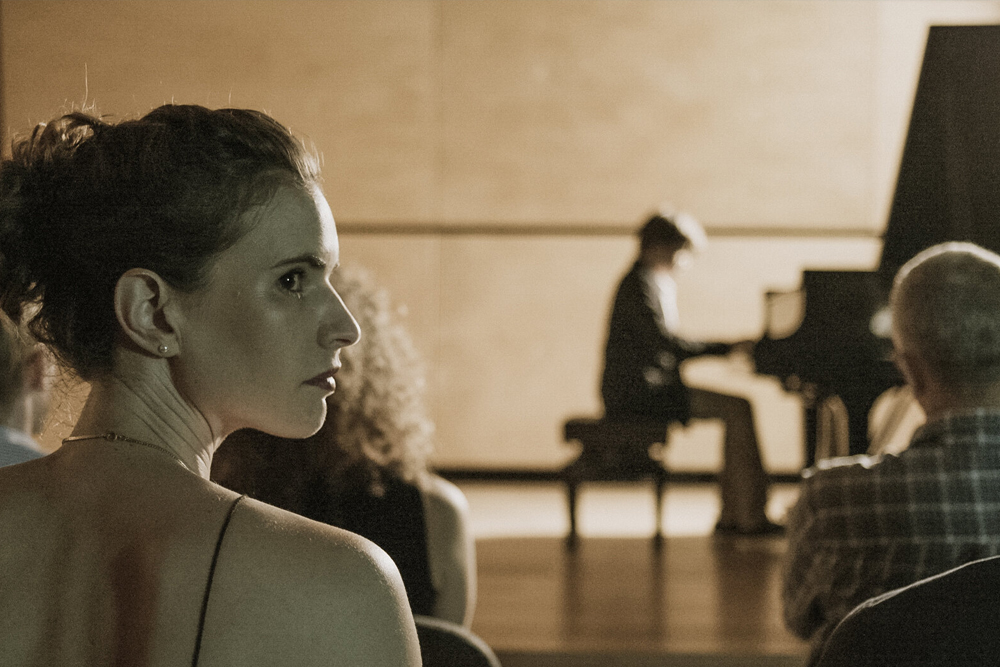 Available for one week!
Fri, Dec 18, 2020 - Fri, Jan 1, 2021
From the Canadian Art Collection
Horse and Train 1954
Alex Colville (Canadian 1920-2013)
glazed oil on hardboard, Gift of Dominion Foundries and Steel, Ltd. 1957
© Courtesy A.C. Fine Art
See This Collection