Hamilton Arts & Letters magazine (HAL) marks its 13th anniversary with the release of issues 14.1, edited by Fiona Kinsella and Paul Lisson, and issue 14.2 Guest Edited by poet Sima Rabinowitz.
Join us on Zoom at 7pm with our special guests, or join us in person at the Art Gallery of Hamilton for a free one-day on-site installation starting at 4pm celebrating HA&L and the work of Sedona Micale, Simon Richards, Michael Mitchell. 
Click here to register for in person or click here to register for the Zoom presentation.
IMPORTANT NOTICE: As of November 11, the AGH requires proof of vaccination against COVID-19 or valid medical exemption plus personal identification to be presented by visitors entering the building aged 12 and up. Proof of vaccination can be a digital or paper document. Visitors 11 years and younger must be accompanied by a fully vaccinated adult.
---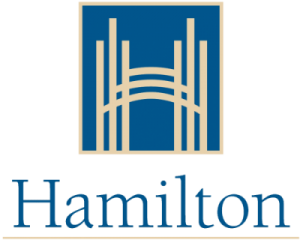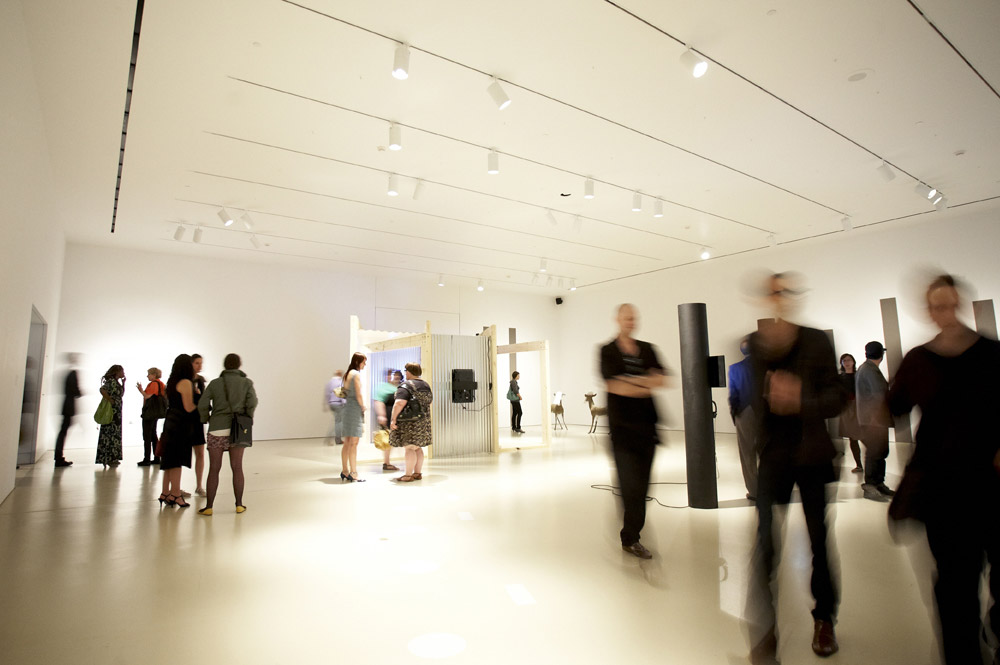 Every Friday at 4:00 pm
Ongoing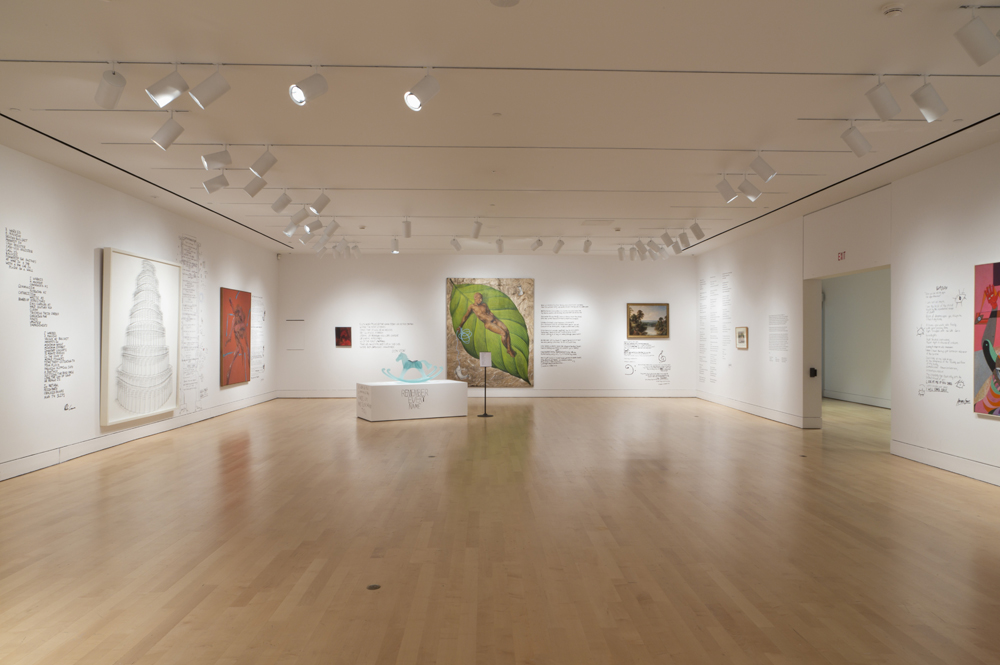 Saturdays & Sundays at 1:00 pm, Thursdays at 6:00 pm
Thu, Jul 22 - Thu, Dec 30, 2021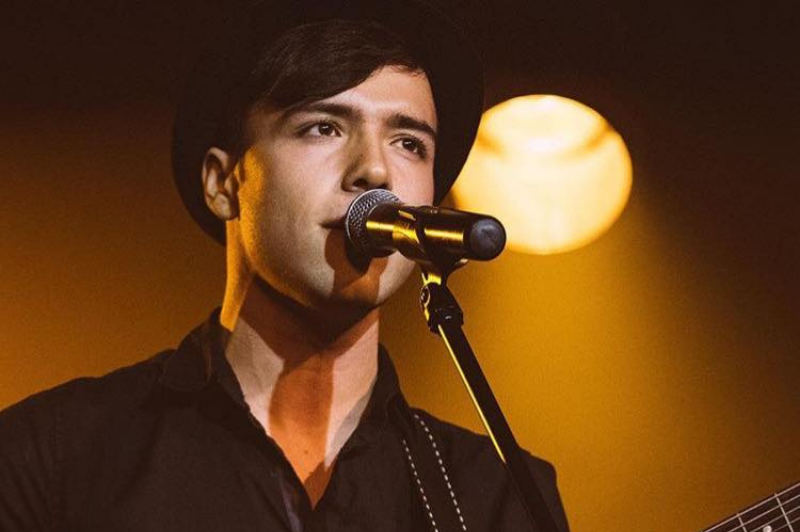 7:00 pm - 9:00 pm
Starting Thursday, December 9, 2021
From the International Art Collection
The Judgement of Paris c. 1640
Cornelis Van Poelenburgh (Dutch 1586-1667)
oil on copper plate, Anonymous Gift, 1973

See This Collection