Join us to celebrate the Art of Creation Exhibition open from September 14 – November 30 in the Jean and Ross Fischer Gallery.
Enjoy light refreshments and access to a cash bar before opening remarks from Dr. Sloboda at 7:00 pm.
The Art of Creation Exhibition is an interactive exploration of Early Origins science through art, featuring art pieces created by our pregnant participants, artists in residence, and other Hamilton-based artists.
Featured Artists:
Lester Coloma
Vanessa Crosbie Ramsay
Julia Garlisi
Sophie Hogan
Kathryn Killackey
Jill Letten
LTtheMonk
Cornelia Peckart
Ravinder Ruprai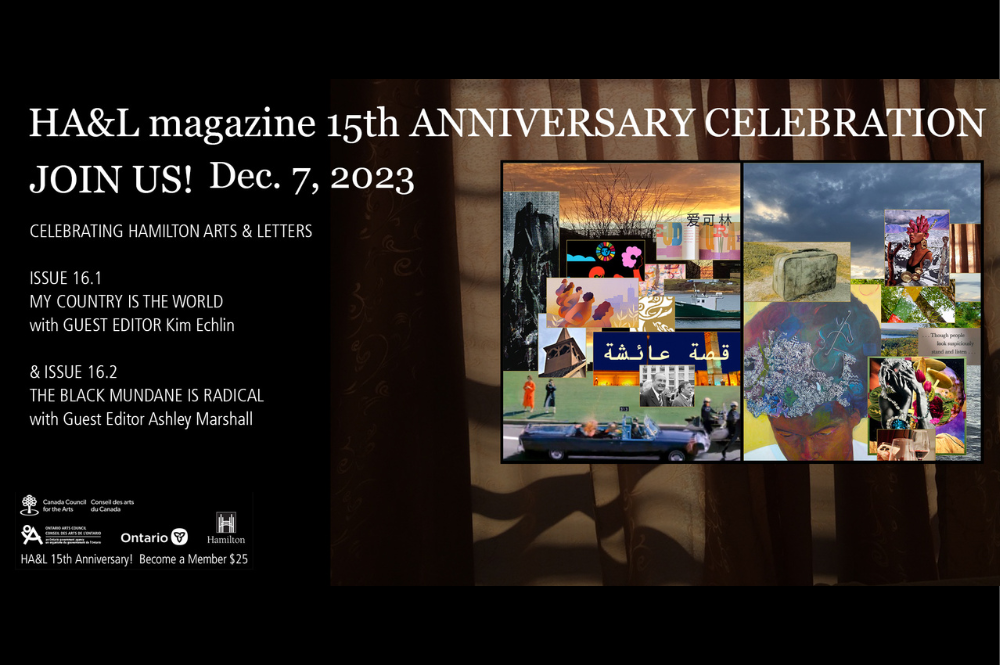 6:30 pm - 9:30 pm
Thursday, December 7, 2023
From the Canadian Art Collection
The Victorian Dress c.1914
Helen McNicoll (Canadian 1879-1915)
oil on canvas, Gift of A. Sidney Dawes, Esq., M.C., 1958

See This Collection