Please join us on Thursday, April 28 at 5:00 pm for the Opening Reception for our annual Art Sale event, featuring recent works from the best artists in our region.
Don't forget to make time to take in a Docent-led tour of our amazing exhibitions at 6:00 pm.
Complimentary Admission
We are pleased to extend complimentary admission to gallery exhibitions as well as the Art Sale for the duration of the event, including the opening reception.
Online Viewing
The Art Sale will be accessible via a virtual gallery for collectors attending remotely. The virtual access will be live to the public for the opening reception, at 5pm on Thursday, April 28.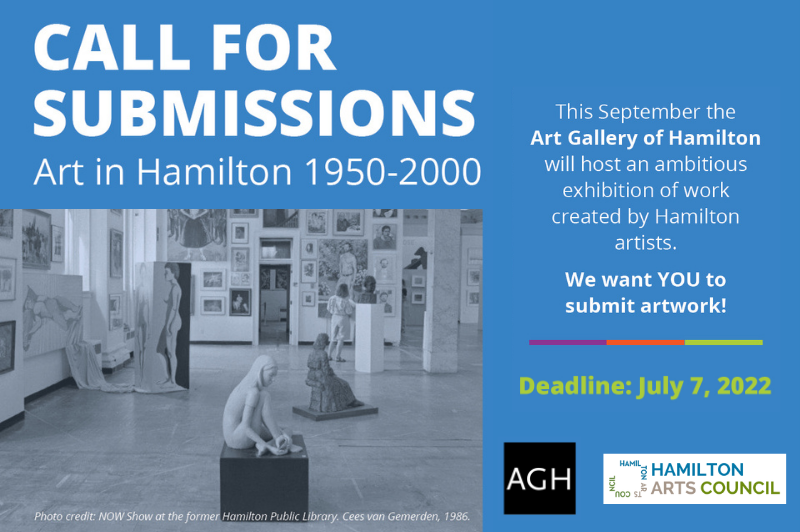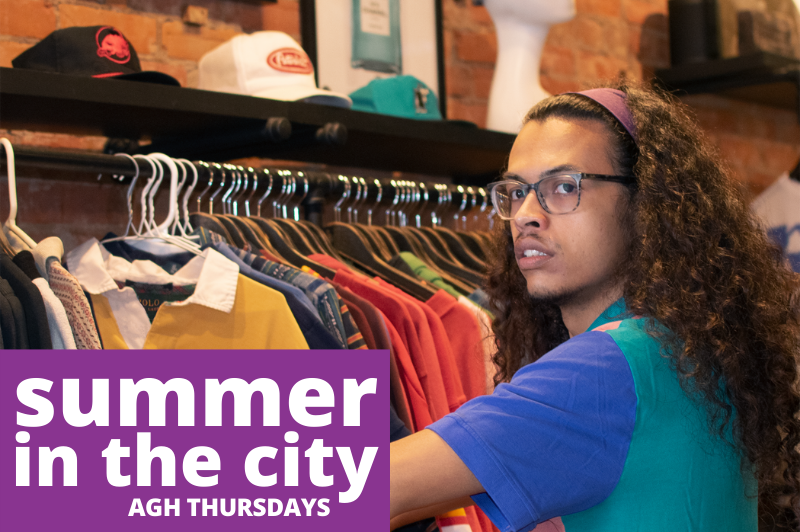 7:00 pm - 9:00 pm
Thursday, July 7, 2022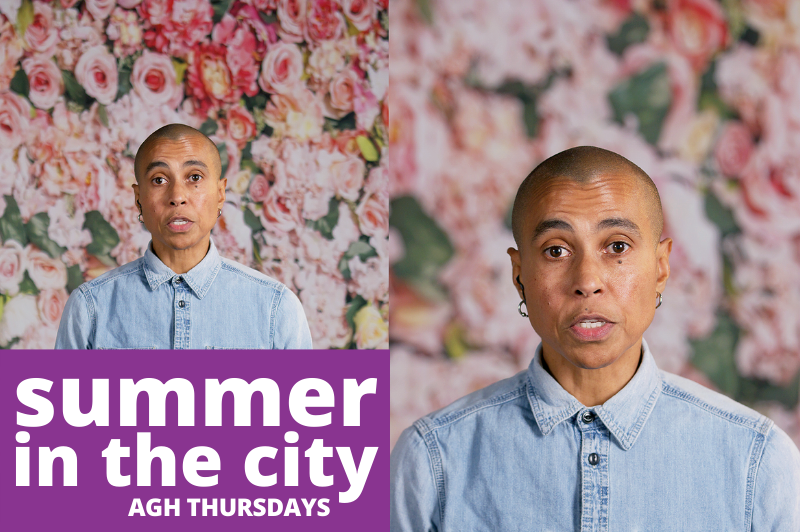 7:00 pm - 10:00 pm
Thursday, July 14, 2022
From the Contemporary Art Collection
Lucky, Lucky, Lucky 2010
Tim Whiten (Canadian b. 1941)
laminated and sculpted glass, Gift of the artist, 2015
© Courtesy Tim Whiten
See This Collection