Children's Studio Class: Wearable Art
1:00 pm - 3:30 pm
Saturdays, May 4, 11, 18, 25, June 1, 8
Do you have an up-and-coming fashion guru on your hands? Someone who knows the trends before they hit the shelves or loves to experiment with stitches, patterns and colour combos?
Then this class is going to be the perfect fit.
Inspired by the fashion design in the new exhibition Milli: A Celebration of Style, kids will explore what clothing means to them while discovering intersections of art, fibre, and fashion & making hands-on creations such as t-shirt printing, simple woven structures, embroidered patches and more.
Help them find their inner fashion designer and sign up today!
All materials provided. Ages 9 – 12.
Registration Deadline: April 28
Members $105
General $125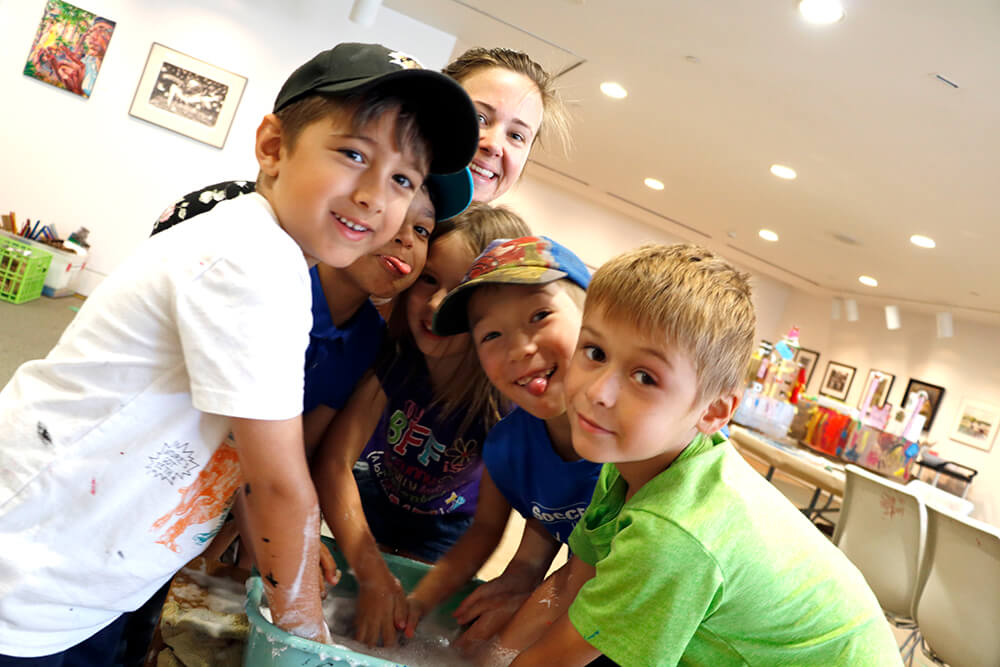 9:00 am - 4:00 pm
Date pending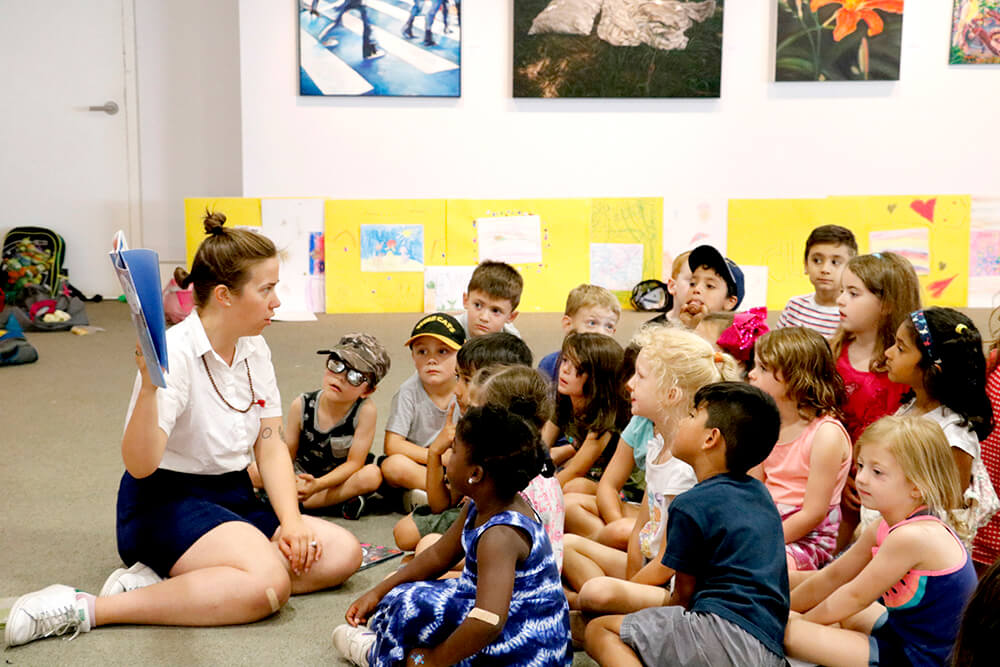 10:00 am - 12:00 pm
Tuesday, October 22, 2019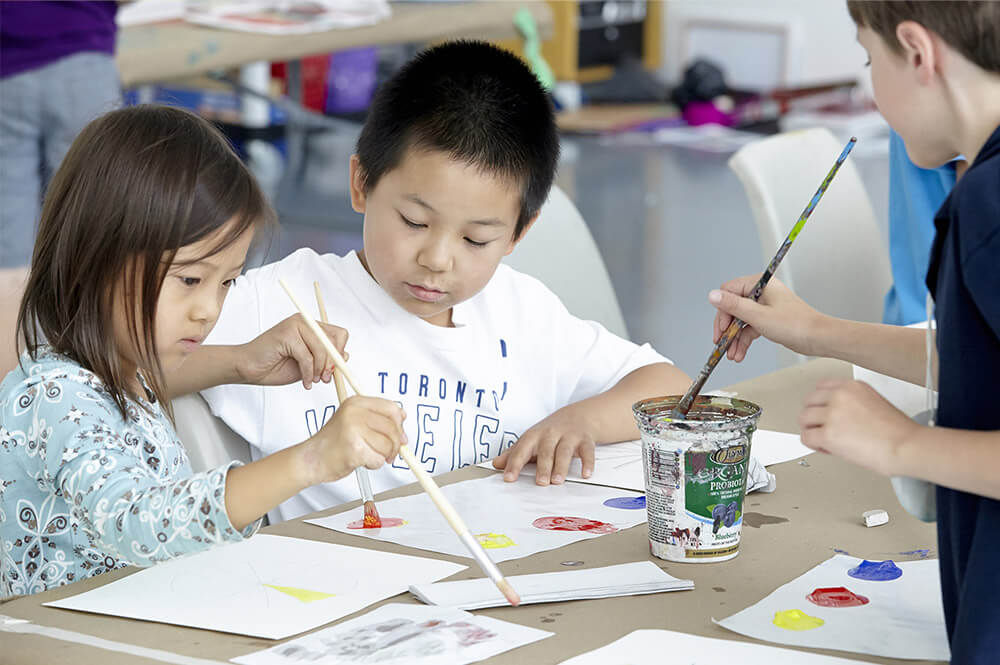 1:00 pm - 2:30 pm
Sunday, October 27, 2019
From the International Art Collection
Croquet c.1878
James Tissot (French 1836-1902)
oil on canvas, Gift of Dr. and Mrs. Basil Bowman in memory of their daughter, Suzanne, 1965

See This Collection