Looking to move beyond Painting Uncorked and start creating your own works of art? Join us in studio for some quick and casual workshops to strengthen your skills and stretch your creative muscles. Our instructor provides a short demonstration and gives you the time and support to work on your own work. All skill levels are welcome. Materials provided.
In October, artist and educator Julia Salerno will guide participants through the creation of unique felt patches and custom buttons using techniques such as hand-embroidery and appliqué. She will also provide some context about the uses of patches as objects of both adornment and communication over time.
Registration Deadline October 12
AGH Members: $25
General: $30
---
Any inquiries can be forwarded to registration@artgalleryofhamilton.com
Instructor: Julia Salerno (B.F.A. / B.eD. /OCT) is a visual arts educator who currently works with various institutions and organizations to build and bridge community appreciation and understanding of the arts.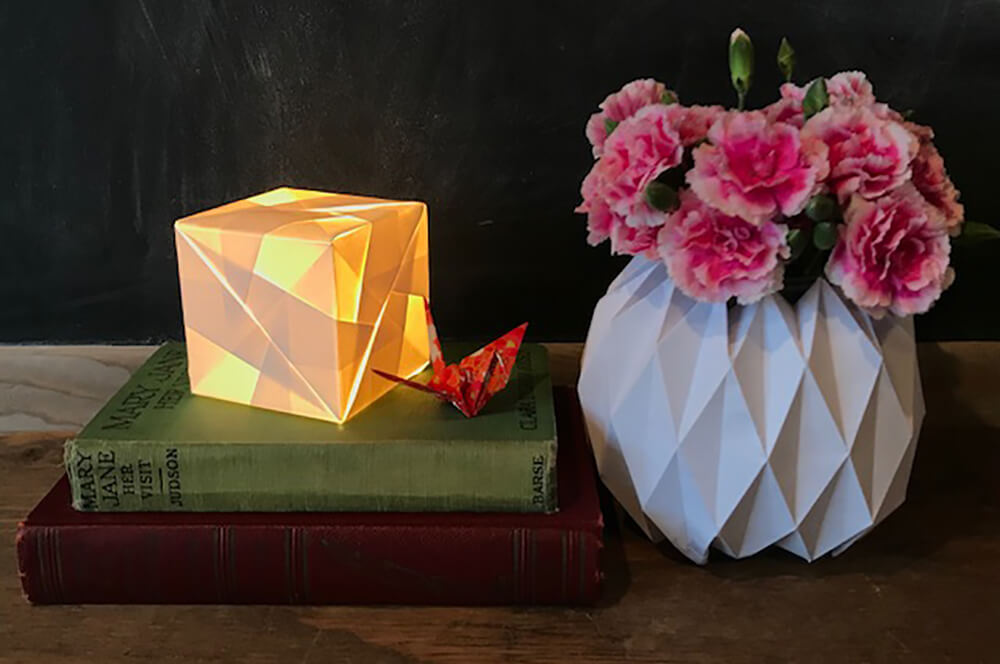 6:30 pm - 9:30 pm
Wednesday, April 17, 2019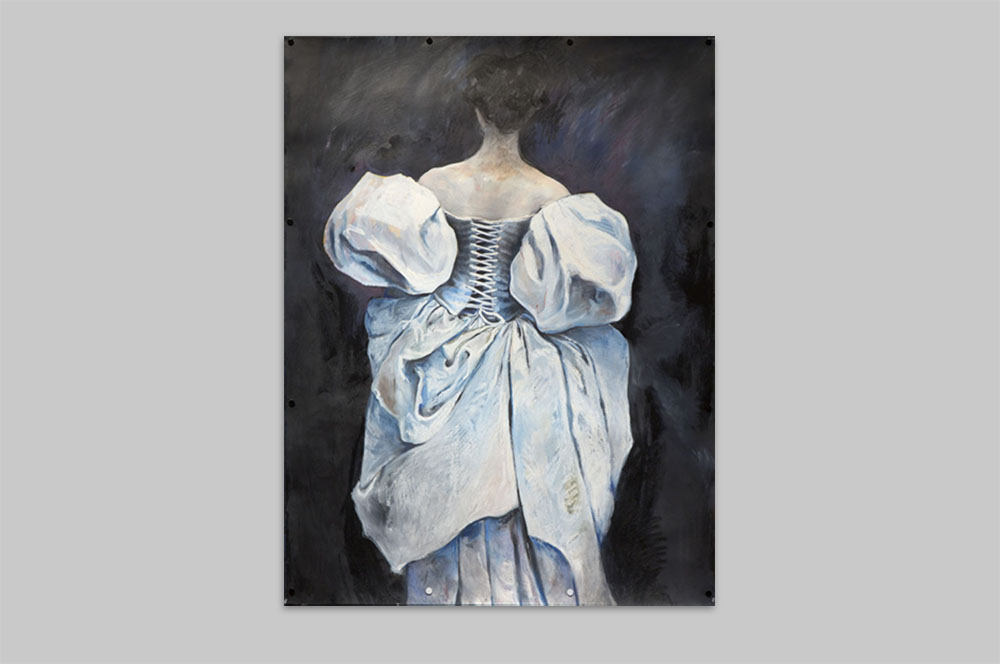 7:00 pm - 9:00 pm
Friday, March 29, 2019
1:30 pm - 3:30 pm
Mondays, April 1, 8, 15, 29, May 6, 13
From the International Art Collection
Bekom Mask mid 19th Century
Unidentified Artist (Kom Kingdom, 19th century)
wood and pigments, The Joey and Toby Tanenbaum Collection, 2010

See This Collection