Even during the most restrictive phases of the pandemic, Hamilton's Sylvia Nickerson has managed to remain motivated. The exhibition space she uses as part of her year-long AGH residency has continued to evolve.
Join us on Zoom as we celebrate Sylvia Nickerson's creative endeavours around this city! AGH Curator of Contemporary Art Melissa Bennett joins Sylvia in conversation about her continued work, what new changes the upcoming summer will bring, and a sneak peek at Sylvia's recent multi-media book collaboration with poet and author Luke Hathaway.
---
Image: Installation view of RBC Artist in Residence: Sylvia Nickerson, 2021.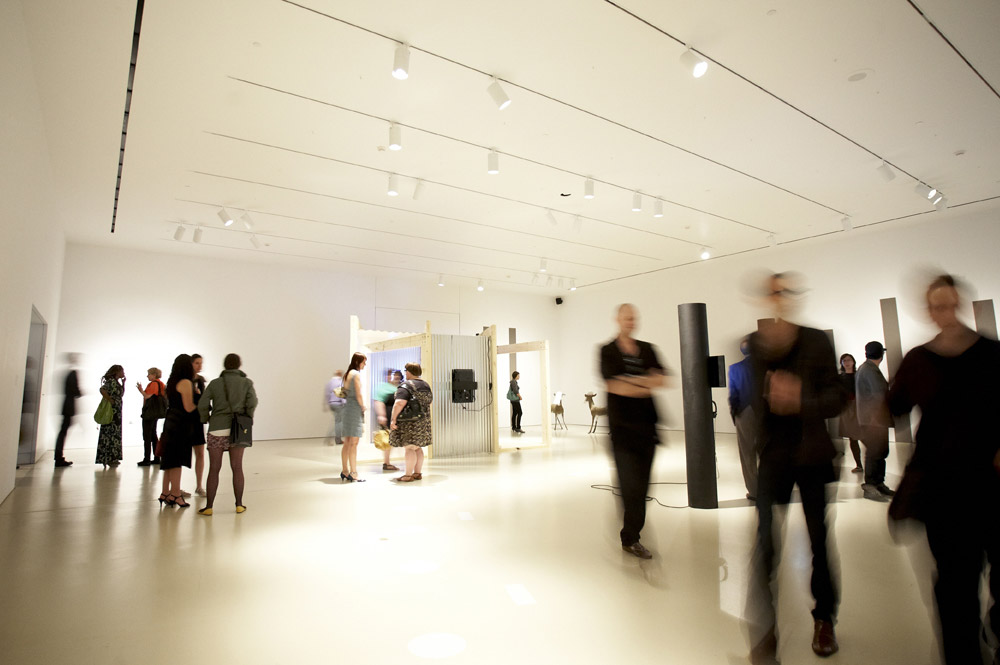 Every Friday at 4:00 pm
Ongoing
Available online 24/7
Sat, Mar 20 - Sun, Aug 15, 2021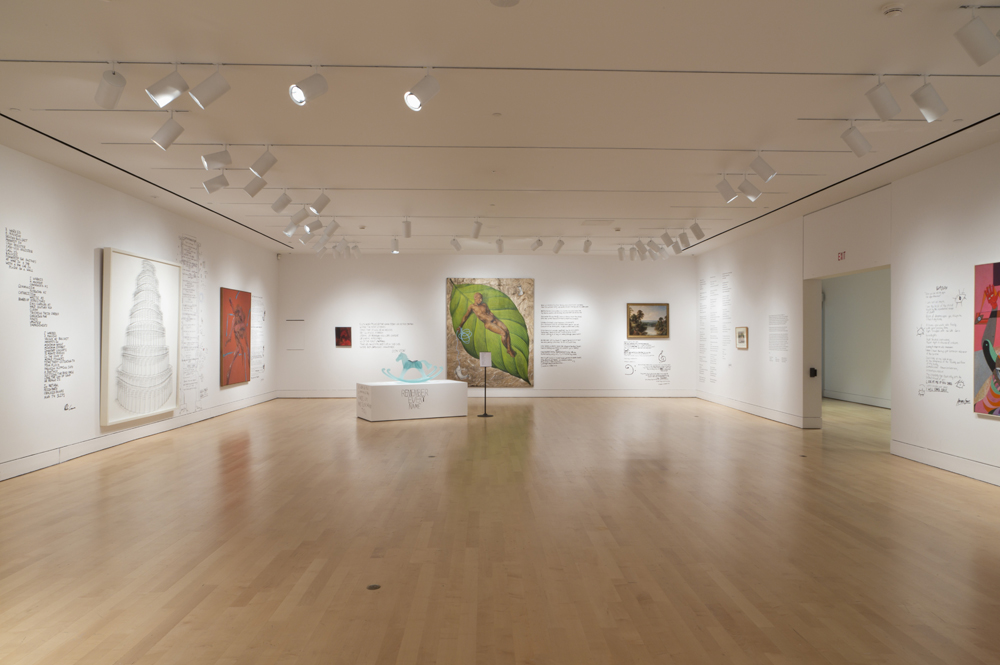 Saturdays at 1:00 pm, Thursdays at 6:00 pm
Thu, Jul 22 - Thu, Sep 2, 2021
From the Contemporary Art Collection
Resting with Warriors 2001
Shelley Niro (Mohawk b. 1954)
series of 4 woodcuts on wove paper, Purchase, Permanent Collection Fund, 2016
© Courtesy Shelley Niro
See This Collection