What's On

Wednesday, January 17, 2018
Presented in partnership with Strangewaves and Synth Social
A Life in Waves
Brett Whitcomb, 2017, USA, English, Not Yet Rated
A Life in Waves explores the life and innovations of composer and electronic music pioneer, Suzanne Ciani. From her earliest days learning the piano, to her multi-million dollar advertising ventures, to her successes in the world of New Age music, to her recent re-connection with her beloved Buchla synthesizer, the film is a journey into Suzanne's mind, offering an innovator's glimpse into the often complicated world of electronic music.
Screening alongside A Life in Waves is
THE LAKE SUTRA: Beverly Glenn-Copeland's Keyboard Fantasies
Brandon Hocura, 2017, Canada, 6 min, Not Yet Rated
Canadian artist Beverly Glenn-Copeland returns to the environment where he recorded Keyboard Fantasies and reflects on how the wilderness influenced his sound and psyche at the time. The album was recorded in 1986 while he was living near Huntsville (3 hours north of Toronto), and only a handful of the self-released cassettes sold back then. Now at the age of 72, his music is being rediscovered by a new generation through a vinyl reissue, and his prescient vision has found its audience at last.
Members of Hamilton's Synth Social will be presenting an interactive musical performance demonstrating the techniques and instruments that Suzanne Ciani uses to create her music.
Location: AGH Annex, 118 James Street North, Hamilton, L8R 2K7
General Admission $12
AGH Member $10
Click here for more information about the AGH ilovefilmseries!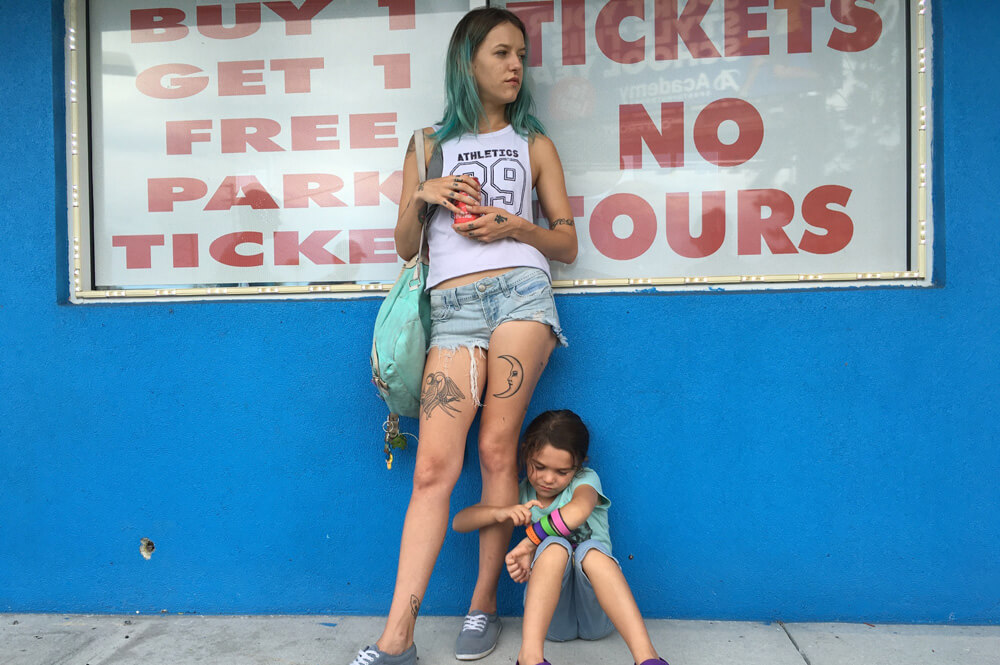 8:00 pm - 10:00 pm
Friday, January 26, 2018
5:30 pm - 7:00 pm
Friday, January 26, 2018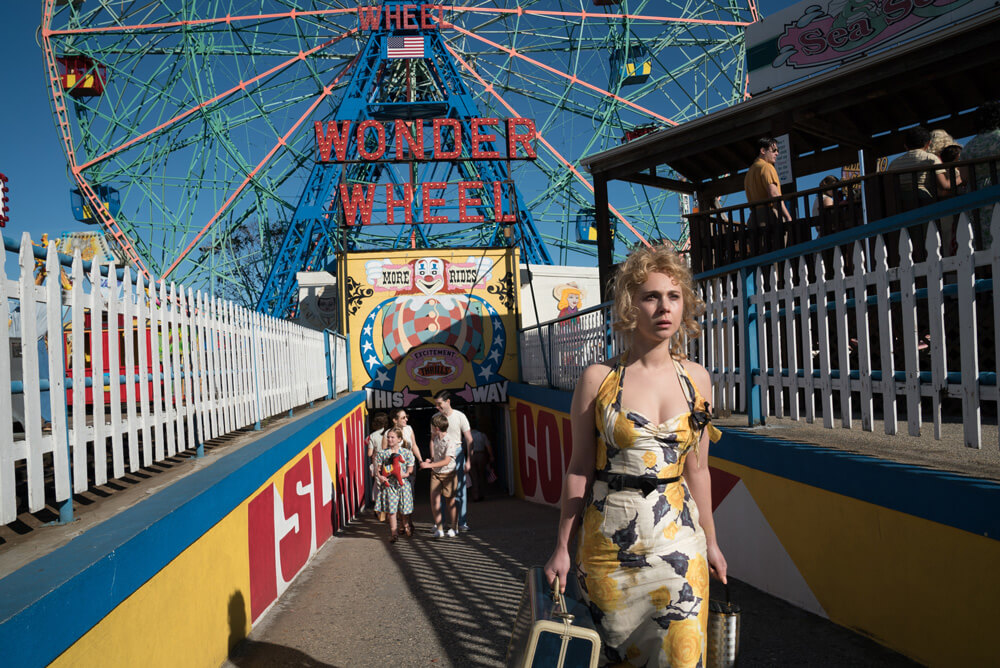 3:00 pm - 5:00 pm
Friday, January 26, 2018
From the International Art Collection
Trouville. Le port 1884
Eugène Boudin (French 1824-1898)
oil on wood, Bequest of Miss Muriel Isabel Bostwick, 1966

See This Collection