Won't You Be My Neighbor
Morgan Neville, USA, 2018, 94 minutes, English. G | DOCUMENTARY

Morgan Neville looks back on the legacy of Fred Rogers, focusing on his radically kind ideas: how we should best speak to children about important matters, and how television could be used as a positive force in our society.
AGH Member & Students $10
General $12
Click here for more information about the AGH ilovefilmseries!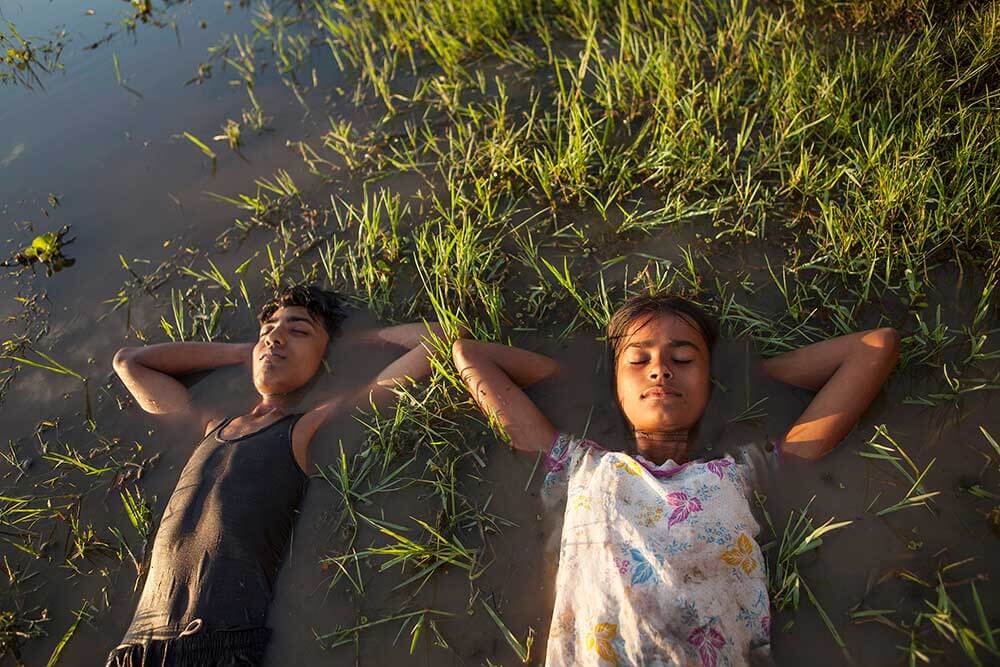 6:30 pm - 9:00 pm
Wednesday, March 27, 2019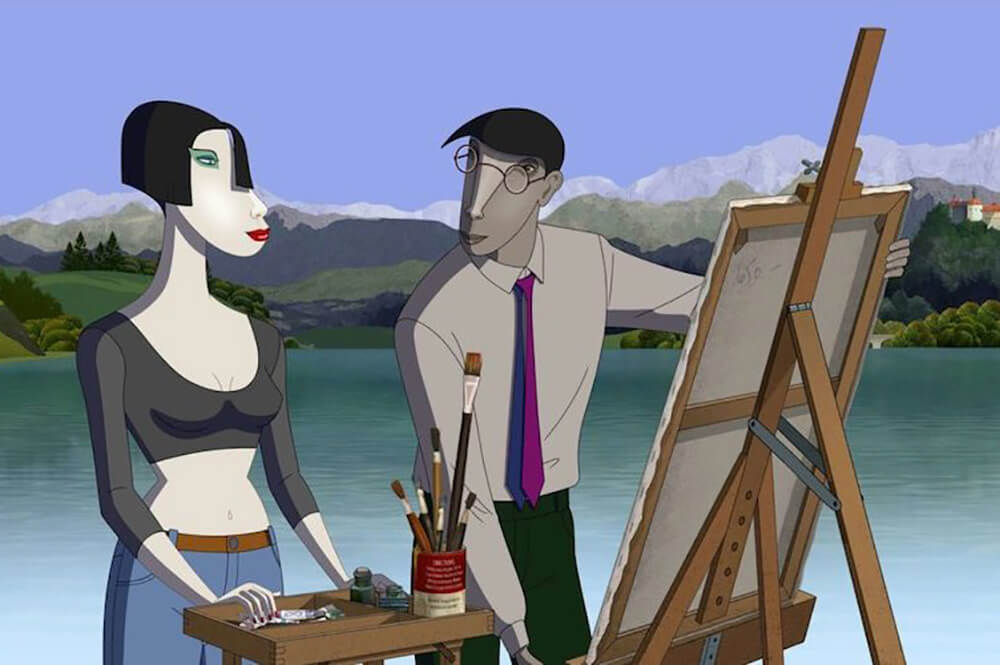 8:30 pm - 11:00 pm
Wednesday, March 27, 2019
From the International Art Collection
The Painter in his Studio 1907
Walter Richard Sickert (British 1860-1942)
oil on canvas, Gift of the Women's Committee, 1974

See This Collection