AGH Members Radical Design: An Introduction to Beading Workshop
1:00 pm - 4:00 pm
Sunday, March 26, 2023
Location: Art Gallery of Hamilton
Join us on Sunday, March 26th for a special members only Radical Stitch: An Intro to Beading workshop and tour from 1:00 – 4:00 pm.
Settle down at the Beading Room table, for a hands-on beading workshop our guest beader shares her practice and beading techniques.
Participants will create their own beading project while gaining a deeper understanding of the rich history, artistry and traditions of beading. Create a beadwork that you can take home, materials included.
Member Sign Up Become a Member

6:00 pm - 9:00 pm
Monday, March 27, 2023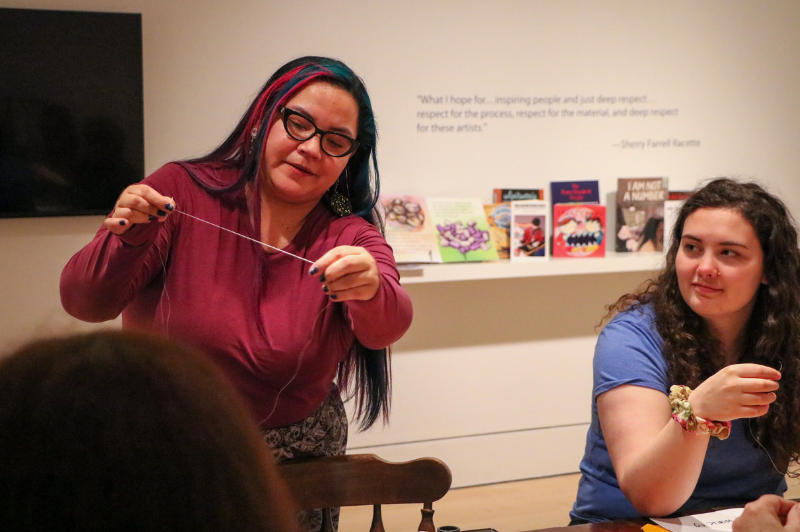 1:30 pm - 3:30 pm
Sunday, April 2, 2023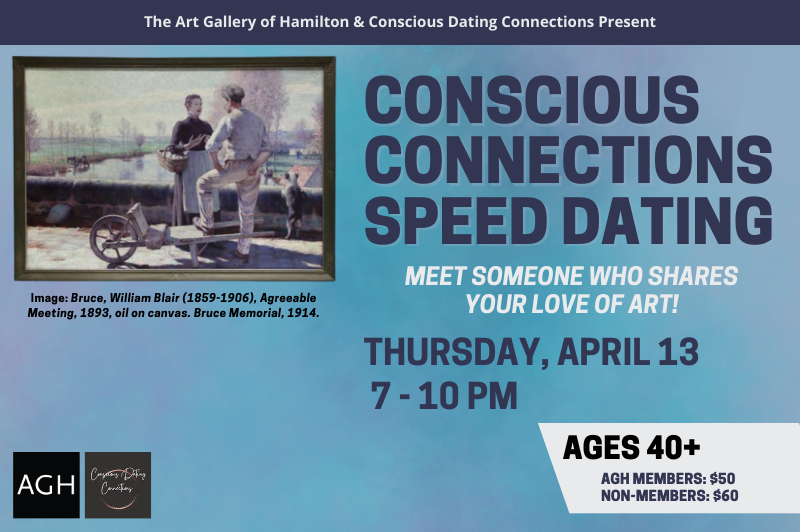 7:00 pm - 10:00 pm
Thursday, April 13, 2023
From the International Art Collection
Croquet c.1878
James Tissot (French 1836-1902)
oil on canvas, Gift of Dr. and Mrs. Basil Bowman in memory of their daughter, Suzanne, 1965

See This Collection