Join us for Radical Design a fashion show highlighting the artistry of Indigenous designers around the country!
Organized by Woodland Cultural Centre and in partnership with the Art Gallery of Hamilton, the Radical Design Fashion Show celebrates the By Design: Fashionable Inspiration and Radical Stitch exhibitions currently on display. The shawl of beadwork pieces created by community members across both organizations will also be on display this evening.
With music playing throughout the night by DJ Kyle Joedicke.
Tickets:
SOLD OUT
---
Sponsored by: Ontario Arts Council & Canada Council for the Arts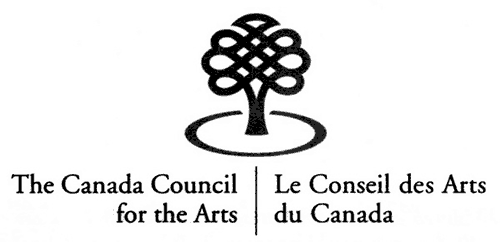 In Partnership with: Woodlands Cultural Centre

From the Contemporary Art Collection
Tin Locomotive 1982
John Hall (Canadian b. 1943)
acrylic on canvas, Gift of Alison and Alan Schwartz, 1994
© Courtesy John Hall
See This Collection