What's On

August 20 - 24, 2018
Our Summer Camp offers guided art making, creative exploration and opportunities for self-expression. A full week program allows for more involved projects for campers, and time to develop over five full days. New activities are planned for each week, with something fresh and fun every time!
Please note, students must have already completed a year of full-day kindergarten to register.
EARLY BIRD Pricing Per Week (Deadline april 1)
AGH Members: $185
Non-Members: $210
Pricing Per Week
AGH Members: $210
Non-Members: $235
Extended Care is available 4:00 pm to 5:30 pm, $35 per week.
Pre-Registration is Required
Please register at least 10 days prior to the start date for all programs. Early registration discounts are available. Registration is for full week sessions only. Space is limited. All classes are subject to a minimum and maximum registration.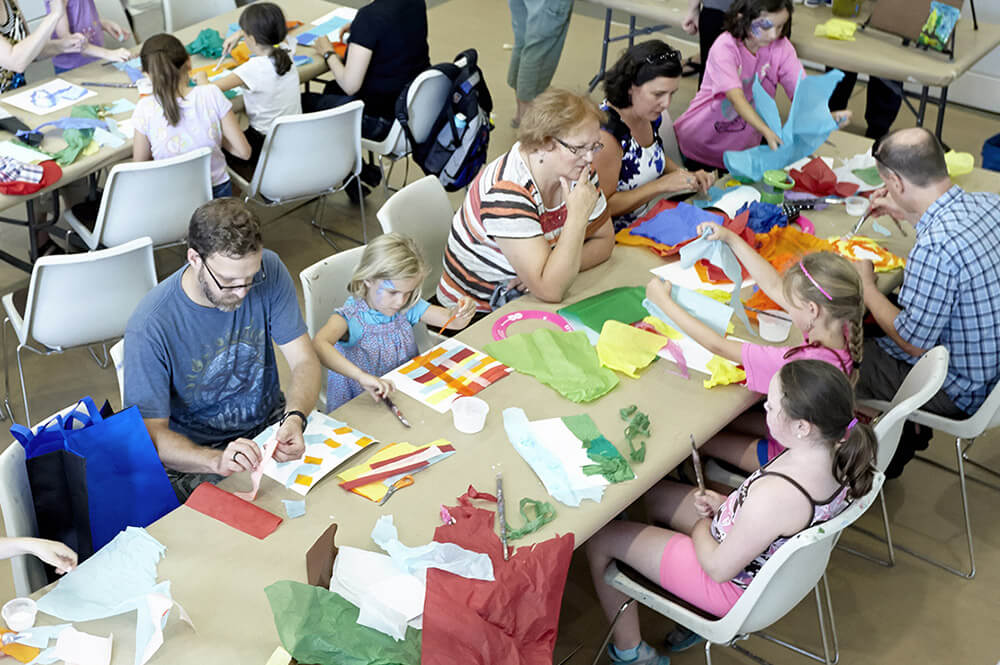 From the International Art Collection
The Judgement of Paris c. 1640
Cornelis Van Poelenburgh (Dutch 1586-1667)
oil on copper plate, Anonymous Gift, 1973

See This Collection