NOTICE
We have just received word that Nancy Anilniliak, one of our special guests, will not be able to attend in person. Mechanical difficulties and delays with the airplane leaving her hometown of Pangnirtung on Baffin Island in Nunavut resulted in Nancy missing that day's only flight from Iqualuit to Ottawa; unfortunately, the next day's flight would not get her to Hamilton in time for our talk.

 

Dr. Emily Cowall, our second guest speaker, will attend and share her fascinating research with us; Emily, a sessional instructor at McMaster University, has worked closely with Nancy for many years on a groundbreaking doctoral project. While we are currently exploring ways to include Nancy virtually, we are also committed to bringing Nancy to Hamilton and are looking at dates in early January. 

We hope you join us tomorrow for this special evening. Should you require a refund for this event, please contact

 

registration@artgalleryofhamilton.com

. 
---
RESCHEDULED TALK
We are pleased to welcome our guest speakers to this rescheduled event.  If you purchased tickets for the original October 25th talk, you may use them on November 15th; if you cannot attend on the 15th, please email registration@artgalleryofhamilton.com for a full refund. Thank you for your understanding.
---
Nancy Anilniliak was a patient at the Hamilton Mountain Sanatorium when she was five years old.  On this special evening she comes from her home in Pangnirtung to share her Hamilton experience from many years ago, and the journey her life has taken since then.  She will be joined by Dr. Emily Cowall, a sessional instructor at McMaster University who has worked with Nancy for many years on a doctoral research project on this topic.   Both Anilniliak and Cowall have been instrumental in connecting members of the Inuit community to photographs of tuberculosis patients at the Hamilton Mountain Sanatorium.
Click here for more details about the exhibition Carving Home: The Chedoke Collection of Inuit Art
AGH Members: $10
Non-Members: $15
---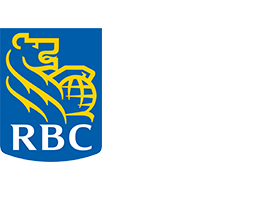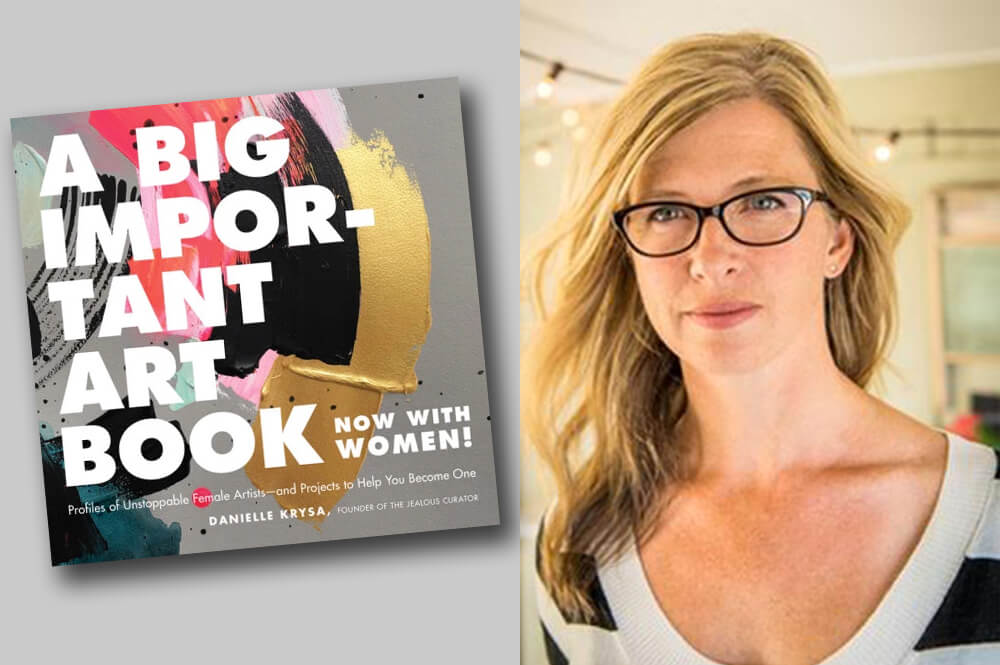 7:00 pm - 9:00 pm
Wednesday, November 7, 2018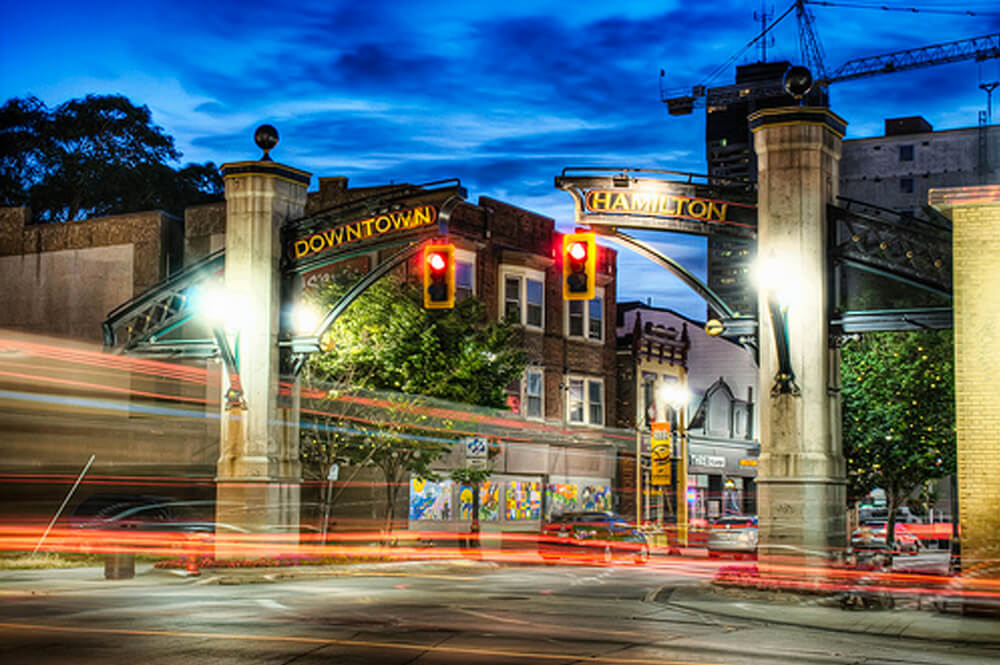 7:00 pm - 9:00 pm
Thursday, November 22, 2018
From the Contemporary Art Collection
Resting with Warriors 2001
Shelley Niro (Mohawk b. 1954)
series of 4 woodcuts on wove paper, Purchase, Permanent Collection Fund, 2016
© Courtesy Shelley Niro
See This Collection