The AGH provides a breathtaking backdrop that will make your celebration an unforgettable one. With two unique venues and four distinct event spaces, in partnership with trusted local service providers and our preferred caterers, the AGH adds an extraordinary touch to any special occasion.
Our rooms, settings and services are easily customizable. The AGH Wedding & Event Services team will work one-on-one with you to ensure all the details are nothing short of perfect. For more information on AGH Wedding Services, please contact us or call us at 1 (905) 527-6610 ext. 234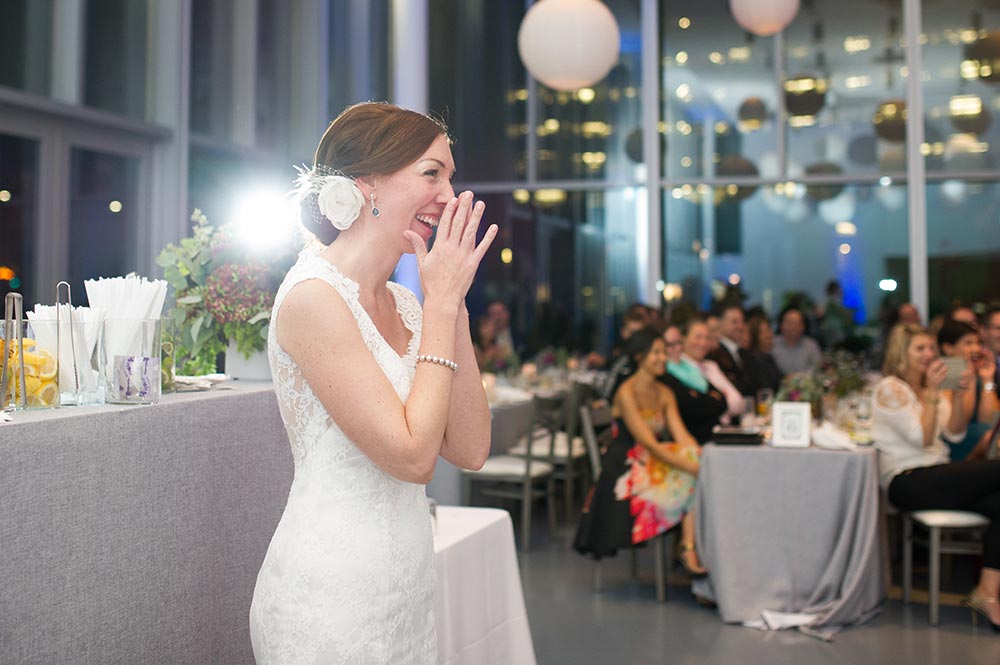 Your special day deserves an extraordinary venue, set against the buzz-worthy backdrop of the Art Gallery of Hamilton.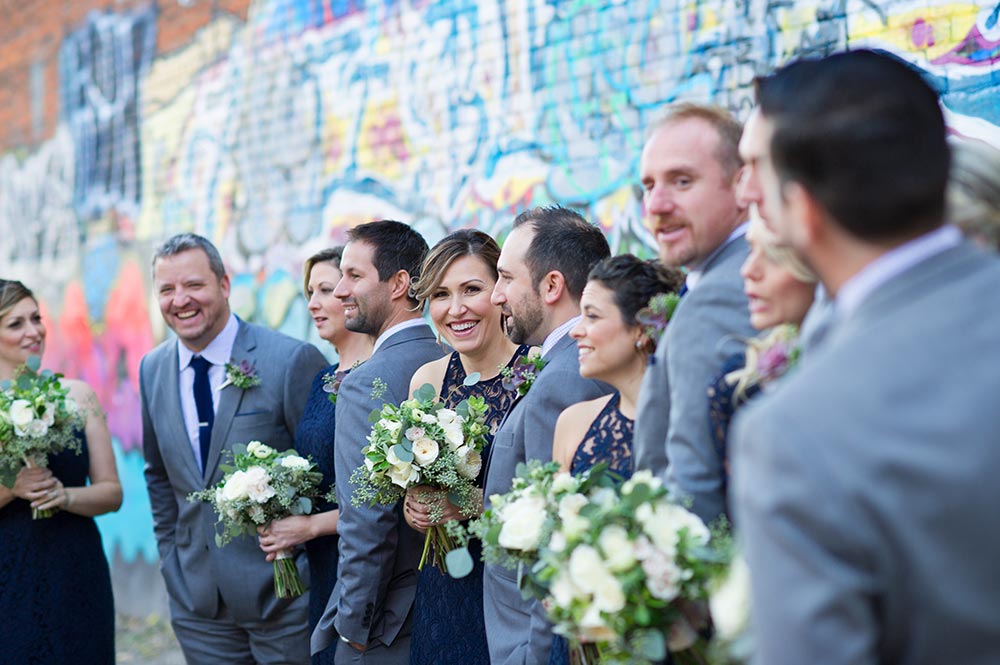 In search of an event setting with a downtown vibe? Look no further than the AGH Annex.
From the Contemporary Art Collection
We run in packs 2015
DaveandJenn (David John Foy Canadian b. 1982; Jennifer Saleik German b. 1983)
resin, acrylic and oil paint, Purchase, Permanent Collection Fund, 2015
© Courtesy DaveandJenn
See This Collection