"I'm going to leave you the greatest gift of all;
and that's a great name and a great memory."

– Joey Tanenbaum quoting Abraham Tanenbaum,
his admired and influential Zaida.
The Art Gallery of Hamilton is deeply saddened by the passing of Joey Tanenbaum, one of this country's most generous philanthropists. With his profound commitment to art and unwavering dedication to our mission and the City of Hamilton, Joey was integral to the significant growth of our institution.
Joey Tanenbaum was fiercely loyal to Hamilton. The Tanenbaum family is deeply rooted in the City of Hamilton. From the early beginnings of the family business, York steel, and its relationship to the Sherman family and ArcelorMittal Dofasco to their acquisition of the city's oldest steel fabricator, Bridge and Tank steel fabricating company.
In 2015, Joey and his wife Toby each received an honorary Doctor of Laws degree from McMaster University in recognition of their incredible philanthropy. Joey's dedication flourished into a lifetime of generosity, donating hundreds of millions of dollars to Canadian galleries and charitable causes.
Joey Tanenbaum was a great businessman. Even retired Joey revelled in playing the game and stuck to his mantra of buying low and donating high. Deemed "the rebel benefactor", Joey is reported to have become an art collector to spite his father in their persistent but playful tête-à-tête.
"Joey's generosity, passion and gregariousness made him an extraordinary philanthropist. His legacy will live through the AGH's collection, exhibitions, and programs for years to come."

– Shelley Falconer, Art Gallery of Hamilton President & CEO
Joey Tanenbaum was a storyteller. In interview with the Hamilton Spectator in 2015, Joey wanted to be remembered the way his Zaida advised: one who never made money his God. Joey was a carrier and sharer of his vital family history, in the interview below Joey goes into more detail about his family history and his love of Hamilton.
The Tanenbaum family gift is an important chapter in the AGH's 108-year-old narrative. Of particular note is the collection of European art dating from the late 1700s through the early 1900s. In 2010 and 2012, the Tanenbaums continued their philanthropy to the AGH, expanding the scope of the Gallery's International mandate with an important collection of African and Oceanic art.
Below is just a small selection of the 317 works that have been graciously donated to the AGH by Joey and Toby. We are deeply grateful to the Tanenbaum family for their continued generosity and support. You can see the works by Lambeaux and Bashkirtseff on view now at the Gallery.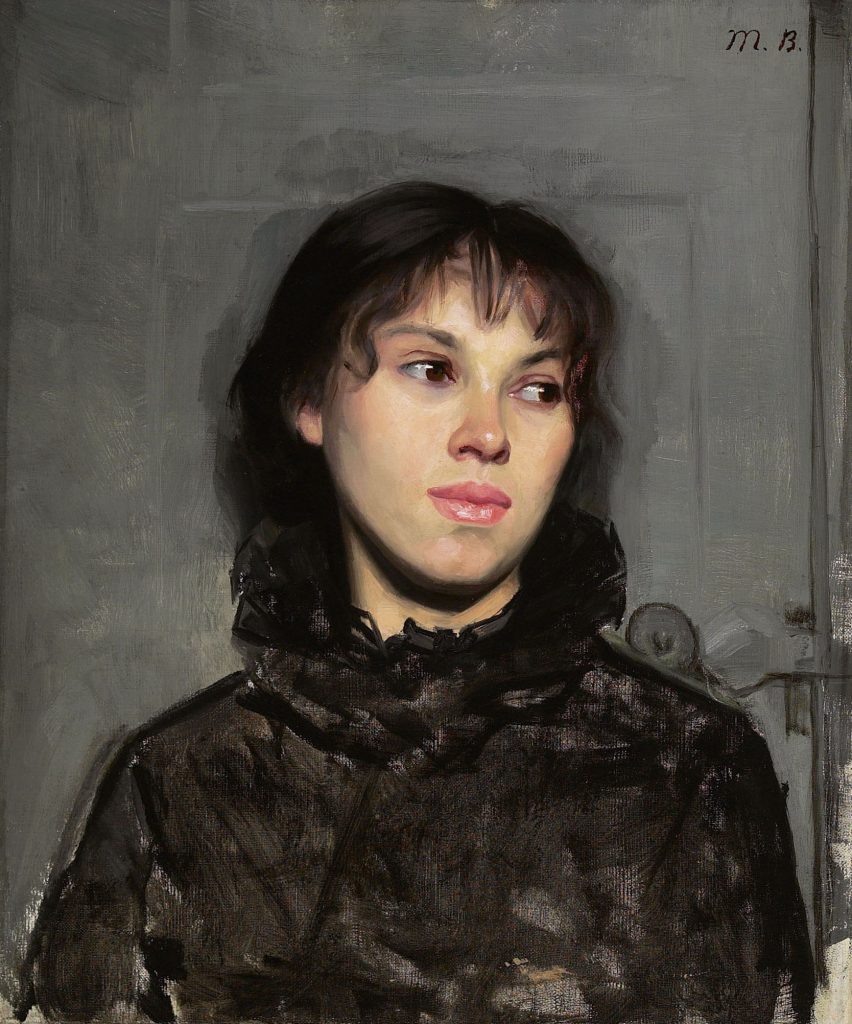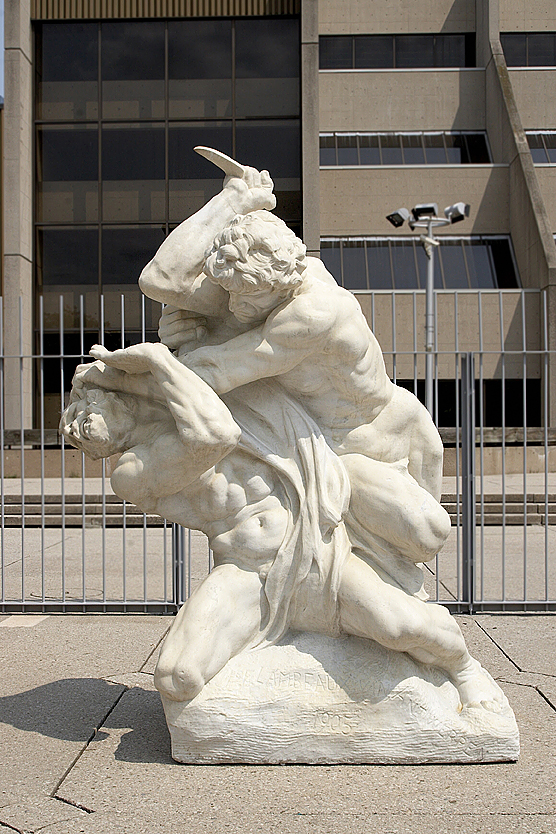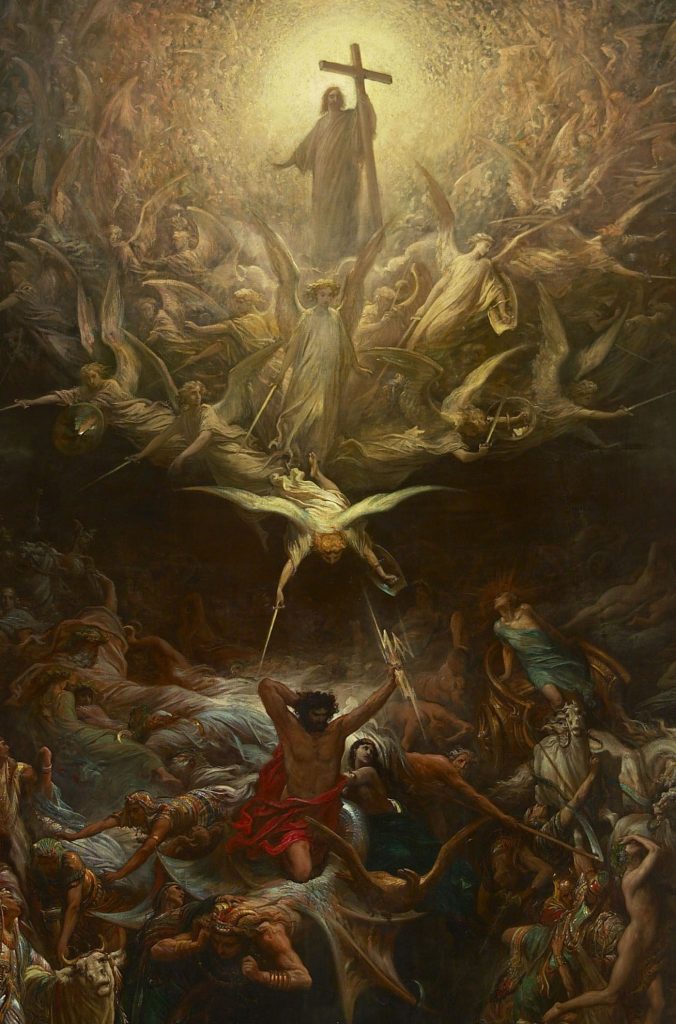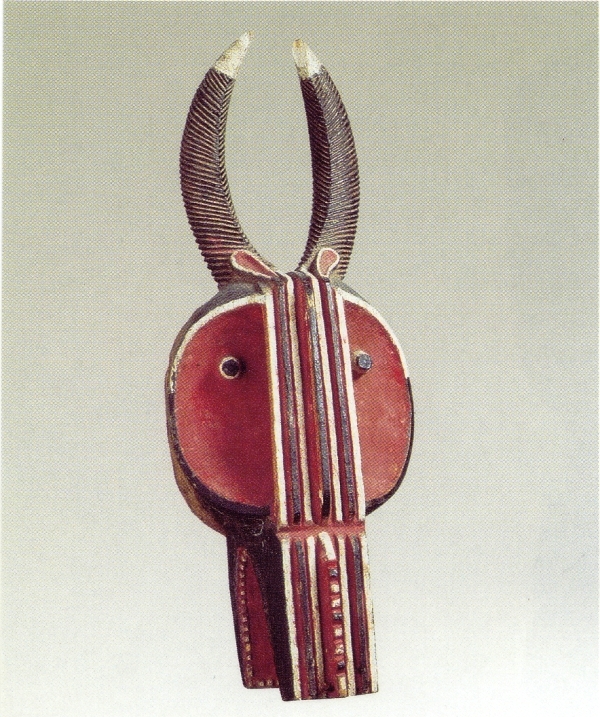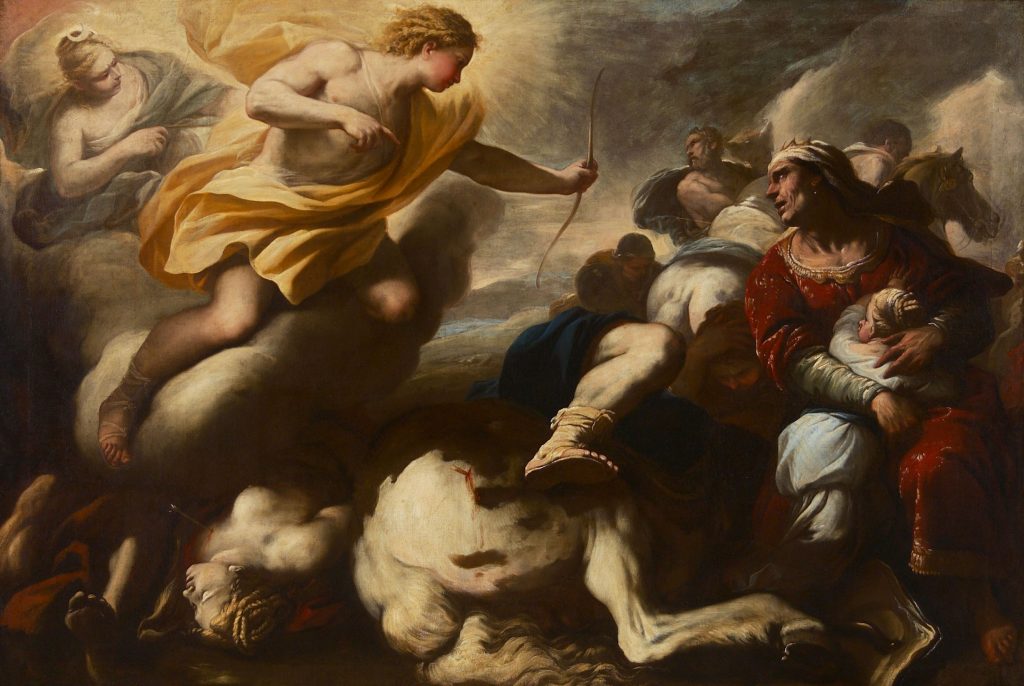 ---
The Art Gallery of Hamilton is deeply grateful to the Tanenbaum family for their continued generosity and support.