Support Your Gallery!
Did you know that the Art Gallery of Hamilton receives only 23% in base funding from Municipal, Provincial, and Federal funding sources to cover our operating expenses?
There are many ways that you can support the AGH:  Become a Member and enjoy membership perks; Book your Next Event at the AGH; Buy a work of art through our Art Sales + Services and support both the AGH and local artists; Go shopping at AGH Shop where proceeds from sales support AGH programming!
See below for more details on the many ways to support your Gallery and contribute to the area of your choice.
We can't do what we do without you!
Support the Art Gallery of Hamilton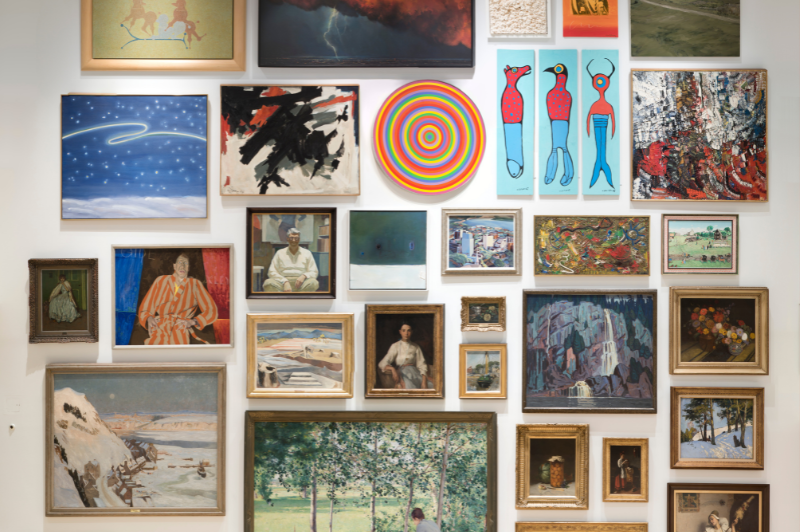 DONATE
Your donation to the Art Gallery of Hamilton is an investment in our community initiatives, helping the public grow and learn through art.
Since the AGH is also at the centre of the City's continued growth and revitalization, your gift ensures that the AGH continues to be an affirmative force in both Hamilton's and Canada's cultural identity.
TRIBUTE GIFTS
Whether celebrating a milestone or commemorating a loved one, AGH Tribute Gifts are a unique way to honour those dear to us.
To help celebrate your gift we will send a letter to the person of your choice, indicating that a donation has been made on their behalf. You will also receive a tax receipt for your donation.
To make your Tribute Gift please contact Member Services or call us at (905) 527-6610 ext. 241
SEND A KID TO CAMP
The AGH offers hands-on art camps during March Break and summer holidays for little ones, ages 6-12. This hands-on artsy experience gives opportunities for young minds to explore their inner creatives through exhibition tours and art-making sessions
Support One Child / Week | $350
Sponsor a week of Camp for 32 children | $11,200
Give Art Materials and Supplies | $50 / student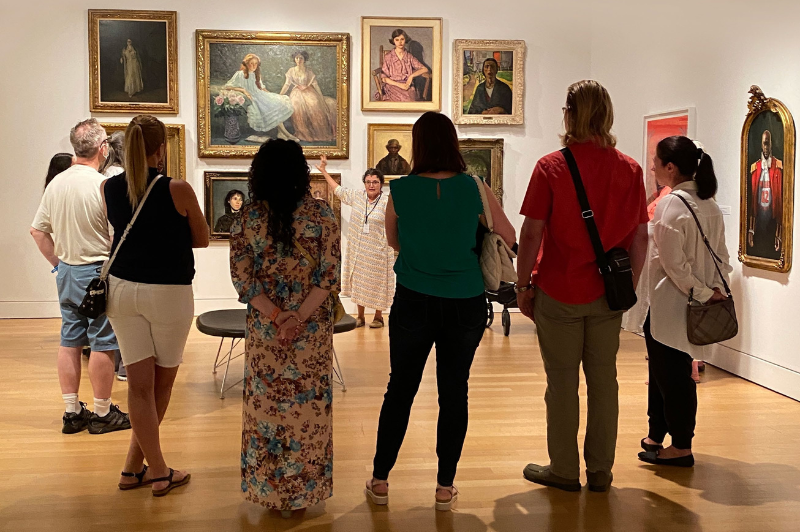 SPONSOR AN EXHIBITION
Have your company's logo associated with an exhibition and increase your brand exposure! Sponsorships merge the worlds of business and art, emphasizing the importance of supporting creativity in the community.
For more information about sponsorship, please contact our Development team at 1 (905) 527-6610 ext. 275.
Fund Accessibility Initiatives
Our commitment is to ensure that every visitor has an enjoyable and inclusive experience. You can help support this by donating today.
Creating 3-D Printed Artworks | $100
Development of Virtual Tours | $1,000
Wheel Chairs | $300 each
Listening Devices | $100 each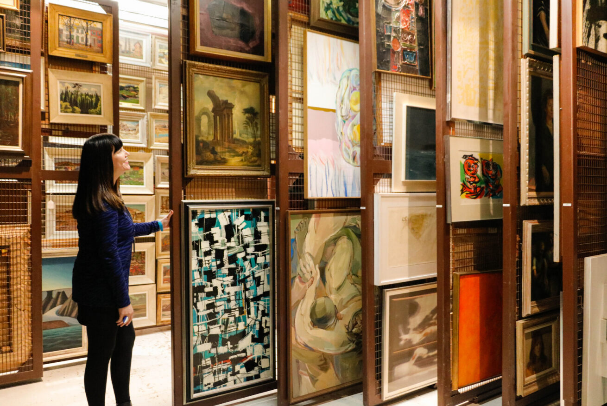 Champion our Collections
With a collection of over 10,500 works of art, there are bound to be more than a few that need some TLC before being displayed. You can help the collection by contributing funds towards the maintenance of works or by contributing towards the acquisitions of new works.
Consider contributing to the Acquisition Fund will help us grow the collection to include pieces that engage and reflect our diverse communities.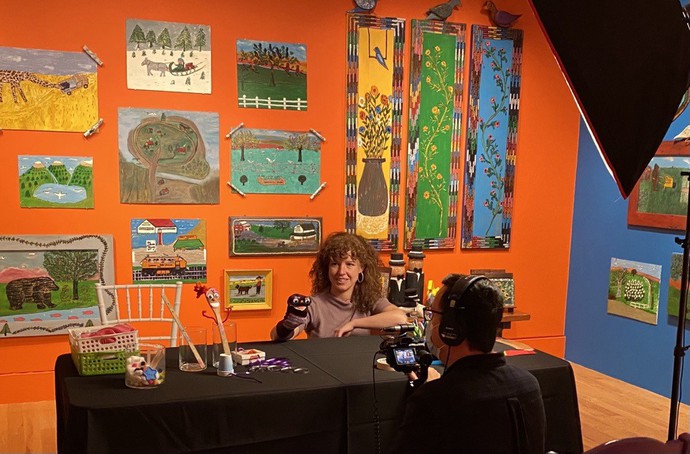 FUND EDUCATION INITIATIVES
Support AGH Learn and fund our innovative online arts education program. With your generous contribution, students local to Hamilton and across Canada can take part in dynamic arts-based projects.
1 Video Segment | $375
Cover a Full Program (3 x 10-15 min segments) | $1,000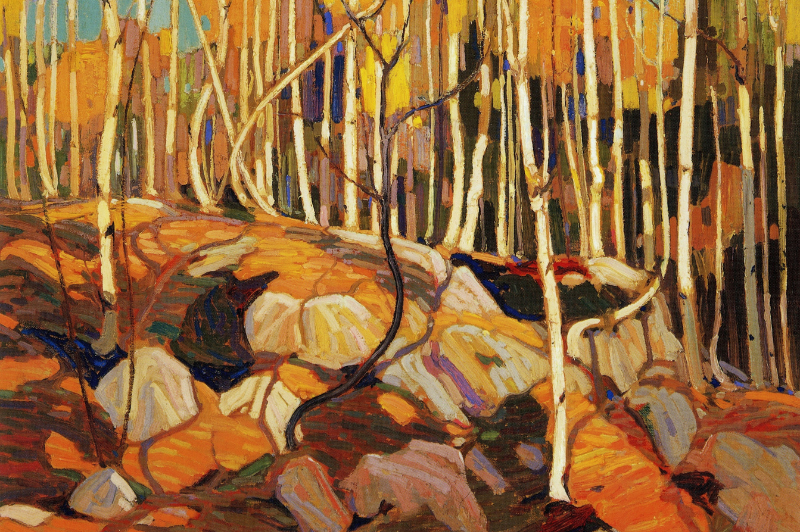 LEAVE A LEGACY
When you leave a legacy with the Art Gallery of Hamilton through planned giving, our community becomes your community.
To discuss Planned Giving with the Art Gallery of Hamilton, please contact our Development team at (905) 527-6610 ext. 275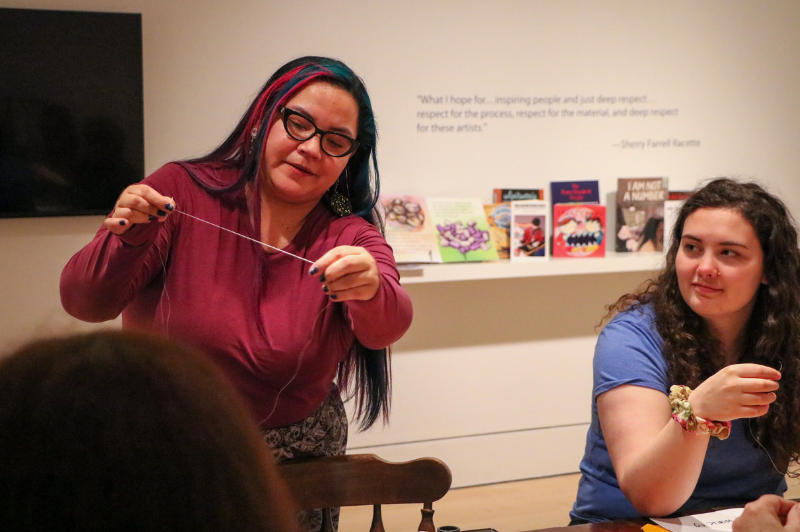 SPONSOR A PUBLIC PROGRAM
The AGH offers a diverse range of programs and events throughout the year to serve the needs of our many communities.
Sponsor a Pop-Up Performance | $335
Artist Led Talk | $500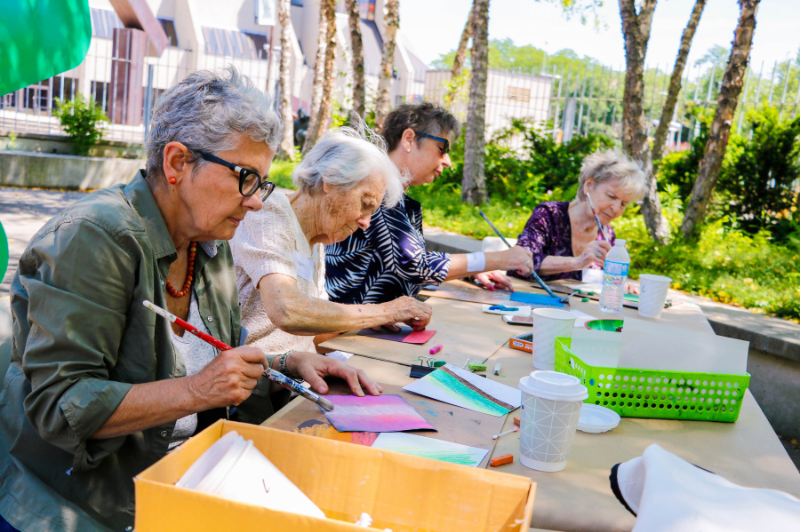 GROW WELLNESS INITIATIVES
AGH Wellness programs offer specialized art experiences adapted to suit the specific interests and abilities of participants in different life stages encouraging communication, connection, and validation of personhood.
Cover the costs for someone living with dementia in our award-winning Artful Moments program | $250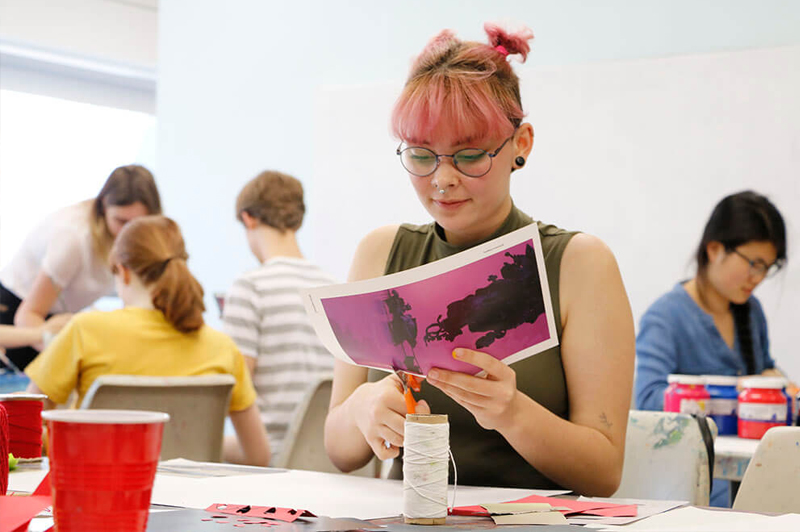 SUPPORT COMMUNITY PROGRAMMING
The AGH offers collaborative programs offered in tandem with local community organizations.
Support is needed for Workshops and Programs like Keeping Six, Speakers of Truth, Quartz: Queer Art Hang, YAC (Youth Arts Collective) Art Making Meetup, Breaking Through the Vaults with Hamilton You Poets
These and other programs offer safe places for many in our community and are only possible with support from people like you!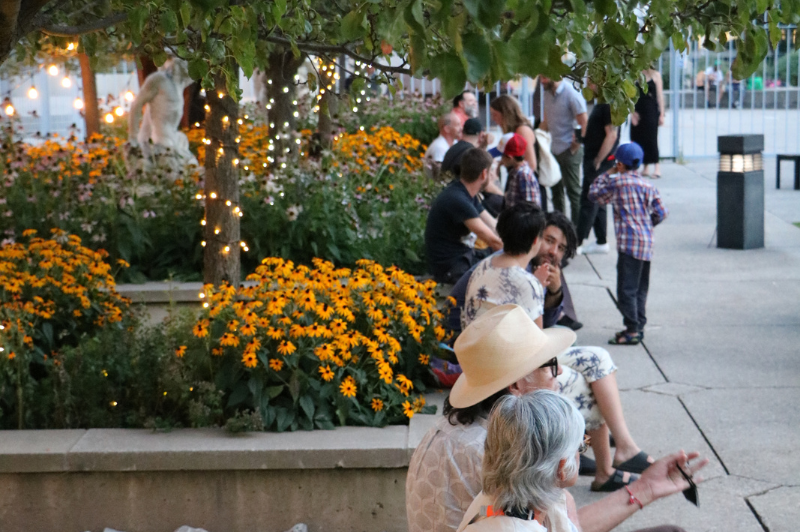 MAINTAIN OUR SCULPTURE GARDEN
The Irving Zucker Sculpture Garden boasts a collection of historical and contemporary sculptures in addition to the beautifully landscape garden. Assist in the conservation of the outdoor sculptures and maintenance of the garden by contributing what you can to the following:
Plant a New Garden Bed
Maintain Current Garden beds
Support conservation work on the outdoor sculptures
Interested in providing hands-on assistance?
Become a Volunteer and help with the planting and maintenance!
IMAGE CREDIT:
Tom Thomson (Canadian 1877-1917)
The Birch Grove, Autumn 1915-1916
oil on canvas
Gift of Roy G. Cole, Esq. in memory of his parents, Matthew and Annie Bell Gilmore Cole, 1967
From the Canadian Art Collection
Yan Q.C.I. 1912
Emily Carr (Canadian 1871-1945)
oil on canvas, Gift of Roy G. Cole, 1992

See This Collection