Summer in the City: Intermission Vinyl Night, Volume 3
6:00 pm - 11:00 pm
Thursday, August 18, 2022
Location: Art Gallery of Hamilton
For the months of July and August, discover everything the AGH has to offer with free tours, complimentary admission, and new activities every Thursday!
AGH Summer in the City and RBC Artist in Residence: Nathan Eugene Carson are back for Intermission Vinyl Night, Volume 3! Dive into our Collection with a guided tour at 7:00 pm and enjoy an evening of excellent music, drinks, and art. Don't forget to BYOR – bring your own records – to play throughout the night!
This Vinyl Night is sponsored by Grain & Grit Beer Co.! Owners Lindsey and Joe Mrav will be on hand offering samples for you to try and experience this local Hamilton brewery's wide range of offerings, including a limited edition version of their Orange Crush beer featuring label artwork by exhibiting artist Nathan Eugene Carson.
---
Image: Installation view of RBC Artist In Residence: Nathan Eugene Carson during Intermission Vinyl Night Vol. 1, Art Gallery of Hamilton, 2022.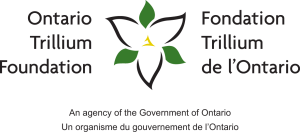 During this event the Art Gallery of Hamilton is celebrating the Ontario Trillium Foundation's 1 year of support through the Community Building Fund-Operating Stream, which helped to allow the AGH to continue to operate, deliver experiences and programs such as Vinyl Night throughout the COVID-19 pandemic.
AGH Free Thursdays are Supported By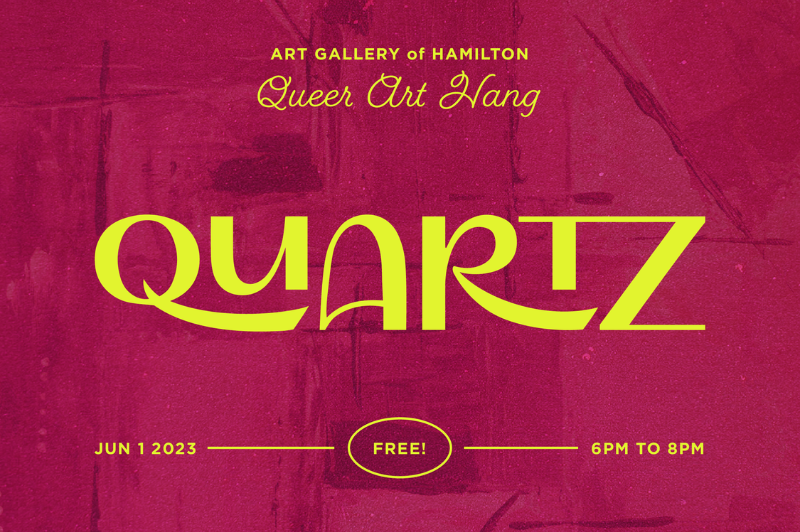 6:00 pm - 8:00 pm
Thursday, June 1, 2023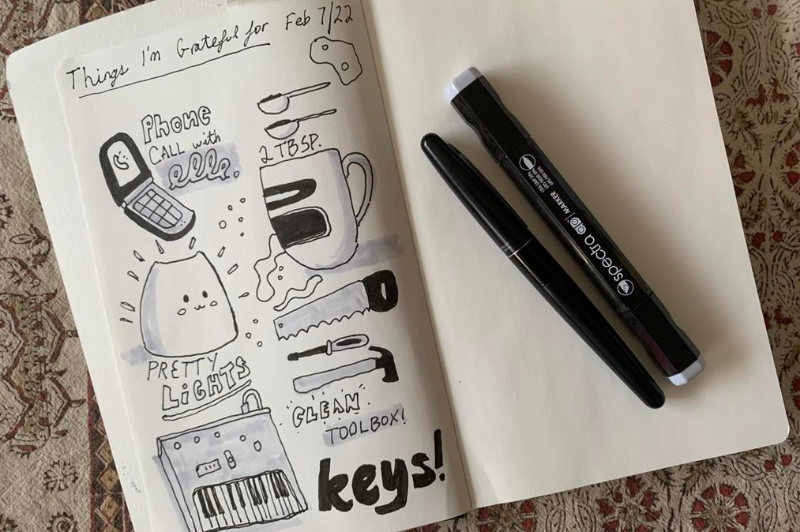 7:00 pm - 8:00 pm
Wednesday, June 7, 2023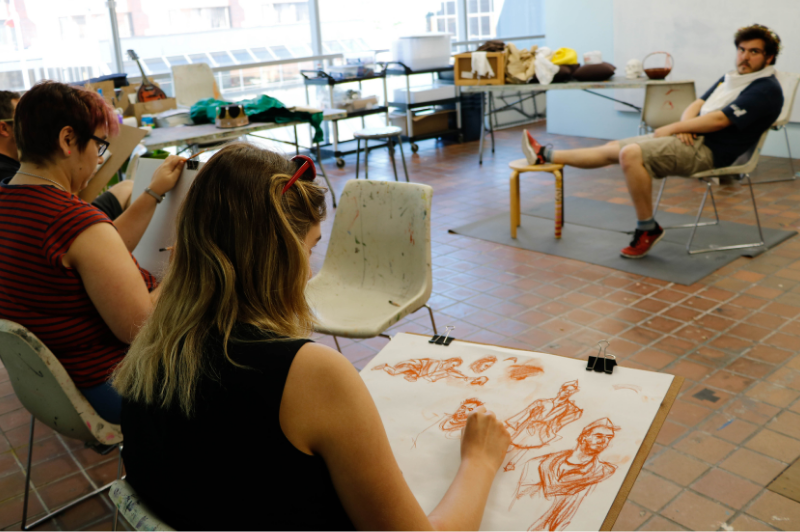 6:30 pm - 8:30 pm
Wednesday, June 7, 2023
From the Canadian Art Collection
The Victorian Dress c.1914
Helen McNicoll (Canadian 1879-1915)
oil on canvas, Gift of A. Sidney Dawes, Esq., M.C., 1958

See This Collection