The Tanenbaum family gift is an important chapter in the Art Gallery of Hamilton's 105-year-old narrative. Acquired in 2002, and greatly enhancing our international collection, the works and symbolic gift represent the family's deep roots in the City of Hamilton. From the early beginnings of the family business, York steel, and its relationship to the Scherman family and Arcelor Mittal (formerly Dofasco) to their acquisition of the city's oldest steel fabricator, Bridge and Tank steel fabricating company. With a gifted eye, broad intellect and keen business sense, Joey Tanenbaum developed into one of this country's most important art collectors and philanthropists. An industrialist's appetite for travel, collecting, and philanthropy, his sensibility is singular in Canada and widely embraced internationally.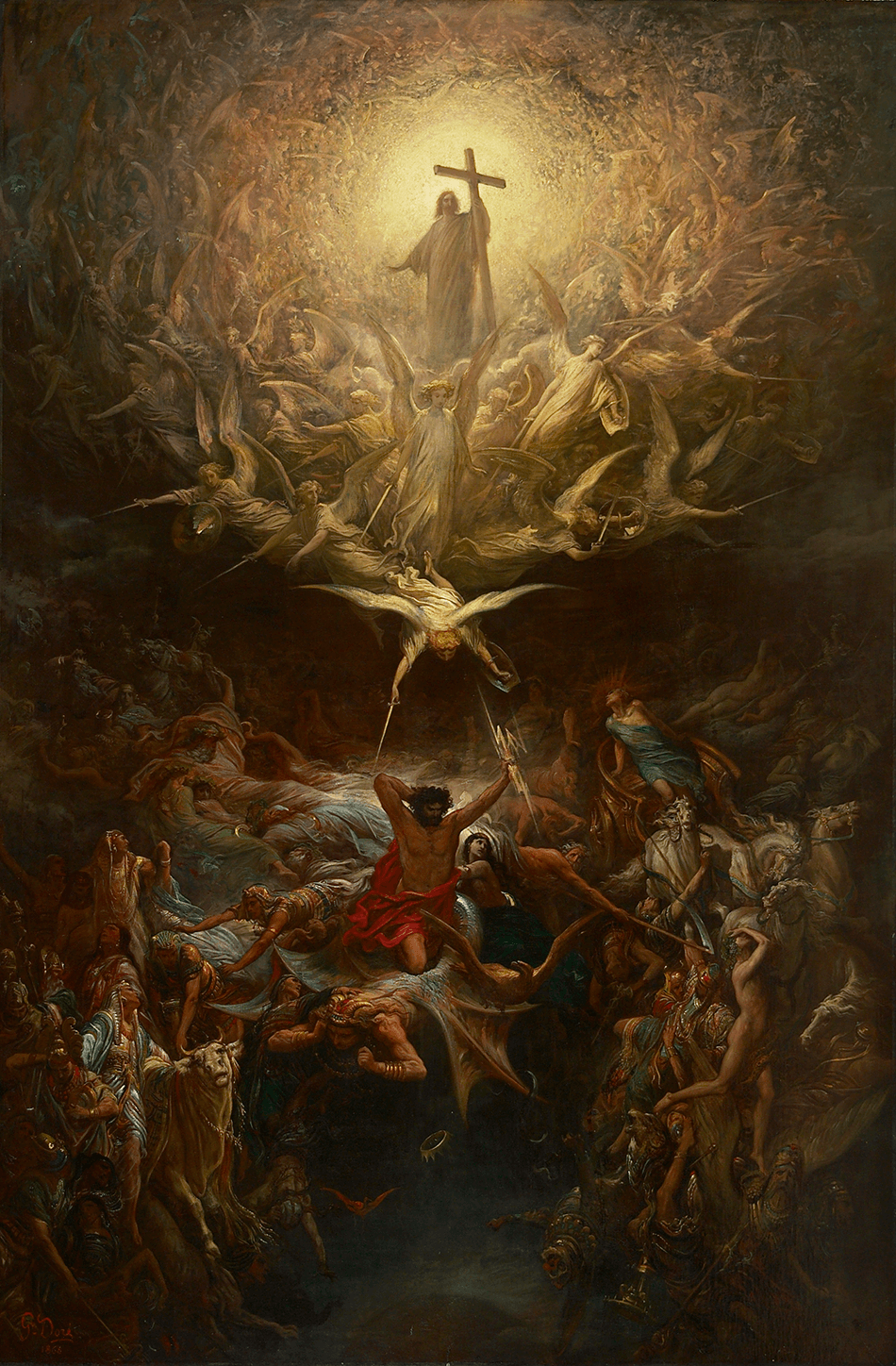 Of particular note is the collection of European art dating from the late 1700s through the early 1900s.  At times grand in scale and themes, the works often evoke religious and human narratives, from intense emotion to intellectually stirring themes, the works take us on a compelling journey through history. At the time of its acquisition, Musee du Louvre curator Jacques Foucart, noted, "as a whole, this Tanenbaum collection would, by itself, because of its diversity and originality, act as a foundation for a museum, a museum which, far from replicating what can be seen elsewhere, would provoke great and well-founded curiosity."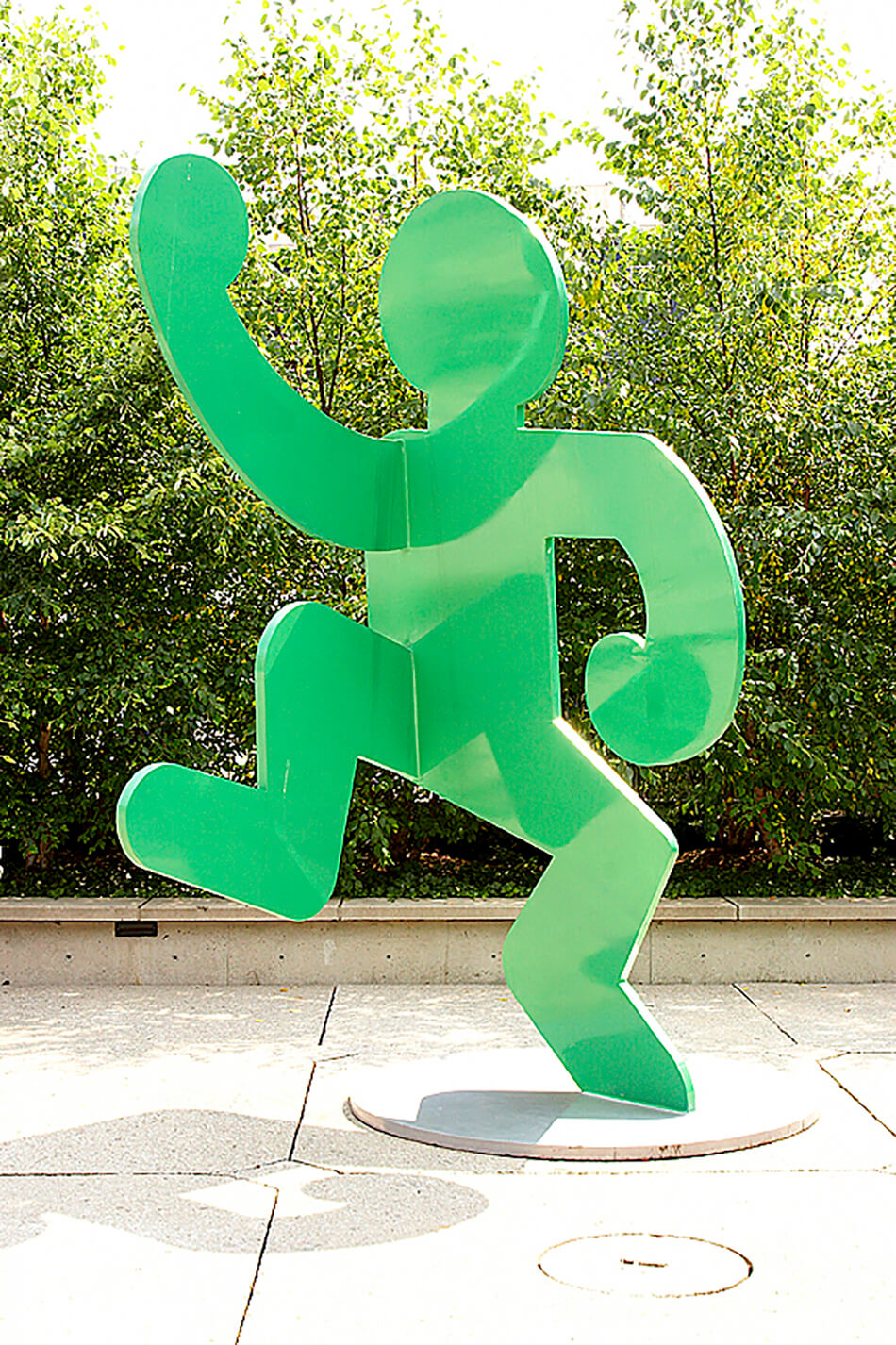 In 2010 and 2012, the Tanenbaums continued their philanthropy to the AGH, expanding the scope of the Gallery's international mandate with an important collection of African and Oceanic art, while their contemporary donation of Keith Haring's Self Portrait (pictured above) is a visitor highlight in our outdoor sculpture court. With a recent donation in 2017 of a rare 15th-century painting by Ercole de Roberti, The Adoration of the Shepherds, they have continued to support and augment the European collection's breadth and quality.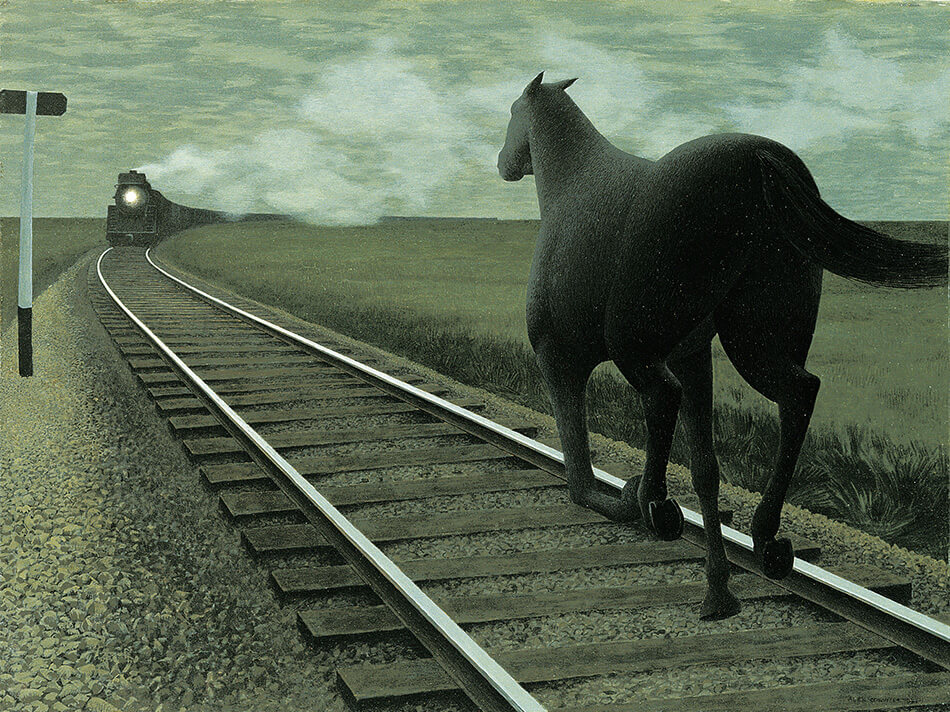 Parallel to the family's collecting and generous philanthropy, Arcelor Mittal has also been an important pillar in the AGH's collection and growth. The company and the Scherman family have contributed substantially to the Gallery's growth including our iconic Horse and Train by Alex Colville acquired in 1957. We remain deeply grateful to the Tanenbaum family and Arcelor Mittal for their continued generosity and support.
Shelley Falconer,
President & CEO
Art Gallery of Hamilton
---
Header image: Luca Giordano (Italian 1634-1705), Massacre of the Children of Niobe, c. 1685, oil on canvas, Art Gallery of Hamilton, The Joey and Toby Tanenbaum Collection, 2002. Photo credit: Roy and Carole Timm