Becoming a member of the Art Gallery of Hamilton certainly has its benefits – you enjoy free admission to the Gallery, discounts at the Shop at AGH, invitations to special events, reciprocal admission to other galleries and museums and a lot more. But membership is so much more than just the perks.
Membership can be a pretty general term; it means you are a part of something and that you choose to show your support for a group or institution. For some, it means showing support through volunteering, assisting with everything from Visitor's Services to tours and special events. For others, it means showing your support through financial donations, this means helping to maintain a collection of over 10,000 works of art and funding educational programs.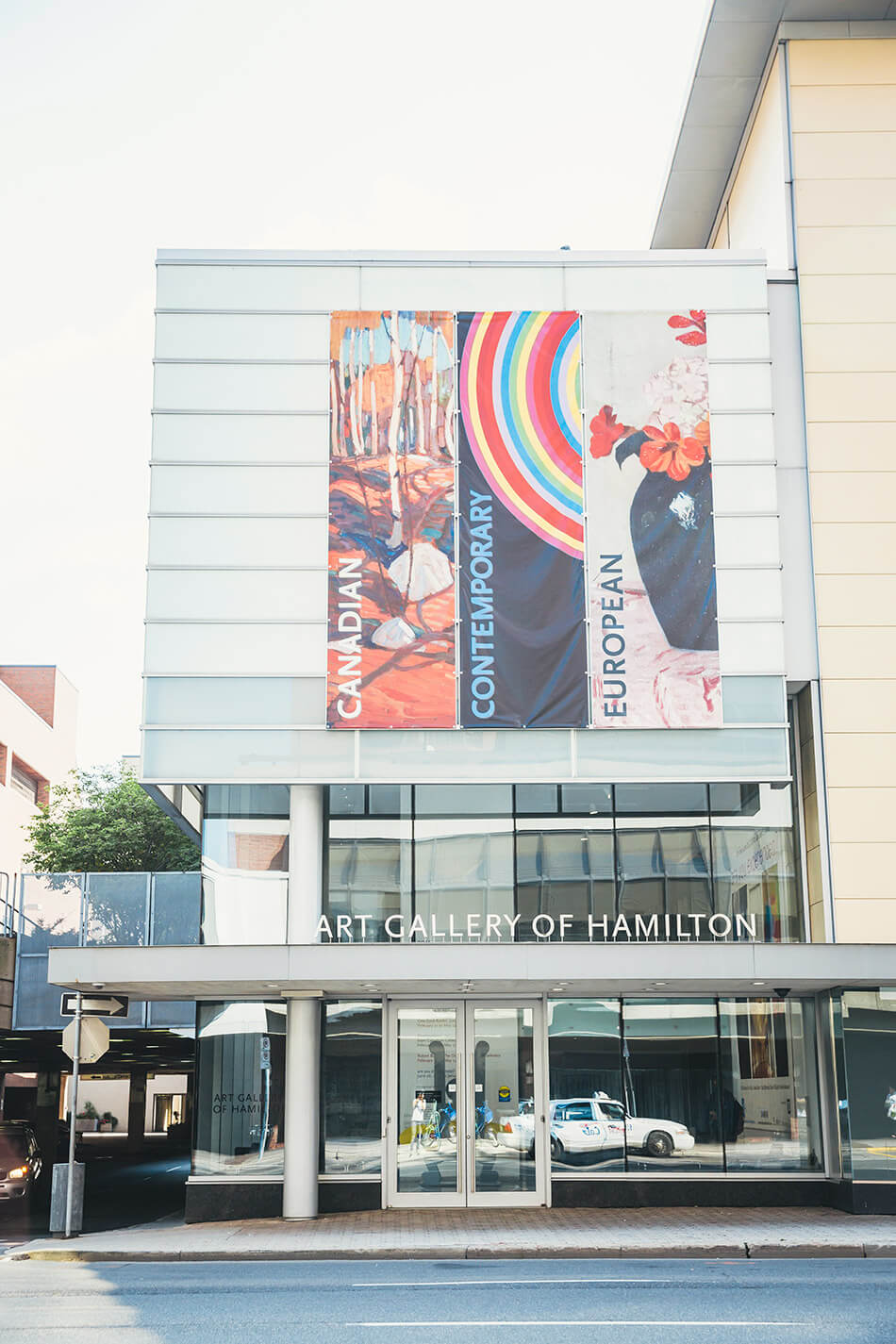 For me it means something a little different. When you become a member of the AGH, you are not only helping support this great institution financially, but also, you are including yourself in 100 amazing years of history. You are showing your family, friends and the world (or our small part of it at least) that you believe in the arts and that you believe, like I do, in the AGH.
It's not just about the financials or any of the other perks – it's something so much bigger than that. You are showing a commitment to supporting the AGH into the next 100 years. Members are proof that people believe that the arts matter, that supporting organizations like the AGH and all its programs matter.
How you choose to use your membership is really up to you. Maybe you visit the Gallery monthly to check out the exhibitions and see what's new on the menu at the Horse and Train Bistro. Maybe you attend our Talk series and check out the Shop at AGH. Regardless of how often you visit, you are a vital part of the AGH – to us, members matter!
As a thank you and another little perk, we regularly offer "New Members Tours". These events give our new patrons a chance to bring friends to check out the AGH and enjoy a guided tour by one of our docents (tour guides). You don't just have to be a new member to join us either; the tour is open to all members. Interested in attending? Give me a shout at eryn@artgalleryofhamilton.com to RSVP. I will be there to meet and greet you all – hope to see you there!