Join us as we visit our new neighbours Beyond Van Gogh: The Immersive Experience at the Hamilton Convention Centre by Carmen's! Go beyond the frame and walk through the world of Vincent Van Gogh's artwork only 55 steps away, across Summers Lane from the AGH.
As the didactics state, to make an art experience without any of the physical artworks in question, and without compromising the artist's vision, is not a small undertaking. Luckily, Beyond has the help of countless projectors, 300 artworks, and 30,000 square feet of space, to take immersion to new heights and breathe movement into still life.
Be swept to an austere seaside, stroll along a street of shops in the French country, or witness Gogh's statuesque sunflowers looming above you. Beyond transforms modern audiences into flaneurs, or saunterers, bringing attention to previously unseen details and levelling high-brow artworks to be close enough to touch.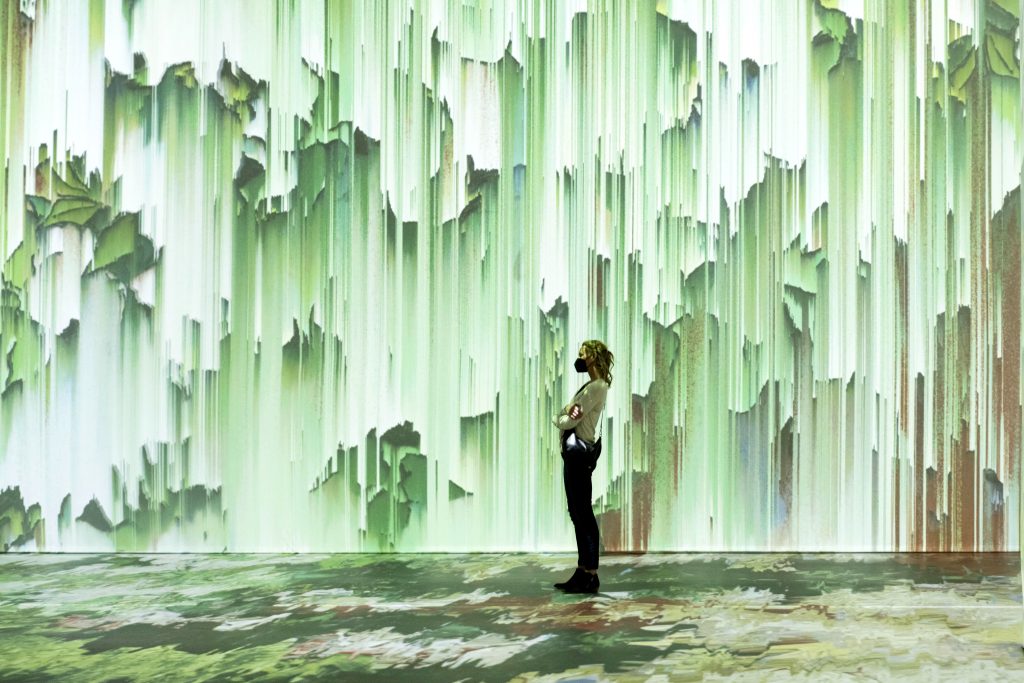 What struck me during this experience was the removal of any awkwardness or stiffness in the experience of an undeniably world-renowned famous painting. While the Louvre's research shows that 80% of visitors are there to see her, in a poll of British tourists in 2019 the Mona Lisa was voted the "world's most disappointing attraction." (Credit: Elliott Verdier for The New York Times.) With Beyond's playful movement and animation, these also world-renowned artworks sidestep any potential for this kind of disappointment by become something else.
I was not possessed to take a picture and leave, or fight through crowds just to instantly feel rushed to move on. Each artwork received my attention without the self-conscious thought of "should I be experiencing this a certain way?" Beyond succeeds by breaking down the intimidating nature of high art and the art-viewing experience by allowing the viewer to stroll through living and breathing artworks in a new way, and echo their own interests in their experience without fear of impropriety.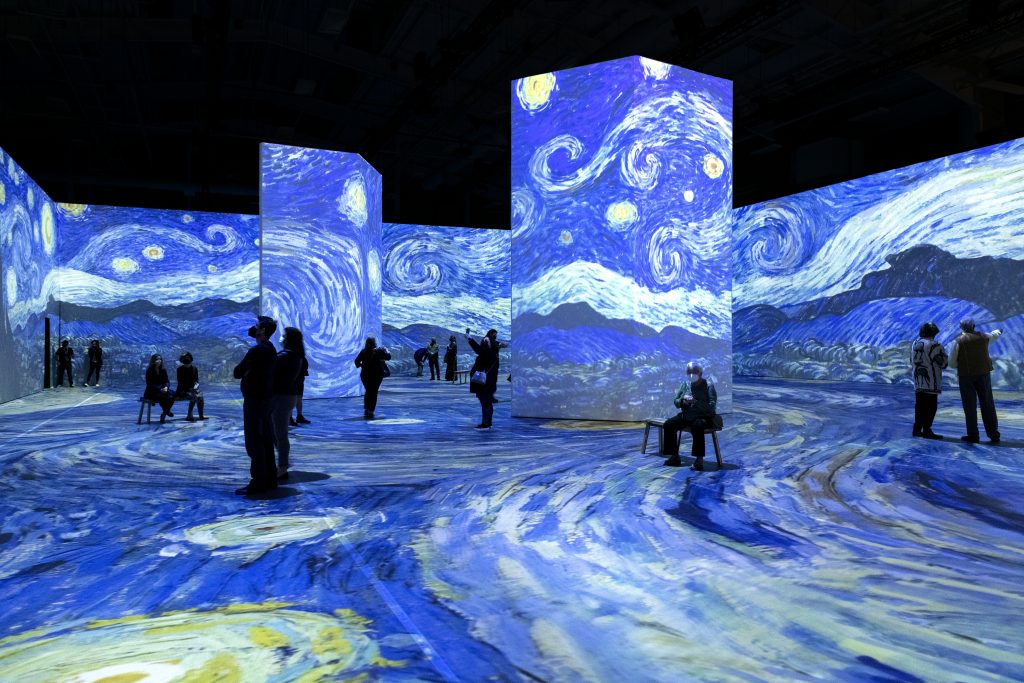 Gogh with a Friend!
AGH Members can stop by Visitor Services at the AGH to pick up their Companion Pass* to buy-one-get-one-free at Beyond Van Gogh. Members will need to show both their current Membership card, and their Companion Pass along with a purchased ticket to bring along a guest, free of charge. This isn't the only advantage of an AGH Membership, along with free admission to all current exhibitions discover all of our local discounts and benefits here!
*Limited passes available to the first 500 AGH Members who come to pick up their pass during open hours.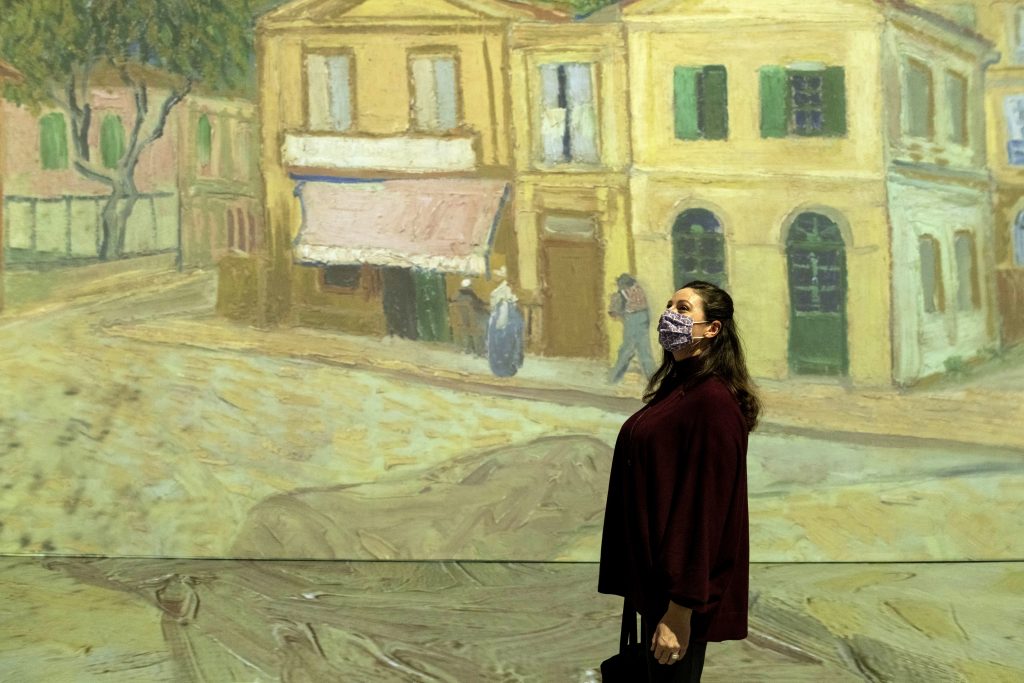 At the time of this publication Beyond Van Gogh is still on view at the Hamilton Convention Centre by Carmen's until April 2nd, 2022, don't miss it! A portion of every ticket that is purchased goes towards supporting the Art Gallery of Hamilton's exhibitions and learning programs.
---
Images by Timothy Norris, courtesy of Beyond Van Gogh.