Summer vacation is a great time for families to spend together. It's a chance to reconnect after a busy school year, enjoy the sunshine, and go exploring! For some, this has meant travelling to other destinations, but for more and more people, it means exploring their own community – being a tourist, while still having the comfort of home nearby. Also known as a stay-cation.
The AGH is a perfect place for this. We've focused most of our programming attention on activities for families. Drop in for a Summer Studio Adventure every Saturday and holiday Monday (between Canada Day and Labour Day) to try a fun and creative hands-on activity. You can also join us for Family Fun Day on August 30, 2015 to enjoy art-making and a special family dance party with DJ Donna Lovejoy! And, best of all, you can attend the Annual Summer Picnic on Sunday, July 26, 2015.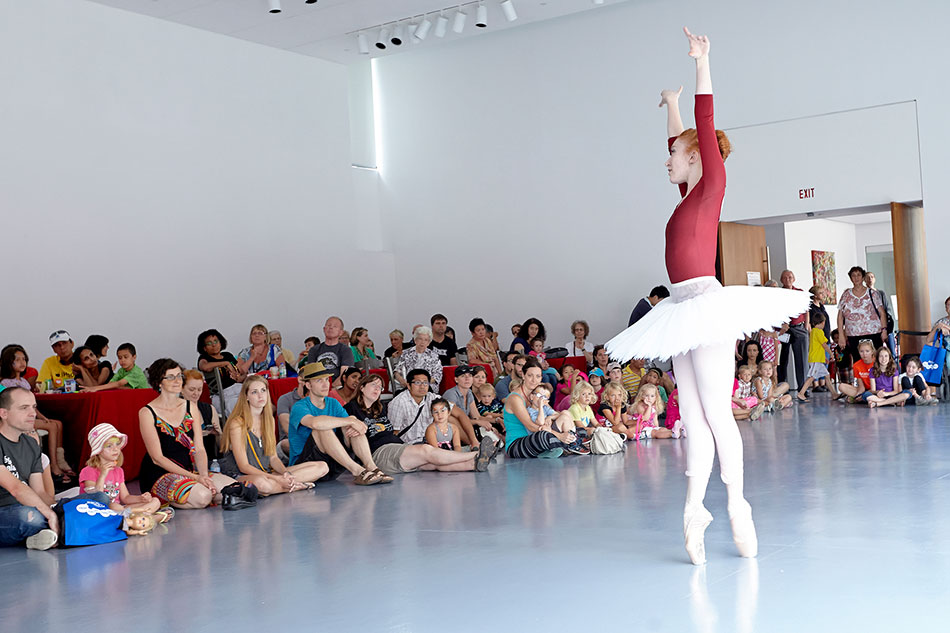 The Picnic will include a free BBQ lunch, musicians, face-painting, art-making, special performances by Ballet Jörgen and Bubbleology, and activities for people of all ages! This event is free for everyone and takes place from 11:00 am to 4:00 pm.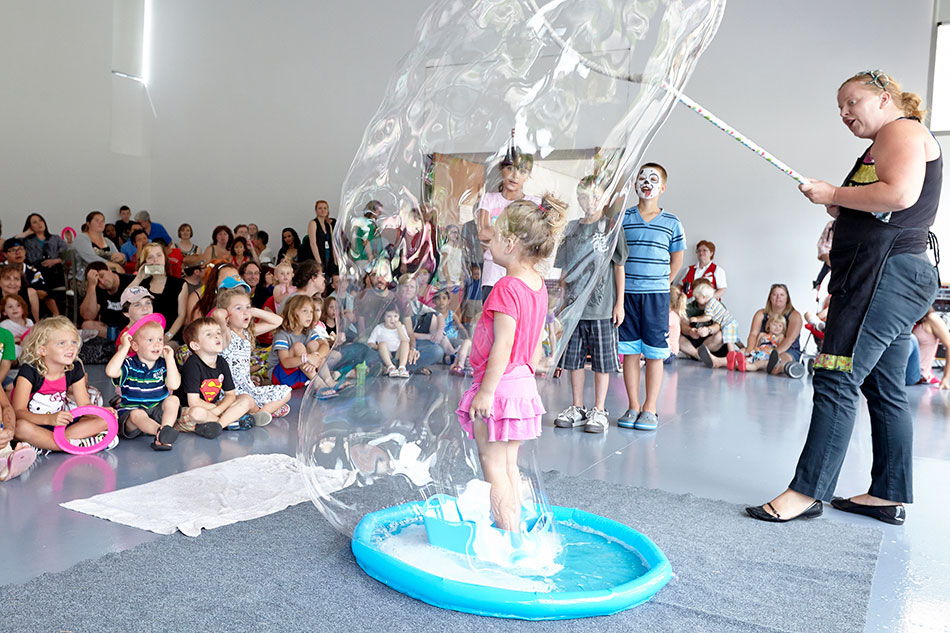 Spend the summer being a tourist in your own community – you may be pleasantly surprised by what you find, and you'll have a great time playing together as a family!