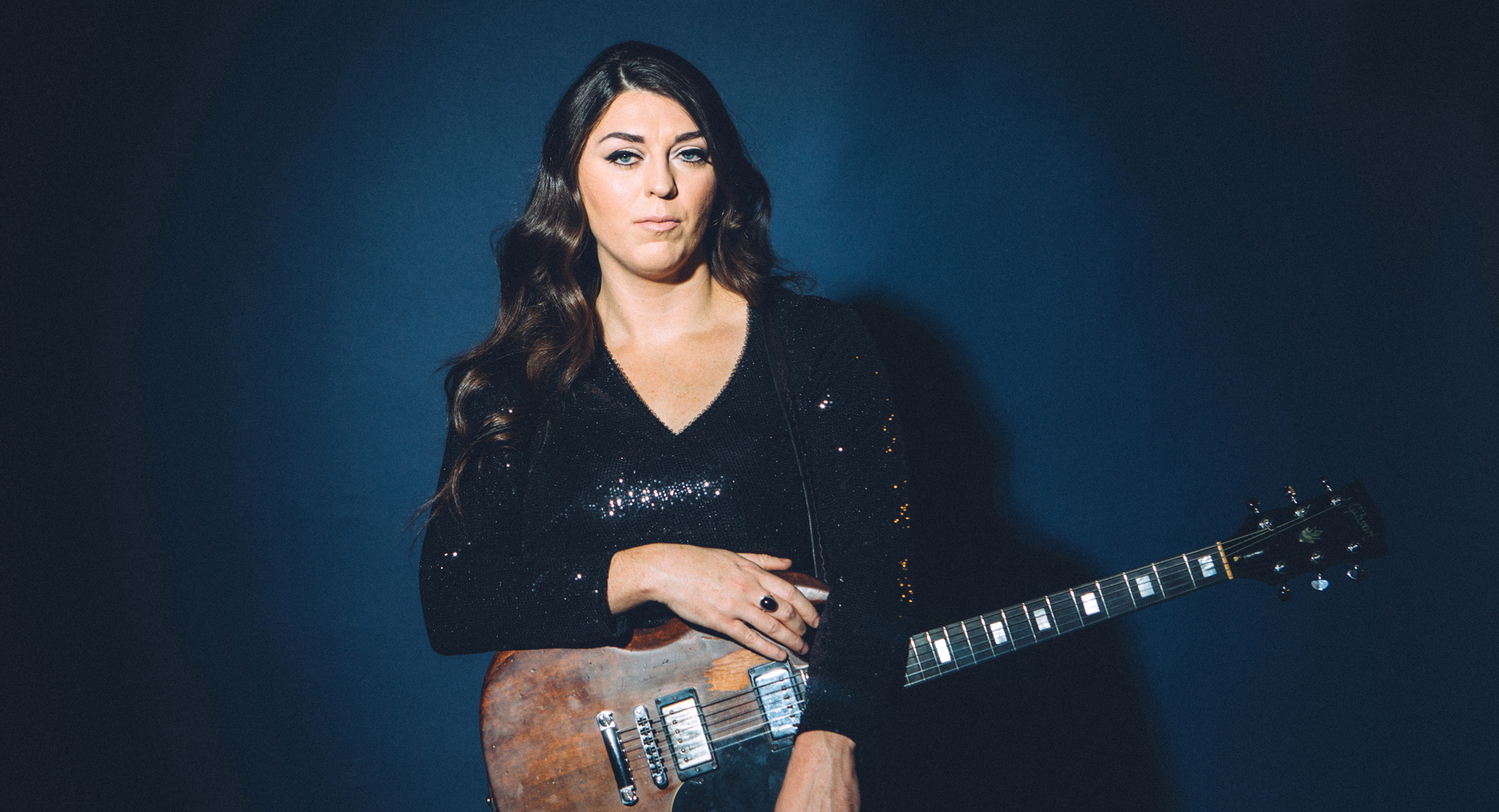 Last year brought many firsts to the Art Gallery of Hamilton, including our first-ever online Gala! The AGH Dream: A Virtual Gala Experience was a special online video presentation featuring behind-the-scenes gallery footage, video performances by talented musical acts, and access to our ever-popular annual Gala auction. Among the acts gracing our event with their … Continued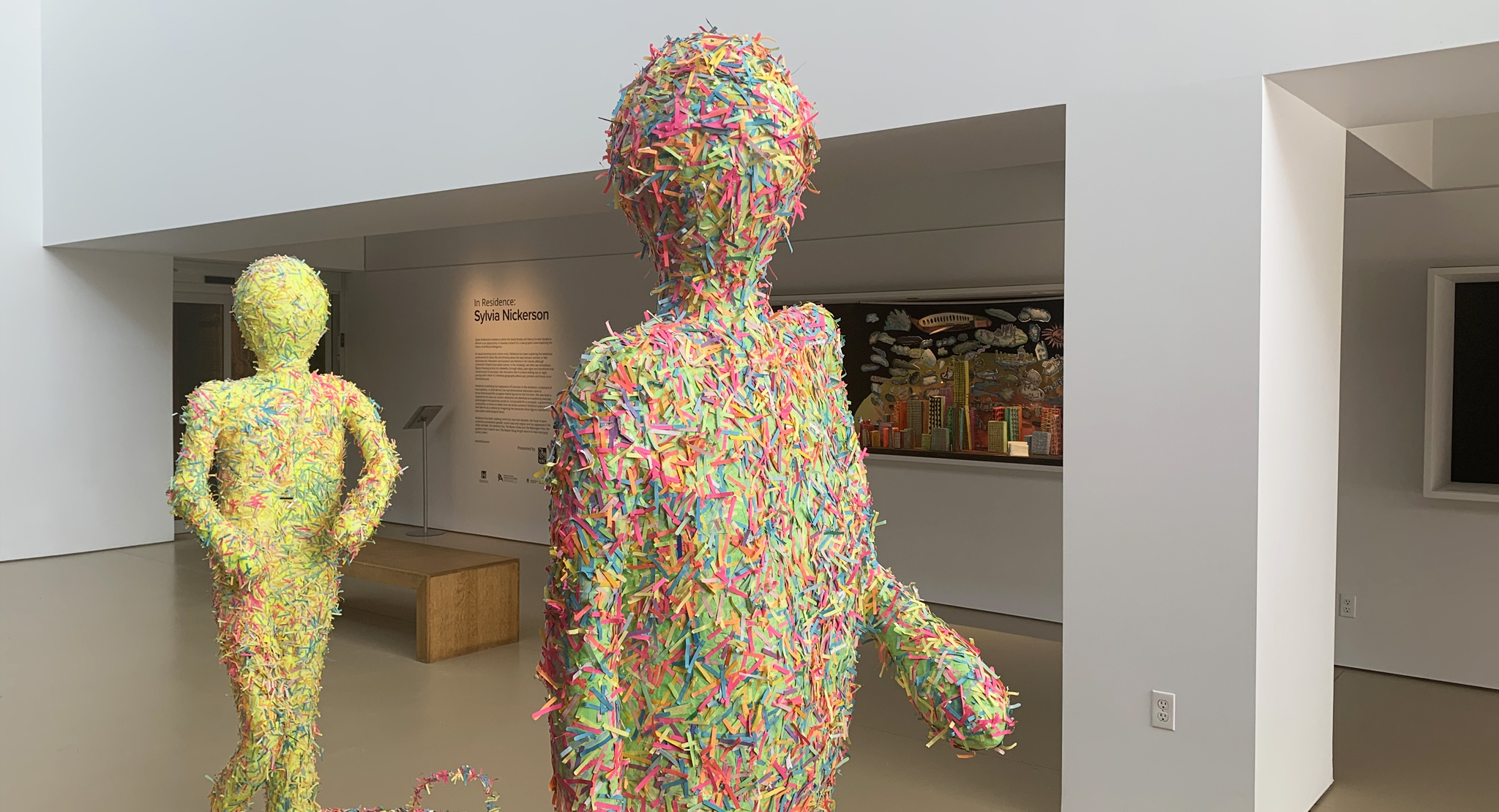 Last summer, local comics artist, writer, and illustrator Sylvia Nickerson became our new RBC Artist in Residence, occupying the space in our David Braley and Nancy Gordon Sculpture Atrium with a wide range of projects reflecting her decades-long artist practice. For this week's AGH Magazine article, enjoy this behind-the-scenes look at the work of this … Continued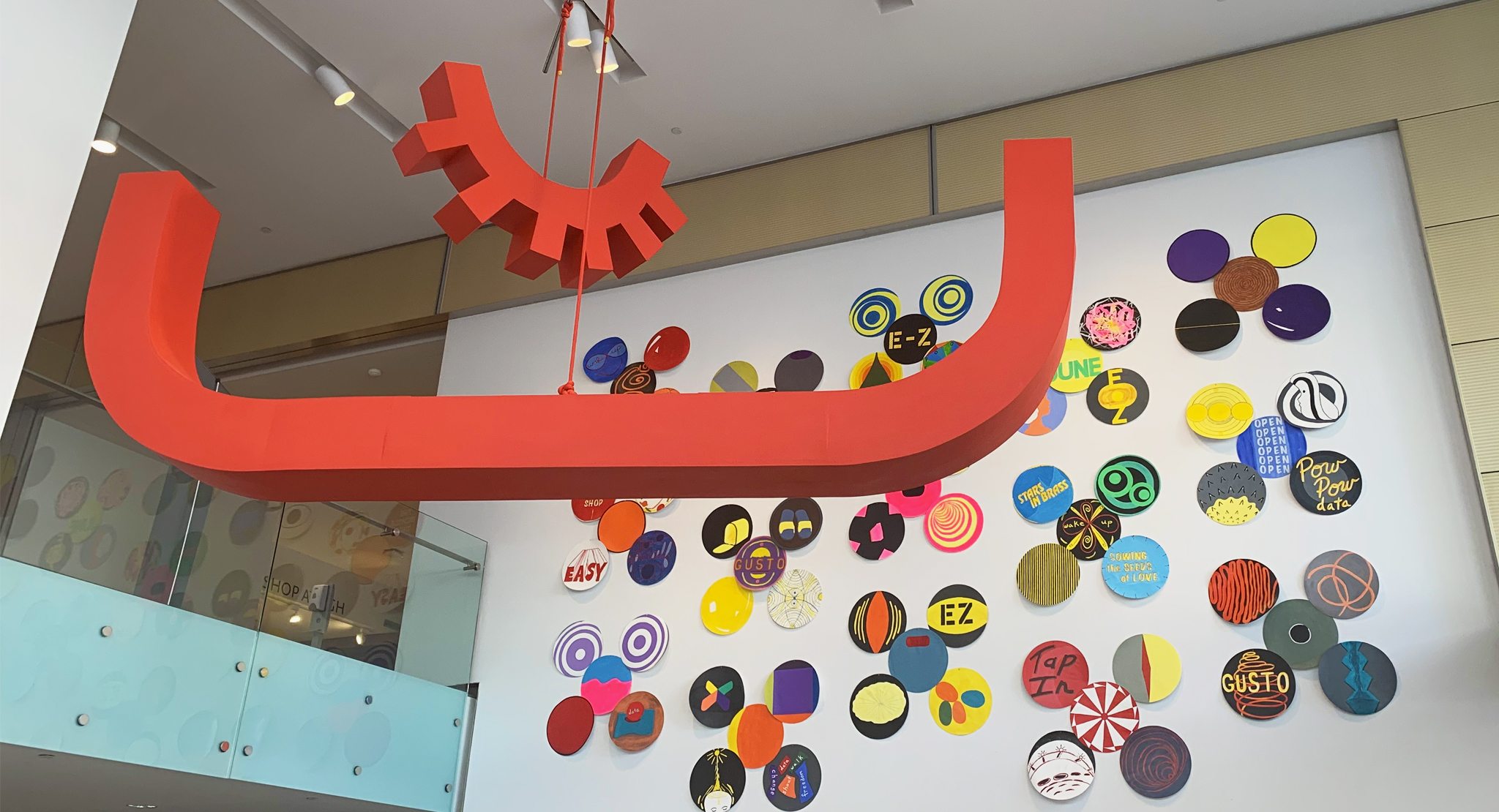 Late last year, renowned Canadian artist Sandra Meigs brought a sense of joy and wonder to the AGH entrance with her Imaginal Worlds exhibition, offering a playful lightness welcoming in visitors from the outside world. While we remain closed and unable to view the exhibition in person, we filmed an interview with Sandra to capture … Continued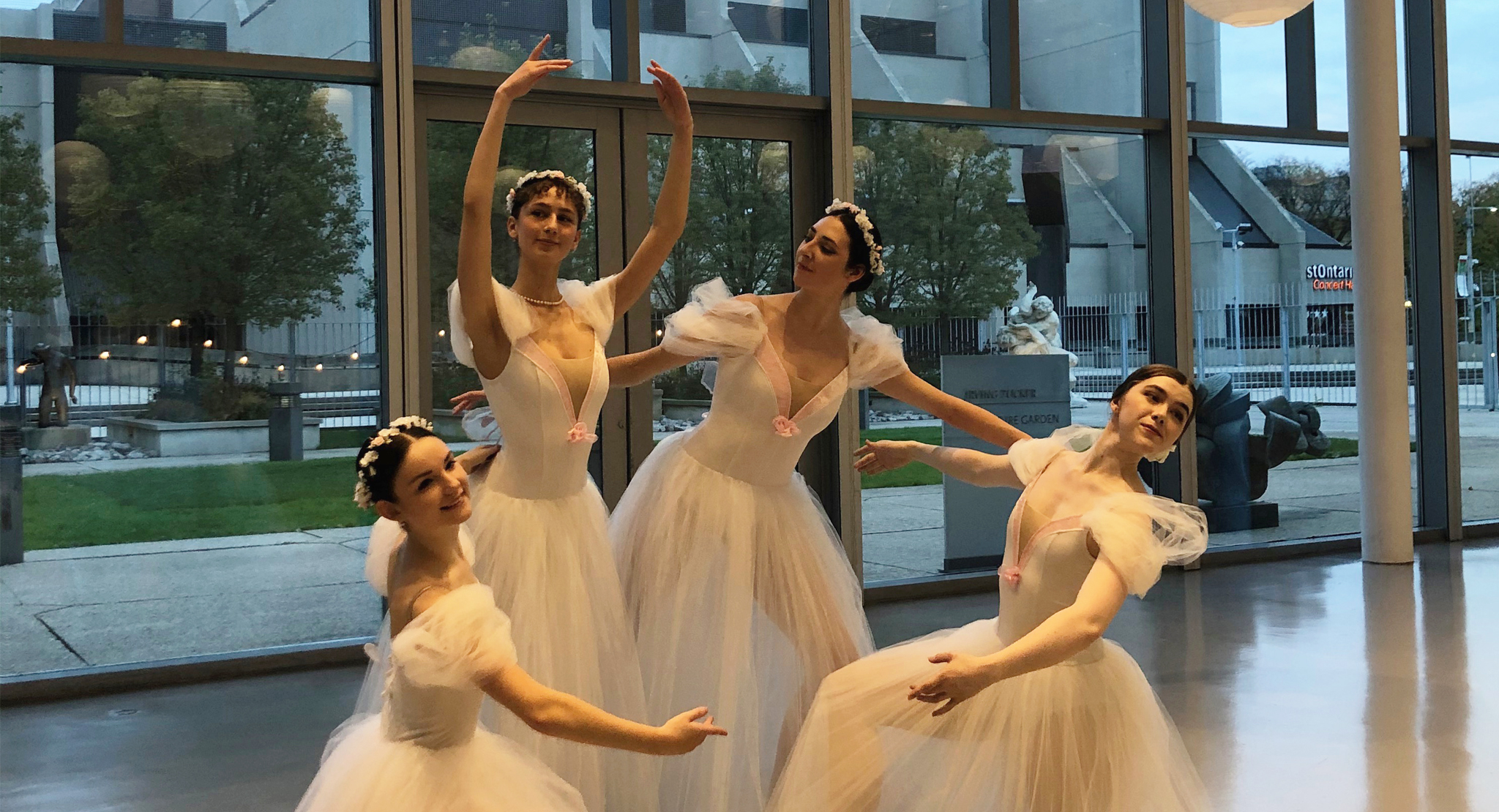 On Saturday, November 28, the AGH will host our first-ever online Gala, viewable by ticketholders starting at 7:00 pm. The annual Gala is a keystone Gallery event demonstrating the collective efforts of our communities pushing the arts forward in Hamilton. This year's necessary shift online brings us The AGH Dream: A Virtual Gala Experience, a … Continued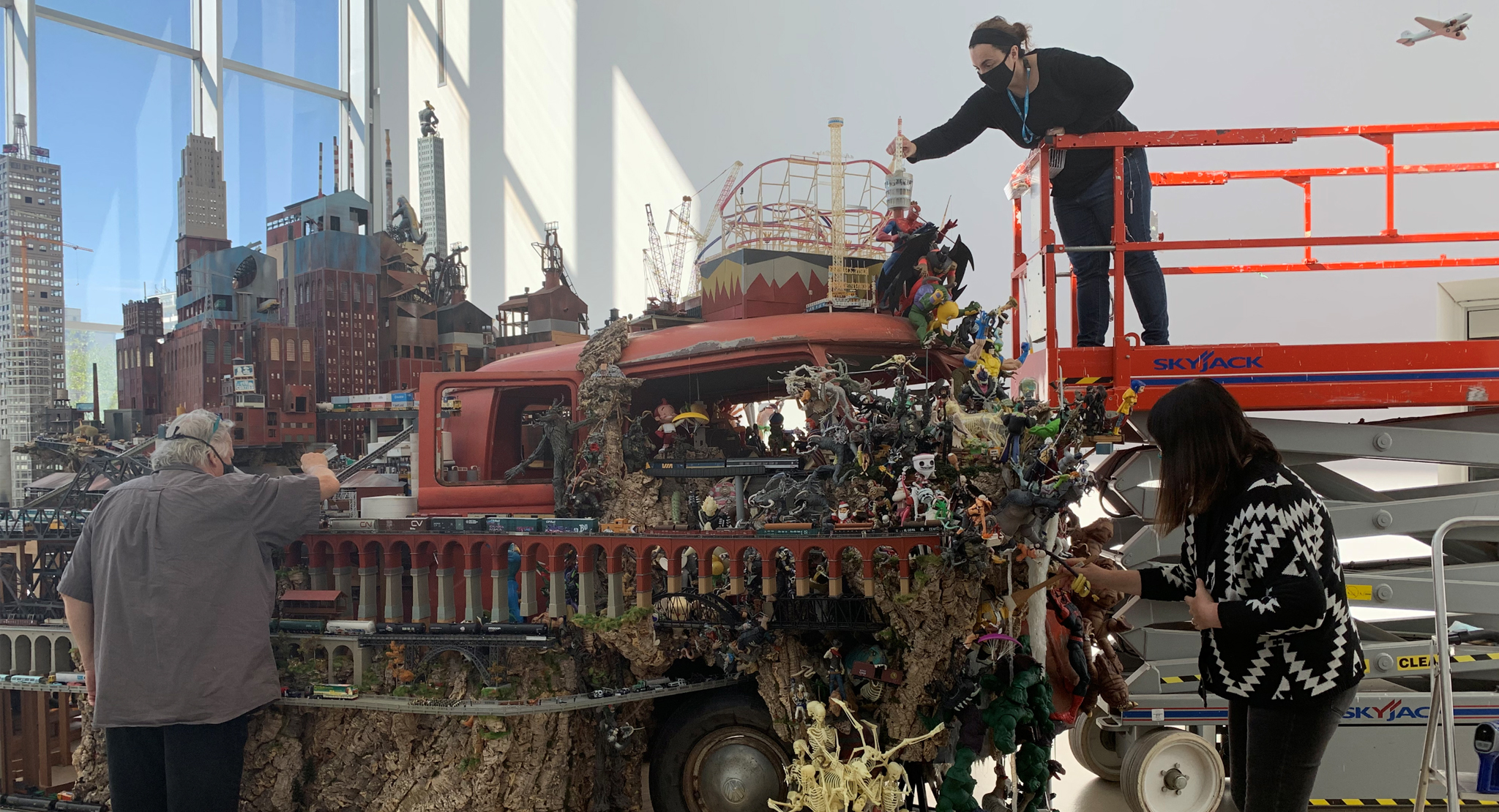 According to Kim Adams, the Bruegel-Bosch Bus is always on his mind, in his dreams, and if he could, he'd build a bunkie in the Gallery so that he could sleep nearby and work on the piece every day. The piece is the longest-ever work-in-progress—in the AGH collection, anyways. It has been installed at the … Continued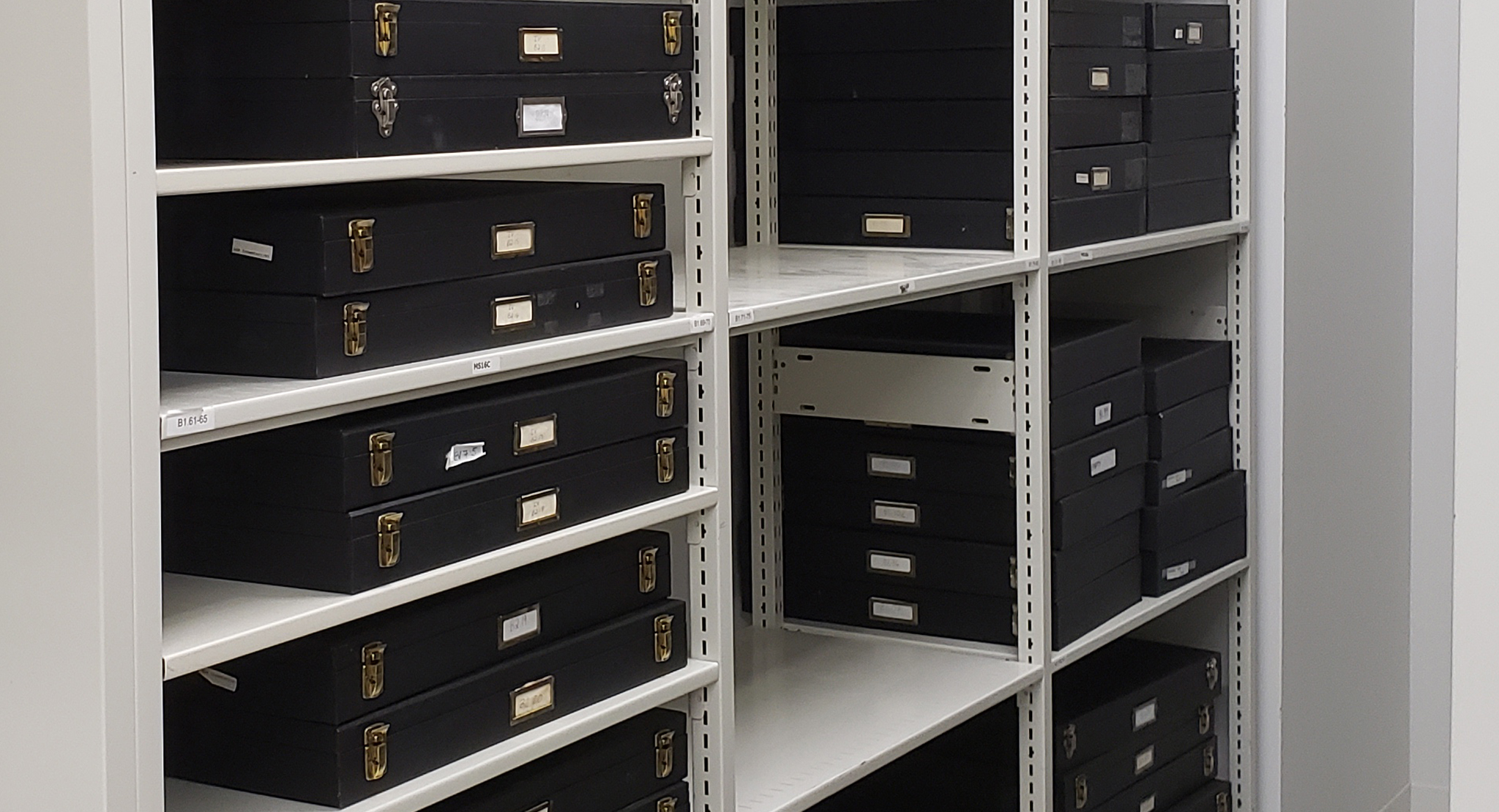 If you have attended a Gallery tour at the AGH, you have likely heard that we house over 10,500 works in our permanent collection – a number which often surprises our visitors and immediately begs the question: where do we keep them all? Many AGH regulars may know the answer – in the vaults! Our … Continued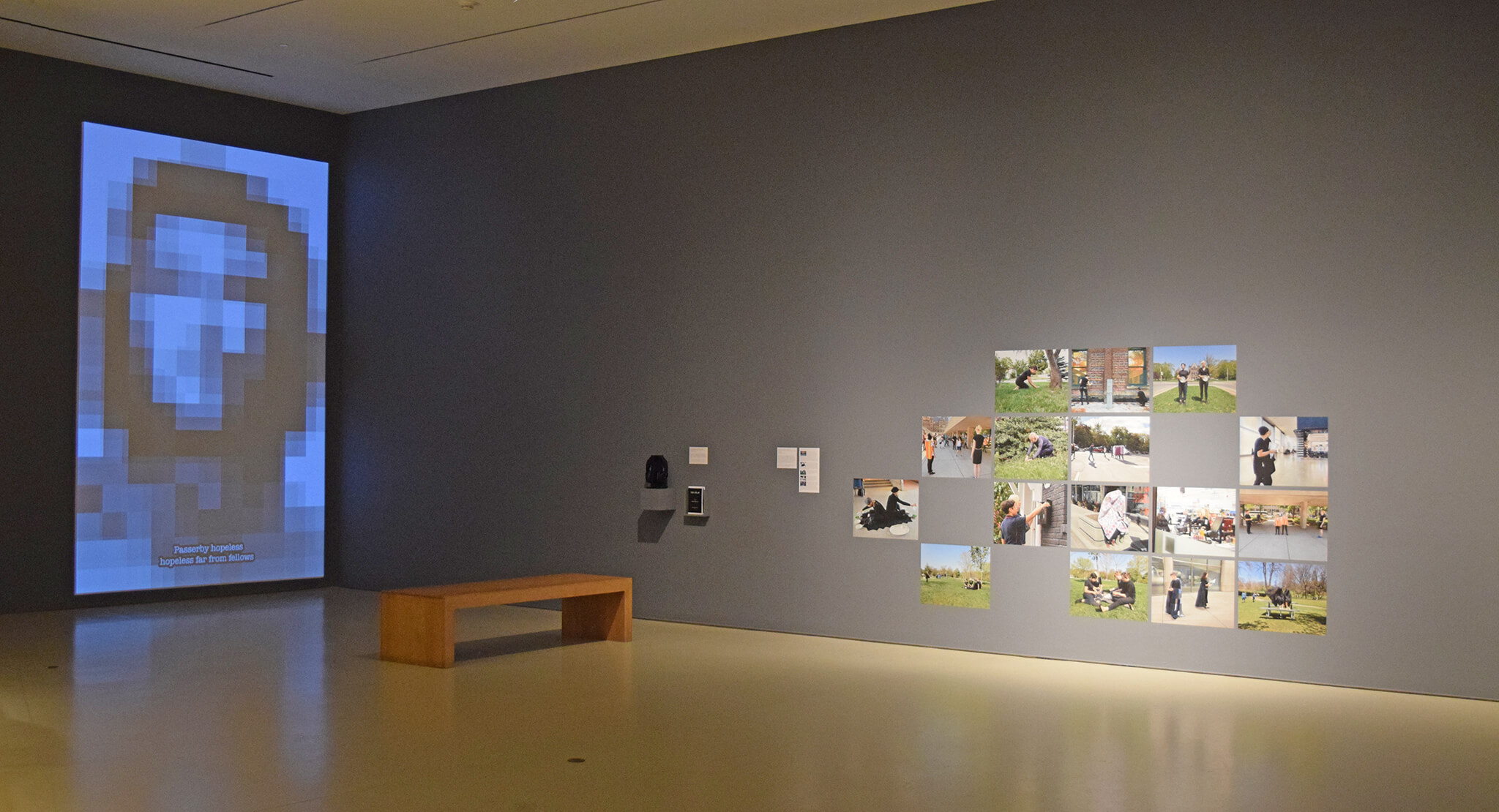 Artist interviews with Masoud Eskandari, Nedda Baba and Amber Helene Müller St. Thomas leading up to the closure of the exhibition Hamilton Now: Subject!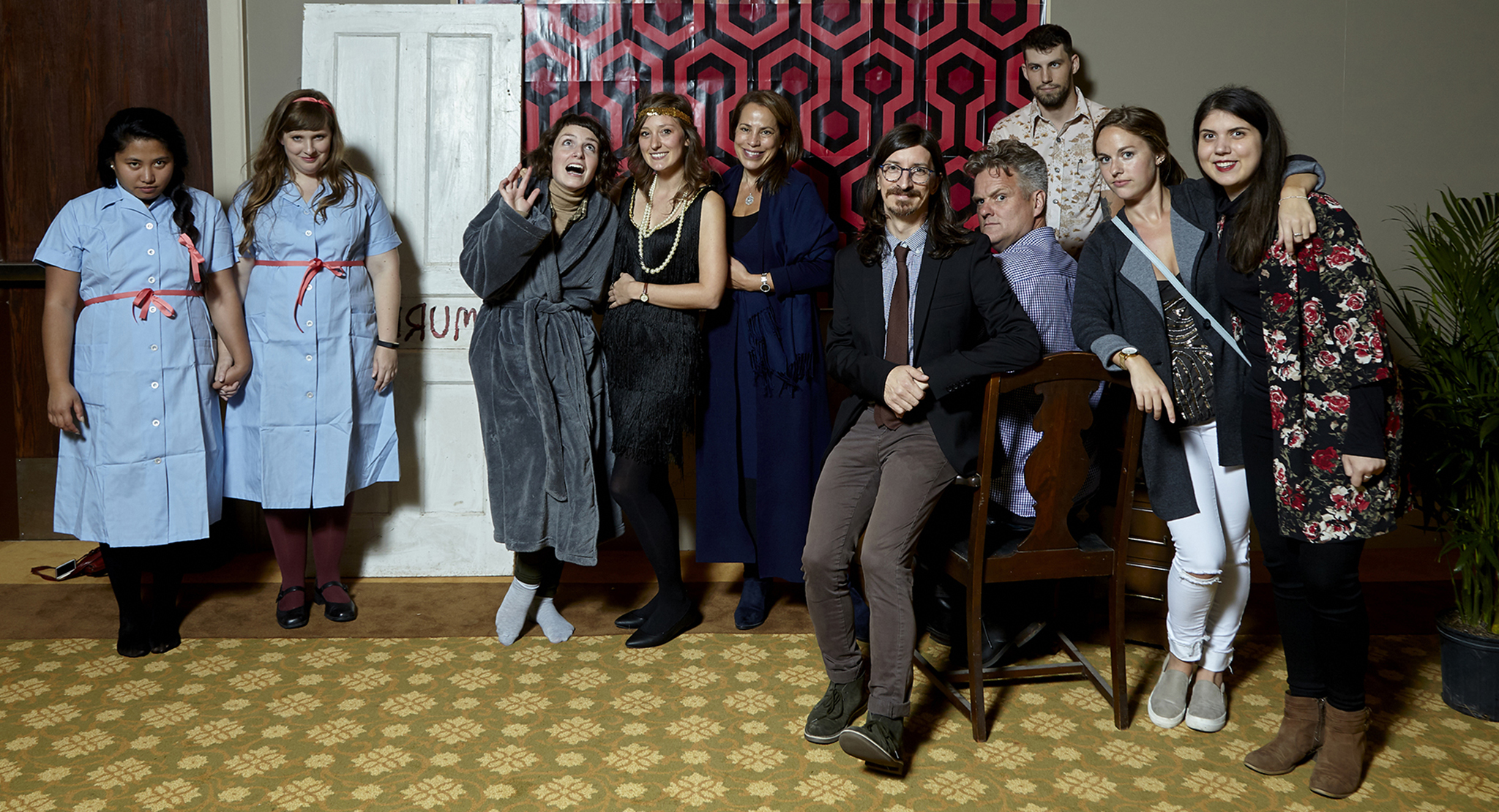 Go behind-the-scenes with the AGH BMO World Film Festival's Outreach & Events Coordinator Whitney McMeekin!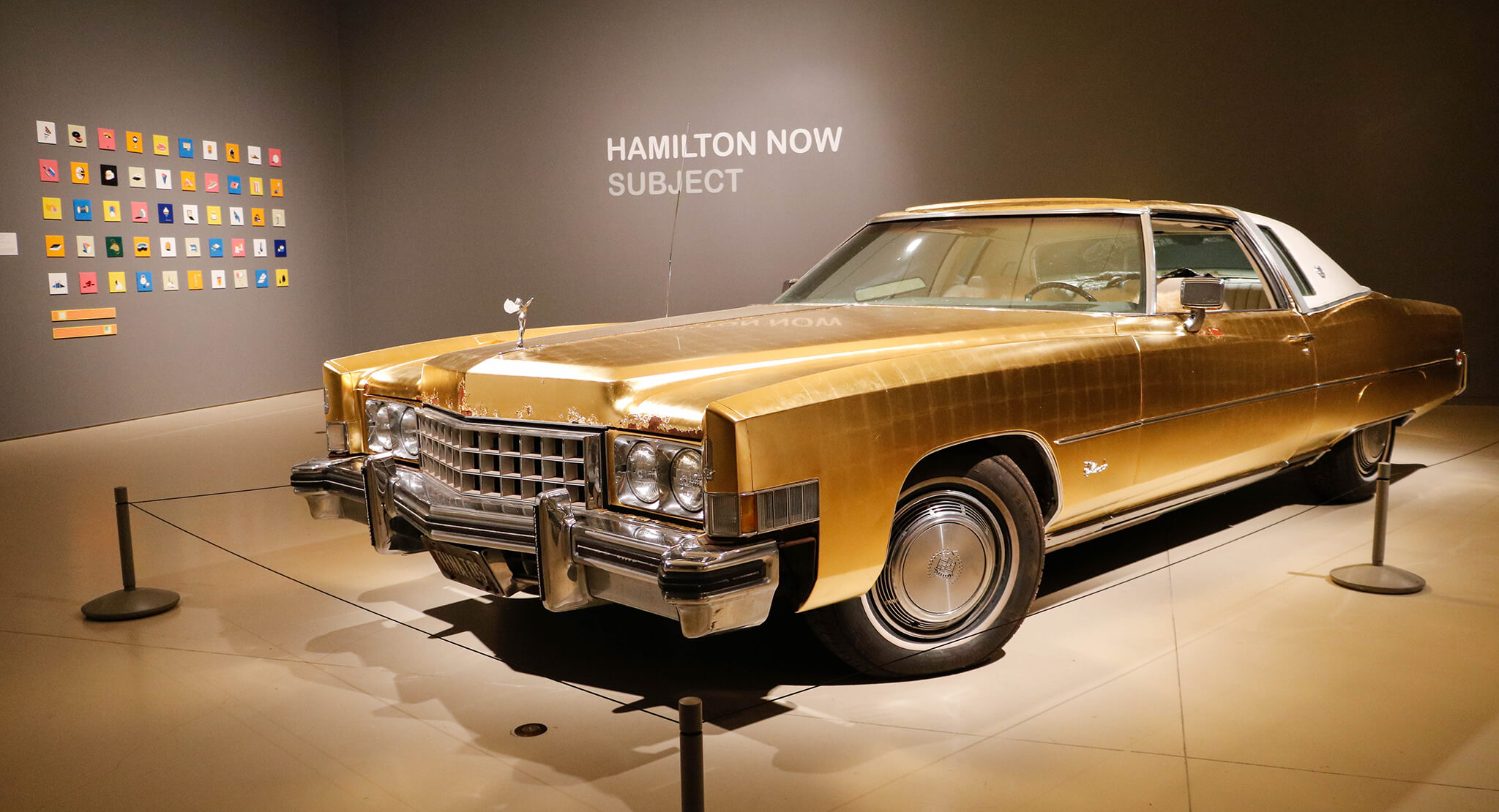 A behind-the-scenes look at how we installed the 'THNATOS' Cadillac Eldorado car in our exhibition 'Hamilton Now: Subject'.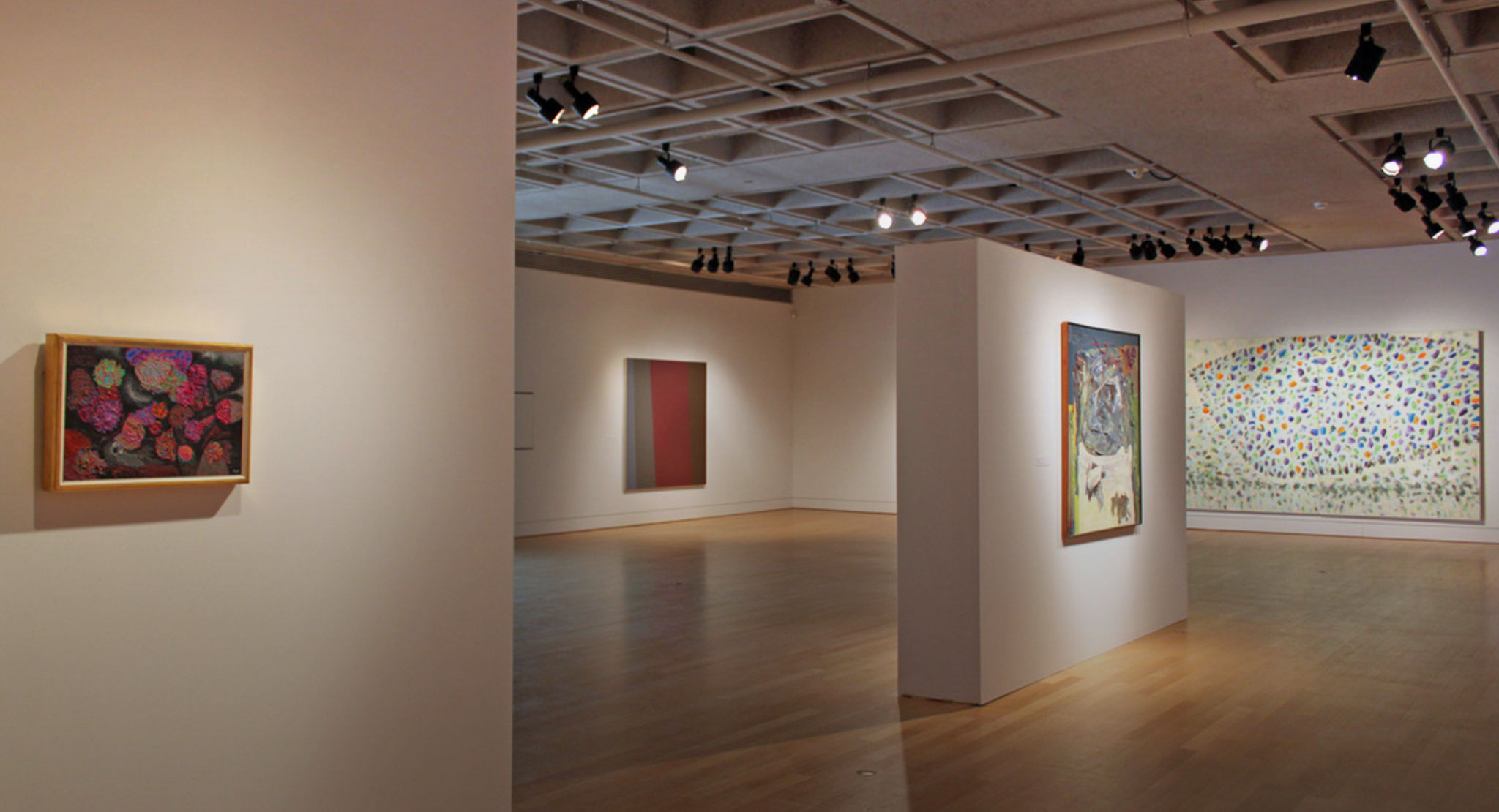 Abstract paintings are back in style! We're dusting off some works from our permanent collection at the AGH and introducing them to a new generation.