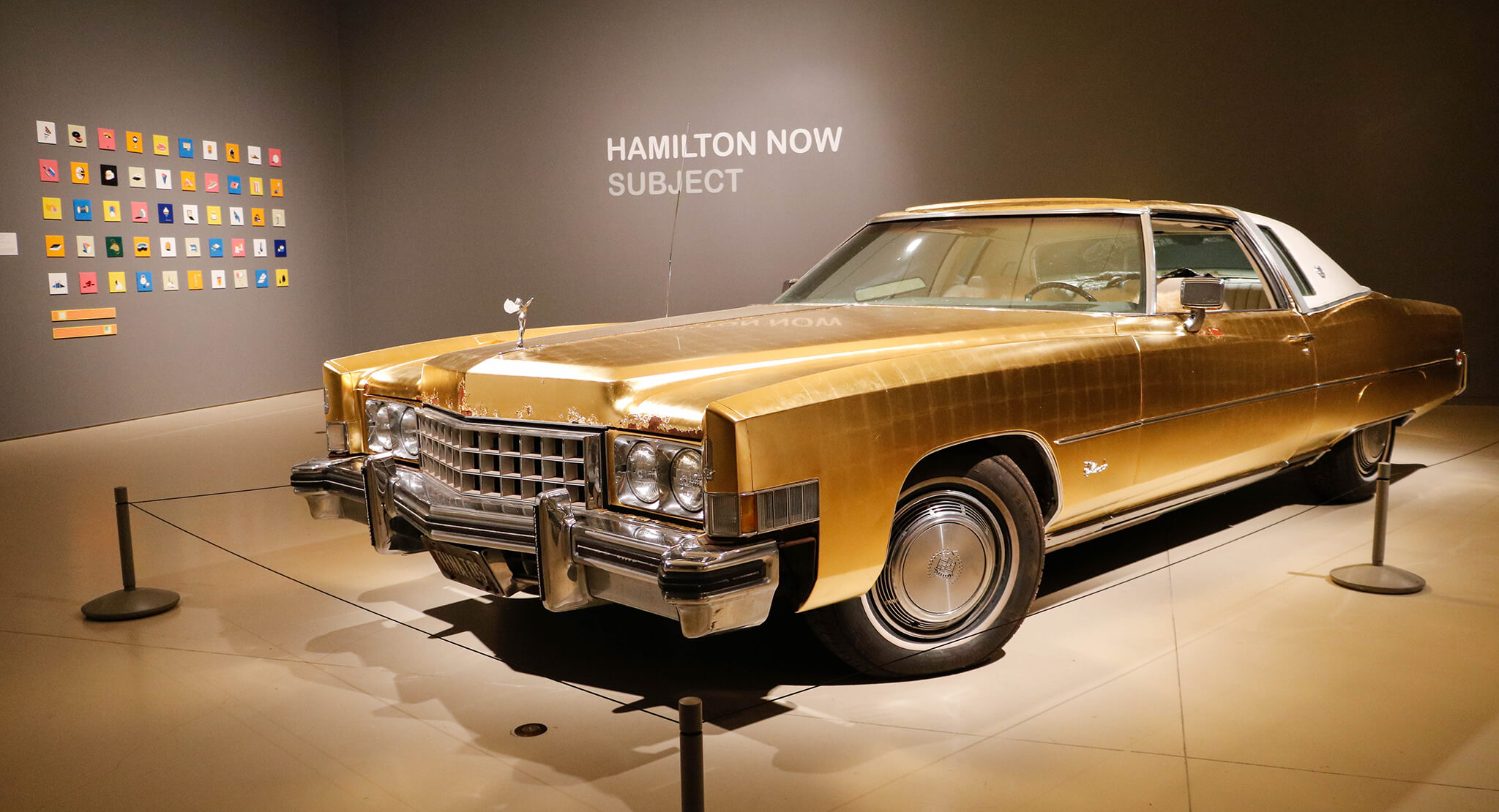 A behind-the-scenes look at how we installed the 'THNATOS' Cadillac Eldorado car in our exhibition 'Hamilton Now: Subject'.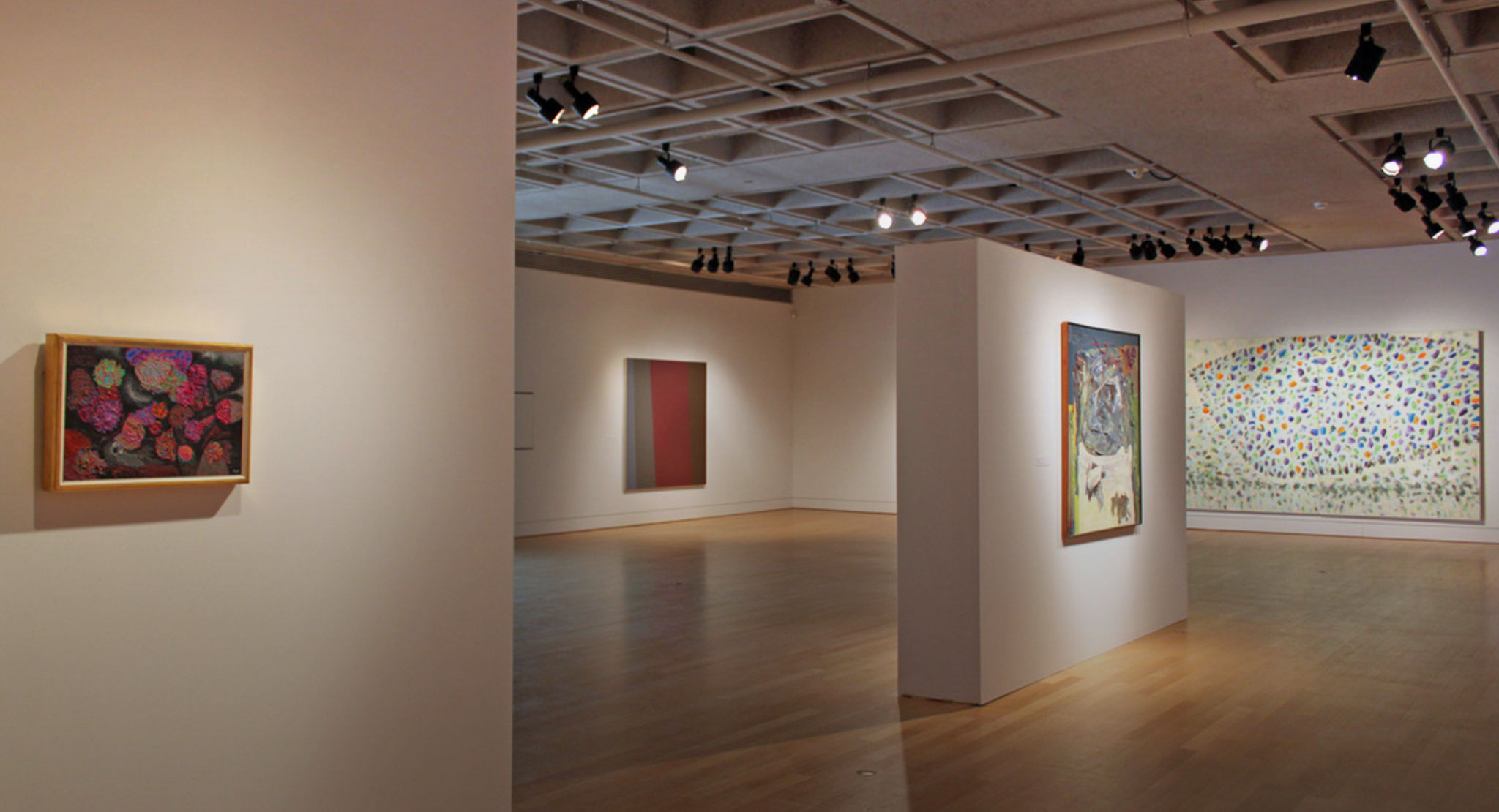 Abstract paintings are back in style! We're dusting off some works from our permanent collection at the AGH and introducing them to a new generation.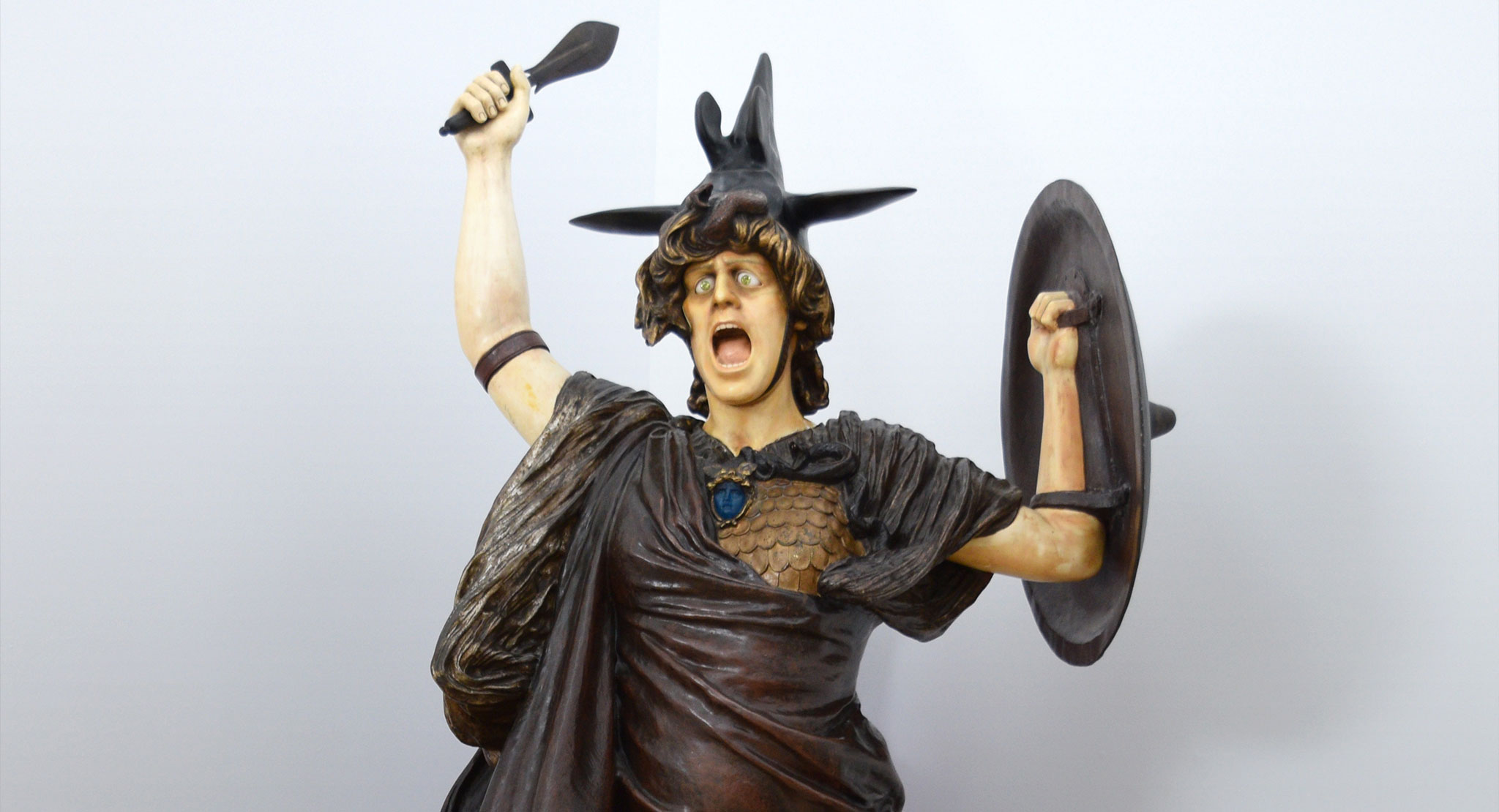 Bellona's head was cut off and stolen, but that was just part of the sculpture's story. Know the dramatic journey of Jean-Léon Gérôme's Ancient Roman Goddess before she arrived at the AGH.
What does it take to get one giant painting across the Atlantic ocean? Follow the journey of Mihály Munkácsy's Christ Before Pilate from the AGH to its new home at the Déri Museum in Debrecen, Hungary.