Andrea Howard, the Art Gallery of Hamilton's Digitization Collections Assistant, sheds light on the hidden labour involved in documenting, preserving, and promoting our permanent collection. Get ready to take a look behind the scenes in 2023 – a digitization lab will be installed in the Gallery to give visitors a chance to bear witness to this perpetual project!
The Art Gallery of Hamilton fosters the belief that art is for everyone – but with over 10,000 works of art in our collections – only a handful can be displayed each year. To enhance our connection with our art and to better steward our objects, artists, and arts communities, we are embarking on an exciting two-year digitization program.

With help from the Museums Assistance Program: Digital Access to Heritage a program of the department of Canadian Heritage, our project begins by establishing clear digitization goals: to evaluate gaps in our digital archive, to recognize the strengths of the collection (specifically what visitors enjoy seeing, time and time again), and to prioritize our responsibility in making artworks created by BIPOC, female-identifying, and contemporary artists more accessible. The process of determining these goals for digitization has taken into consideration input from various stakeholders both inside and outside of the Gallery – as this work can only be successful when connecting with our public and engaging meaningfully with questions and feedback.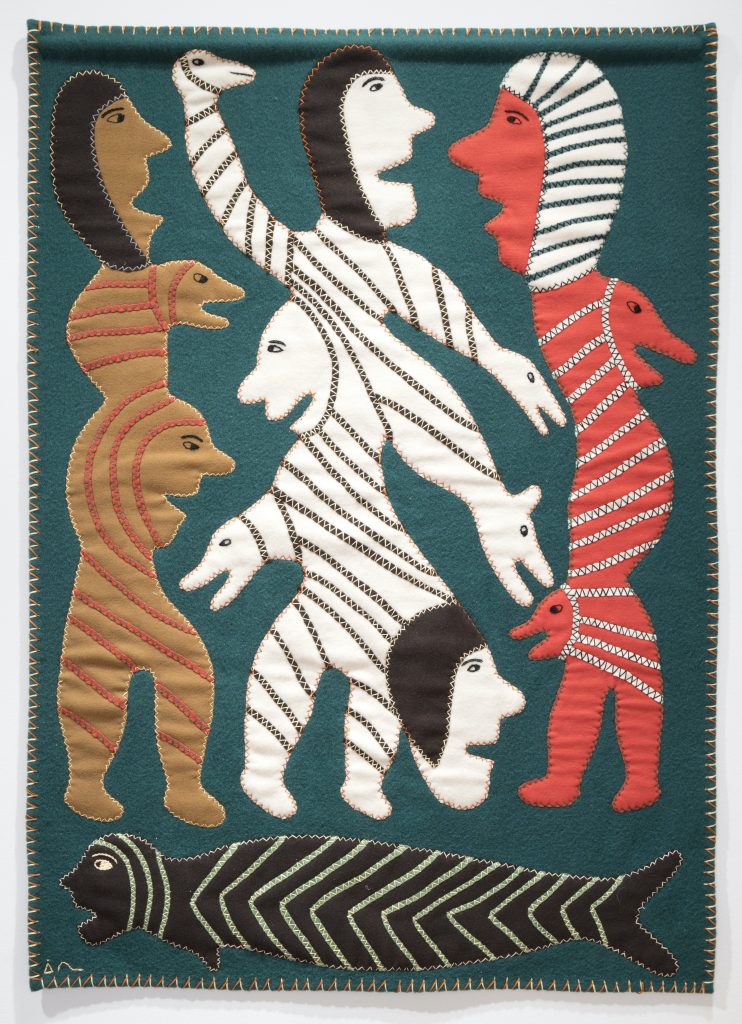 The AGH seeks to increase access to our rich holdings of women Inuk, Metis and Indigenous artists.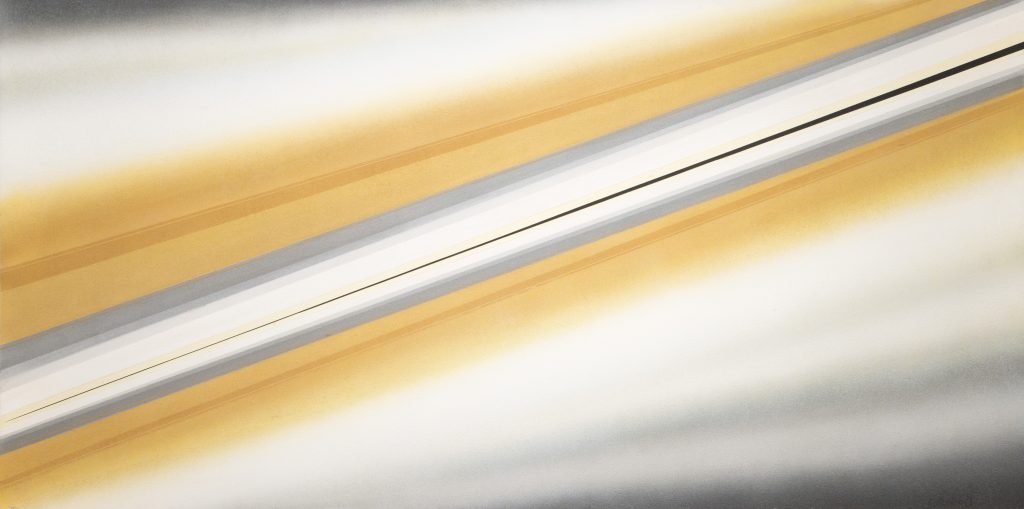 Technology enables so many innovative actions that are impossible to fulfill with the restraints of physicality. Our hope is that with the help of digitization, works from the AGH's permanent collection can be viewed in striking and intimate detail, and users can browse freely and configure unique placements of objects in digital space. Digitization will help form dynamic new activities to enrich our feelings and experiences of art, transforming art's impact and enhancing participation and accessibility for our local and global communities.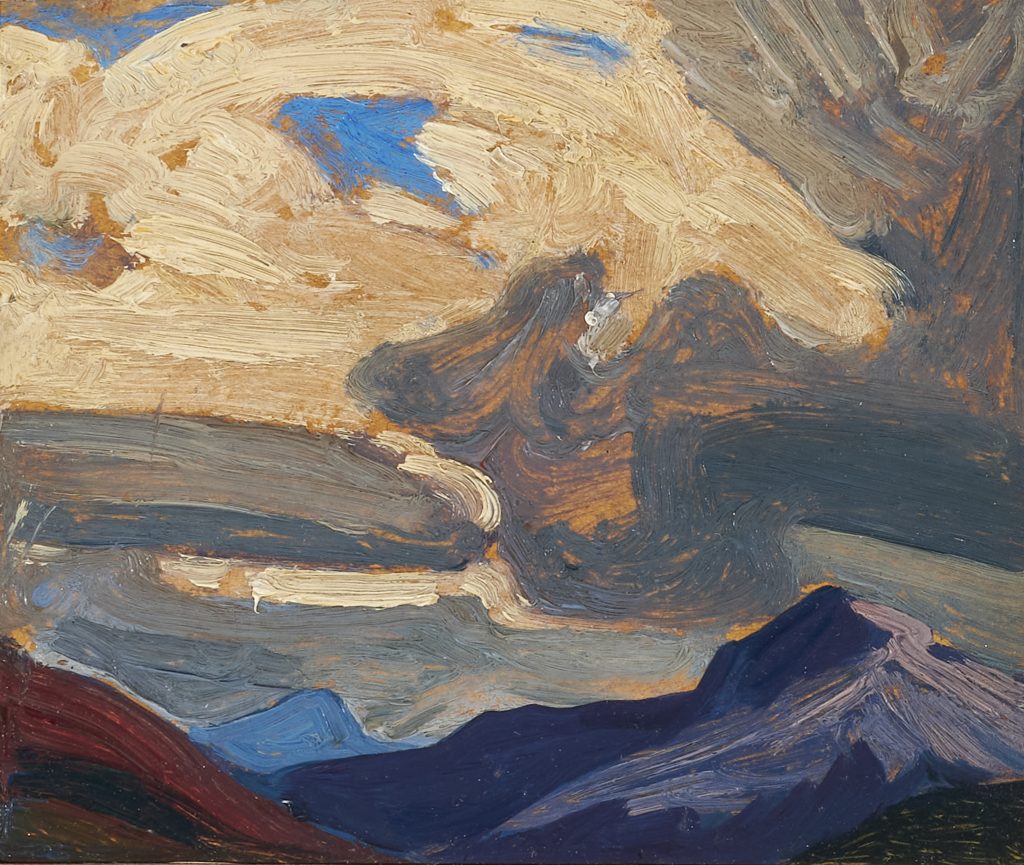 The Group of Seven are undoubtedly a huge draw to our Gallery but we must balance what is popular in Canadian art history whilst celebrating diversity in both artists and art production.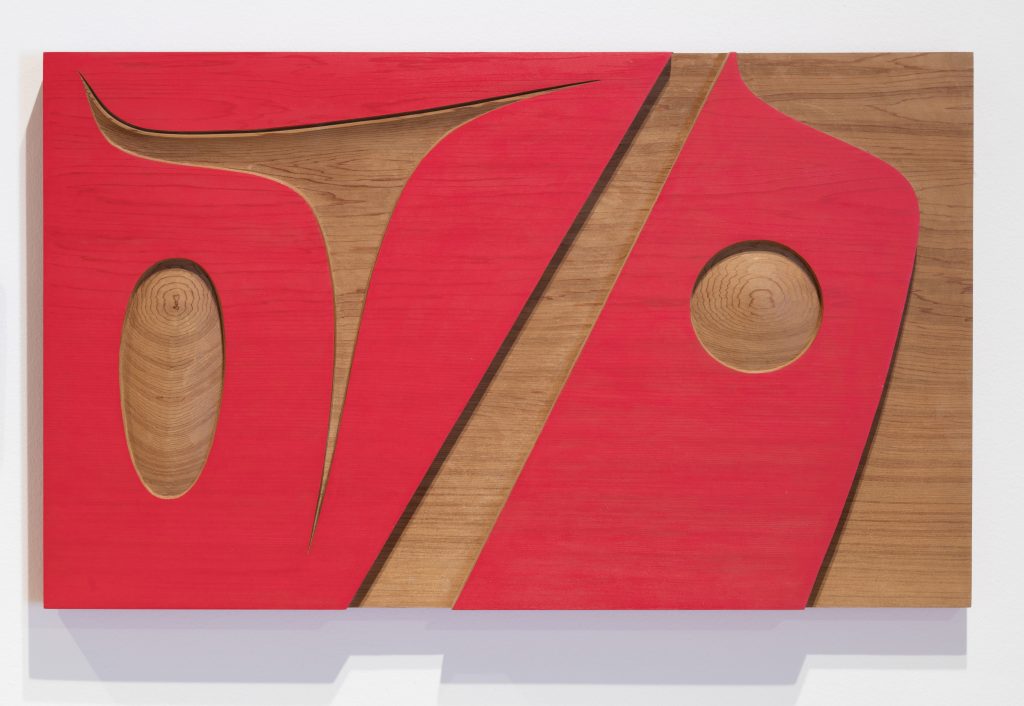 Starting in January, the Young Gallery on Gallery Level 1 will be transformed into a digitization lab that will invite visitors to view the hidden labour involved in documenting, preserving, and promoting our collections. This behind-the-scenes access will provide the unique opportunity to view works that have remained in our vaults over extended periods of time. Large-scale paintings, sculptures, and installation works will be moved out from the vaults and into public spaces, where guests can see the pieces installed as well as witness hidden documentation processes. Over the course of the project, the collection will be activated by multi-media storytelling; where we unveil histories and new perspectives of our works across media like video, 3D rendering, and high-resolution photography, shared across numerous digital platforms.
We hope to cultivate an environment of sharing and dialogue, so we encourage visitors to drop in and say hello, ask questions, and provide input on what works they hope to see and hear more about digitally.
We hope to see you there!
---
Andrea Howard is the Digitization Collections Assistant at the Art Gallery of Hamilton.
Click here to explore the AGH's Permanent Collection.