Hamilton's arts history is a rich and complex tale, chock full of fascinating characters vital to the growth of culture in the city. As you may recall from the AGH exhibition presenting the project, Hamilton Arts Council's Building Cultural Legacies is a storytelling platform aiming to comprehensively collect the stories of Hamilton arts between the years 1950 and 2000. The exhibition itself provided a unique space for visitors to engage with the city's art history through archival material, collection works, short films, and a gallery-wide scavenger hunt. While the exhibition itself has come and gone, the project continues in new and engaging ways.
Back in March, we published an article relaying the history of the project from one of the organizers responsible for its creation, BCL Content Curator Alexis Moline. Moline provides a helpful snapshot of the project's development as a spiritual successor to the 1986 exhibition and book Climbing the Cold White Peaks: A Survey of Artists In and From Hamilton 1910-1950. We caught up with Moline to discuss the current state of BCL and its future.
BCL recently launched a new pop-up exhibition at you me gallery, featuring work from Hamilton artists active 1950-2000. The exhibition is viewable from the window of you me gallery (330 James St. N) until January, 2020!
"In these times of separation, we would like to emphasize the beauty of the collective and honour Hamilton's vibrant creative communities" says Moline, adding "as so many opportunities for celebration through art and storytelling have fallen through this year, we hope this exhibition is a reminder of how connected we are, have been, and will continue to be."
See below for some shots of the exhibition installation!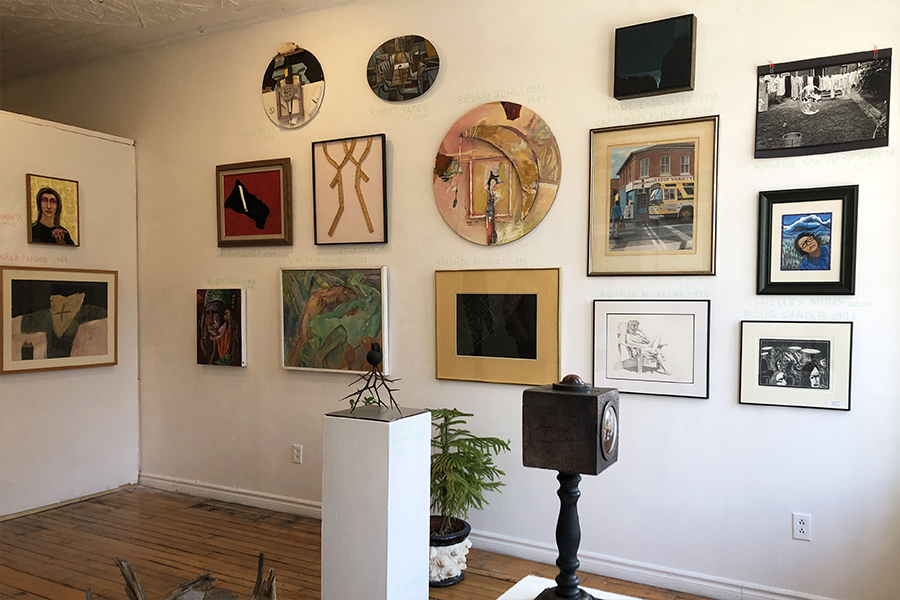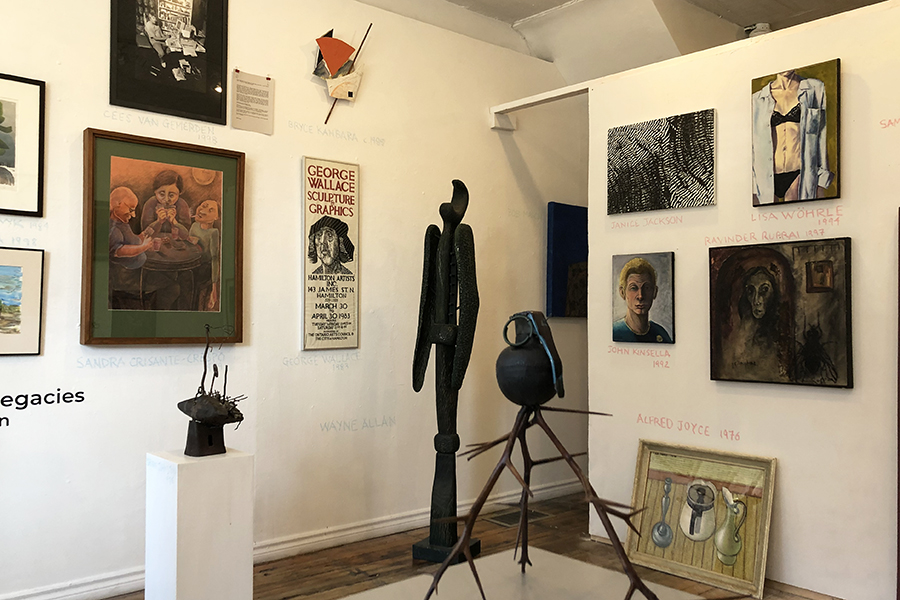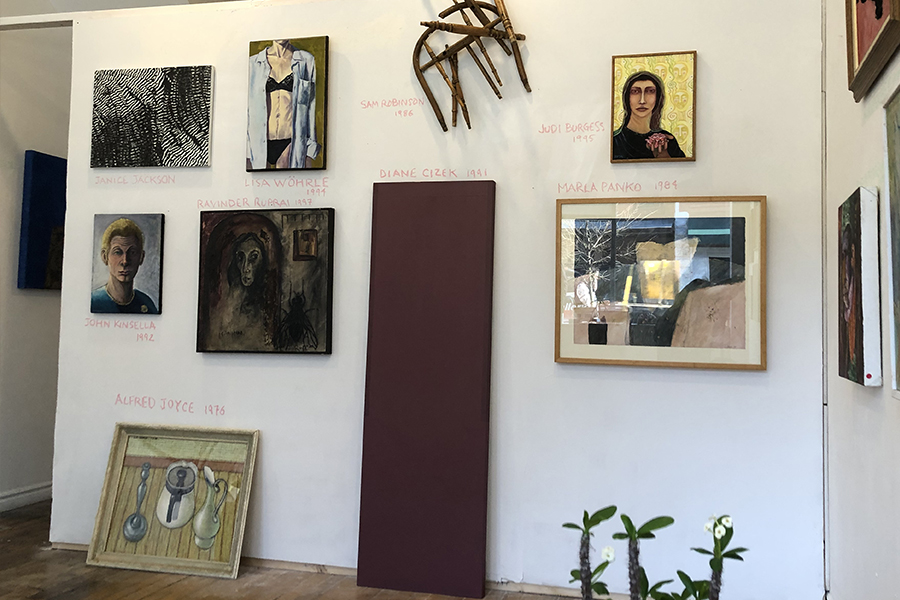 ---
BCL is also always welcoming and encouraging new submissions to their website platform, which features many incredible stories of Hamilton arts history.
Click any of the links below to enjoy some of our favourites!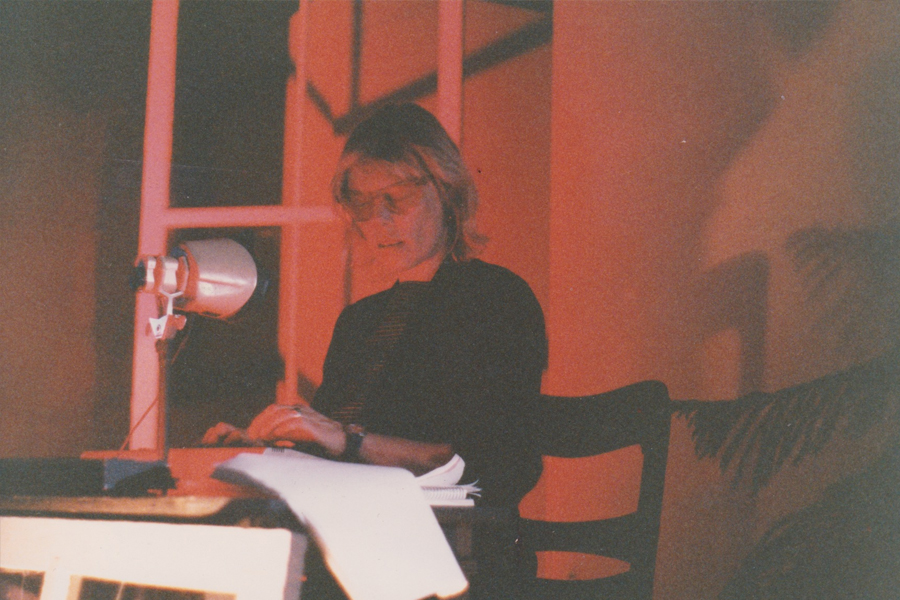 Nora Hutchinson – Story by Jessica Rose
Senior editor of Hamilton Review of Books, writer Jessica Rose provides a thorough exploration of the titular artist behind the stunning Nora Hutchinson: Rebel Opera exhibition, complete with photos, interviews, and archival footage of Hutchinson's work.
---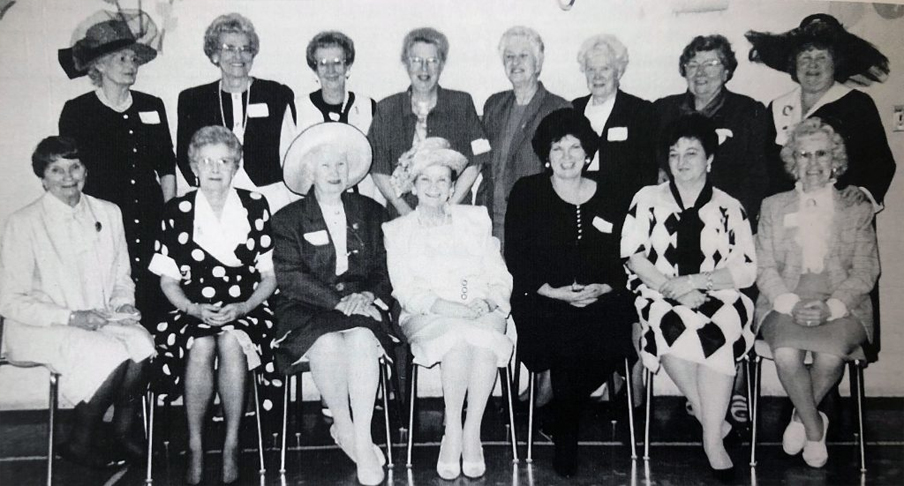 Women's Art Association of Hamilton
A proud long-time partner to the AGH, visitors may know WAAH for their popular annual juried exhibitions housed in our Jean & Ross Fischer Gallery. Featuring former AGH docent Viola Depew – whose stunning View of Hamilton is on view in The Collection – this article tells the important tale of one of Hamilton's most foundational arts organizations.
---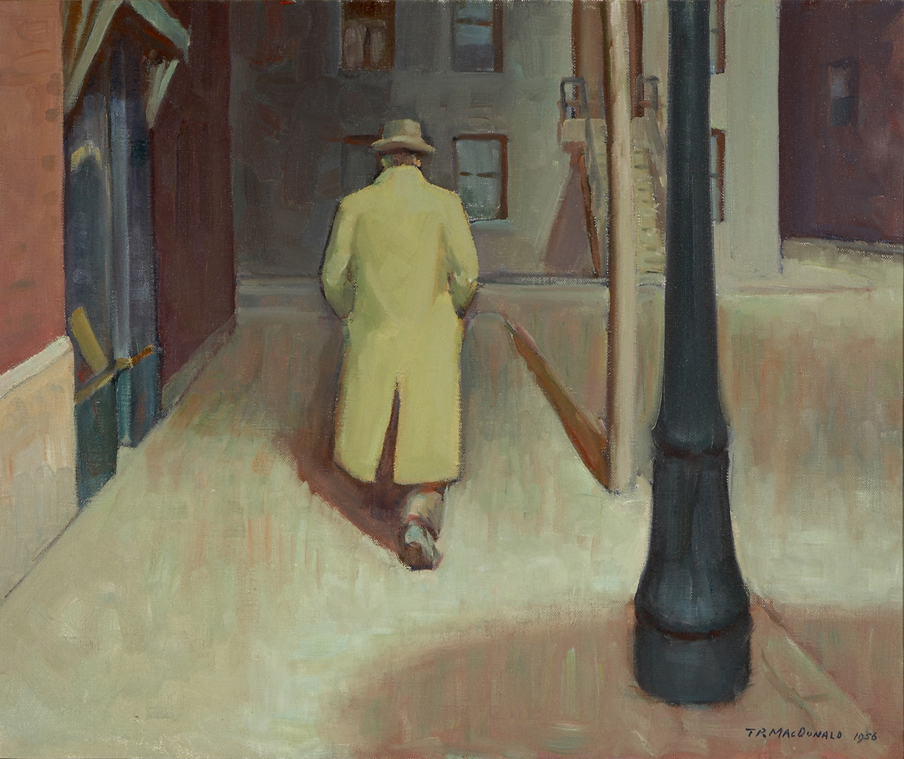 Art Gallery of Hamilton – Story by Stephen Near
Hamilton-based writer and educator Stephen Near wrote this fascinating story about T.R. MacDonald, his past impact as Director/Curator, and how that has impacted the AGH – all weaved into discussions of the writer's own memories and creative fictional journal entries by MacDonald.
---
Do you have an interesting story to tell about arts history in Hamilton? We encourage you to reach out to BCL and contribute your voice to such a vital project! Either way, be sure to head to you me gallery anytime in December to view the window installation, and tune in to the BCL website for more.