This coming Friday marks the start of the 12th annual AGH Film Festival! Our first-ever online iteration of the Festival features over 40 features to watch anytime between October 16 and October 25. Along with the films themselves, AGH Film fans will get to enjoy free short film programs, director Q+As, panel discussions, and more!
In a program packed with so many incredible films, we thought we might share some of our festival picks straight from the curators themselves! Last week, we interviewed Film Program Curator, Ryan Ferguson, and got his picks. Today, I'm presenting mine as a member of the Festival's Program Advisory Committee.
---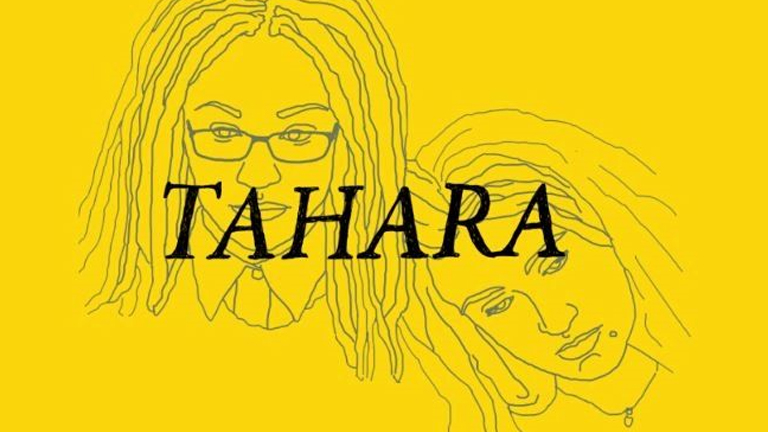 Tahara is the feature film debut of American interdisciplinary artist, Olivia Peace – a stunning coming-of-age tale cast not against a life-affirming checkpoint of a birthday or graduation, but at the end of a life for a teen's classmate. Set within the confined space and time of a day at Hebrew School following the funeral, the film follows Carrie – a Black, queer, Jewish girl – processing death while simultaneously wrestling with her complicated relationship with her friend and crush, Hannah. Atop this modest foundation, Peace builds a mountain of deep personal and interpersonal exploration, gracefully balancing a caring touch for discussions of heartache and mourning with the kinds of bursts of levity arriving only in such dark places. Representing a group rarely given centre stage in film, much less in bildungsroman, Carrie is the perfect protagonist for Peace's desire to express "the teenage experience that I know best… one of being a Black queer person who occasionally finds oneself in predominantly white heterosexual spaces." Mixed in with brief scenes of vibrant animation, the film seamlessly presents an essential narrative of toxic friendship and the othering experience of seeking queer acceptance.
---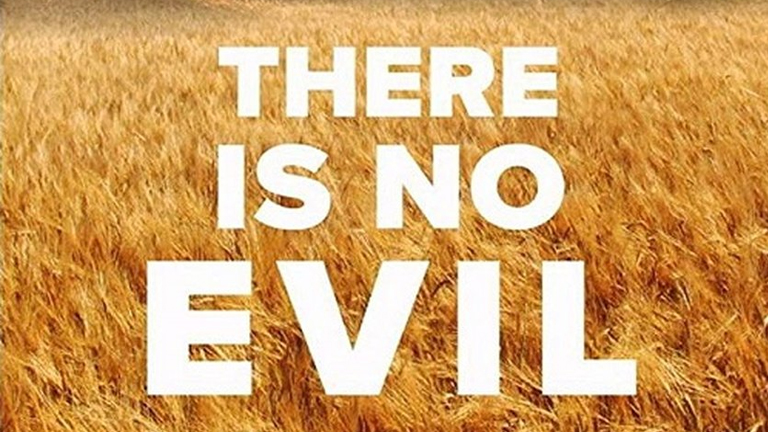 Winner of the coveted Golden Bear at this year's Berlin International Film Festival, There Is No Evil is the latest feature from decorated Iranian director Mohammad Rasoulof. Directing his first film since receiving a lifetime filmmaking ban in his home country for openly criticizing the government, Rasoulof pulls zero punches here, firing an unrelenting attack on the state's use of corporal punishment and the death penalty. The film centres upon four distinct stories each exploring the crushing moral burden of state-sanctioned violence and the impossibility of expressing individual freedom under the weight of a tyrannical regime. A necessary watch for North Americans wrestling with issues of state-sponsored violence perpetrated at home, Rasoulof asks viewers pressing questions around the lengths they will go to justify government attacks on its citizens. Further, the film shirks tired historicized "what-ifs" in place of addressing the elephant still in the room and the bull actively destroying the china shop – evil is here, what are you doing to fight it?
---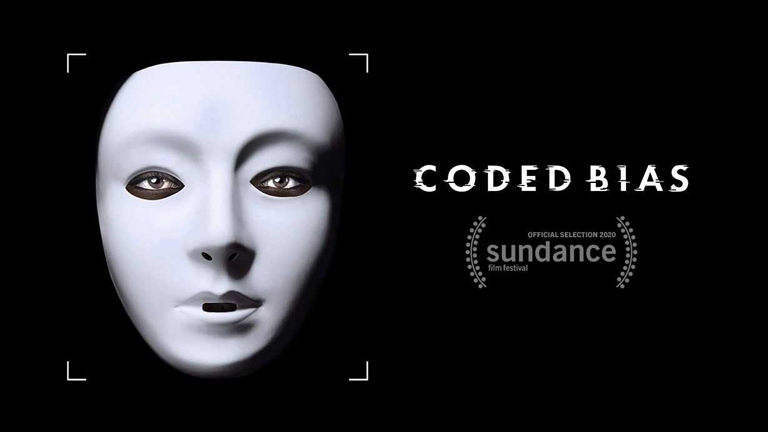 Equal in its timeliness to Rasoulof's film, American director Shalini Kantayya's Coded Bias explores a constant spectre in today's global society – the use and abuse of data collection and facial-recognition technology. Persisting in diving deep into contemporary issues within her work since her 2015 clean-energy documentary Catching the Sun, Kantayya teams up with MIT researcher Joy Buolamwini to investigate the intertwined issues of prejudice within facial recognition coding and the use of that same software for acts of surveillance and violence against citizens. Sparked by an initial discovery of the technology's relative inability to accurately detect darker-skinned faces (nor the faces of women), the film draws staggering comparisons between the abuse of this technology by corporate giants like Facebook impacting election results and the enthusiastic employment of the technology as part of the Chinese government's social credit system. An important viewing reminding us of the constant struggle between technological innovation and individual freedom, Kantayya's film feels especially poignant in a year of Zoom meetings and online film festivals.
---
Honourable mentions:
Black Conflux
An electric force of empathetic filmmaking, Ontario-based director Nicole Dorsey's Black Conflux presents the mirrored struggles of a teenage girl and young man coming of age in 1980s Newfoundland.
Test Pattern
American filmmaker Shatara Michelle Ford took our breath away with this thriller following an interracial couple seeking medical assistance after a sexual assault.
Keyboard Fantasies: The Beverly Glenn-Copeland Story
Though well-documented as our Opening Night Film, I would be remiss in my duties failing to mention my favourite music documentary maybe ever. See this film!
Head to the AGH Film Festival online platform today to purchase passes and tickets to see your favourite films of 2020! Opening Night is coming this Friday, October 16!