Ever wonder where art goes when not in the Vault or on display? Follow these pieces from the AGH's permanent collection as they go on tour this summer to some of Canada's and the world's most renowned galleries!
Embracing Canadian historical, international, and contemporary art, the AGH Collection consists of more than 10,000 works. If you happen to be on the road and you come across any of these or other pieces from our collection, don't forget to tag us on social media #AGHCollection!
Can't make it in-person this summer? The Art Gallery of Hamilton is now on Google Arts and Culture, adventure through the collection virtually here!
Contemporary Calgary – Robert Houle: Red is Beautiful
23 June – 18 September 2022
Calgary, Alberta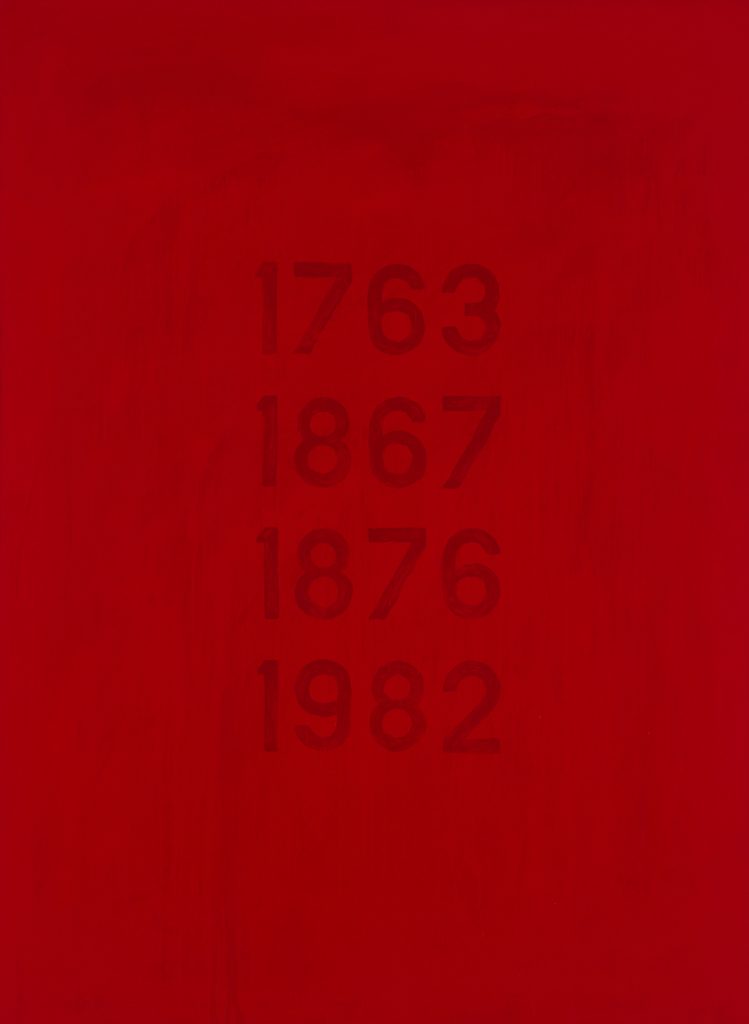 National Gallery of Canada – Canada and Impressionism: New Horizons
26 February – 3 July 2022
Ottawa, Ontario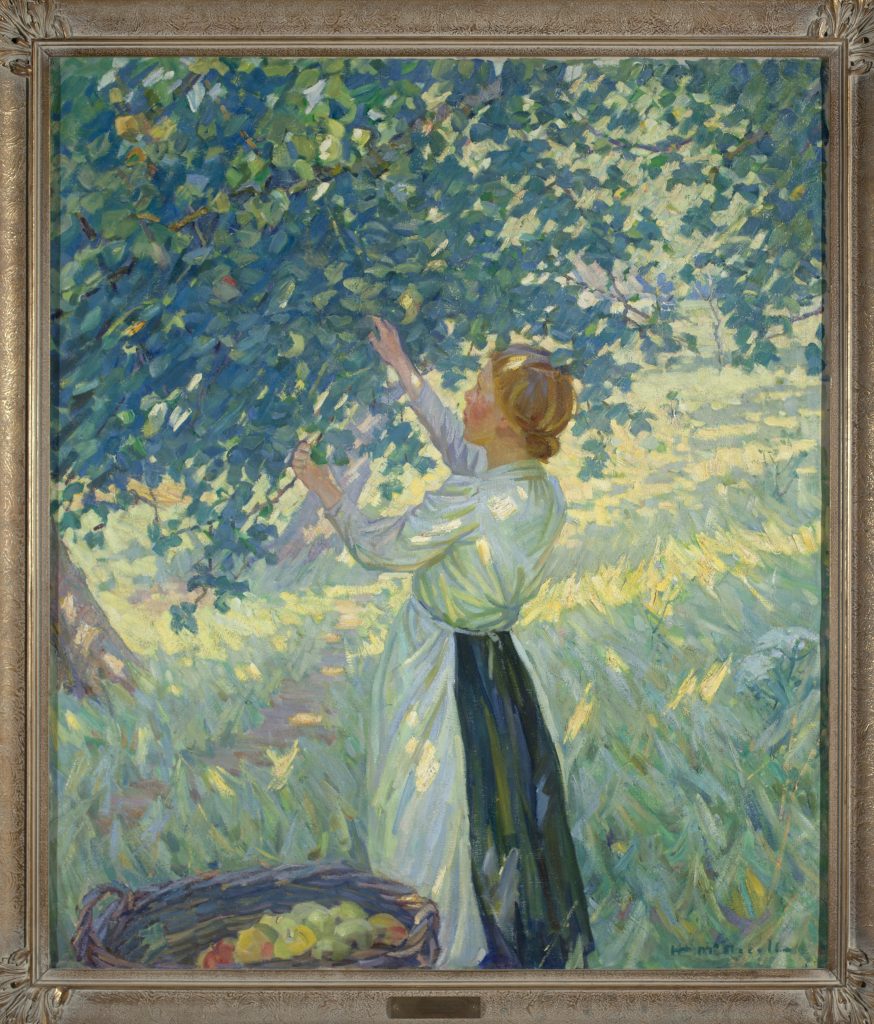 Art Gallery of Ontario – I AM HERE: Home Movies and Everyday Masterpieces
13 April – 14 August 2022
Toronto, Ontario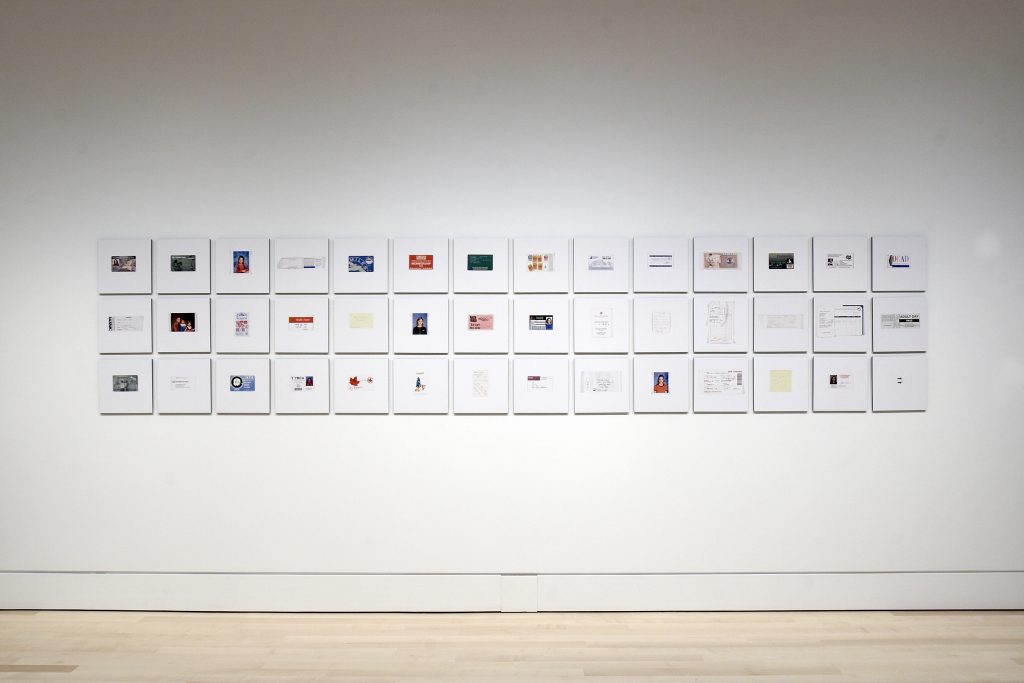 Robert McLaughlin Gallery – Elemental: Oceanic
9 April – 28 August 2022
Oshawa, Ontario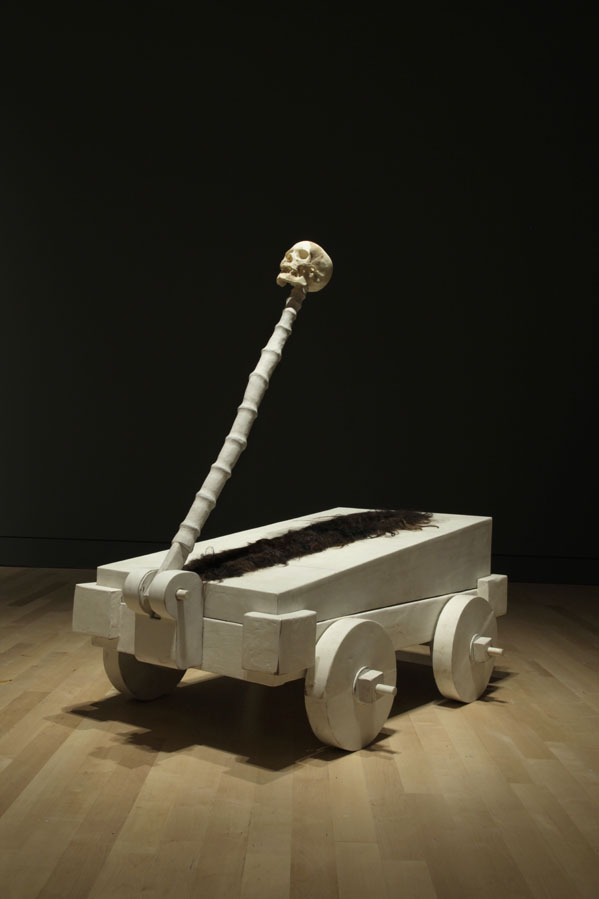 Mackenzie Art Gallery – Radical Stitch
30 April – 28 August 2022
Niagara-on-the-Lake, Ontario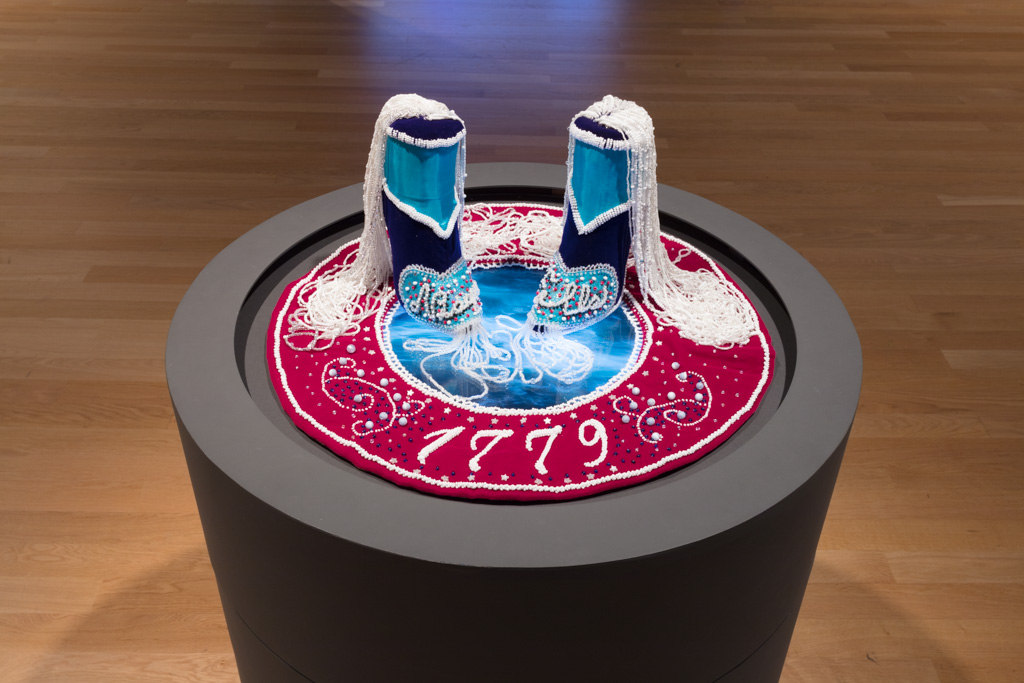 Tate Britain – Walter Sickert
28 April – 18 September 2022
London, United Kingdom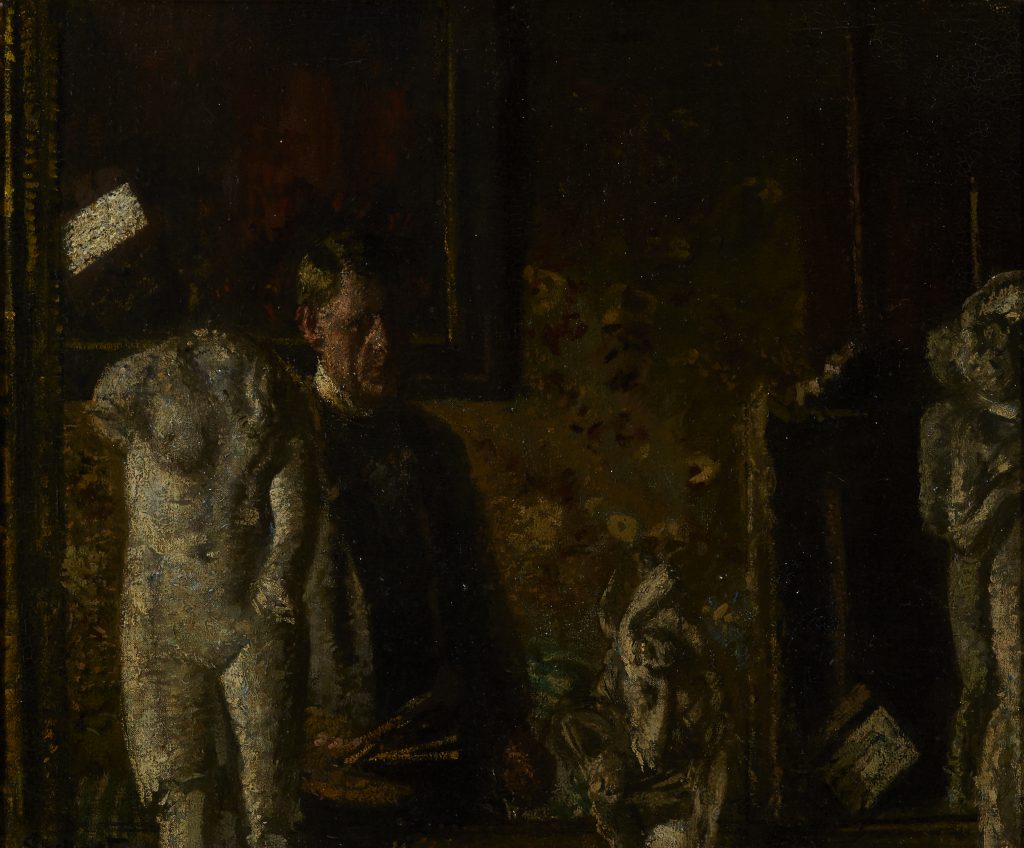 Check out The Living Vault, opening Friday, June 24, to explore new works inspired by curated artworks from the #AGHCollection! Or discover pieces from the AGH Collection for yourself with the latest installation of The Collection on Gallery Level 2, free to view any day the Gallery is open.
Interested in learning more? Browse the AGH Collection online here or follow us on Instagram where we share regular spotlights on our Collection artists.
---
Artwork in Header Image: Sara Angelucci (Canadian, b. 1962). Everything in my father's wallet / Everything in my wallet, 2005. Colour photographs. Gift of the artist, 2010. Photo by Robert McNair.