Ahh, the first signs of fall: kids heading back to school, evenings welcoming a new chill in the air, pumpkin spice everything, and of course — my personal favourite — the Film Festival! The AGH BMO World Film Festival is Hamilton's largest festival of international, independent, and Canadian film. This year, we have over 60 films  between October 11 and 21, and in honour of the Festival's 10th anniversary, there are some extra special things happening throughout the ten days!
Each fall, fresh faces pop up around the Gallery as the film team assembles to work on the Festival, myself included. My name is Whitney McMeekin, and I'm the Outreach & Events Coordinator for the Film Festival. My job is to plan and execute the special events throughout the ten days, collaborating with various community partners to add a little sparkle to the already impressive Festival.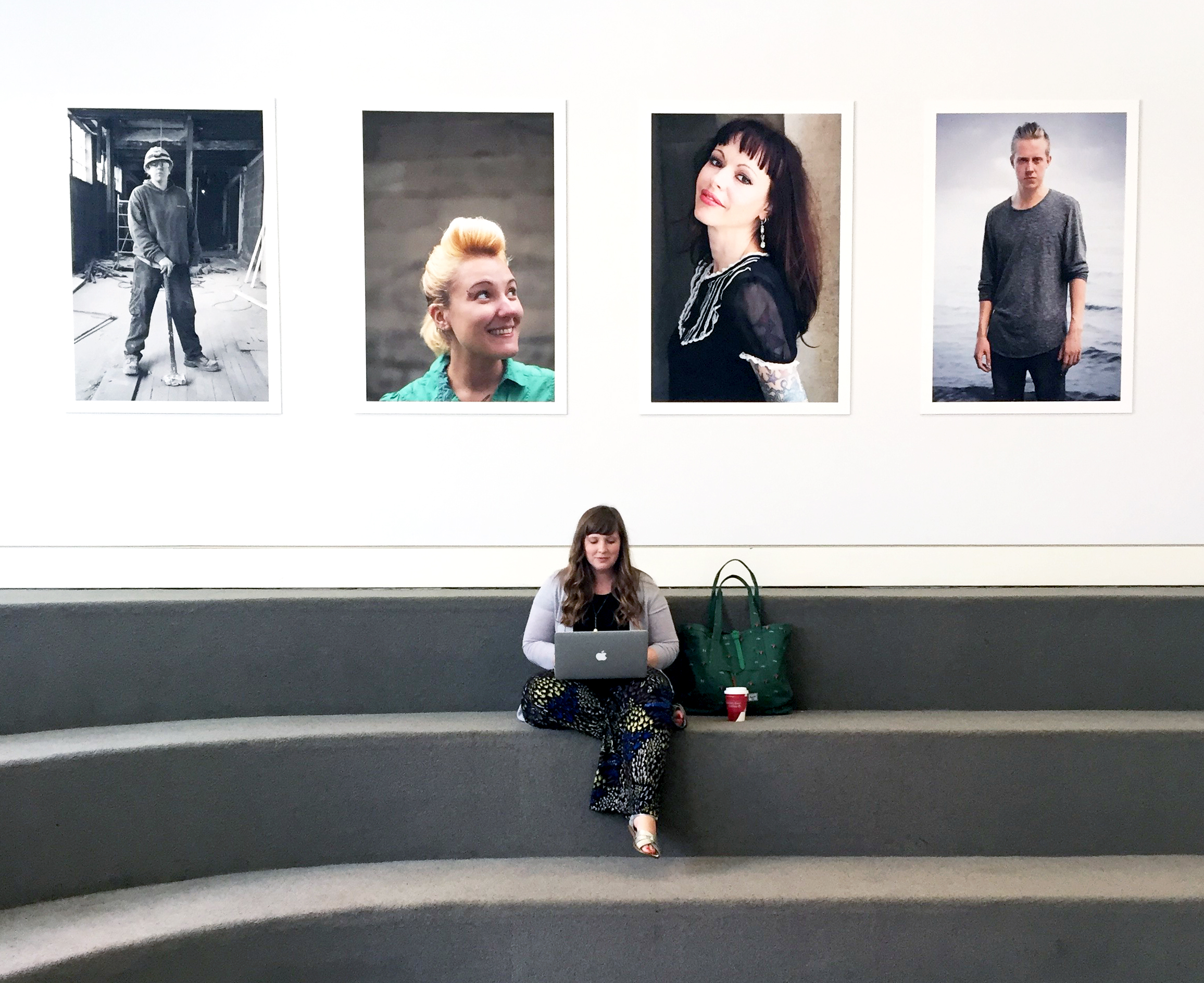 One of my biggest tasks is planning the Opening and Closing Parties for the Festival. For me, it all starts with a good ol' brainstorm: I open myself up to inspiration and dig deep. When planning, I like to start with a theme, and for the Opening Party that theme came from an unlikely source. While researching anniversary symbols, I found that the traditional tenth-year anniversary gift is tin or aluminum. The idea of a tin can led me to thinking about the iconic Warhol soup can, and a flurry of ideas and excitement overtook me. I compiled inspirational images and read everything I could about Andy Warhol's Factory. The legendary Factory, host to Warhol's iconic parties in the 60s and 70s, was also his studio, where he first delved into, and continued, his work in film. It also lends itself perfectly to the theme for a Film Festival party! Happening on Friday, October 12, from 7 pm to 10 pm at the AGH, the Opening Party will feature nods to Andy Warhol, interactive activities and visuals, and even an opportunity to see an original Warhol work from the Gallery's permanent collection.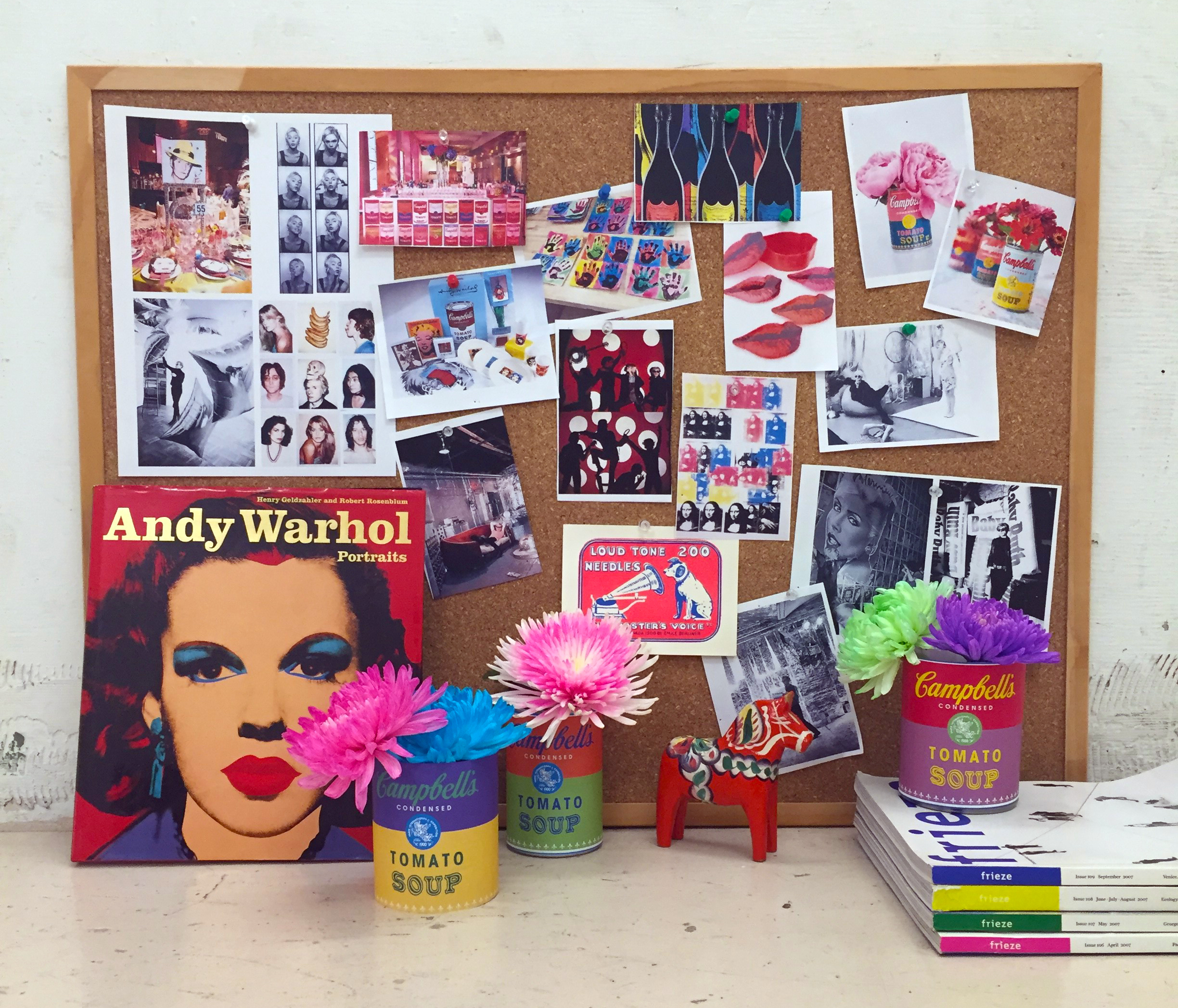 Now, with every great Opening Party, you need an equally awesome Closing Party, and this year is no exception. Our Technical Coordinator, Michael Robinson, suggested we screen the influential documentary Paris is Burning and following it with a drag show. Now this was an idea I could get behind! I immediately thought of my friends and fellow event planners Adam and Steven (#AdamandSteve), who run queer and drag-based events in Hamilton. They were really excited about the idea and went to work finding the perfect queens for the night. We're excited to screen the film, which centres around drag ball culture in the 80s and follow it with a drag show featuring legendary queens BonBon Bontemps and Ivory Towers. Reaching new audiences has always been important to the Festival, and we're excited to host a night focused on the LGBTQ+ community and the history of drag culture. Check out the event on Saturday, October 20 at the AGH (screening at 7 pm, party/drag show at 9 pm).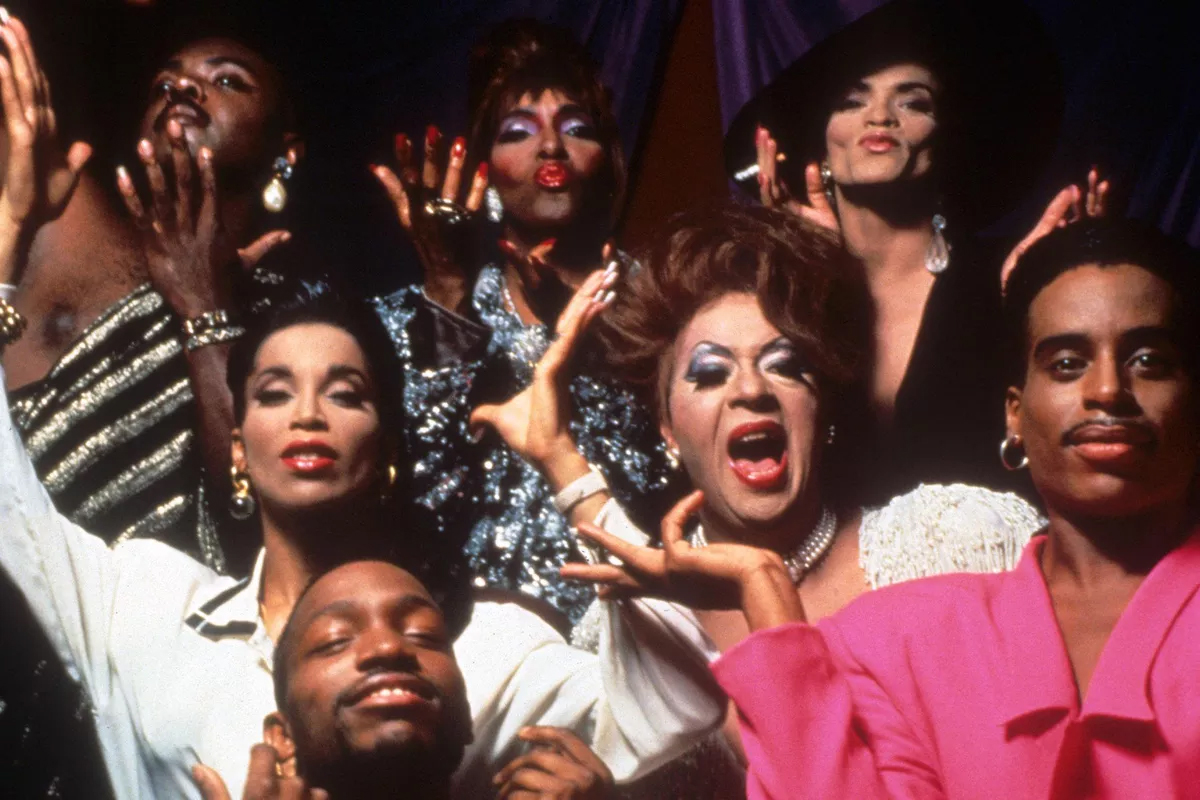 One other project I'm working on for this year's Festival, which I'm particularly excited about, is our pop-up video shop! Remember Friday nights at the video store? You'd go with friends or family and peruse the movies until you found the right one. Well, we wanted to recreate that experience, especially in this modern culture of scrolling through Netflix. Enter our video pop-up shop! Each film screening at the Festival has been designed into an old-school VHS! The pop-up video shop will have its launch at our Trailers & Teasers event (September 27 & 28), and from there it will be installed at Redchurch Cafe + Gallery in Gore Park. Redchurch has been a great supporter of the Festival this year, and it's a great central location for people to interact with the pop-up. Find it there starting October 1!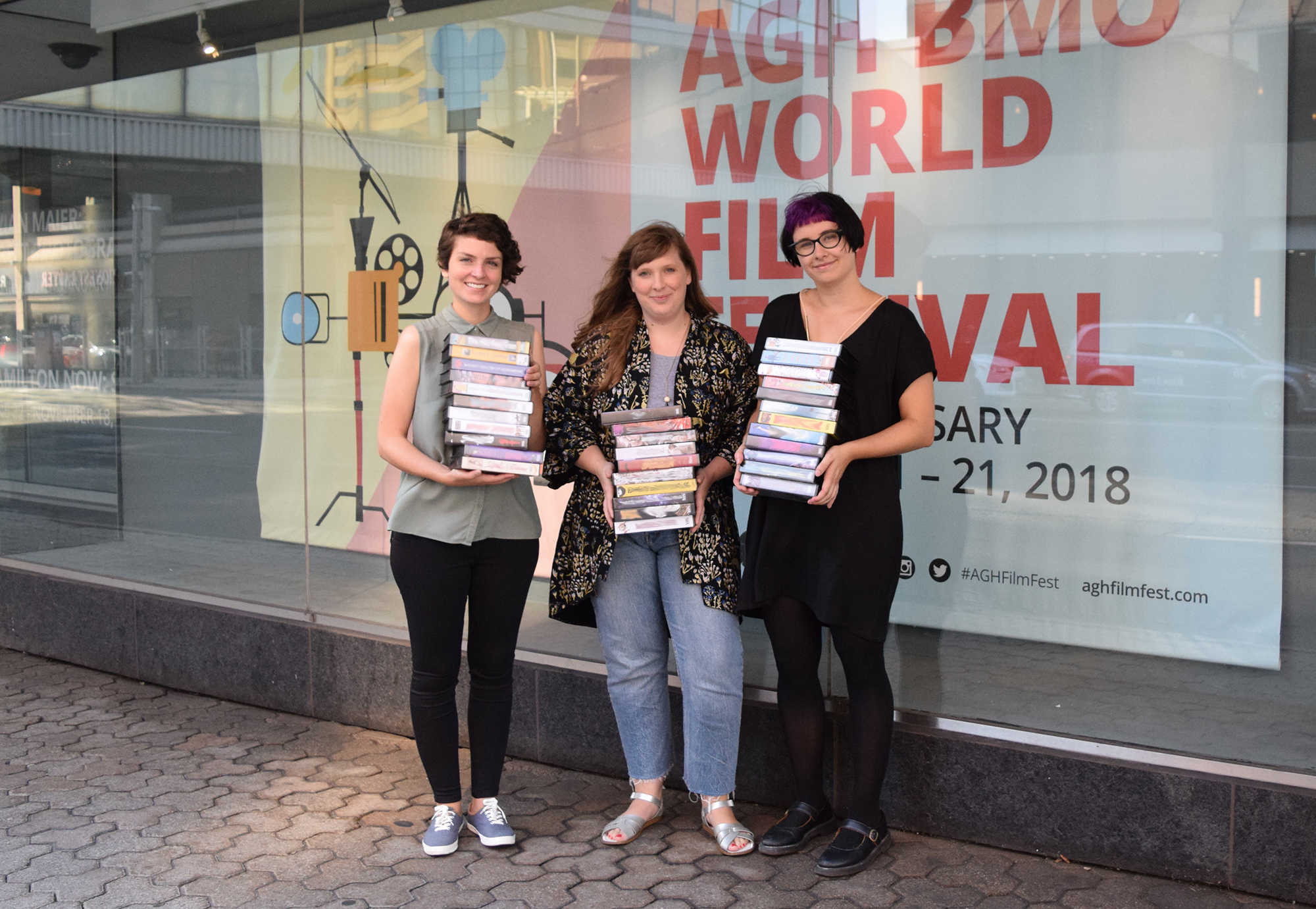 Now that you've gotten a glimpse into some of the special events, it's time to get excited about this year's Festival! Advance tickets are now available in the form of 10-packs (10 films for the price of 9) and early bird Festival Passes, which gives you unlimited access to all screenings. We're excited to launch this year's program at our Trailers & Teasers event coming up on Thursday, September 27 and Friday, September 28. This event is your first glimpse into what will be screening during the Festival. It features all the trailers, film trivia to win tickets to the Festival, and a free screening each evening! Looking forward to seeing you at this year's AGH BMO World Film Festival!