The AGH is not just for viewing art. Whether it's to socialize, decompress, propose, or get married, the Gallery has become that special place to many. Find out how people are making it their second home.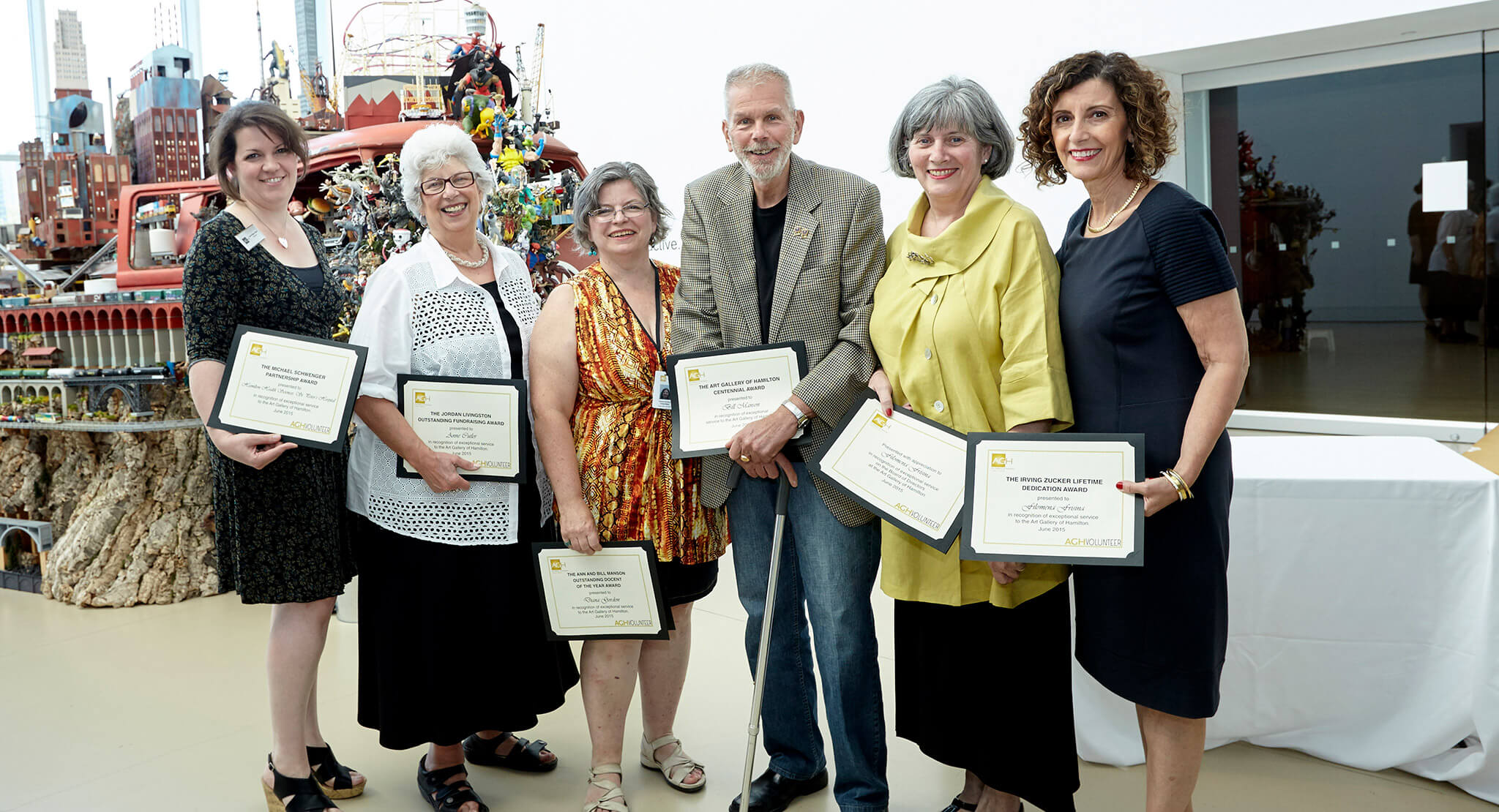 Meet the Volunteers of the AGH, who keep the Gallery running like a well-oiled machine. During National Volunteer Week we celebrate these individuals and highlight their contributions.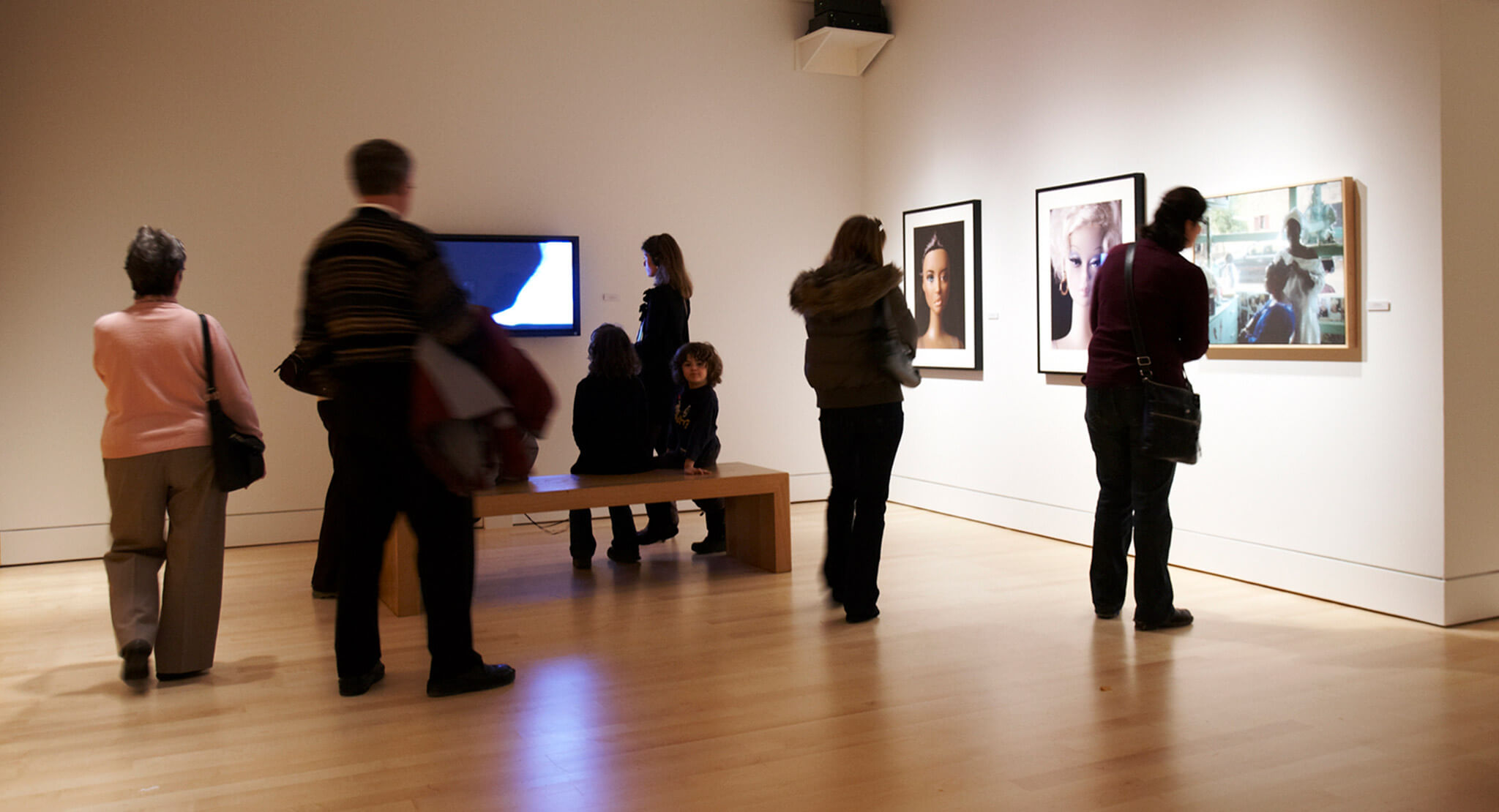 Support the arts, your community and receive some really great perks at the same time. Learn how to get an AGH membership today. It's easier than you think!